TV/Streaming Reviews
Ishqiya Episode 3: Hamna Avoids Hamza As Her Nikkah Takes Place To Azeem
In Ishqiya, Ramsha Khan and Feroze Khan play lovers, Hamna and Hamza, who are not destined to be together. Hamna has her nikkah without informing Hamza, leaving their relationship at a crossroads
Ishqiya is a tale of unfulfilled love and how a jilted lover reacts post-rejection.  In episode 3, the story speeds up and is rather eventful in some ways – and uneventful in others.  While Hamna's (Ramsha Khan) Nikkah moves ahead with Azeem (Goher Rasheed), she continues to hide the truth from Hamza (Feroze Khan).  While the two seem to love each other, Hamna is unable to tell Hamza the truth out of fear of his reaction – having seen his possessiveness regarding her in the past. 
While it's shown that Hamza (Feroze Khan) is a devoted lover, committed to marrying Hamna (Ramsha Khan), Hamna does not seem as committed.  There are individuals who run away from their problems, turning a blind eye to them and believing things will magically get sorted out.  Hamna appears to be that sort of individual, scared, cowardly and unable to confide in anyone around her – not even her own sister.  Unfortunately, in the process of doing what she believes is "right," she is setting up multiple individuals for future heartbreak.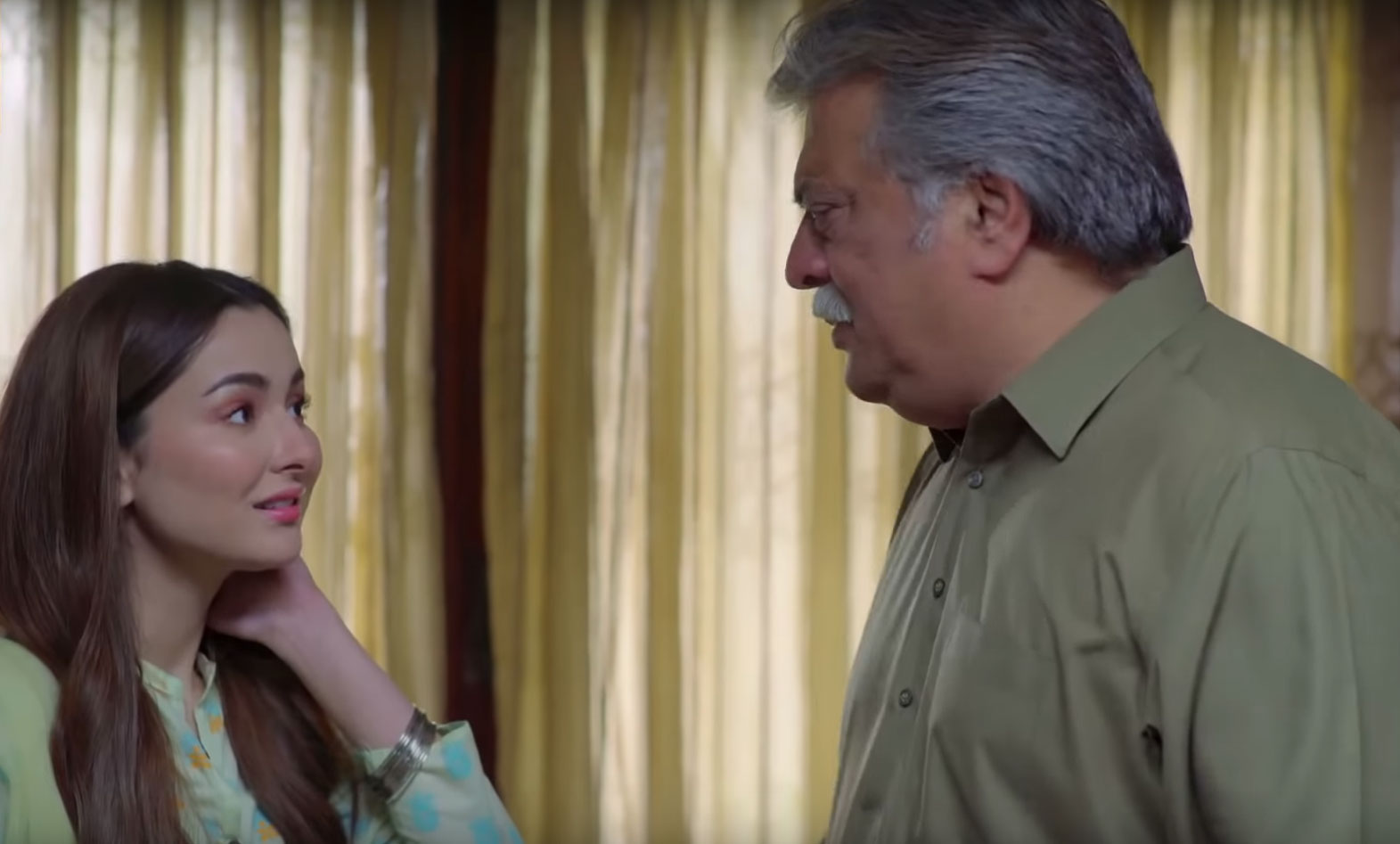 Rumi (Hania Amir) is the life of this show, Hania Amir bringing this chirpy, strong, confident character to life.  Rumi is outspoken and recognizes her father's love for the girls underneath his strict exterior.  It's interesting to watch the differences in behavior in Rumi and Hamna towards their father.  While one will do anything for her father's happiness (Rumi), the other will sacrifice anything for his happiness (Hamna).  Rumi is a proactive character, even reaching out to Azeem before the Nikkah to ensure Hamna and Azeem get to know each other beforehand.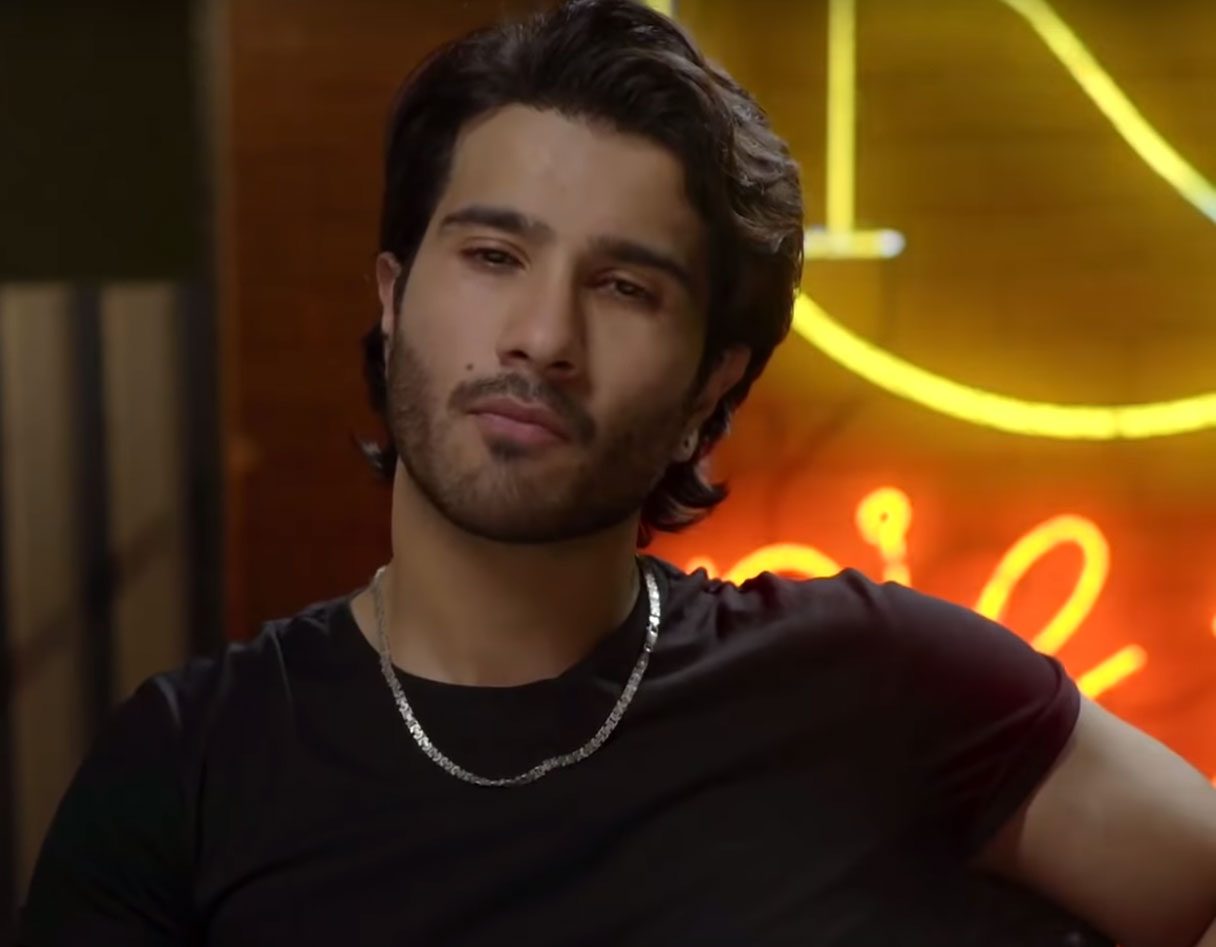 Unfortunately, at present, Hamna's behavior is frustrating to watch.  It's hard to sympathize with a character who has enough nerve to get into a relationship, but doesn't have enough nerve to end it with dignity (if not actually fight for it).  While we know Hamza will do everything in his power to retaliate after the truth is revealed, Hamna has literally betrayed him, his love and his trust in her.  It's a great thing that the focus will move onto Hania Amir's character equally soon enough, because Ramsha's Hamna is too frustrating to stand behind.  On another note, Goher Rasheed is endearing in his role as Azeem so far.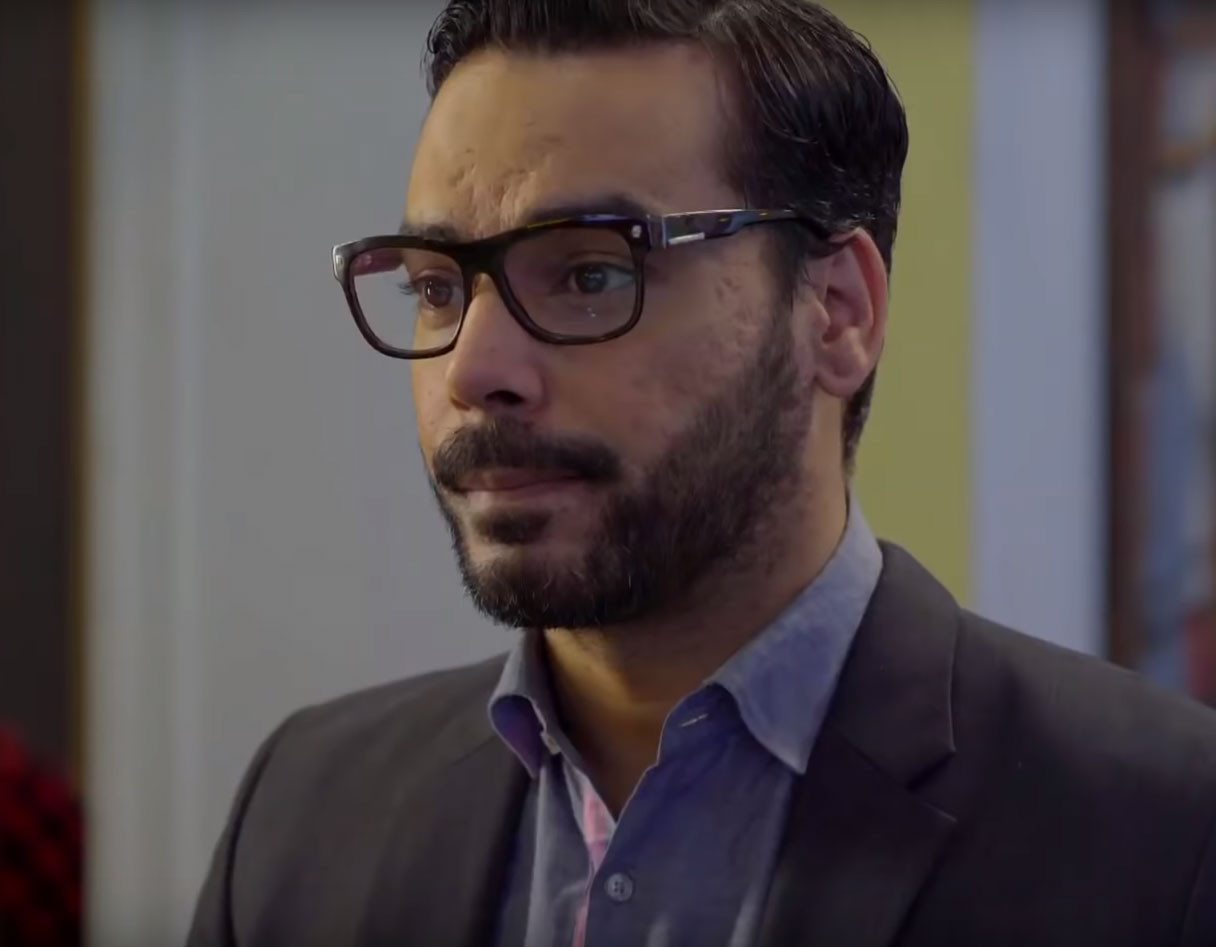 At present, Hania Amir is ruling this show with Feroze Khan delivering a strong performance as well.  The show is moving forward at a faster pace than expected with each episode more fast-paced than the last.  Unfortunately, the pace both works for the show and against it.  Action-packed episodes are always fun to watch as the events are interesting to watch; however, that also leaves little time for viewers to form an emotional connection and understand the characters.  Hamna is a confusing character (and unlikable almost) because viewers have not had any time to get into her head.  As I've said earlier, the show is not particularly innovative nor does it offer something fresh in terms of story or direction.  It really does give off déjà vu vibes of "Ishq Parast" (2015).  That being said, the casting is exciting and the show manages to work so far.  With Azeem finding out about Hamna's past, the next episode seems to offer more in terms of events.