TV/Streaming Reviews
Ishqiya, Episode 1: Feroze Khan Shines In Yet Another Negative Role
In Ishqiya, Feroze Khan and Ramsha Khan play love interests, Hamza and Hamna; however, it's apparent that Hamza has an obsessive streak, one that will come back to haunt Hamna
The first episode of "Ishqiya" has arrived as the first episode has aired on ARY Digital.  Directed by Badar Mehmood, who is behind shows like "Balaa," "Cheekh" and "Aisi Hai Tanhai," and written by Mohsin Ali, this is a show with a star-studded cast.  Starring Feroze Khan, Ramsha Khan, Hania Amir and Gohar Rasheed, the promos left viewers intrigued and, after watching the first episode, the show promises to be one to keep our eyes on.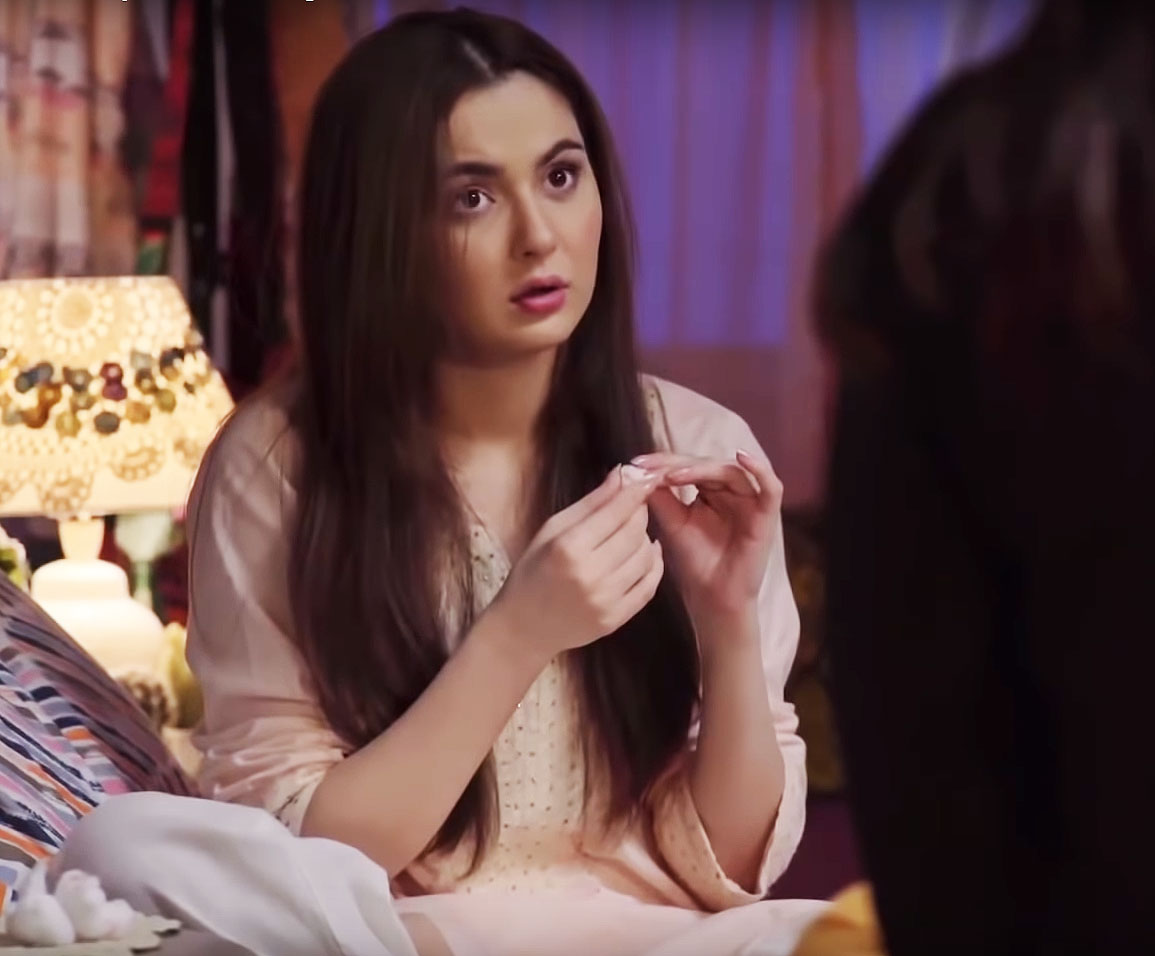 Hania Aamir in Ishqiya
The first episode of Ishqiya focuses on the love story between Hamza (Feroze Khan) and Hamna (Ramsha Khan).  While the two have been together for some time, Hamna does not have the courage to inform her parents, as her family is conservative and does not believe in love marriage.  With a fun-loving, spirited younger sister, Rumi (Hania Amir), Ramsha is the eldest of the two and the search for a potential suitor begins.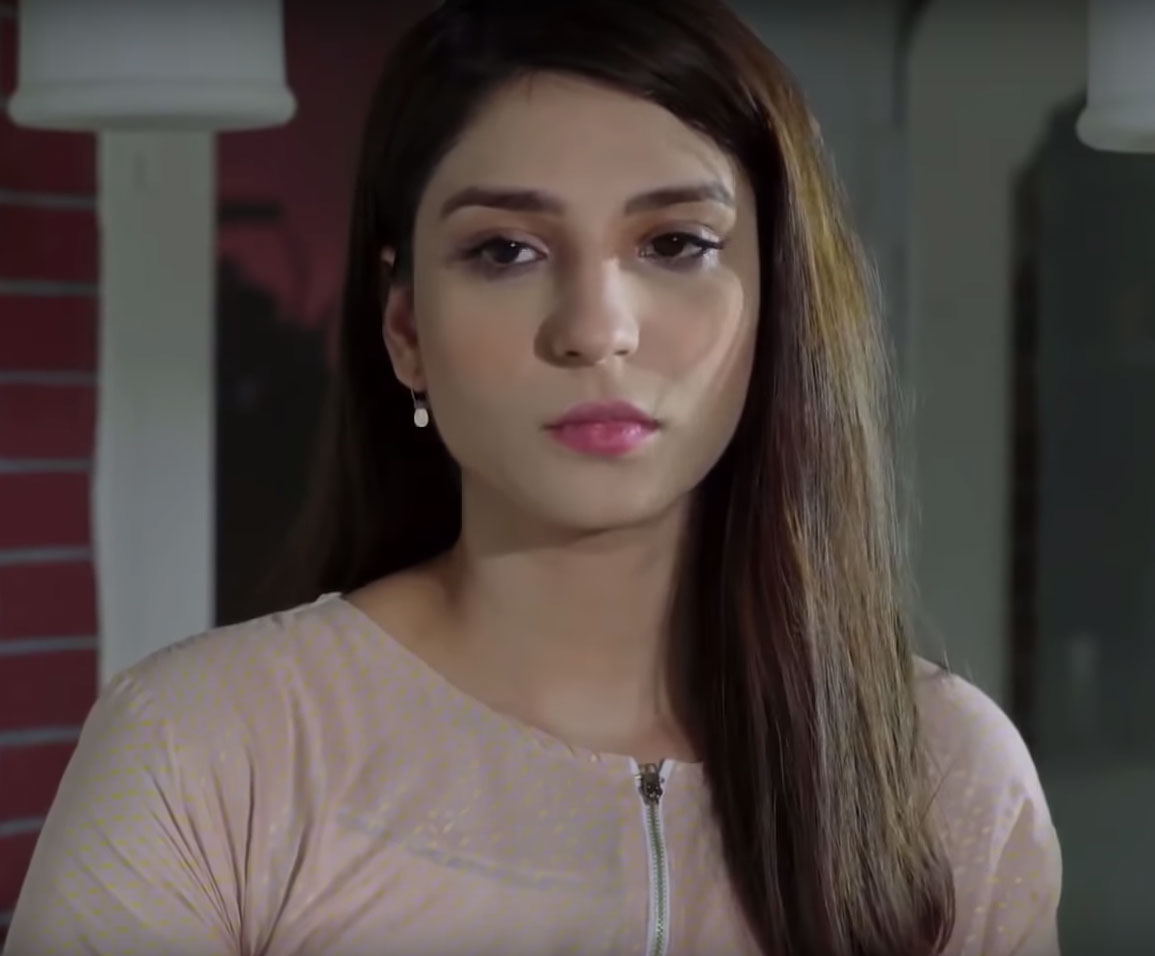 Ramsha Khan in Ishqiya
While Hamna tries to balance her love life with Hamza and ward off her parents' insistence on entertaining proposals, Hamza's temper issues become apparent.  When Hamza gets suspended from school for a week after attacking a classmate for touching Hamna, he retaliates by throwing a tantrum outside the principal's home with his car horn – all because he can't see Hamna for that one week.  A suitor arrives for Hamna and things become serious as Hamna's engagement is in talks.  
While the premise of this story isn't particularly new and has been seen in ARY shows previously (such as Ishq Parast), this kind of role is tailor made for Feroze Khan.  Hamza's intensity is enacted perfectly by Feroze and he proves why he's an actor to appreciate on-screen, bringing with him a certain screen presence that makes the viewer sit up and take notice.  Ramsha Khan is a natural, as always, and makes the viwer believe in her performance.  While Hania Amir's Rumi hasn't had a chance to shine yet in episode one, it's only a matter of time. 
The promos show a mix-up of sorts happening with Hamna marrying Gohar Rasheed's character and Rumi marrying Hamza.  Of course, it's only obvious that Hamza will do everything in his power to make Hamna's life miserable after abandoning him.  If handled well, this can potentially be a great story of an obsessive lover.  It will be interesting to see how this story will unfold.