Bollywood News
Ishaan Khatter and Janhvi Kapoor to Call it Quits?
Ishaan Khatter and Janhvi Kapoor have been linked together ever since they starred in Karan Johar's Dhadak together
In what could be seen as a practical end to an emotional association, Karan Johar's Dhadak pair, Ishaan Khatter and Janhvi Kapoor are allegedly no more a real-life couple. Though they never acknowledged their relationship, it was common knowledge in the industry that the two were deeply attached to one another.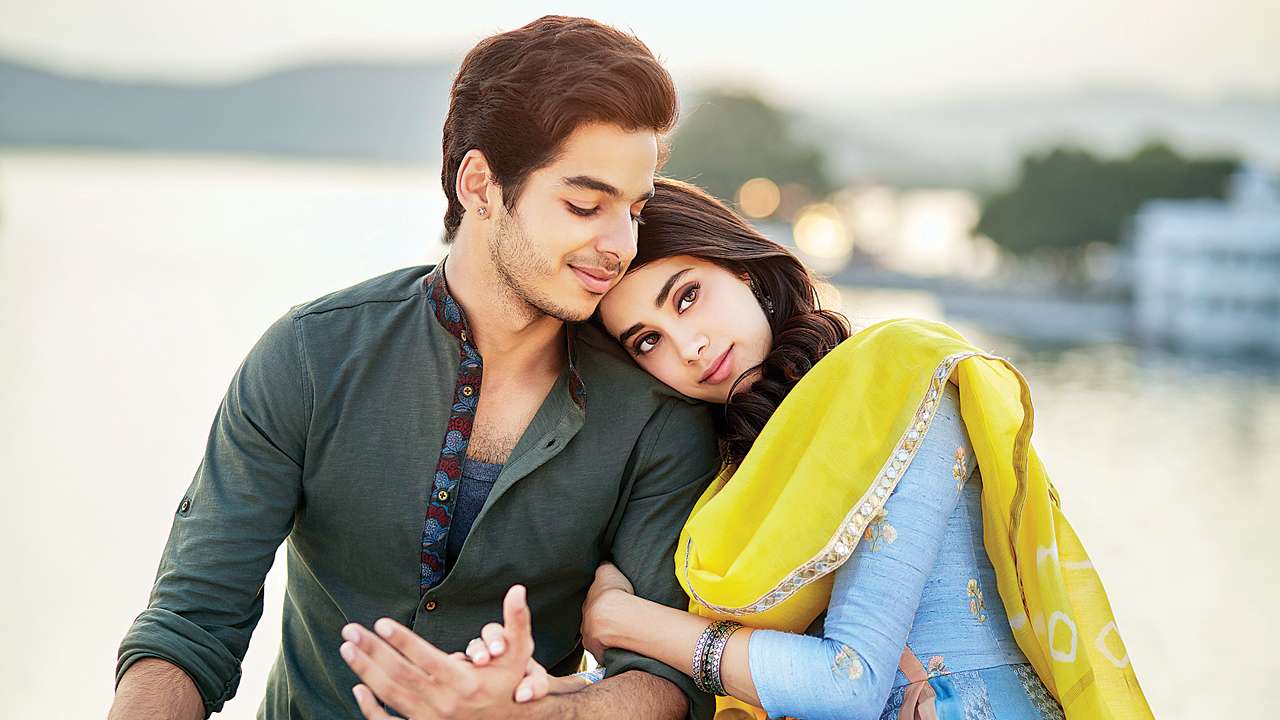 Ishaan Khatter and Janhvi Kapoor in Karan Johar's Dhadak
So what went wrong? A source in the know reveals, "Just two young ambitious people who need to focus on their careers rather than on love. That's it. Ishaan's attentions were getting too much for Janhvi. It was okay for him to hang around her when they were promoting Dhadak. But when Janhvi was promoting Ghost Stories, Ishaan would land up at the venue, embarrassing the hell out of Janhvi."
It is suspected that it was Janhvi who called off the relationship. Ishaan may be seriously hurt right now by the breakup. But the break may just be the best thing to happen to both of them at this time when they need to build on their respective careers.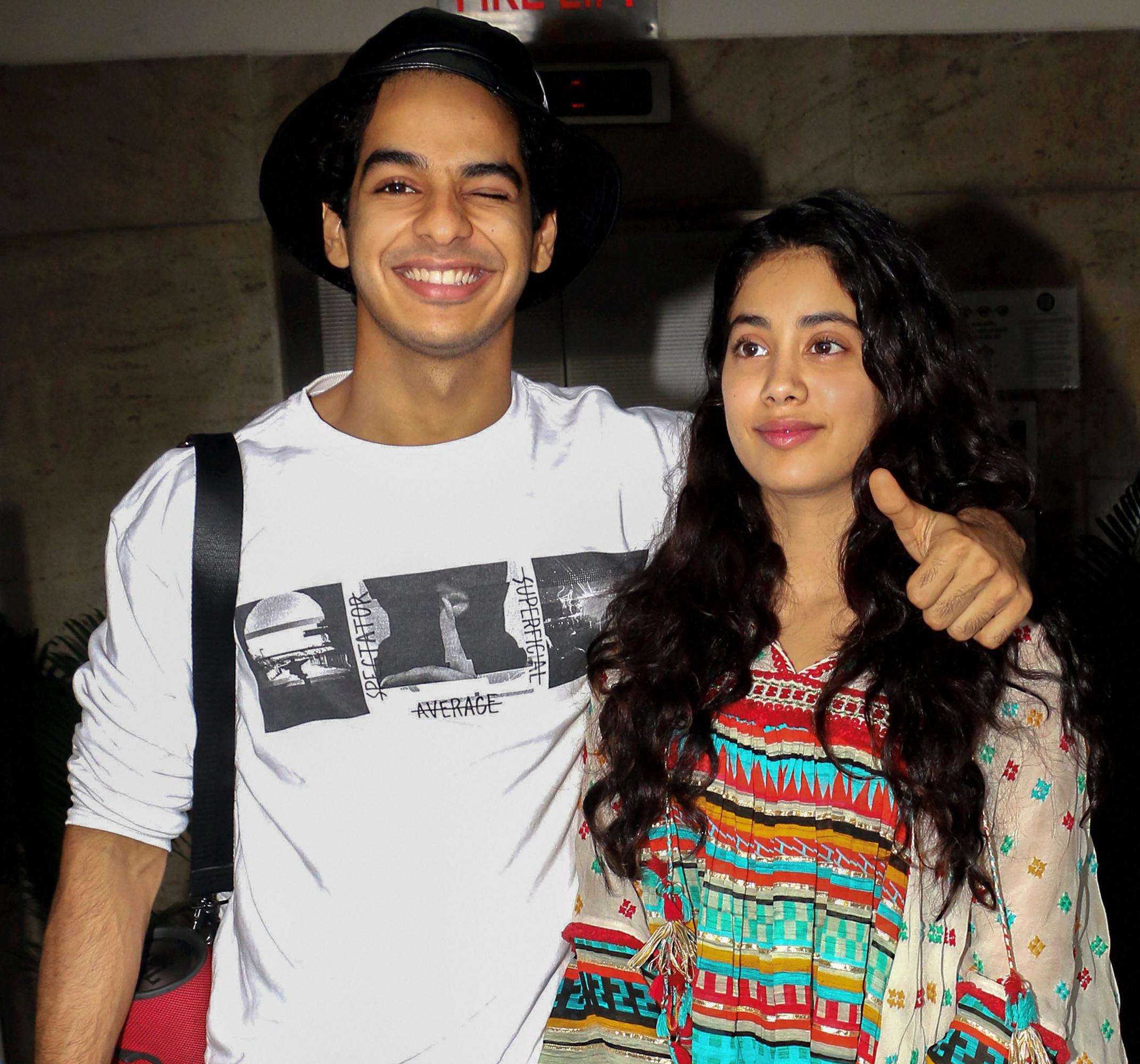 Ishaan Khatter and Janhvi Kapoor out and about
Strangely, neither Janhvi nor Ishaan ever admitted to the relationship. A family friend of the Kapoors laughed loudly at Ishaan not admitting to the relationship. "Of course they were in love, and madly so. It's just that Janhvi's father (Boney Kapoor) is not in favour of his daughter being in a relationship when she's just starting her career. But the truth is, Ishaan and Janhvi couldn't stay apart from each other. Ishaan spent more time at Janhvi's home than his home. In fact, they were facing scheduling issues with Janhvi being busier than Ishaan."
Says the source, "Ishaan had a lot more free time on hand.  They hung around at the gym, went out for meals together or in a group with other friends. But Ishaan still wanted more time with Janhvi which she was unable to give."