Bollywood News
Isha Koppikar Calls out Superstar who Misbehaved with Her. Any Guesses?
Isha Koppikar spoke about the time she was propositioned by a superstar during her struggling days
In her sensational  interview  with a portal, Isha Koppikar who created a stir with her sizzling dance number Khallas in Ram Gopal Varma's  Company  in  2002, has spoken of  a superstar  who asked  her to meet him alone.

In an interview to Pinkvilla, Isha was quoted as saying, "Yes, I have been propositioned. One producer told me, 'This film is happening. Call up this actor, you need to be in the good books of actors. So I called him. He's told me his full timetable. He's an early morning person and he goes to the gym at this time. He asked me to meet him in between his dubbing and something he was doing. He asked me who I was coming with and I told him I will be coming with my driver. He said, 'Don't come with anybody'. I was not 15 or 16 then. I knew what was happening. So I told him, 'I am not free tomorrow, I'll let you know'. I immediately called up the producer and told him that he should cast me for my talent. But then, I can't be forced into doing all these things for a role. That is what is intimidating for a lot of people. When a woman says no, they can't take it. And temporarily, you're written off. I never ended up working with that actor."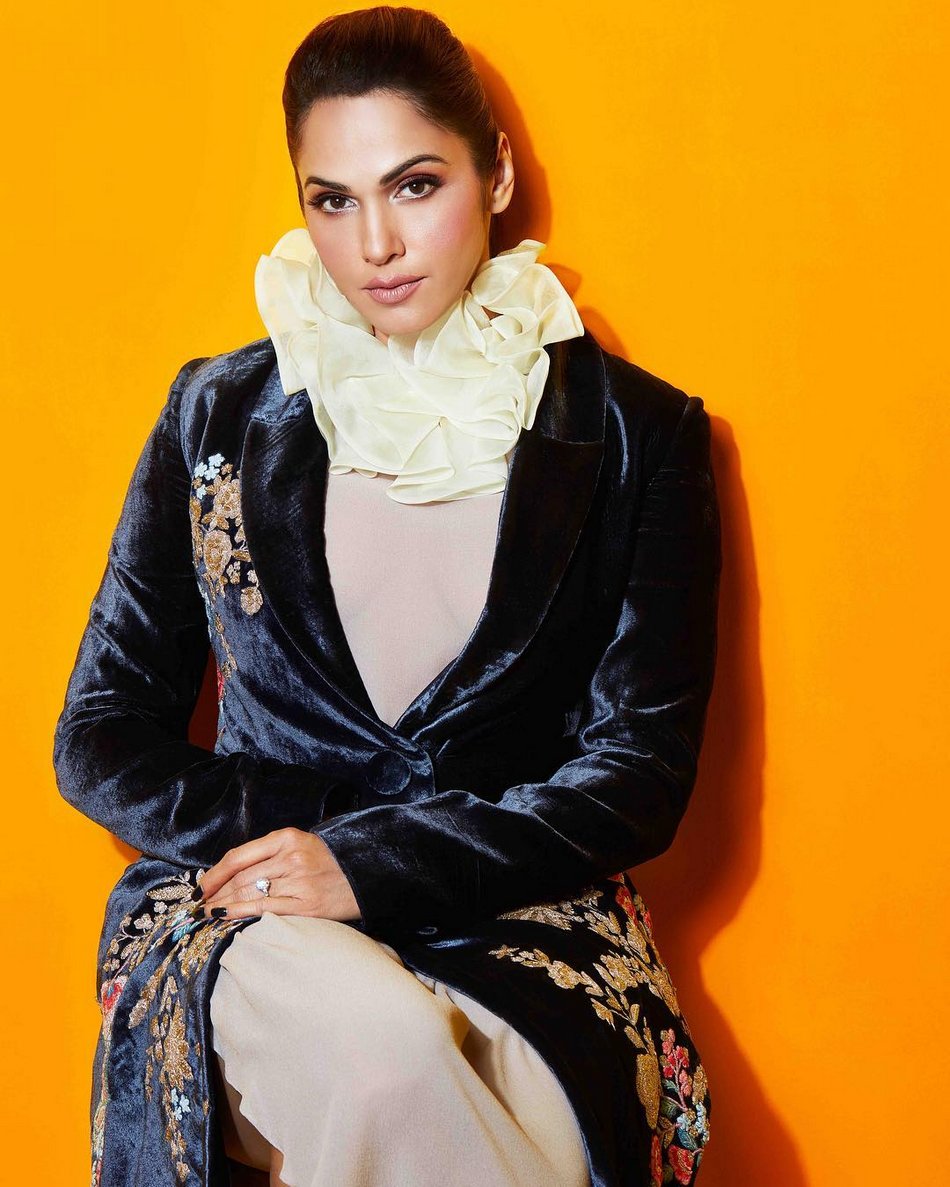 Though she hasn't named him, she has  dropped  a huge hint  at who he is. And now everyone is again  talking about  this clean-imaged  superstar and his dirty ways with  his female co-stars. Isha is  not only one whose career  was  affected  when she refused to oblige this superstar. Nargis Fakhri finally had to quit the film industry and  recently an  upcoming  actress who  shot to fame in the past one year,  was so harassed  by this  superstar in  the  film that she's doing with him  that she  nearly quit  the project.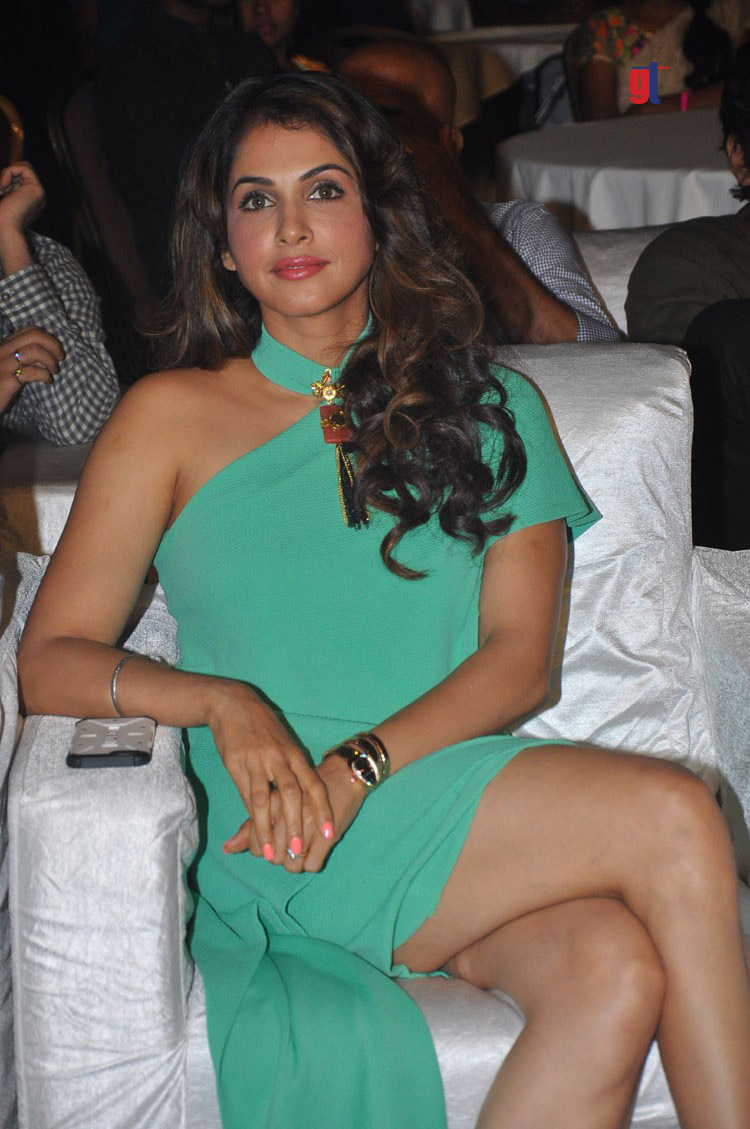 The  question is, why is this superstar  not being called out by the  champions of  the MeToo movement? The answer is in  the question itself. Because he is a superstar and therefore possesses the power and money to silence  any protest.  The  superstar has  several  well-known entertainment  journalists  on his payroll who constantly  sing his praise and  project him as the most desi  thing to happen to  our country since  shuddh ghee.
When the MeToo movement started  in 2018  this superstar's name  came  up all over the  film industry. But never  in the public domain. He  spent close to 40  crore rupees  buying silences. But  obviously his money couldn't reach everywhere. Not  to the gutsy Isha  Koppikar who has  let the whole world  know who  this privileged predator in the  film industry is. More  power  to you,  Isha.