Celebrities
Isha Ambani, the Billionaire Heiress, is a Beauty with Brains
Isha Ambani was born on 23 October 1991 in Mumbai to Nita and Mukesh Ambani after seven years of their marriage. She also has a twin brother Akash Ambani
Isha Ambani, the only girl in the Ambani household, was ranked second on Forbes Youngest Billionaire Heiress List. She was born with a silver spoon in her mouth. Her grandfather Dhirubhai Ambani was so fond of the only girl child in the family that he would not start his day without looking at her picture, as reported by The Economic Times. Apparently, even the one-fourth of it would be enough to spoil a child. But Nita Ambani made sure that her children stayed grounded despite whatever they were blessed with. From being respectful to her elders to following the traditional poojas, Isha Ambani has always remained close to the soil.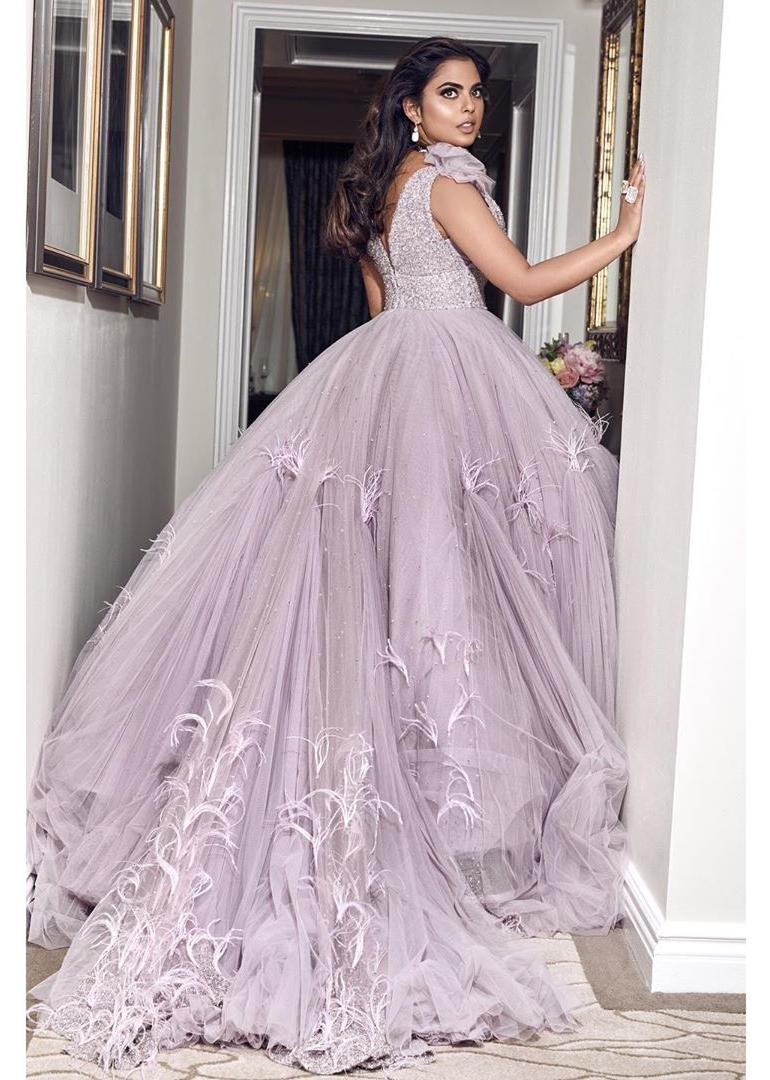 What is particularly inspiring about the Ambani heiress is that Isha has always been a keen learner. She completed her school at Dhirubhai Ambani International School in Mumbai which is run by her mother Nita Ambani. She decided to pursue her further studies at the prestigious Ivy League university Yale. Isha Ambani got an undergrad degree in Psychology and Asian Studies. Isha Ambani also worked with the famous business consultants McKinsey & Company at New York as a business analyst.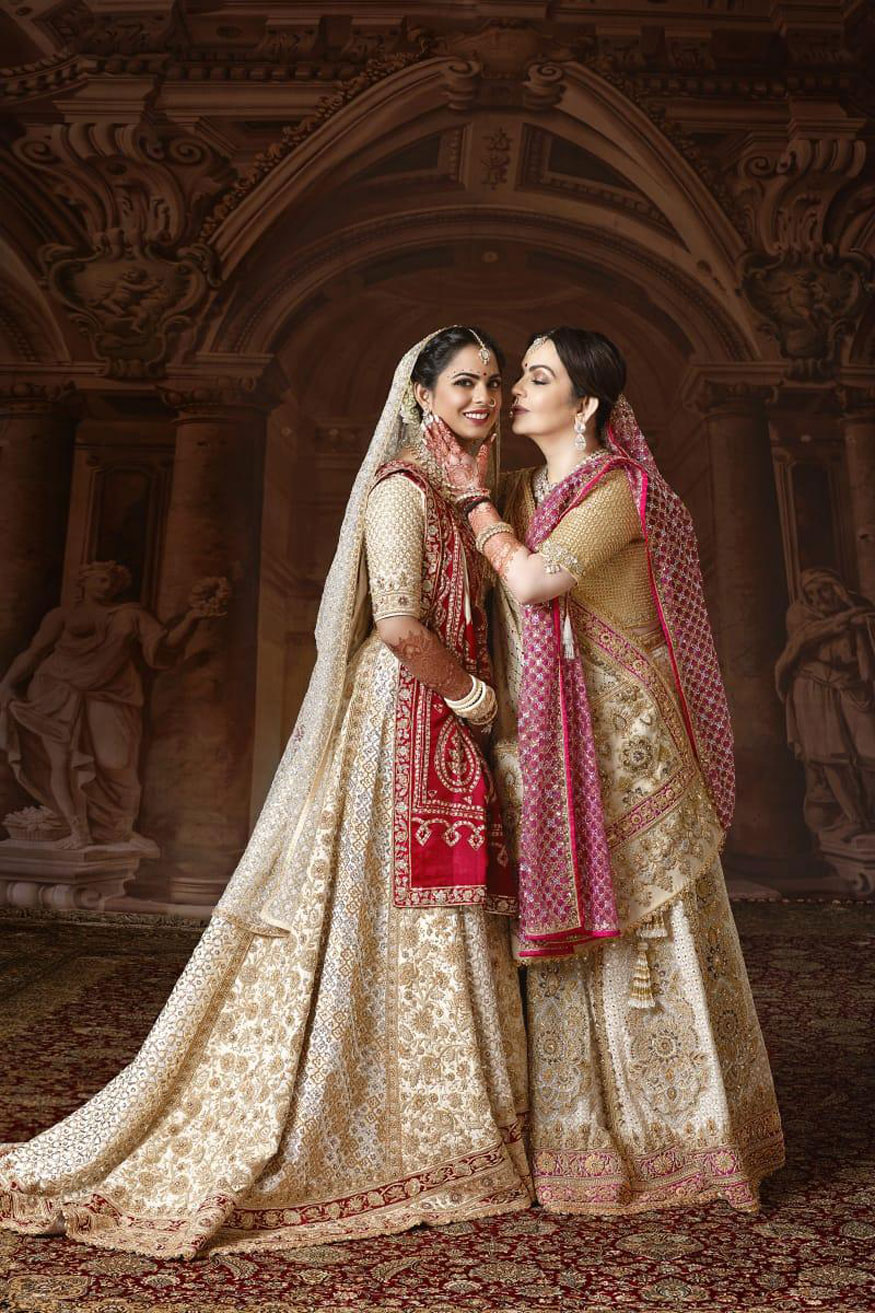 Isha Ambani at her wedding with mother Nita Ambani
She further went for an MBA to the prestigious Stanford University. Not only this, Isha Ambani worked t the nursery in Stanford called Bing as she was always close to teaching and idealized her mother Nita Ambani who is an educationist.
Not many people know that Jio Reliance was basically Isha Ambani's idea. According to her father Mukesh Ambani, when Isha and Akash came home during their summer holidays they were upset with the internet connection at home. They convinced their father that an effective Internet was important for the prosperity of a country. Isha Ambani is also a fashionista who has made appearances at the glamorous events like Bal des Debutantes 2012, Paris and Met Gala 2017, New York. She got married to Anand Piramal on December 12th, 2018 in a lavish wedding ceremony.