Bollywood News
Is Shah Rukh Khan's Kabhi Haan Kabhi Naa Remake Happening?
Shah Rukh Khan has a wealth of films under his belt. Shah Rukh Khan has been wise (mostly) when selecting the right film for his career. And now, a remake of the 1994 cult classic, Kabhi Haan Kabhi Na is most likely on the cards
Bollywood superstar Shah Rukh Khan is known for his calculated choices when it comes to selecting films. He emerged as one of the top breakout stars following his big screen debut and over time took over the title of the King of Bollywood. His filmography is most definitely one to be reckoned with. While he never wanted to play the villain, he played the anti-hero in several films and emerged as the ultimate poster boy for romantic films. From the many blockbuster titles the actor has under his belt, one of his most loved films happens to be Kundan Shah's Kabhi Haan Kabhi Naa.
Not only was it a big hit with the audiences, but Shah Rukh Khan himself has admitted to being very attached to it.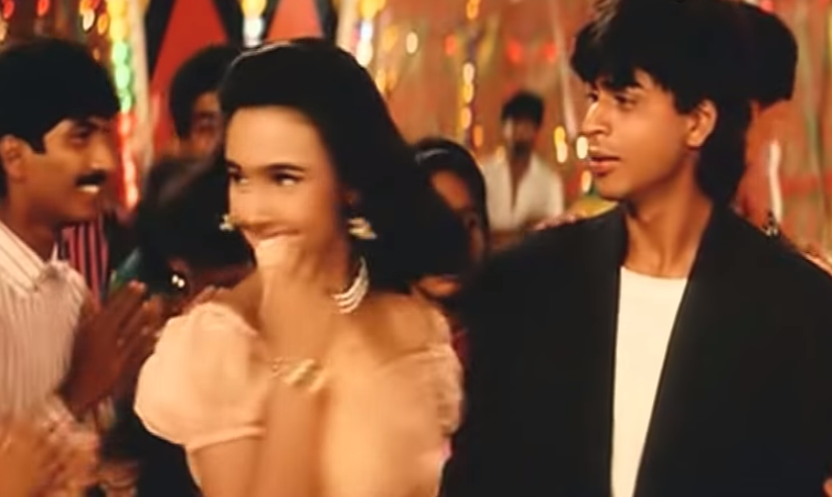 Shah Rukh Khan and Suchitra Krishnamoorthy in Kabhi Haan Kabhi Naa - Photo Credit - Sony Music India Vevo
On more than one occasion and in several interviews, he has openly referred to it as his most favourite film till date.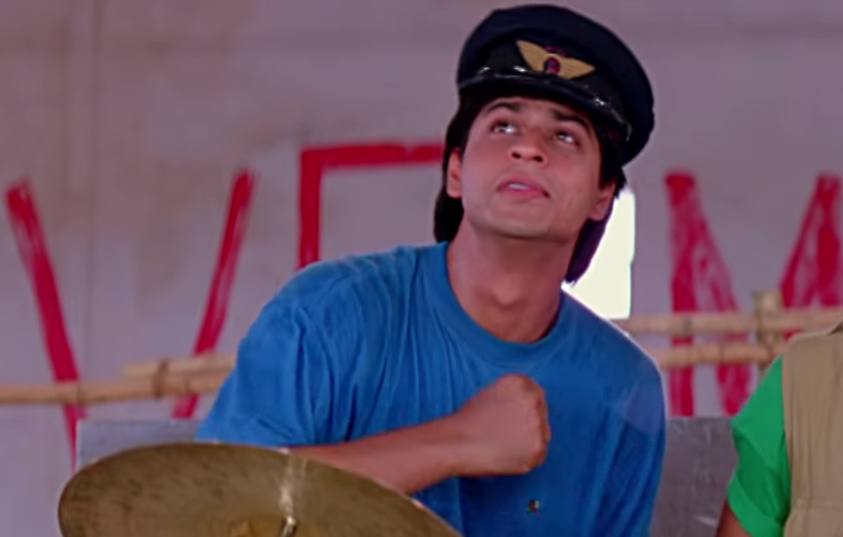 Shah Rukh Khan in Kabhi Haan Kabhi Naa - Credit, Red Chillies Entertainment
And now, Kabhi Haan Kabhi Naa might soon be made again.
After Kabhi Haan Kabhi Naa in '94, Sunil n Chris come together to make 105... well played boys! Ami KKR... pic.twitter.com/30JSbFaqVE

— Shah Rukh Khan (@iamsrk) May 7, 2017
A source recently revealed that "Shah Rukh Khan holds exclusive rights to Kabhi Haan Kabhi Naa and in the last few months, several filmmakers have approached the production house to buy the rights."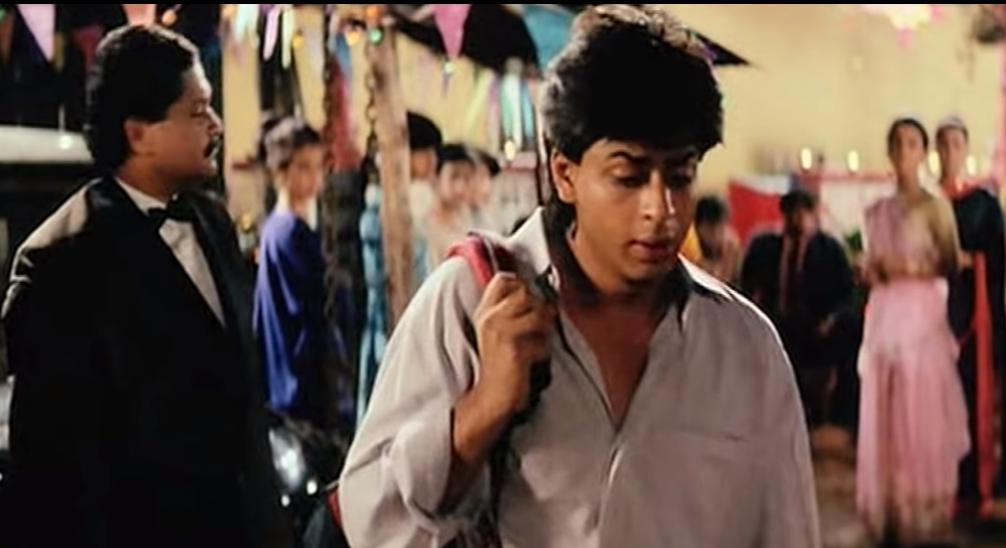 Shah Rukh Khan in Kabhi Haan Kabhi Naa - Credit, Sony Music India Vevo
"A lot of them want to remake the cult classic," says the source.
And 20 years of Kabhi Haan Kabhi Naa. At one discussion v had thot of calling it Lolak Kabhi yahaan Kabhi wahaan, while all were sober!ha ha

— Shah Rukh Khan (@iamsrk) February 25, 2014
Another source said that "SRK and his team might make Kabhi Haan Kabhi Naa again for the web. There are also talks about making a digital series on the same plotline as the movie. A popular OTT platform has also shown keen interest in the same. Shah Rukh won't star in it and it's expected to have a younger cast."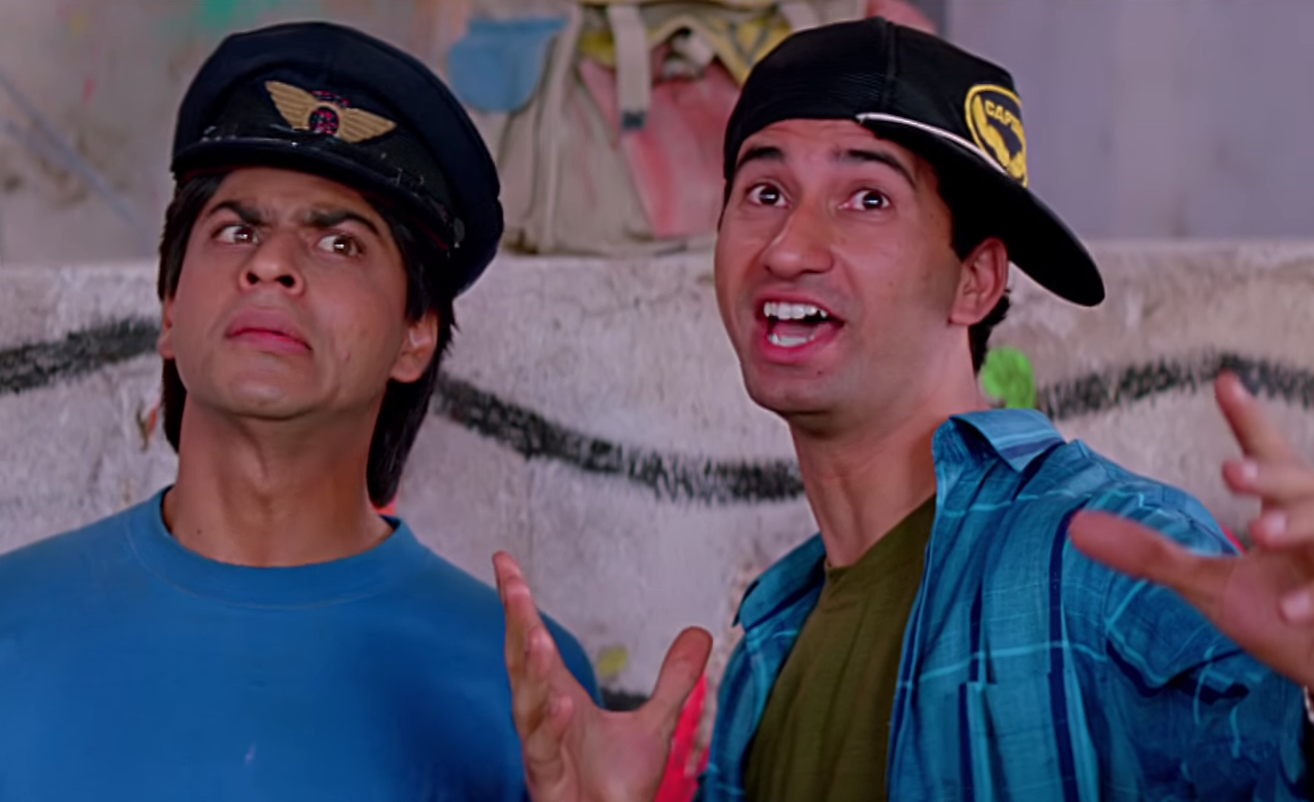 Shah Rukh Khan in Kabhi Haan Kabhi Naa - Credit Red Chillies Entertainment
While discussions are still underway and these are all talks which are in the preliminary stages, a source who is privy to the development shared, "Although discussions are on, nothing has been locked right now. The production house is still contemplating what to do but they are also interested in exploring the space for sure." Meanwhile, Red Chillies Entertainment is already producing two digital series. Could this be their next? Only time will tell, whether KHKN will be remade in Bollywood again. Fans, stay tuned!