There's strong buzz going around that Kriti Sanon's pretty sister Nupur Sanon is all set to make her debut opposite Sushant Singh Rajput in the remake of the iconic Hollywood film, The Fault in Our Stars.
Nupur Sanon is already an established singer and is regarded as one of the prettiest faces in Bollywood. Take a look at the pictures below.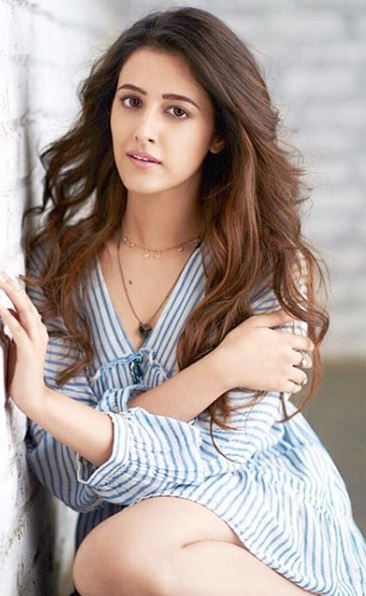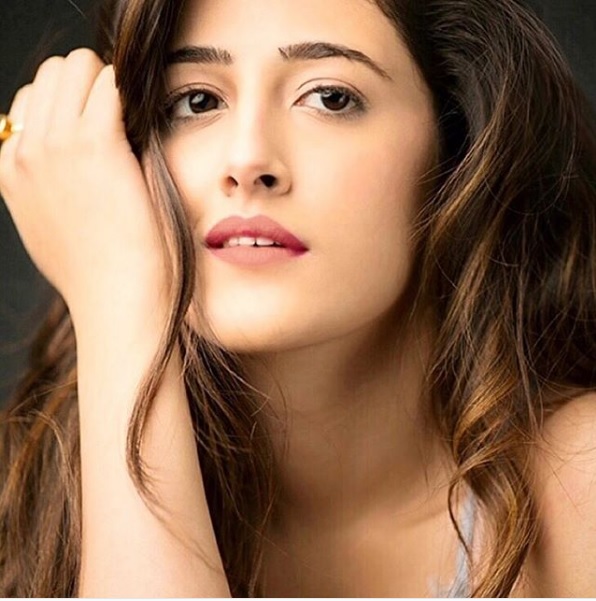 A casting director has already confirmed the making of the movie but has not revealed the cast yet, keeping everything tight-lipped. Mukesh Chhabra confirmed to a leading daily saying, ''Yes, I am on board for the 'The Fault in Our Stars' remake. I'm working on the script at the moment. Sushant is the leading man and we are still in the process of casting the heroine.'' The film will go on floors soon and will be produced by Fox Star Studios.
We sure do hope these rumours are true, as Nupur and Sushant will look amazing together on-screen. In the meanwhile, watch this amazing video of Nupur singing:
For all the latest Bollywood News and gossip, follow us on Twitter & Instagram, like us on Facebook and subscribe to our channel YouTube. New videos up every day!
Comments