Features
Is Ash The Perfect Woman?
Aishwarya Rai-Bachchan was recently awarded for being the most successful Ms World EVER! We look at how she has been adept at spreading Beauty with a Purpose
Aishwarya Rai Bachchan has hardly made any mistakes in her 20-year-long career. From being critiqued on her acting to amassing critical accolades, she has made every mistake reap its benefits. We bring you the several ways Ash has made her beauty, talent and power a message for the world.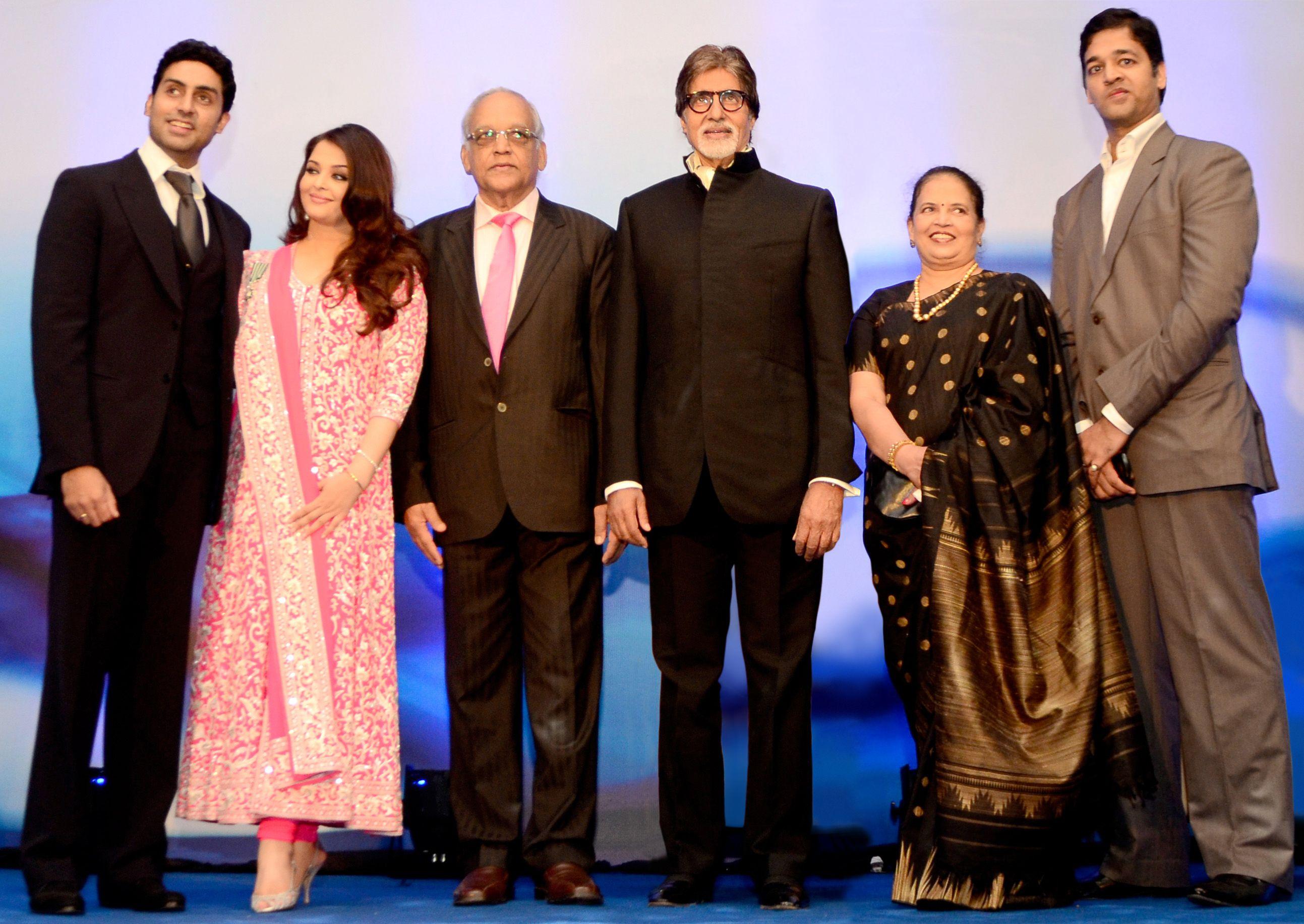 1.       Her Family Values
Even when she was single, beautiful and successful, Ash was never one to party hop or do the social circuit. Frequently surrounded by her family, she made it clear that her priority was to be at home with her parents when she wasn't working. After marrying Abhishek, Ash remained steadfast to her traditional upbringing. She lives with the Bachchans, makes sure that when the family is in one city that they have at least one meal together and gave up her career to be a hands-on mum to her daughter Aaradhya.
2.       Her Lack of Vanity
Despite being called the Most Beautiful Woman in the World, Ash has proved time and again that she is not just a pretty face and that her beauty does have a purpose.  Her lack of vanity after she had almost tripled in size post-Baby Aaradhya shocked the world. She didn't let her ample curves stop her from walking the red carpet and wasn't obsessive about dropping the kilos, thereby proving years of her repeating that she wasn't fussed about her looks. Even her harshest critics had to concede that being beautiful was only a part, not the whole of what made Aishwarya one of the most powerful women in the world.
3.       Her Career
After a disastrous spate of films which included Jeans, Iruvar, Aa Ab Laut Chale and Aur Pyaar Ho Gaya, Ash was written off as being just a beautiful face with no prospects or talent. She proved the world wrong in Subhash Ghai's Taal and most significantly, Sanjay Leela Bhansali's Hum Dil De Chuke Sanam. There has been no looking back ever since. Her award-winning turns in movies like Provoked and Raincoat peeled away the superficial layers of her physicality to reveal that she was an actress first and a beauty second. Ash also combatted numerous stereotypes within Bollywood regarding the span of an actress' career. She continued to sing demanding films the likes of Guzaaraish and Raavan after she married Abhishek and never let her marital status curb her professional growth. She is returning to the silver screen in Jazbaa. Her second movie will be Karan Johar's much-awaited Ae Dil… co-starring Ranbir Kapoor and Anushka Sharma – proving once again that she is perennially in demand by the best.
Her International Appeal
Ash was the first actress in Bollywood to make a significant crossover to the west and the first Bollywood actress to be a part of the Cannes jury. She snagged important endorsements like L'Oreal and Longines; the famous tagline "because you're worth it" almost became Ash's endorsement to all women out there. Through her appearances on Oprah, David Letterman and other famous international chat shows, Ash proved that she was international with the heart of an Indian. She was a cultural ambassador of the east to the west and was instrumental in the way the world perceived India.