Celebrities
Interior Design Masters Can Be Your Next Netflix Binge
Interior Design Masters is a British reality show that brings interior designers competing for the top prize
Who would have thought reality competition shows, such as Interior Design Masters, would be fun if you as a viewer have no knowledge about the skill or talent that is being judged? For instance, singing competitions like American Idol appeal to everyone because we can tell when someone sings well or not. But what about America's Next Top Model? Did the average person really know what smizing was before Tyra Banks introduced it, or what are the qualities of a top model other than good looks?
We learnt modelling as we watched the show and that's what we'll do while watching this British reality series that has recently made its way to Netflix. The show premiered in August, 2019 originally.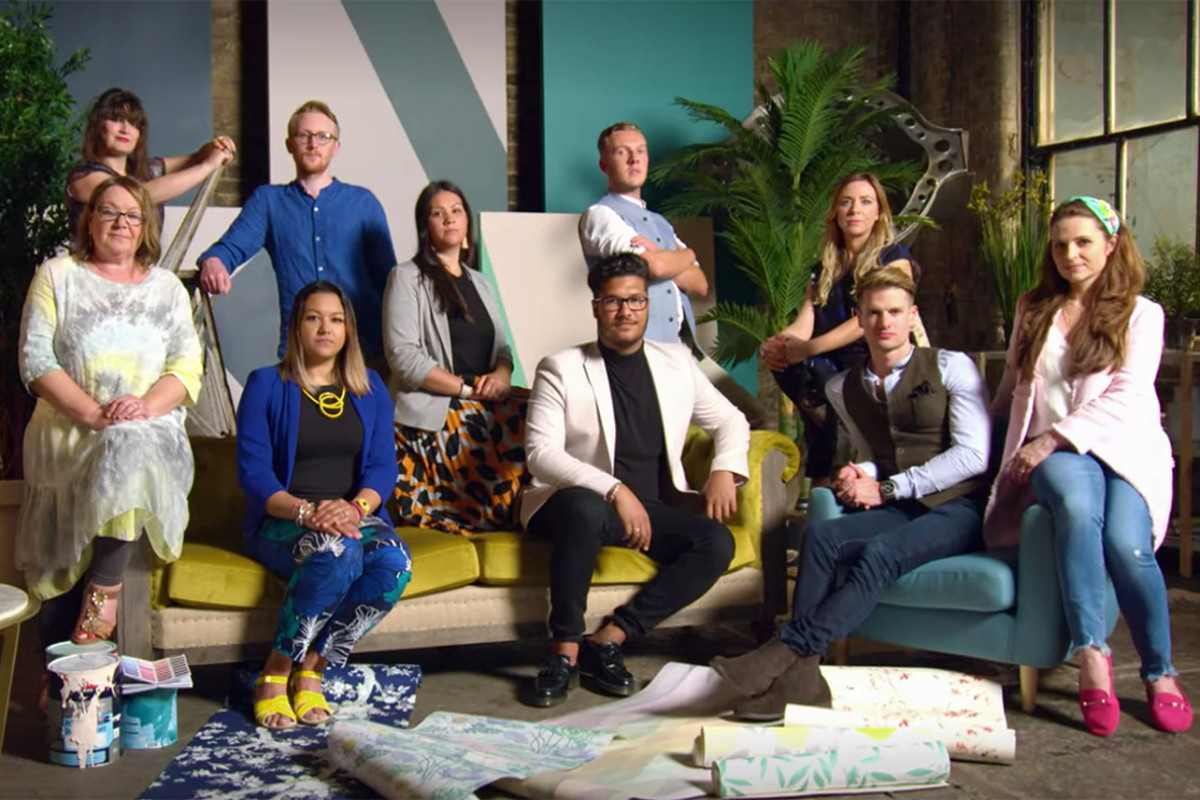 The contestants
The format is familiar. Every week, contestants, who are aspiring interior designers, are faced with a challenge and the best ones will make it to the next round. Every week, one contestant gets eliminated. And the challenges are fairly simple to follow. The contestants simply have to remodel rooms and homes and make them look good and be user-friendly as well.
Judge Michelle Ogundehin and host Fearne Cotton
It's a riveting watch because competitions always lead to drama and conflict, which is the central theme of any show, whether a reality show or a fictional one. And the fact that these contestants are always pressed for time makes it even more entertaining to watch what they'll come up with.
Of course, the biggest takeaway is that you get to see some beautiful homes. And you never know, you may learn a interior design tip or two yourself after you're done watching it.