Culture
InterContinental Fujairah Resort Can be The Perfect Venue for Your Dream Wedding!
Looking for the perfect place to have your dream wedding? Look no further!
A tranquil oasis locked away from the urban hustle of Dubai, InterContinental Fujairah Resort represents a certain unmatched tranquility that a romance deserves. An elegant destination, the Resort is a paradise of nuptial magic with a private beach, divine destinations, gourmet cuisines, and an expert team of wedding professionals. This team is on hand with advice and are willing to source anything the wedding party desires.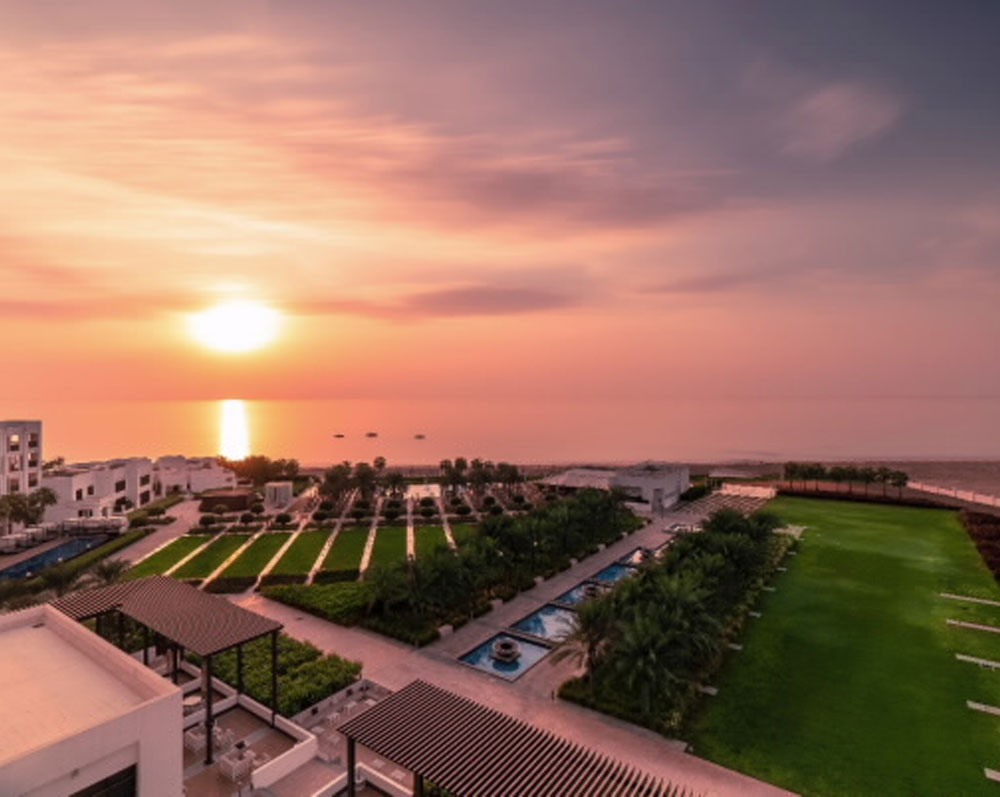 The event venues are avenues of expression, with 3 ballrooms, 3 meeting rooms, a presidential suite and expansive lawns, adorned as per a corresponding theme. Be it magnificent wedding ceremonies, an elegantly themed reception, or a vibrant party, weddings here offer the guests something different with every ceremony.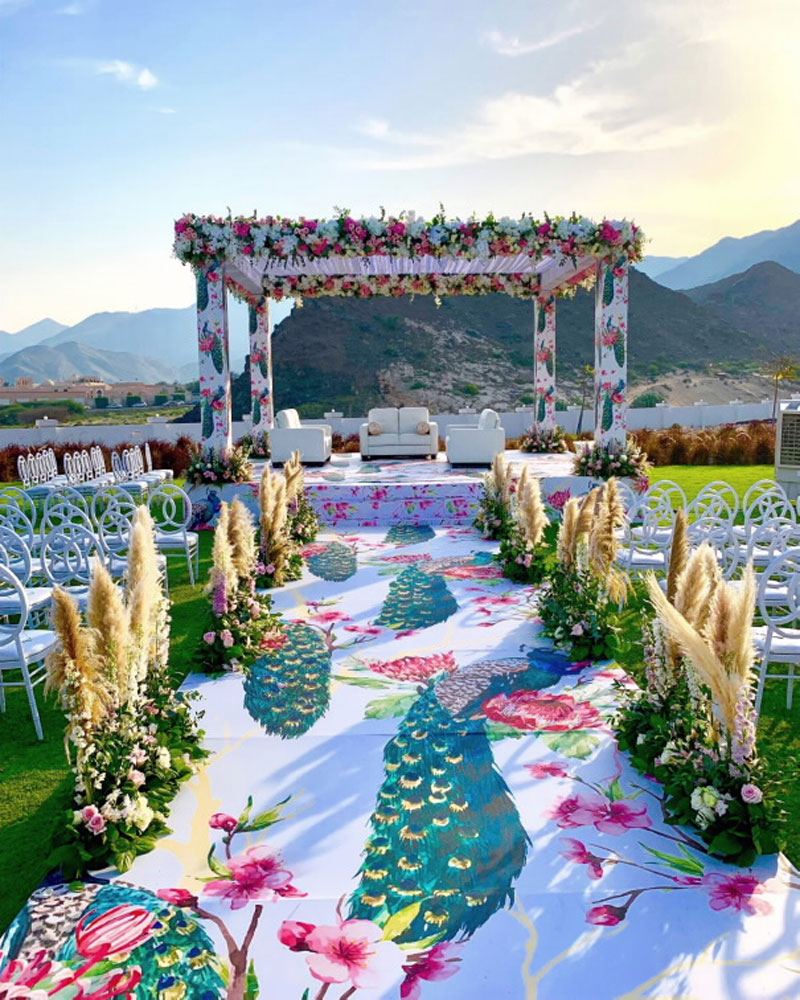 When it comes to the dining experience, the culinary masters work in sync with the selected vendors and themes to create a flawless offering. Guests can also host an intimate destination wedding here with a full Resort buyout. Additional facilities like O Spa by L'Occitane, the first and only in the UAE, offer guests therapeutic services designed to take customers on a holistic wellness journey. These services, paired with the exemplary staff and professionals, work in unison to make every wedding a masterpiece.
To discover more about these magical experiences, Please call : +971 9 209 999 or email : events.icfujairah@ihg.com or visit intercontinental.com/fujairah