Celebrities
Indian, Pakistani Filmakers Share Award at Busan International Film Festival
Pradip Kubrah and Sarmad Khoosat's films bagged the Kim Ji-seok Award at the 24th Busan International Film Festival (BIFF) in Korea
In a rather surprising victory, an Indian and Pakistani film-makers have shared an award at the prestigious Busan International Film Festival. Meghalaya filmmaker Pradip Kurbah's Khasi language film, Iewduh (Market) and Sarmad Khoosat's Punjabi drama, Zindagi Tamasha have become the first Indian and Pakistani movies to bag the Kim Ji-seok Award at the 24th Busan International Film Festival (BIFF) in Korea.
"I'm extremely delighted to have won the Kim Ji-seok Award. It's an honour. I actually would like to thank Shankar Lall Goenka, my producer, who had completely trusted me with Iewduh. I'm very thankful to all the team members. They have been like pillars during the making of the film," Kurbah told The Telegraph. "The aim of the award is to discover and encourage Asian films, the Kim Ji-seok Award was selected among films screening in A Window on Asian Cinema, a section that introduces films from the year's most talented Asian filmmakers," the organisers said on the festival's website.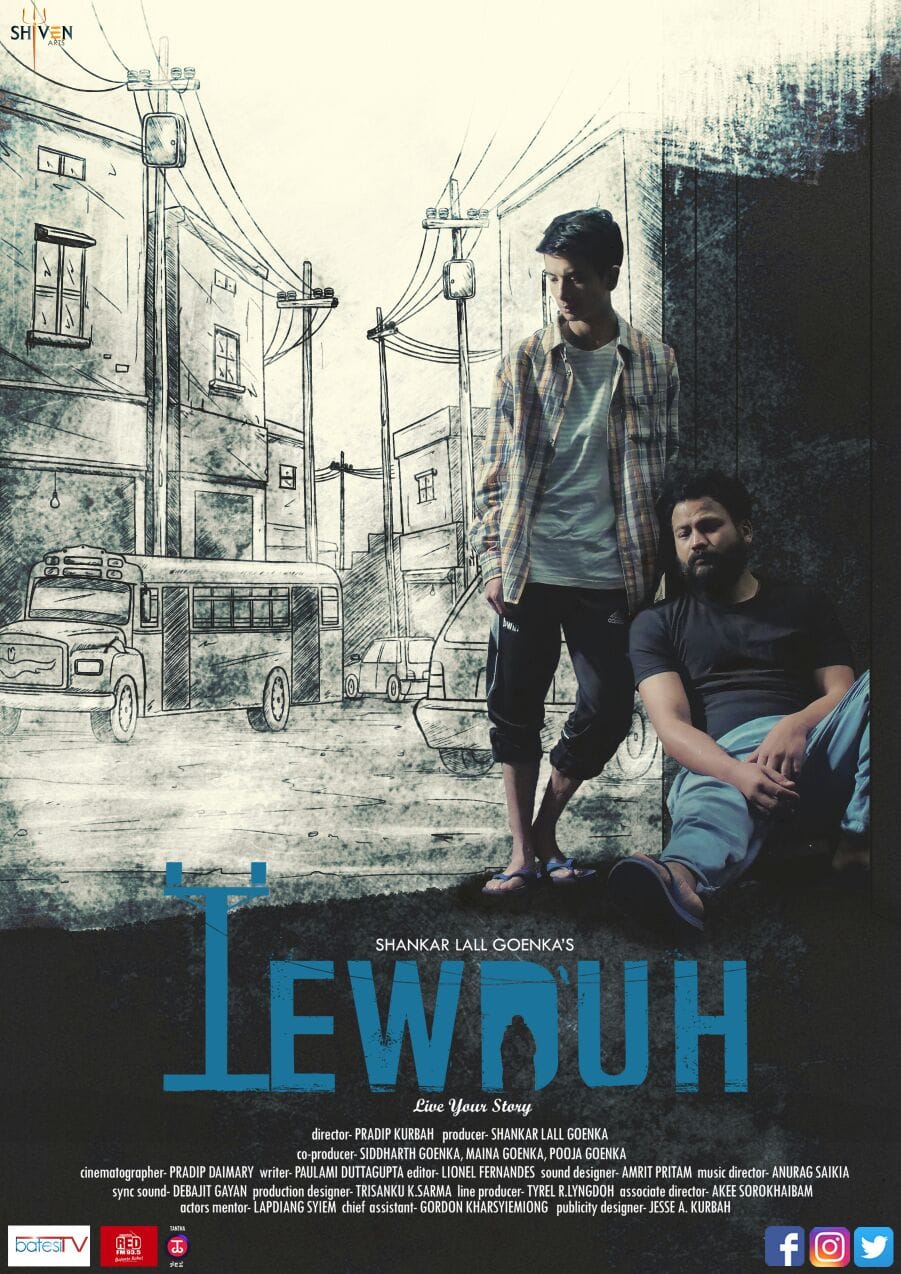 Among the eight world premieres under A Window on Asian Cinema selected as nominees, the jury members selected two films for the award. Each film will be awarded a cash prize of $10,000. Launched by the festival organisers in 2017, the award pays tribute to Ji-seok, who died in May 2017. He was a founding member of the festival, who devoted his life to discovering young Asian directors and supporting the growth of Asian cinema. He took an essential role to establish BIFF as one of the world's best film festivals.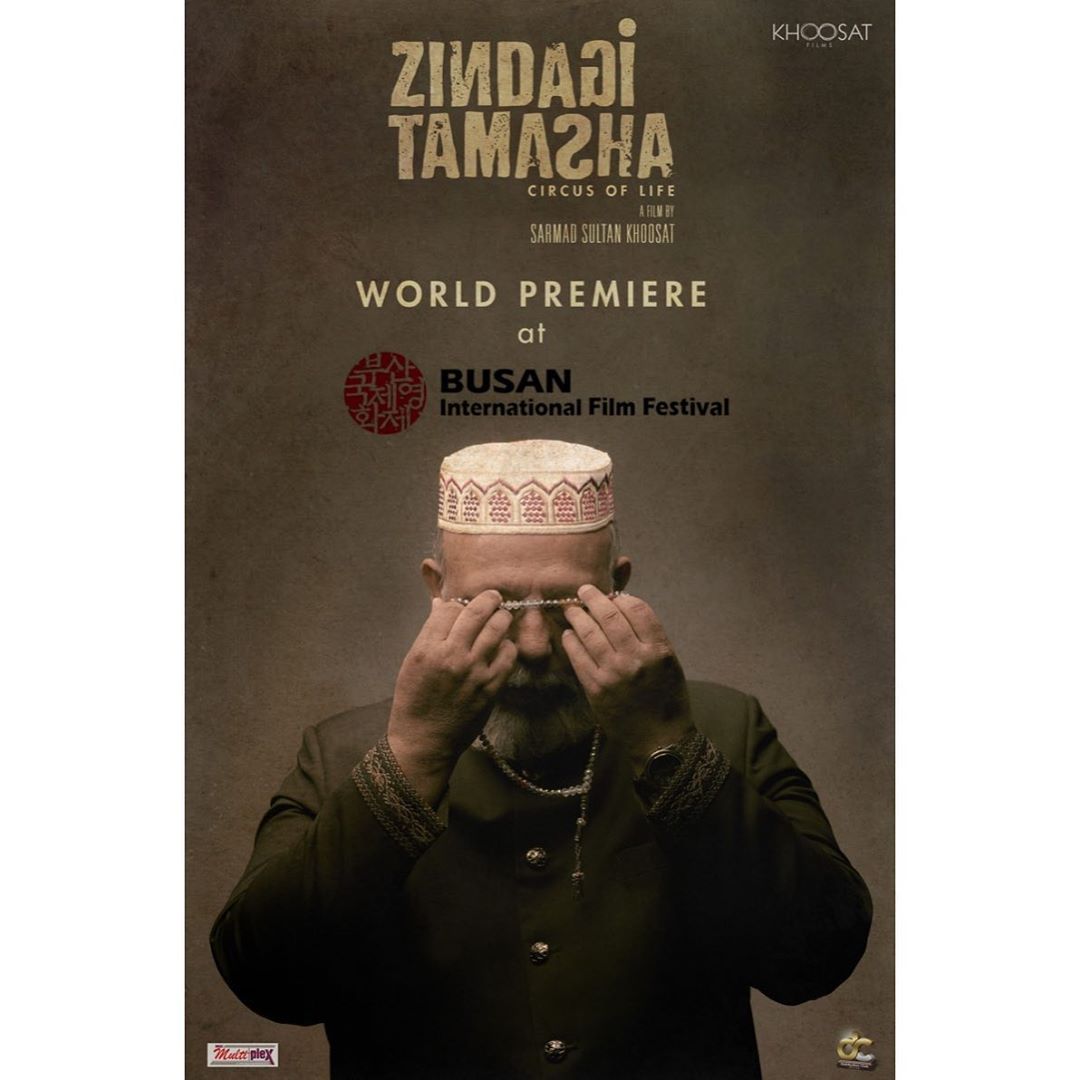 Iewduh in Shillong, also known as Barabazar, is one of the oldest and largest traditional markets and trade centres in the Northeast. The film narrates the daily lives of the people involved with the market and their co-existence with different religions and communities.The director dedicated the award to the people of Iewduh.
The jury was headed by Iranian film-maker Mohsen Makhmalbaf and included Malaysian director-actor Tan Chui Mui and Korean film critic Huh Moon-young. Khoosat's Zindagi Tamasha stars Arif Hassan, Samiya Mumtaz, Ali Kureishi, and Eman Suleman. Khoosat also makes a special appearance. The 24th edition of the BIFF, which started on October 3, concluded on Saturday.