News
Indian Citizens Repatriation from UAE: Philanthropists Do Their Bit
Indian citizens' repatriation from UAE has begun and different philanthropists have done their bit in trying to help these deserving individuals
Coronavirus has impacted businesses and life all over the world. In the UAE as well, many expatriates have lost their jobs and those who were here on vacation/visit are also keen on going back. However, there are some expatriates who cannot afford flight tickets back home and are worried about how to reach their home countries. Indian citizens in the UAE are facing this dilemma and many philanthropists have come forward in helping their fellow countrymen.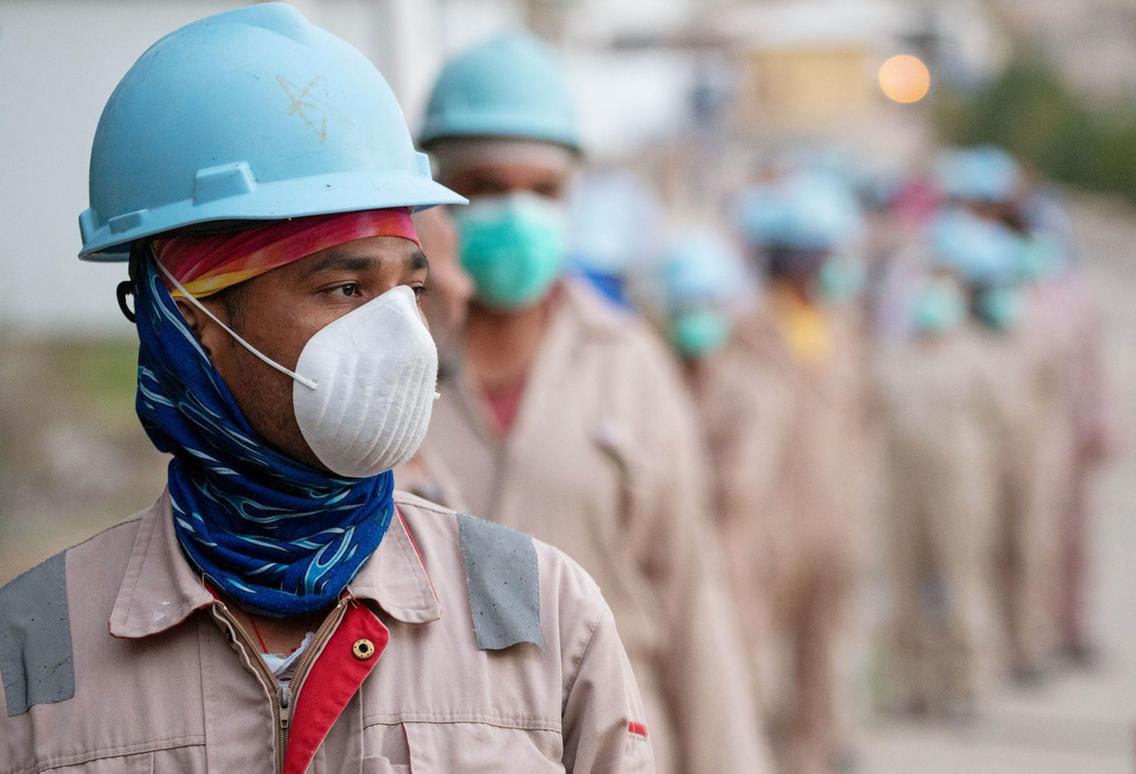 Dr. Dhananjay Datar, Chairman & Managing Director of Al Adil Trading has reached out to help Indian citizens in this situation. "The repatriation efforts taken by the Indian Government is one of the largest initiatives undertaken to help those stranded on account of the pandemic," he said in a statement. "It goes without saying that this could be seen as one of the largest emergency evacuations and it is the duty of all of us to help our brethren in distress in whatever way we can."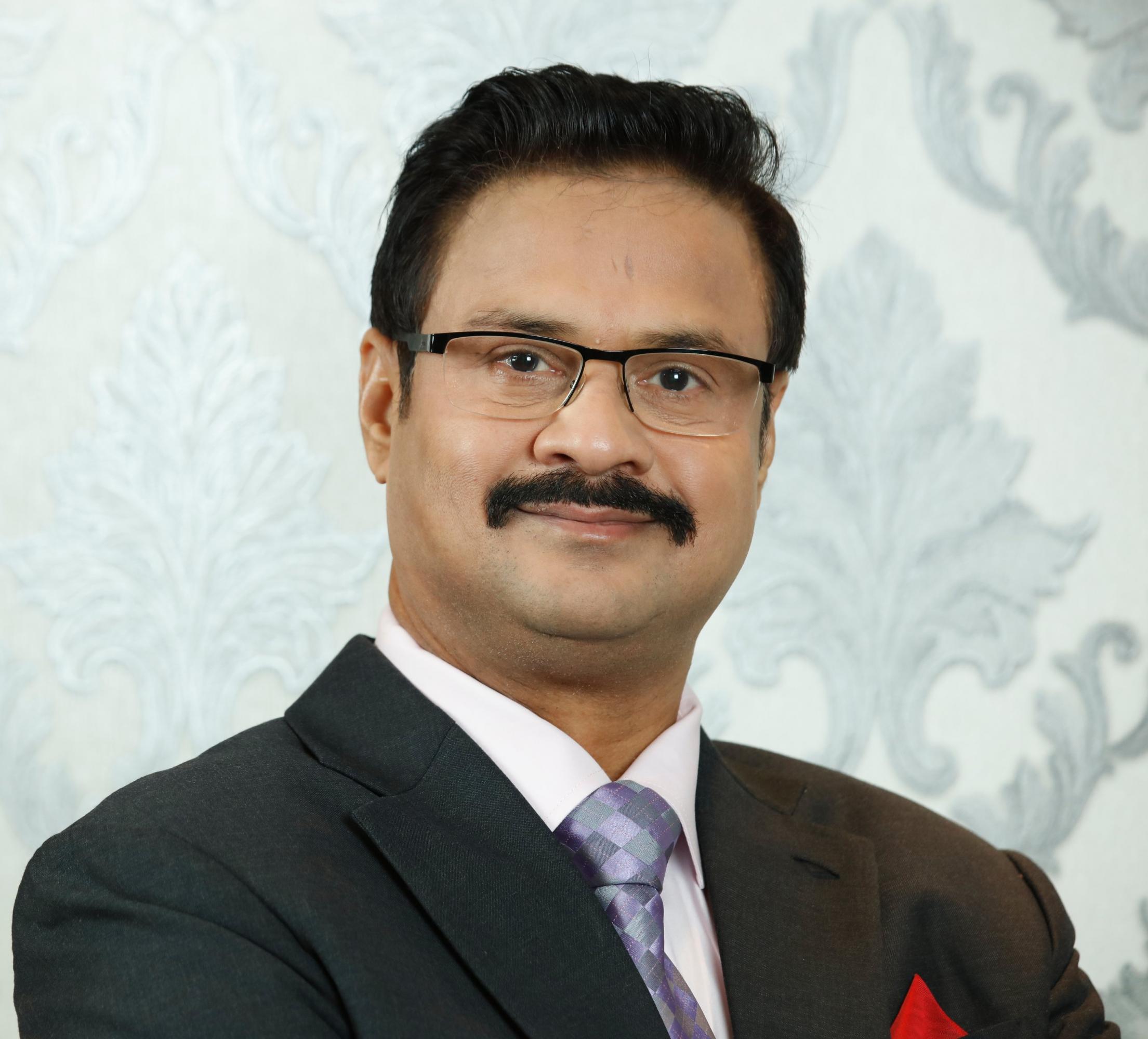 Dr. Datar continued to stated that, "I understand that many individuals who have lost their jobs are unable to make use of this initiative to go to their hometown since they do not have the required money. I will be coordinating with the approved bodies to extend a helping hand to those in need. All necessary guidelines in connection with this will be strictly followed. I spoke with the Indian Consulate General Mr.Vipul & would like to sponsor tickets for Indians. I am doing my small bit and I hope my initiative will be of use. I also request all my fellow citizens to do their bit so that together we can overcome this crisis at the earliest. I express gratitude and salute the efforts of all those who are involved in the repatriation process."
In other news, repatriation to other countries has also begun slowly and gradually. Emirates Airline has announced flight services from 21 May to nine destinations: London Heathrow Frankfurt, Paris, Milan, Madrid, Chicago, Toronto, Sydney and Melbourne. A report in Khaleej Times stated that 177 passengers flew to Kochi from Dubai on Monday including 30 pregnant women, senior citizens, a few medical cases, and workers.