Bollywood News
In Pics: Shah Rukh Khan's Birthday Bash Busted by Cops
Shah Rukh Khan, who turned a year older, a few days ago, had to cut short his celebrations after the police intervened
Shah Rukh Khan turned a year older on November 2 and the entire world and his legions of fans joined to greet him on his special day. King Khan even hosted a big bash for his friends from the industry but unfortunately there was one party pooper – the Mumbai Police!
The cops, say reports, intervened and stopped the birthday bash of the superstar. At that time, along with Shah Rukh Khan, Swara Bhaskar and Anand L Rai were also present at the party. The police have confirmed that they had to bust the party after it was found that loud music was being played at 3 am when the official time of closure for all restaurants at Mumbai's Bandra is 12 midnight. Post midnight, sound pollution norms come into force. 
Police sources confirmed that SRK's party in the restaurant called 'Arth' was very much on till at least 3 am with unstoppable loud music. The Mumbai police reportedly went inside the restaurant and the music was stopped. Soon after the cops intervened, the party was cut-short and SRK too was seen coming out from the nightclub with some friends. Check out the pics.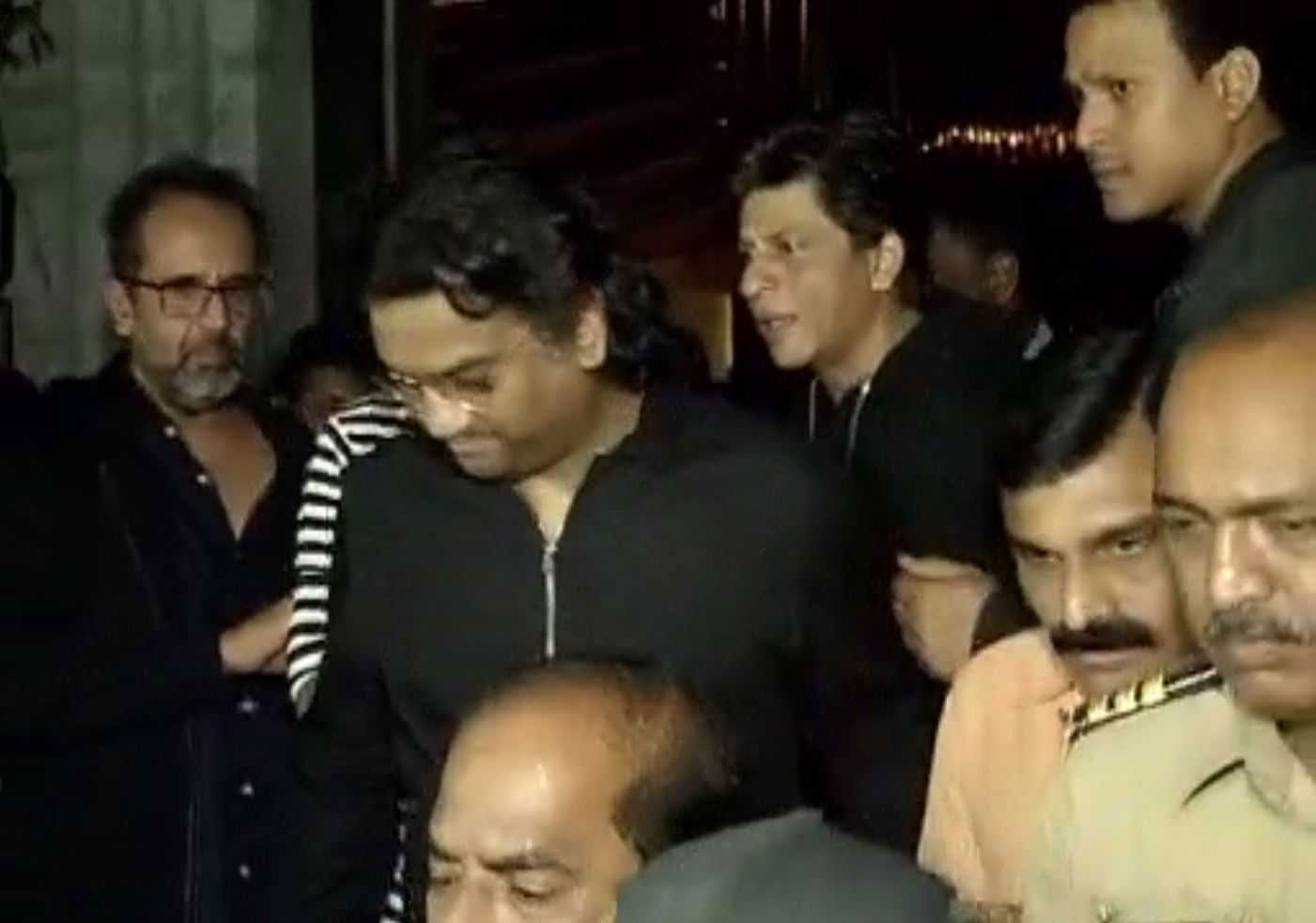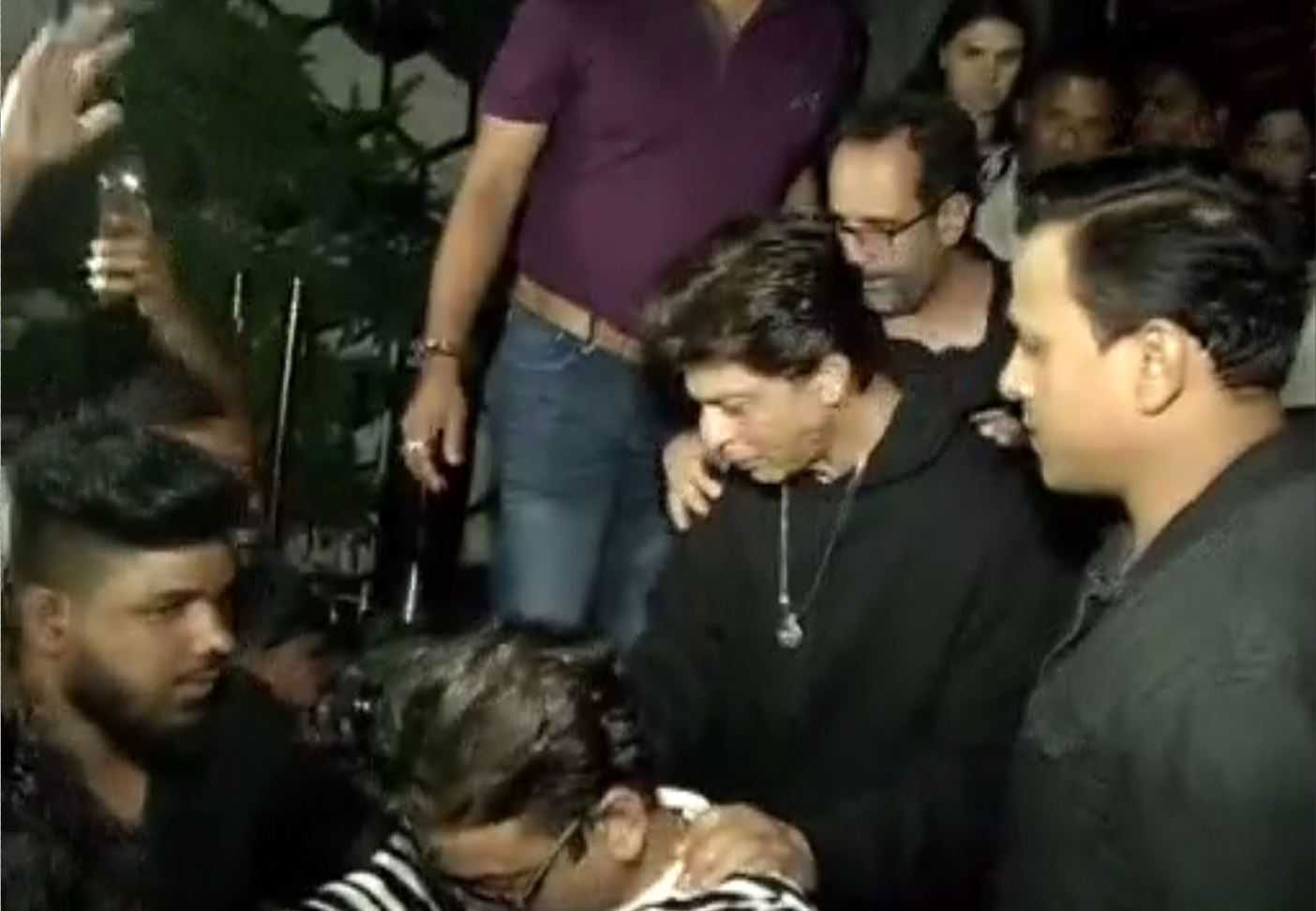 Most of the celebs had left the place much before the cops arrived. The restaurant was open for general public till 1 am, who were then asked to leave, stating that it's time to call it a day but soon the area was cleared for SRK's private party, reported Zee News.
Noise pollutions norms are strictly enforced in Mumbai and cops are often known to bust parties that break the law!