Imran Khan, Pakistani Prime Minister, and Zeenat Aman Were Rumoured to Have an Affair
By Masala Web Desk Wednesday, 20 November 2019
Zeenat Aman was the biggest actress in Bollywood during the 70s and 80s and was rumoured to be in a relationship with the current Pakistani Prime Minister Imran Khan
Bollywood during the 70s and 80s was home to some of the best artists ever produced by industry. There were a number of actresses that were loved by fans across the world and the legendary Zeenat Aman was one of the most popular celebrities of that time. It was her role in Satyam Shivam Sundaram that put her on the forefront so much so that even foreigners admired her. Plus, she was also the highest paid actress of that time. However, rumour has it that there was time when she had an affair with the current Prime Minister of Pakistan, Imran Khan.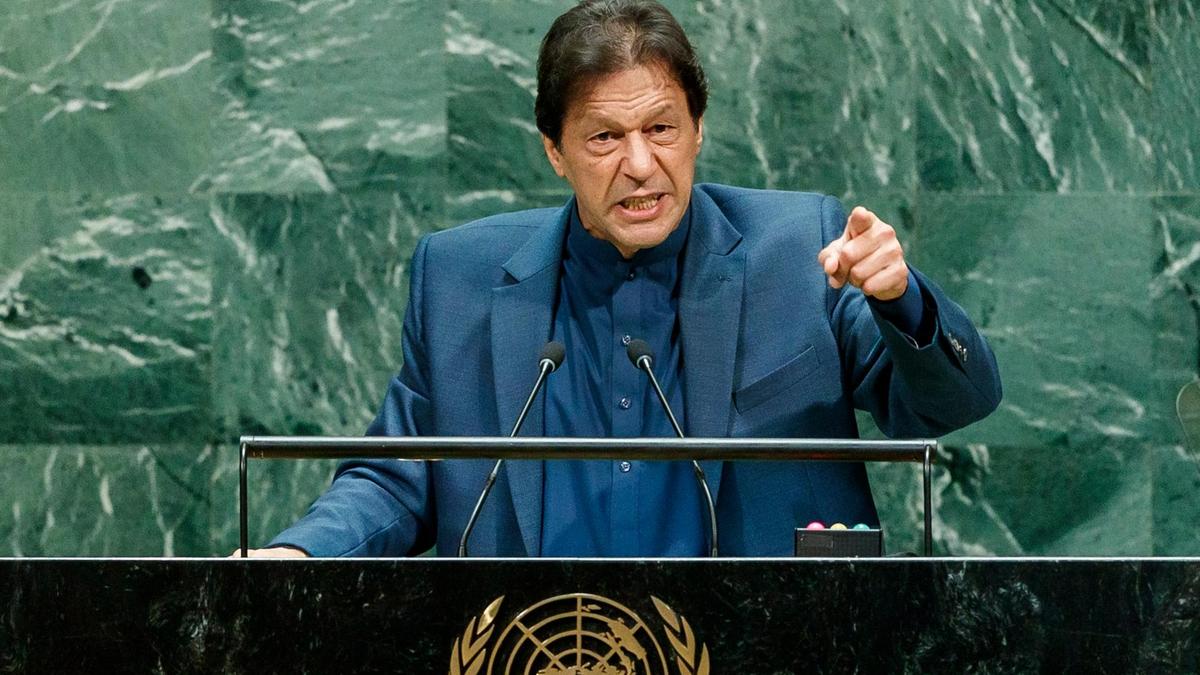 Pakistani PM Imran Khan at the UN
Prior to entering politics, Imran Khan was a prominent cricketer and an A-lister. So when he visited India in 1987, sparks flew between them. According to Orissa Post, Imran met Zeenat at a party in Mumbai and that is how their affair began. But that's not all! Often times, the two stars have indirectly admitted to being involved with each other. A few years ago, Zeenat also visited Lahore when she was asked to comment on her rumoured relationship with Imran. She said, "Now these are old things, let them remain suppressed, they should be forgotten." Imran's ex-wife, Reham Khan had also spoken about them in her book.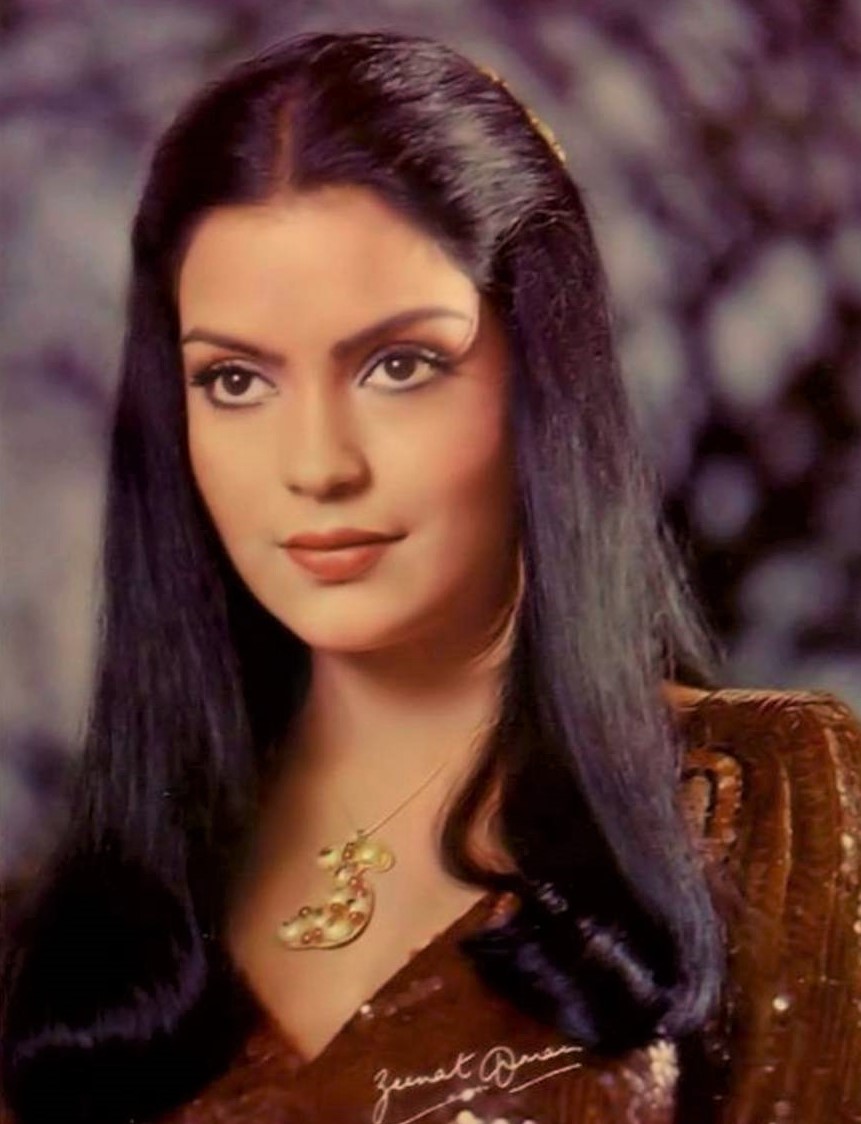 Zeenat Aman in the 80s
Zeenat was briefly married to film producer Sanjay Khan. Later, she got married to Mazhar Khan and had 2 children with him, sons, Azaan and Zahaan Khan. Speaking of her marriage with Mazhar, Zeenat revealed that she was never happy. She had said, "Mazhar never wanted me to grow as an individual or as an artist. He always wanted me to be with the kids and be at home. During the very first year of marriage I realised I had made a huge mistake, but I decided to live by it and make it work."
For all the latest Bollywood News and gossip, follow us on Twitter & Instagram, like us on Facebook and subscribe to our channel YouTube. New videos up every day!
Comments