Celebrities
Imran Abbas Went Live on Instagram and It Was a Little Weird
Imran Abbas randomly started accepting fan requests to be added in his live video. Needless to say, things turned awkward really fast
Imran Abbas is a Pakistani actor, singer and former model. He is known for his roles in TV serials Meri Zaat Zarra-e-Benishan (2009), Khuda Aur Muhabbat (2011), Akbari Asghari (2011), Dil-e-Muztar (2013), Alvida (2015), Mera Naam Yusuf Hai (2015) Tum Kon Piya (2016), Mohabbat Tumse Nafrat Hai (2017) and Koi Chand Rakh Meri Shaam Par (2018).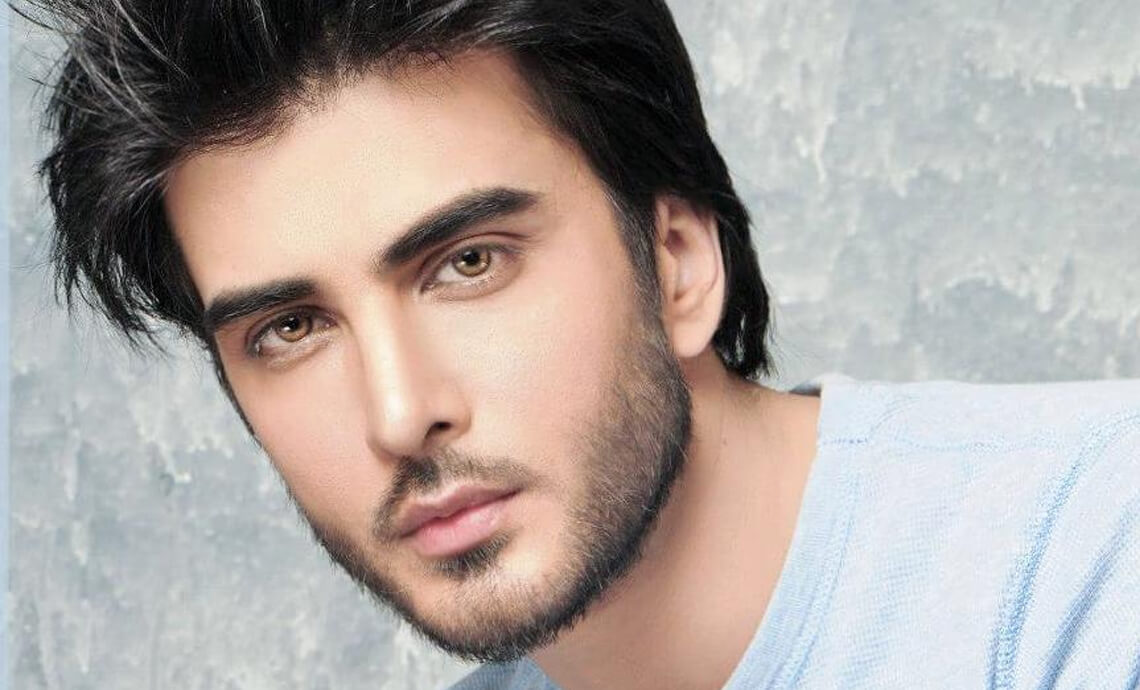 Abbas made his film debut in the 2013 romantic drama Anjuman. The following year, he appeared in Bollywood's monster horror film Creature 3D, which earned him Filmfare Award for Best Male Debut nomination. He studied architecture at the National College of Arts in Lahore. He also writes Urdu poetry. His family settled in Lahore, Pakistan, after the independence in 1947.
Earlier, Imran Abbas made headlines for a controversial reason. In July this year, Imran Abbas has suffered heavy criticism for posting an image next to a lion where he can be seen posing with him. In the photograph posted on Instagram, Abbas can be seen sitting on a patio of a private house. The post did not go down well with certain individuals, who rapidly took to social media to reprimand the actor for keeping a wild animal in a cage.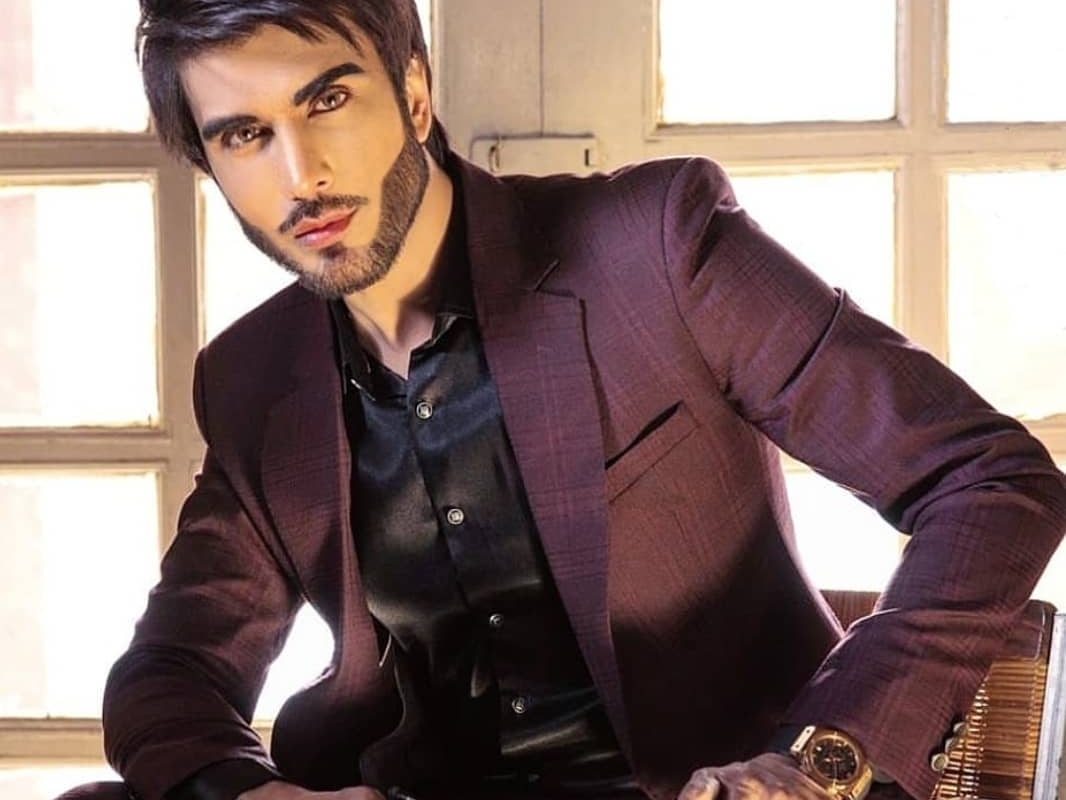 Imran Abbas
Now, on the same interaction platform, Imran Abbas went live on Monday alongside fellow artist, Mashal Khan. Actors do go live from their social media accounts, there's no doubt about that. But what Imran did next made us stop everything and focus on the actor's profile. Imran Abbas randomly started accepting fan requests to be added in his live video. Needless to say, things turned awkward really fast. What made many wonder is why the actor even felt the need to do so. A tip to the wiser, maybe let's not do this again?