Celebrities
Iman Ali Chills with Urwa Hocane and the Crew of Tich Button in Turkey
Iman Ali will now be seen in her fourth film which has been directed by Qasim Mureed Shah and produced by Urwa Hocane in collaboration with Salman Iqbal.
Iman Ali is currently in Turkey shooting for her upcoming film Tich Button which also happens to be Urwa Hocane's debut production in collaboration with Salman Iqbal of ARY films. Directed by Qasim Ali Mureed, Tich Button will also star Farhan Saeed, Sonya Hussain, and Feroze Khan. She recently took Instagram to post a selfie with Urwa Hocane, director Qasim Mureed Shah, and the famous choreographer. Dressed in a casual pajama, Iman Ali rested comfortably as she posed for the photograph. She posted this picture with a caption.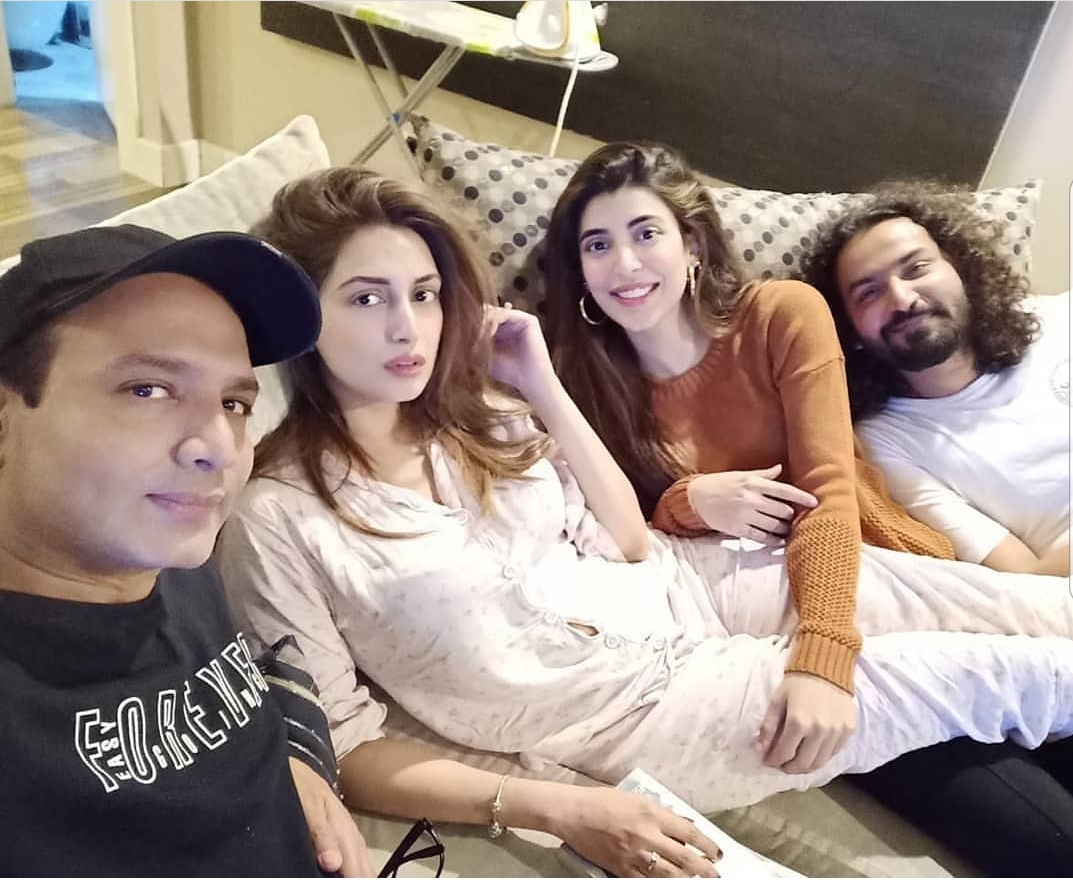 Iman Ali and Urwa Hocane with Tich Button crew in Turkey
Urwa Hocane was all hearts as soon as Iman Ali posted this picture. Later, Nigah Jee also posted a selfie as the girls chilled casually with each other. Tich Button's principal photography began in February 2019. Iman Ali got married soon after the shooting began. She got married to her longtime friend Babar Bhatti in a simple yet exquisite wedding ceremony attended by many big names of the industry.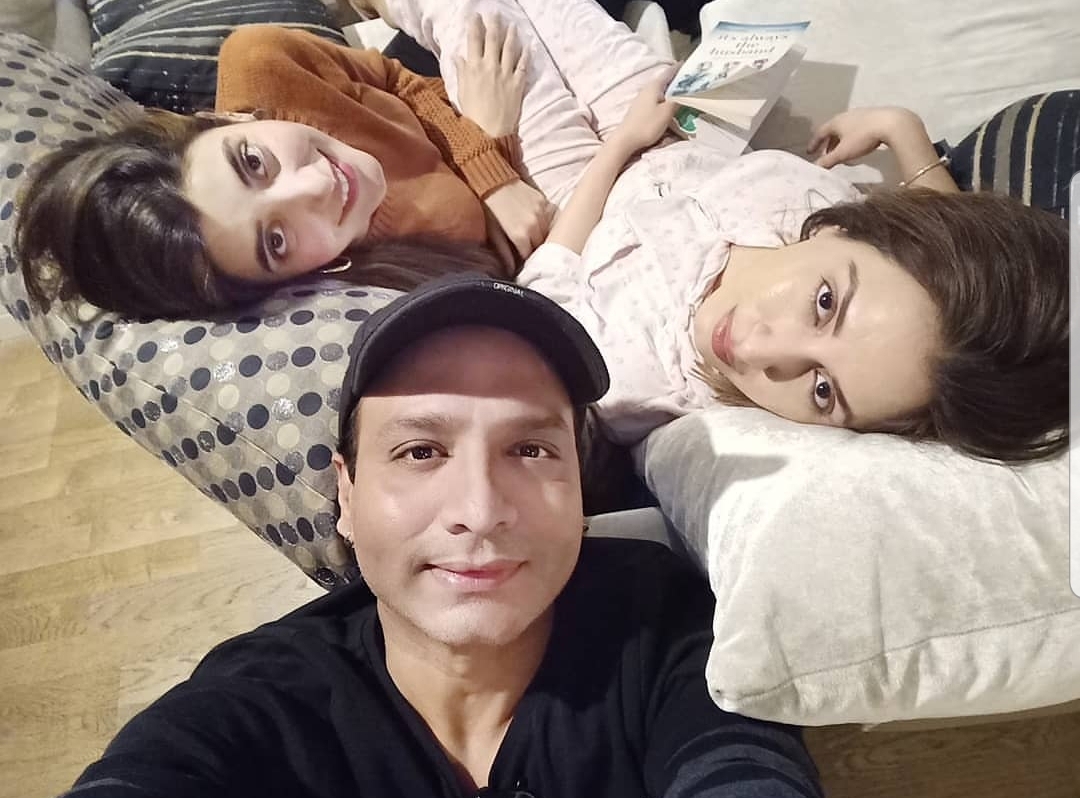 Iman Ali and Urwa Hocane with Tich Button crew in Turkey
Iman Ali has remained consistently stylish since her peak modeling days. The middle daughter of the veteran actor Abid Ali and wife Shama Chaudhry Iman Ali was successful as soon as she started modeling. Having worked with all the top names in the industry, Iman Ali was considered one of the most successful models of her time. She also worked with designers across the border. Iman Ali was the one behind starting many trends of those times including her signature smoky eye which she rocked best.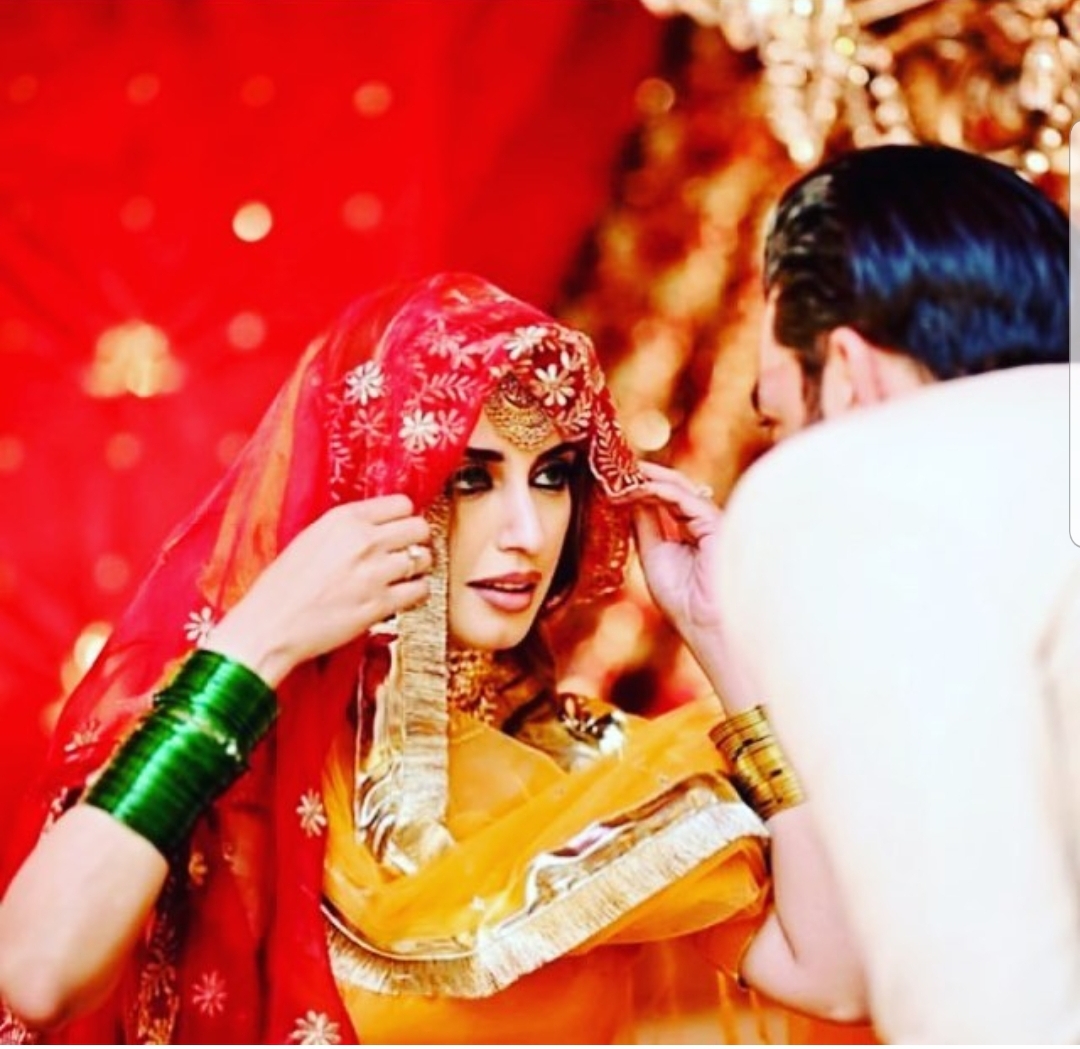 Iman Ali at her Wedding
Iman Ali started acting with television dramas and later ventured into films with Shoaib Mansoor's film 'Khua Kay Liye' in 2007 where she played the character of a British Pakistani girl married forcibly. This was also Fawad Khan's debut film who played the role of Iman Ali's husband in the film. She earned critical acclaim for her characters in Bol and Mah e Mir.   Iman Ali is one of those very few models who made their mark in acting. After all, it ran in the blood coming from the house of legendary actors.