'Imagine if Khilji Did the Rap Battle!' Zoya Akhtar Reveals What Went Behind The Scenes in 'Gully Boy'
By Masala.com Reporter Tuesday, 19 February 2019
Speaking to Film Companion here's what director Zoya Akhtar revealed about the making of her hit and critically acclaimed film Gully Boy
In a detailed interview to Anupama Chopra for Film Companion, Zoya Akhtar revealed some fascinating details about shooting and casting for Gully Boy. Read on!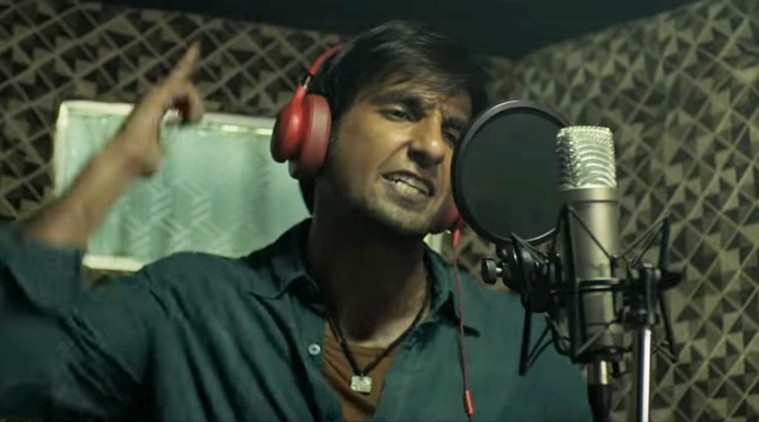 1.Reining in Ranveer Singh:
Ranveer Singh is a bundle of energy and we all know how he's very, very enthusiastic. Zoya talked about what it was like to rein him in a role such as Murad Sheikh's. "I, for some reason, have only offered him parts like these," says Zoya Akhtar to Anupama Chopra. "He knows what I'm looking for. He's very sensitive, he's got a lot of gravitas and he's very clued in. He's extremely empathetic. You look at his personality and you think he's so ha ha hee hee because he's so flamboyant but he's got a lot of empathy. A lot of empathy. He really listens." But some moments were interesting for Zoya to bring Ranveer back to Murad's zone.
"The first take of the rap battle was like as if "Khilji" was on stage," Zoya says she let Ranveer perform the whole scene and after she cut the scene she said to Ranveer, "Okay, now back to Murad!"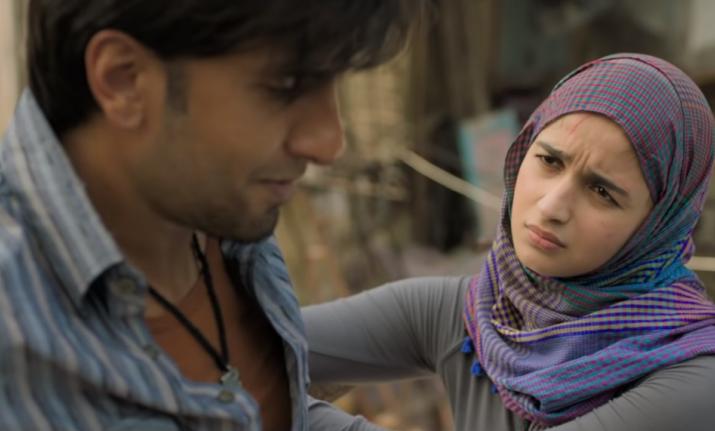 2. The Character of Safeena:
Zoya spoke about how Reema Kagti was working on something, where she had this character [Safeena]. She talks about how Murad is that person in Safeena's life that "symbolizes everything, freedom, equality, everything". According to Zoya, "there would have been 'no joy in a sweet girlfriend who's just there … [Safeena]'s got her own oppression to deal with."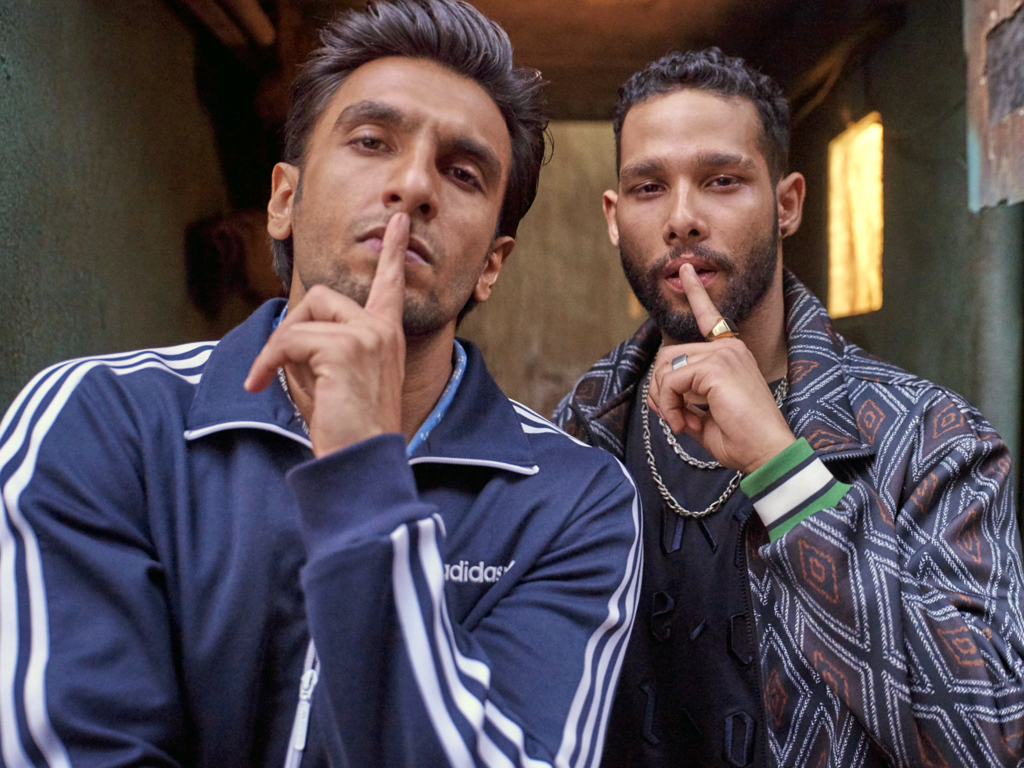 3. The Evolution of the Dialog
"We didn't use any foul language because we wanted kids to see it," Zoya says. "Vijay Maurya did the whole dialogue in Bambaiya Hindi. We had Emiway Bantai, Rahul Miske, MC Altaf and Kaam Bhaari who fixed the dialogue, asked to add terms and helped them make it original. There are multiple layers in the dialogue. We've got lingo of rappers, the lingo of the family, the lingo of the street, the lingo of Safeena's family." All of them were indeed very authentic!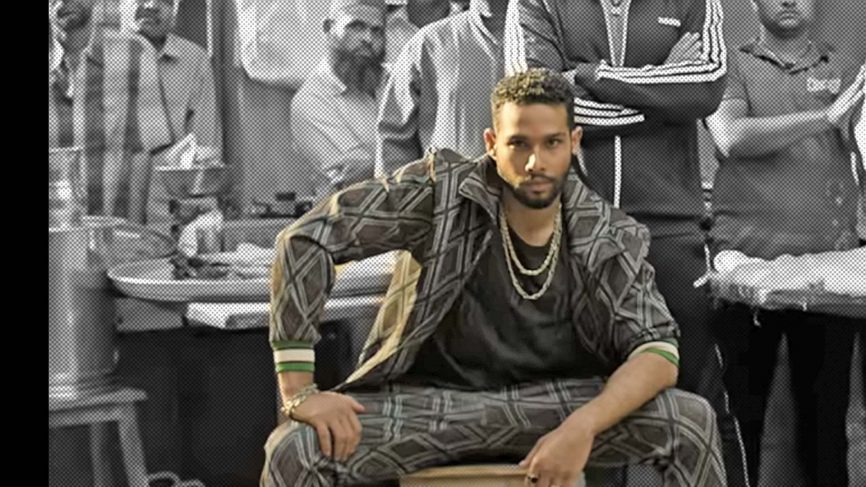 4. Casting of MC Sher
Did you know Siddhant Chaturvedi was in Inside Edge? Zoya didn't know either because all she knew was that he was the skinny kid in it. "I didn't have an actor for MC Sher, he was the only character not cast," said Zoya. "I saw him at a party, I couldn't take my eyes off him, he was so good. He had rhythm. He calls it his Luck By Chance moment!" He auditioned the next day and got the part.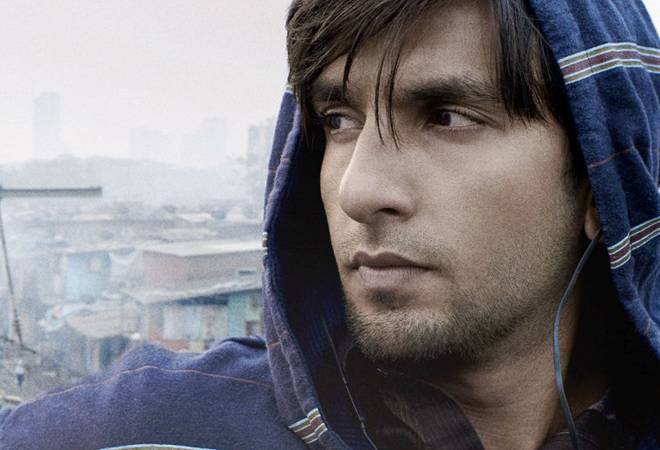 5. The Length of the Film
The film is over a hundred and eighty minutes long. "It had eighteen pieces of music involved," Zoya explained. "There are too many artists attached. It gives you an overall. What you feel in your heart when you come out is very different. I don't want to abandon characters and a track just to get to the end!"

What did you think of Gully Boy? Watch our review of Gully Boy.
For all the latest Bollywood News and gossip, follow us on Twitter & Instagram, like us on Facebook and subscribe to our channel YouTube. New videos up every day!
Comments