Bollywood News
Ileana D'Cruz Spills the Beans on Her Breakup: I'm Not Ready for Love Again. I'm Happy Where I Am
Ileana D'Cruz revealed one's mental well-being is far more important. While her split from Andrew Kneebone was a huge blow, she has come out stronger and indeed happier
While Ileana D'Cruz seems to be enjoying an acting career that has worked out in her favour, her personal life unfortunately did not pan out the way she would have liked it too. Not too long ago, Ileana was regularly in the news for her relationship with longtime beau and photographer Andrew Kneebone. It was evident that the two were rather serious about each other and the starlet had no qualms about speaking publicly about a possible wedding with him. However, before we knew it, the two split up citing irresponsible differences and eventually parted ways forever. While it was a huge blow for the Barfi star, she claims to have come out of it, both happier and stronger.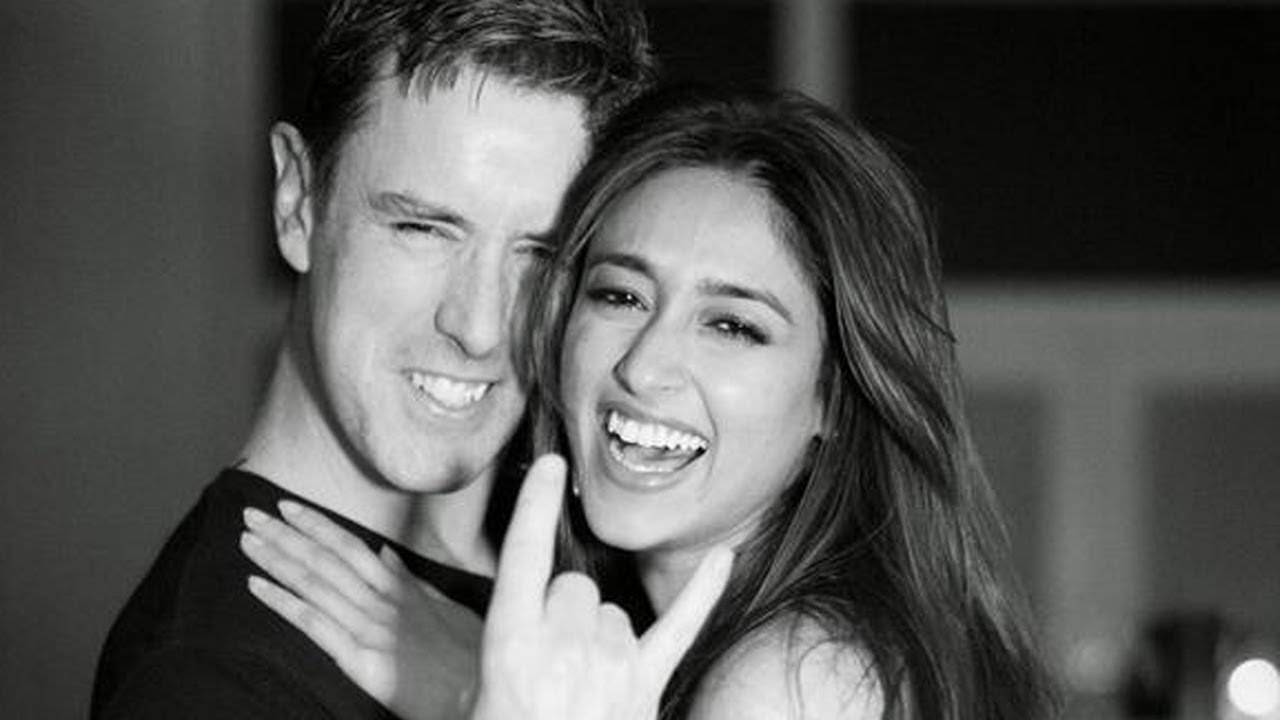 Ileana D'Cruz with ex-boyfriend Andew Kneebone
Speaking about her relationship with Andrew, which went sour after several years of being together, Ileana said, "I think you owe it to yourself to take care of yourself and the minute I realised that I saw a huge difference; not just mentally, but physically and internally as well. If you are going through bad times, then you have to work on yourself. I can't rely on people, because you have to rely on yourself."
She confessed she was depressed and had to go see a therapist. "I went to a therapist and she told me to accept the complements. I have accepted myself now and I am doing well." The actor feels that falling in love is fantastic, "but staying in love is a different thing." She continued, "Having a partner makes you feel calm and secure, but your mental well-being is far more important." Ileana mentioned she is not ready for another relationship yet. "I am not ready for love. I am very happy where I am. I am falling in love with myself. It is always a learning experience. I never wanted to come out bitter or someone with any animosity. It has left me stronger. Shit happens but life goes on. The way I dealt with the entire thing comes with respect and love for the other person. I don't curse or think anything bad about him. I am in a good place and I wish all good things for him," the Rustom actor concluded.