Bollywood News
Ileana D'Cruz: If You Are a Good Actor, You Would Stand Out In a Star-Studded Film As Well
Ileana D'Cruz is all set to star with John Abraham, Arshad Warsi, Pulkit Samrat, Kriti Kharbanda and Urvashi Rautela. The actress talks to Masala! about her upcoming projects.
Ileana D'Cruz was a huge name in Tollywood and Kollywood before she rose to fame in Bollywood with her strong performance alongside Ranbir Kapoor and Priyanka Chopra in Barfi!. Ileana had won several accolades as a star actress in Tollywood and Kollywood. What the Anurag Basu directorial did for Ileana was to put the actress on Bollywood's best debuts. Ileana emerged as a winner for Best Debut and Best Supporting Actress for the aforementioned film.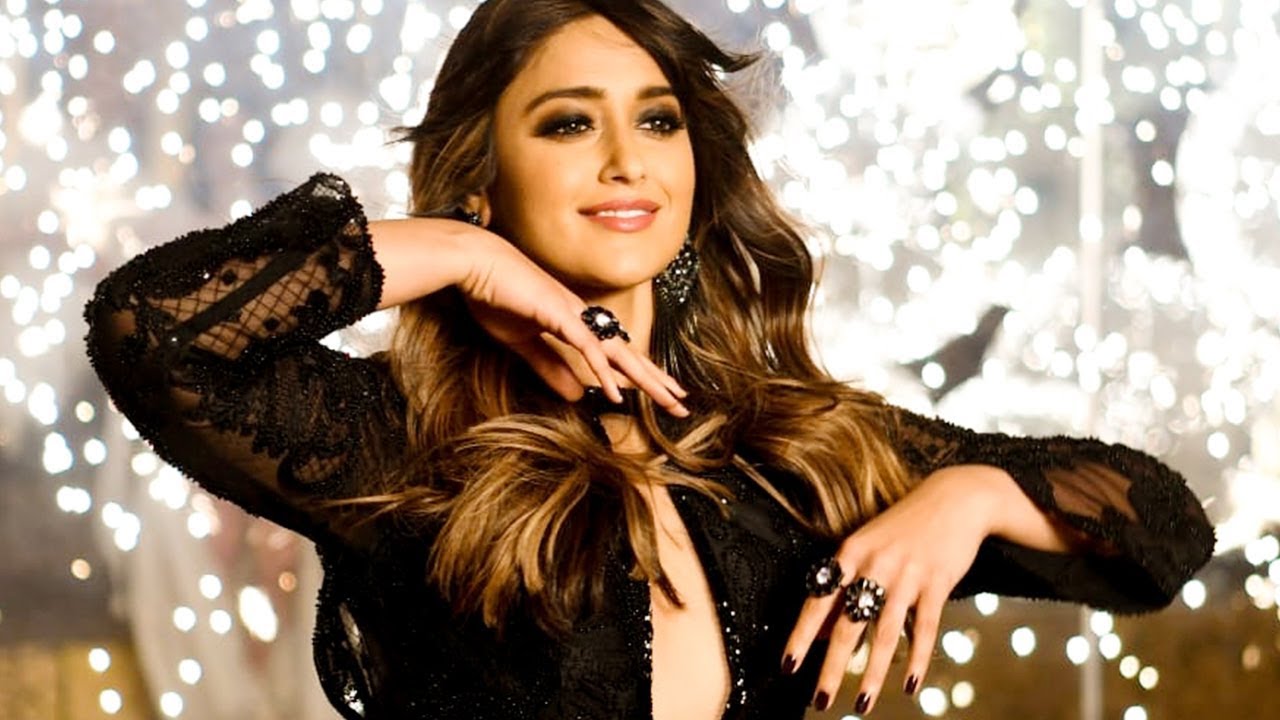 Ileana D'Cruz
"Barfi! was one of a kind film," Ileana told Masala!. "You don't see films like Barfi! anymore. That's just once in a lifetime sort of a film. And I feel I was very lucky to have debuted Bollywood with that. But if something like that comes along, I won't be saying no!" she laughed.
Talking about her latest venture, Pagalpanti, Ileana plays Sanjana, who she claimed is the sanest of the lot. "They're all quite crazy, no?" she shared. "I think my character is a rational one. She keeps everyone in check." Pagalpanti also stars John Abraham, Arshad Warsi, Pulkit Samrat, Kriti Kharbanda and Urvashi Rautela. Responding to how an actor or actress leave their mark while working in a star-studded film, Ileana said, "I think if you are a good enough actor, then you wouldn't have to strive for screen presence."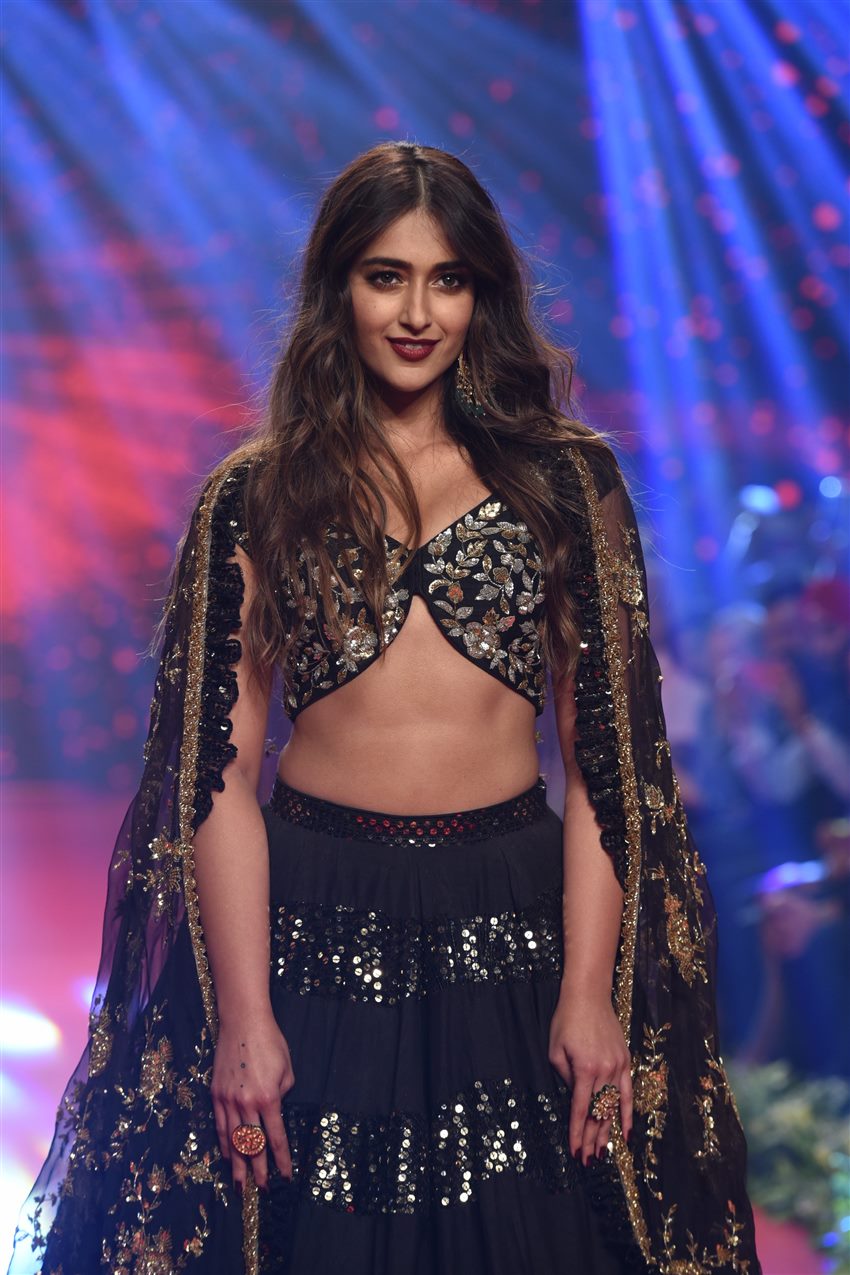 Ileana D'Cruz
Ileana also said, "My character will stand out in Pagalpanti, even though we are many actors in the film."
Ileana had made her name in Tollywood and Kollywood way before she stepped in Bollywood. Speaking about how the industries are different, the actor divulged, "Essentially, it is all about different cultures. It isn't about Bollywood being different from Tollywood or Kollywood. It's about one film being different from the next one I do. The actors, the crew - if they are different, that makes my next project different anyway."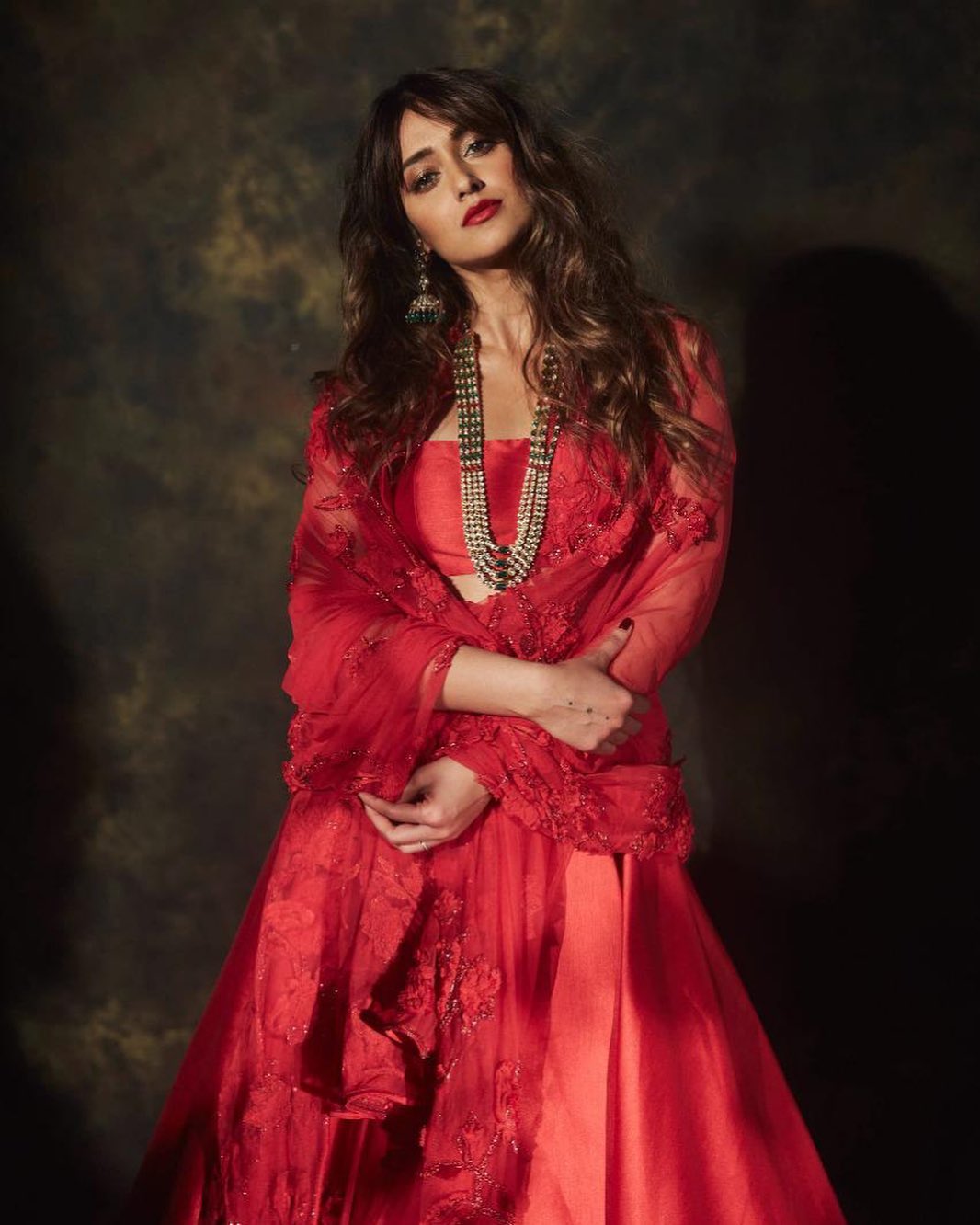 Ileana D'Cruz
Ileana has sported various looks for the promotions of Pagalpanti and her style sense is always on point! To this, the actress shared, "All credits to my stylist, to be honest!" she laughed. "Whatever I wear and I feel comfortable in, I would carry it. I prefer western attires more but I love the traditional looks as well."
Pagalpantig hits the theatres this weekend.