Events
IIFA 2020: Prestigious Bollywood Awards Ceremony Postponed Following Coronavirus Outbreak
The International Indian Film Academy Awards (IIFA) is one of the biggest events in the world. Set to be hosted by Bollywood Bhai Salman Khan this year, the 2020 edition was to be held in the end of March. It has now been postponed, revealed organisers
The International Indian Film Academy Awards (IIFA) is one of the most prestigious events in the world. With the who's who of Bollywood in attendance, the star-studded night boasts of a myriad of dance performances, mighty award trophies as well as acknowlegding veterans for their contributions to Indian cinema. Set to be hosted by Bollywood Bhai Salman Khan this year, the 2020 edition was to be held in the end of March. However, the outbreak of the new coronavirus has led to a major setback for the extravaganza, with the organisers announcing the postponment of the event to a later date. It was to be held in Madhya Pradesh this time around.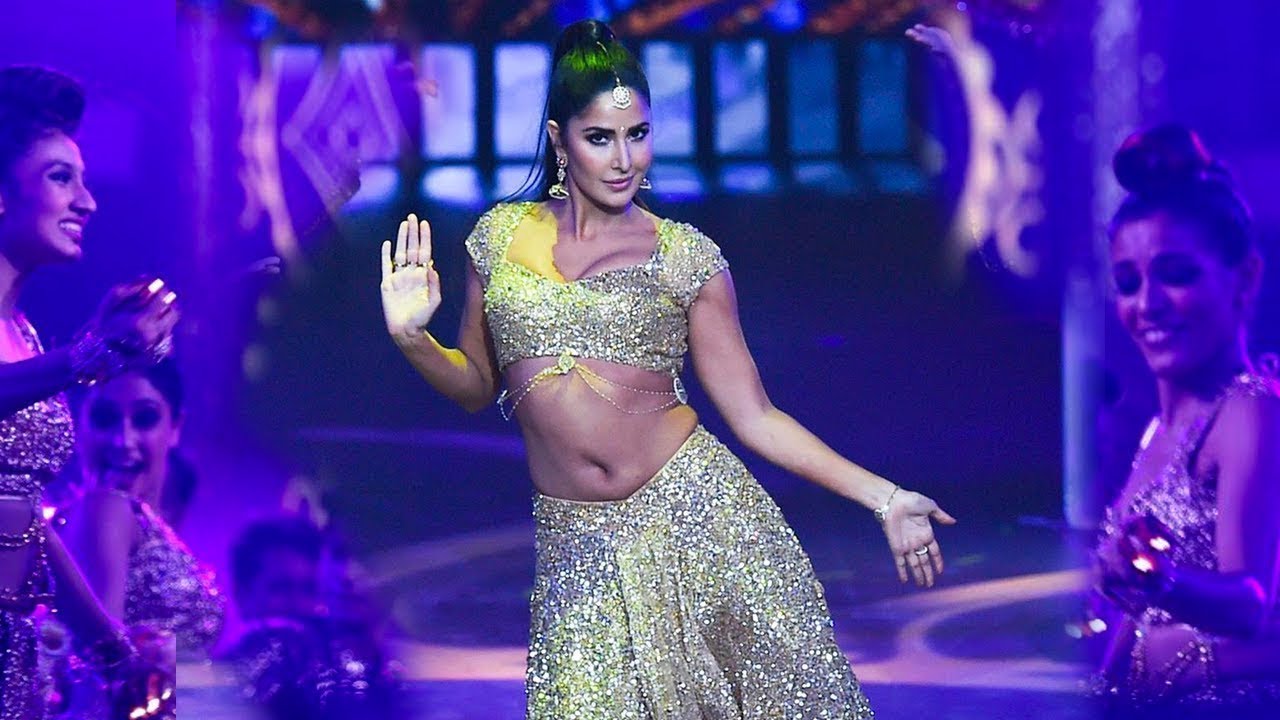 Katrina Kaif performed at IIFA 2019
After a meeting with the Madhya Pradesh government, the IIFA team posted a statement on social media. It read, "With due regard to the growing concerns around the spread of the COVID-19 virus and keeping the health and safety of IIFA's fans and the general community at large, after consulting the Madhya Pradesh government, the IIFA management, and stakeholders from the film industry it has been decided to postpone to a later date the much-awaited IIFA Weekend and Awards 2020 celebrations which were originally scheduled at the end of March 2020."
The statement added, "A fresh date and plans for hosting IIFA in Madhya Pradesh will be announced at the earliest. IIFA is fully committed to ensure the safety of the citizens and legions of IIFA fans who travel from across the globe to attend and experience the magic of IIFA. We sincerely regret the inconvenience caused, and hope that all concerned understand the sensitivity of the situation." Ranveer Singh's Gully Boy was leading the IIFA nominations race this year. Often referred to as the Bollywood Oscars, the mighty event has been delayed due to the global health scare. Several other events worldwide have also been postponed or cancelled.