Bollywood News
'I Once Drove Miles to Just See My Date': Hottie Sunny Singh Reveals Some Love Secrets
The 'Sonu Ke Titu Ki Sweety' hottie Sunny Singh on what makes his Valentine's Day tick…
The Hunky Sunny Singh made a mark in the big hit Sonu Ke Titu Ki Sweety, last year's V-day release. Of course, in the film, he was rather unlucky in love having had to deal with smart manipulative women. But has the actor – who will soon be seen in RSVP's next film Yaar Jigri learnt a lesson or two in love from his on-screen characters? Looks like not, as he reveals his mushy side in the V-day quiz! 

Romantic or a realist?
I am romantic for sure. I like giving surprises, I love to plan everything and make the person feel special. I love giving gifts… I think the moment of togetherness makes me feel special and romantic.

Your Valentine's Day plan?
Well, as I said, I like to give surprises and plan stuff. I also love to do shopping and so that is a must and then maybe like a lakeside candlelight dinner!

Your character in Sonu Ke Titu ki Sweety was too naïve in love. If you were advising him, what would you tell him?
Haha. Well, I would just tell him to be himself, I will be like 'jaa jee le apni zindagi kyunki tera yaar hun mein' ;)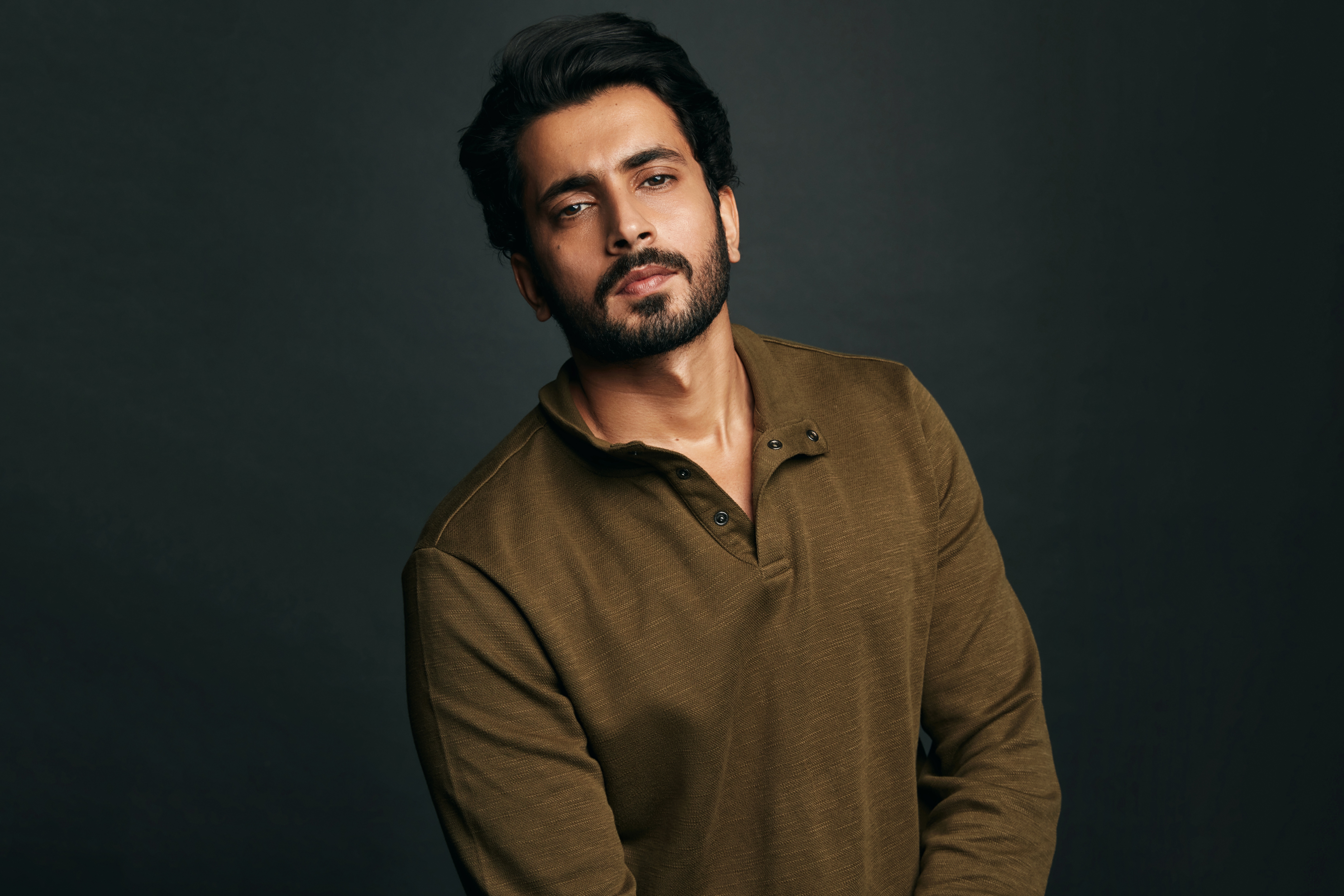 The most romantic thing anyone has done for you?
Once I received lots of love letters from someone anonymous and it was very special and emotional. It's so amazing when you don't know who that person is yet you would thank them for everything they did. Funny fact is till date I don't know who that was.

The most romantic thing you have done for anyone?
I remember, once I had driven miles to just see someone and spend time with them. Took my date for a surprise candlelit dinner and I think it was just beautiful.

The three films you would like to watch on Valentine's Day?
Well, my all-time favourites are Kuch Kuch Hota Hai, Darr and DDLJ. All of SRK movies because he redefines love in his own charming way.

Photographer Credits - Rahul Jhangiani & Stylist- Janvi Turakhia