Bollywood News
'I Always Skip My Breakfast' : Daisy Shah on Her Diet and Fitness Routine
The 'Race 3' hottie may not follow the regular fitness rules about breakfast but manages to
Favourite form of fitness?
As they say, sleep is very important for being fit. So I would say I would say sleep is the most essential part of our fitness regimen.
Daily Fitness Routine
I do a mixture of lot of things, variation is the key. I don't really stick to one workout form, I mix it up with pilates, cardio and kick boxing which gives me an equal balance throughout the week.
Diet Plan From Breakfast till Dinner
I always skip my breakfast, I know that everyone says that breakfast is the most important meal of the day but I don't have my breakfast. I have two meals in a day - lunch and dinner, it's actually not even like a dinner, it's supper. Also, I don't delay my dinner beyond  8pm. When I have to prepare for a role, I go on a no-carbs diet. On a day-to-day basis I eat 'ghar ka khana' , I am not a 'bahar ka khana' (outside food) person, I stick to my home cooked food.
The Five Foods You Love to Cheat Your Diet With
I am a big sucker of pastries, so pastries and cupcakes are the first thing I go to on my cheat meal. On my cheat meal days, I actually have my breakfast! My breakfast would be full of pancakes, waffles and a good nice meaty cheesy omelette. Cheat days are necessary to maintain a balance in your regimen.
The Strict No-nos in Your Book When it Comes to Fitness
You just need to train your mind. People think that if they start gymming today, they will drop kilos in a few days or a week. No, it is a process, you have to be consistent with. I have been there and done that. When I started working out, I saw no results and then I thought of giving up but I kept on being consistent with it. I was at it all the time. I finally saw results after three years!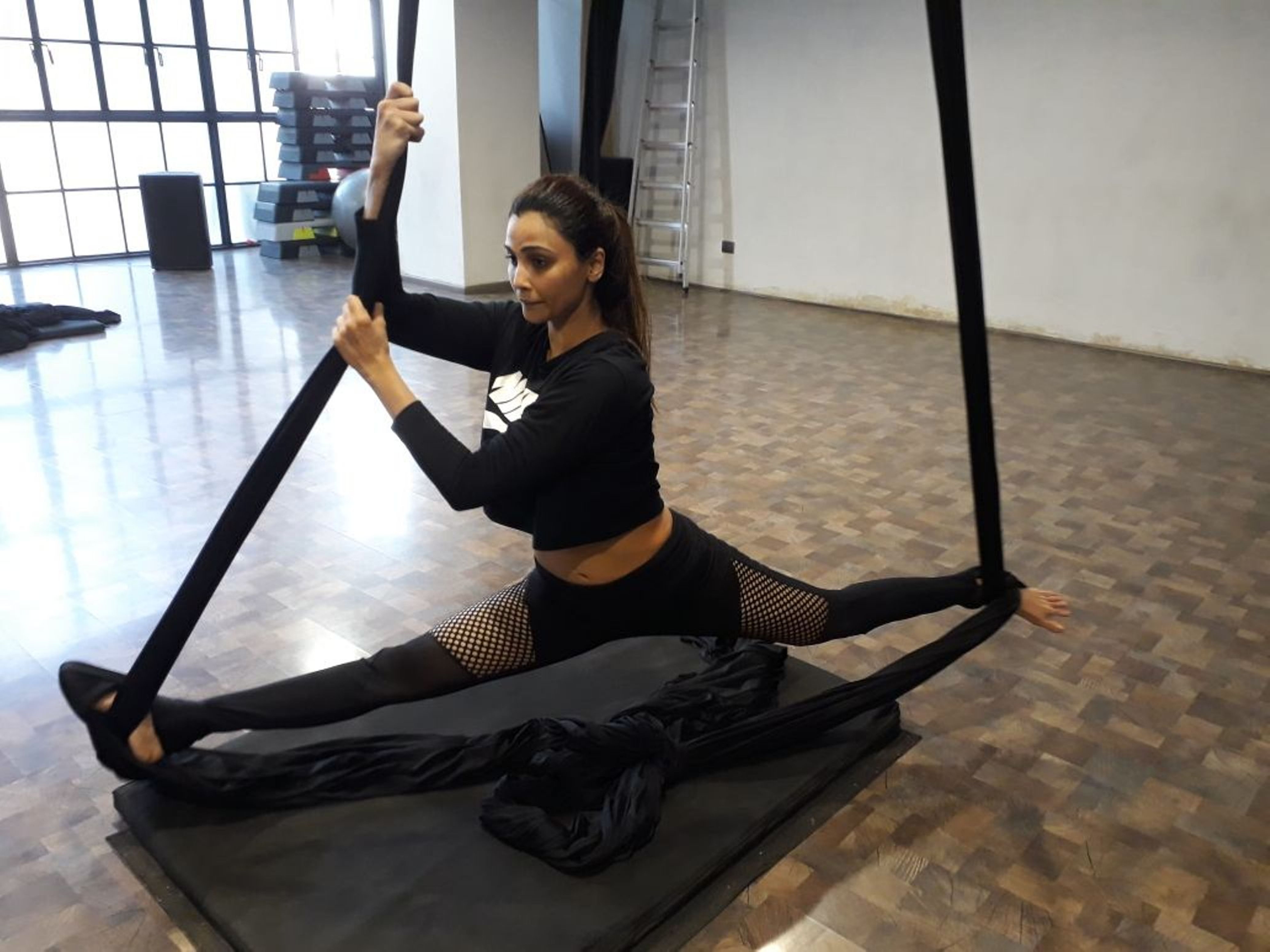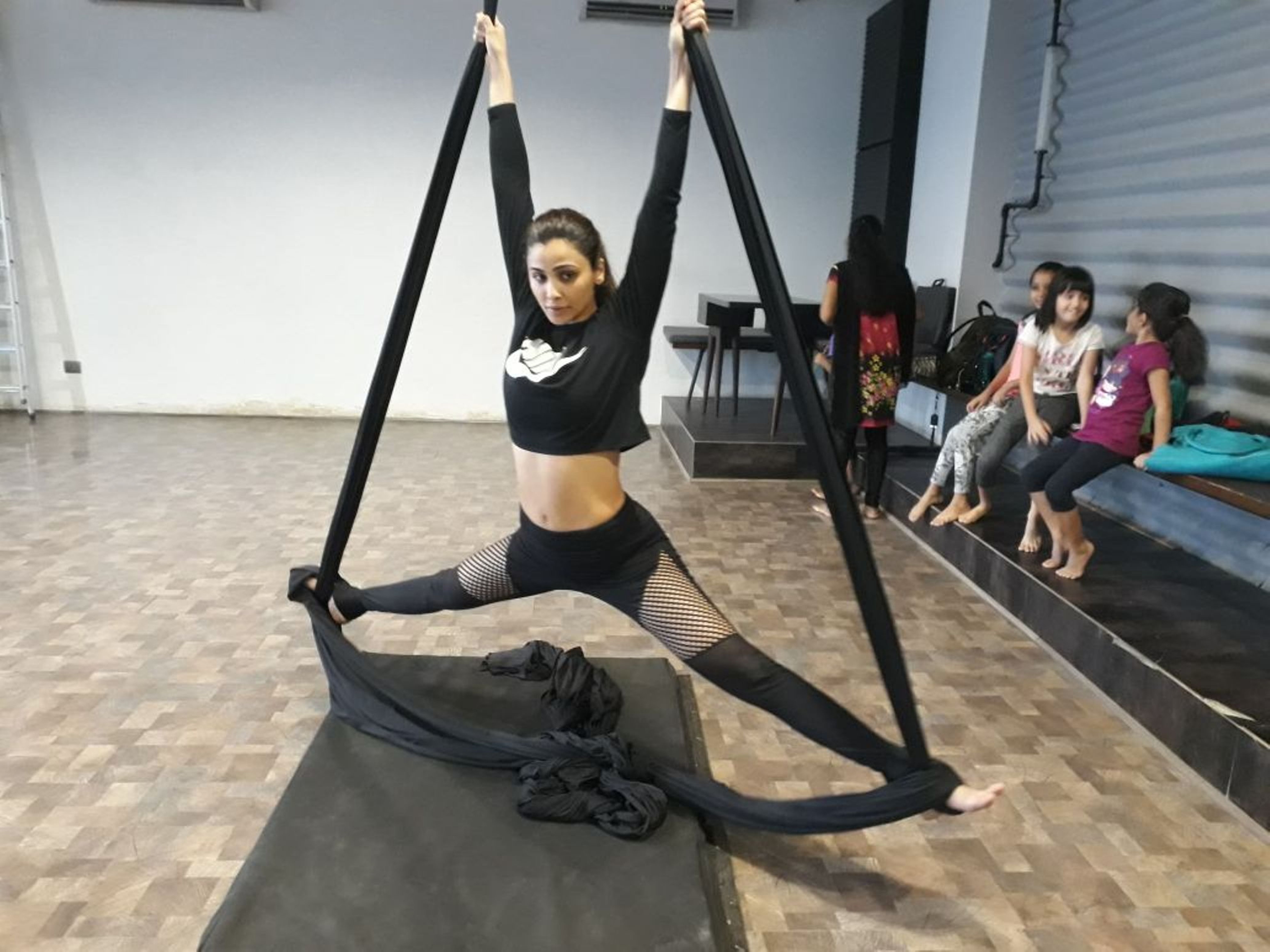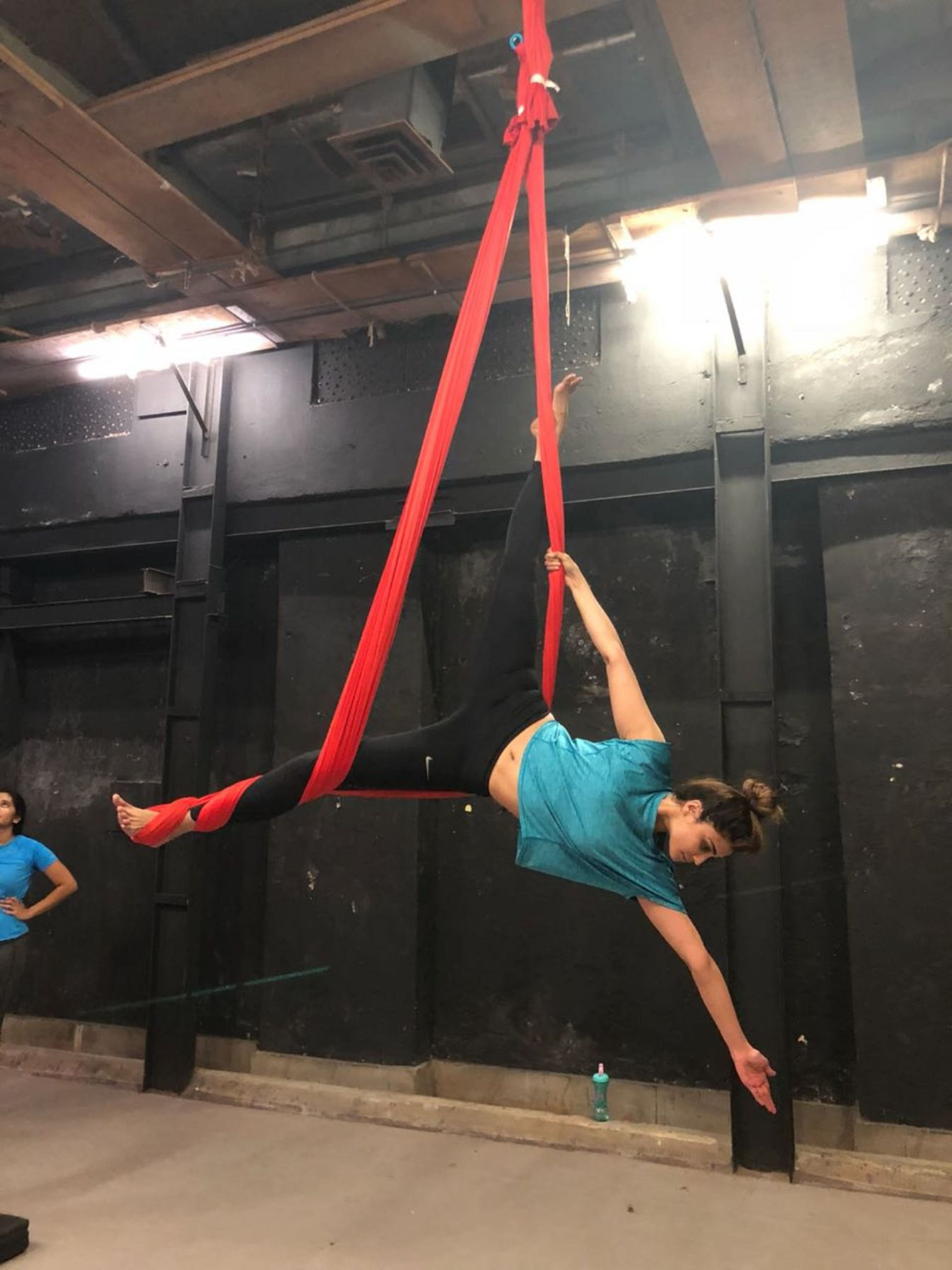 The Fittest Actor and Fittest Actress in Bollywood
Tiger Shroff. There is nobody who can beat him when it comes to fitness. Also Akshay Kumar because I have seen Akshay do a lot of forms of physical exercises. He doesn't really do weight training, he does a lot of functional training which is very difficult.
Among actresses, Katrina Kaif's body and energy is commendable. She is one girl who is so dedicated to her workout that even at 5 or 6 in the morning, she will hit the gym before going to the shoot.
A Fad Diet You Tried and Regretted 
None actually. The problem with me is that diet and me don't get along very well. So a big NO to any kind of diet – fad or otherwise!