Celebrities
Humayun Saeed and Fahad Mustafa Might Pair Up Again for Jawani Phir Nahi Ani 3
Humayun Saeed and Fahad Mustafa were recently in Dubai to promote Dubai Tourism and the former revealed the third instalment of the blockbuster is already in the back of his mind
There's a reason why Jawani Phir Nahi Ani 2 was more of a fun watch than its first instalment. The onscreen pals (or frenemies more like) Humayun Saeed and Fahad Mustafa just worked better than the duo of Humayun Saeed and Hamza Ali Abbasi. From the 2018 film, one thing was pretty evident – we would definitely want to watch Humayun Saeed and Fahad Mustafa to work together again. Given the circumstances, it seems like we might have to wait for another two years.  The stars were recently in Dubai to promote Dubai Tourism and we sat down with them to now about the lowdown of what's been happening.
"It's been a great experience!" Fahad Mustafa says, talking about Dubai, as he sips a latte at the X Lounge in La Ville Citywalk. "We have our families here, we have been to some venues so far. We plan on visiting Dubai Mall today. Humayun and I are extremely honoured to be representing Pakistan on international level. This venture just shows up on what tourists should look up to when they are planning to visit one of the biggest tourist destinations in the world."
Humayun seconds his former co-star. "I completely agree," the Dillagi actor concurs. "The only thing I would suggest, however, is that this campaign should have been promoted better. So, the next time when we do this, we should definitely try better with the promotions." Coming towards their work, we wondered if Jawani Phir Nahi Ani 3 was on the cards.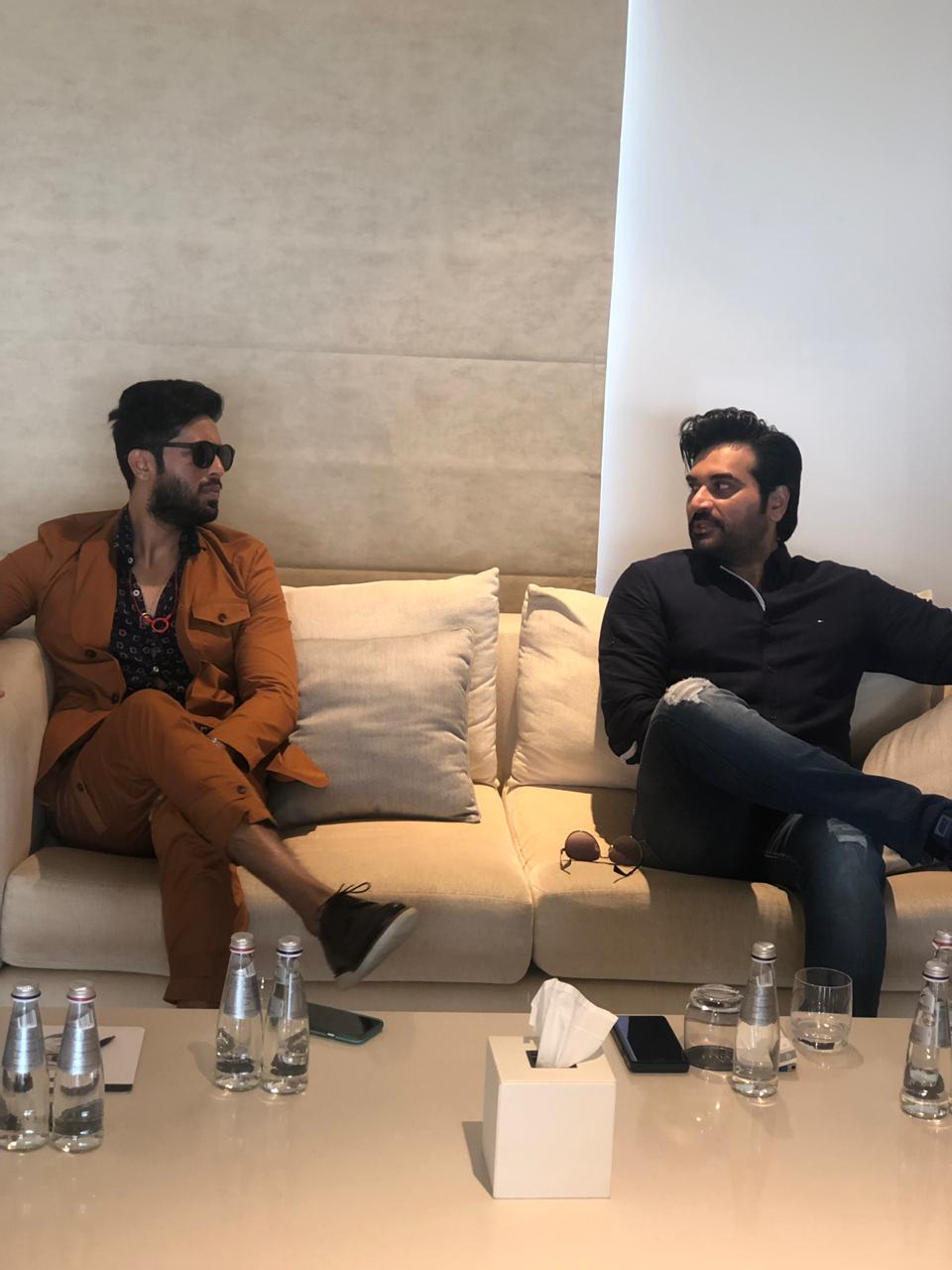 Fahad Mustafa and Humayun Saeed
Humayun nods his head and shared it was definitely something they were considering. But the audience might have to wait a bit before we see the third instalment rolling.
"It's definitely there at the back of my mind," Humayun revealed. "But not right now. Right now I'm focused on dramas and television. Maybe after two years or so. Fahad has his own films he has to work on right now."
Fahad Mustafa has been roped in for a new project by his Load Wedding film-makers. Fizza Ali Meerza and Nabeel Quraishi recently announced two films for the next year. One of the titles were confirmed by the makers – Quaid E Azam Zindabad. And the Na Maloom Afraad actor has been roped in to play the lead role.
"I actually read the confirmation somewhere before I could even address it!" Fahad laughs. "But yes, I am working on Quaid-e-Azam Zindabad. I'm playing a cop. I think this is the first ever Pakistani cop film on a huge scale. I'll be putting on some weight as well for the role. That's one of the requirements asked by the makers of the film."
He says it's only fair since the Pakistani films always have extremely fit bad guys. "Our good guys should be just as fit – if not more."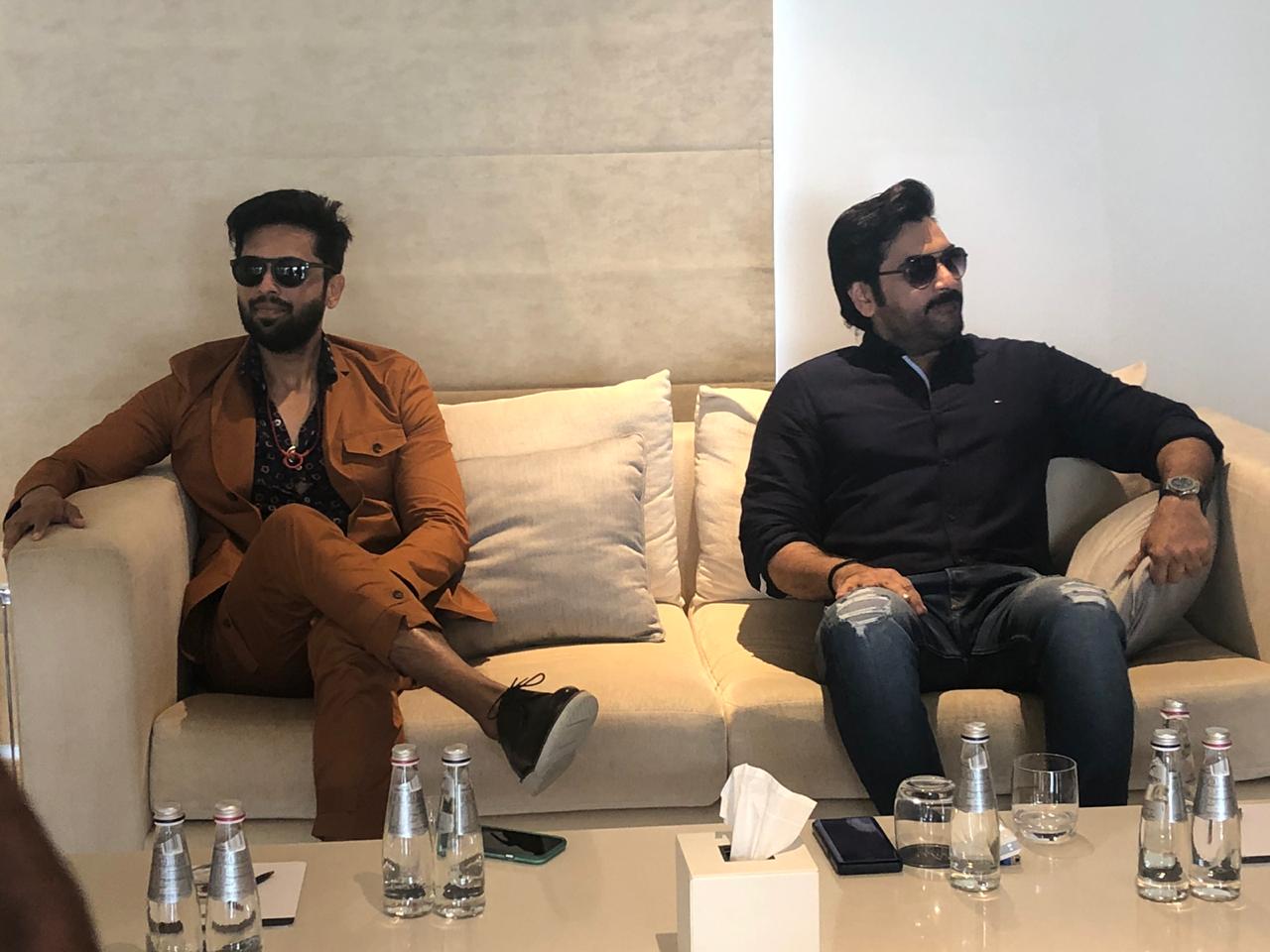 Fahad Mustafa and Humayun Saeed
Fahad has worked with Fizza Ali Meerza and Nabeel Quraishi in several projects previously as well. The actor has starred in Actor in Law, Na Maloom Afraad 1 and Na Maloom Afraad 2 and Load Wedding. "I've always liked the acting bit in the film. I keep asking my producers, why do we have to promote films? I never enjoy promotions. I just like acting. Sometimes, I just feel like a part of me is being snatched away from me when my films go to post-productions," he said.
Humayun, on the other hand, unlike his co-star isn't too keen on returning to the big screen just yet. The actor returned to the television with his latest show, Meray Pas Tum Ho, which also stars Ayeza Khan. "It's a show that I have kept to myself for far too long. It's a show whose script I have had for over five years. Meray Pas Tum Ho is a very ordinary story but it's very close to reality. This is what happens in our society in almost every other house. I think people will relate to the story because they will find it very close to their heart." Talking about his upcoming projects, Humayun shared, "I think for now, this is it. But let's see. Maybe in a couple of years, you would see a film or another instalment of Jawani Phir Nahi Ani." When asked if he would like to work with Fahad again, the actor responded, "Oh yes. For sure."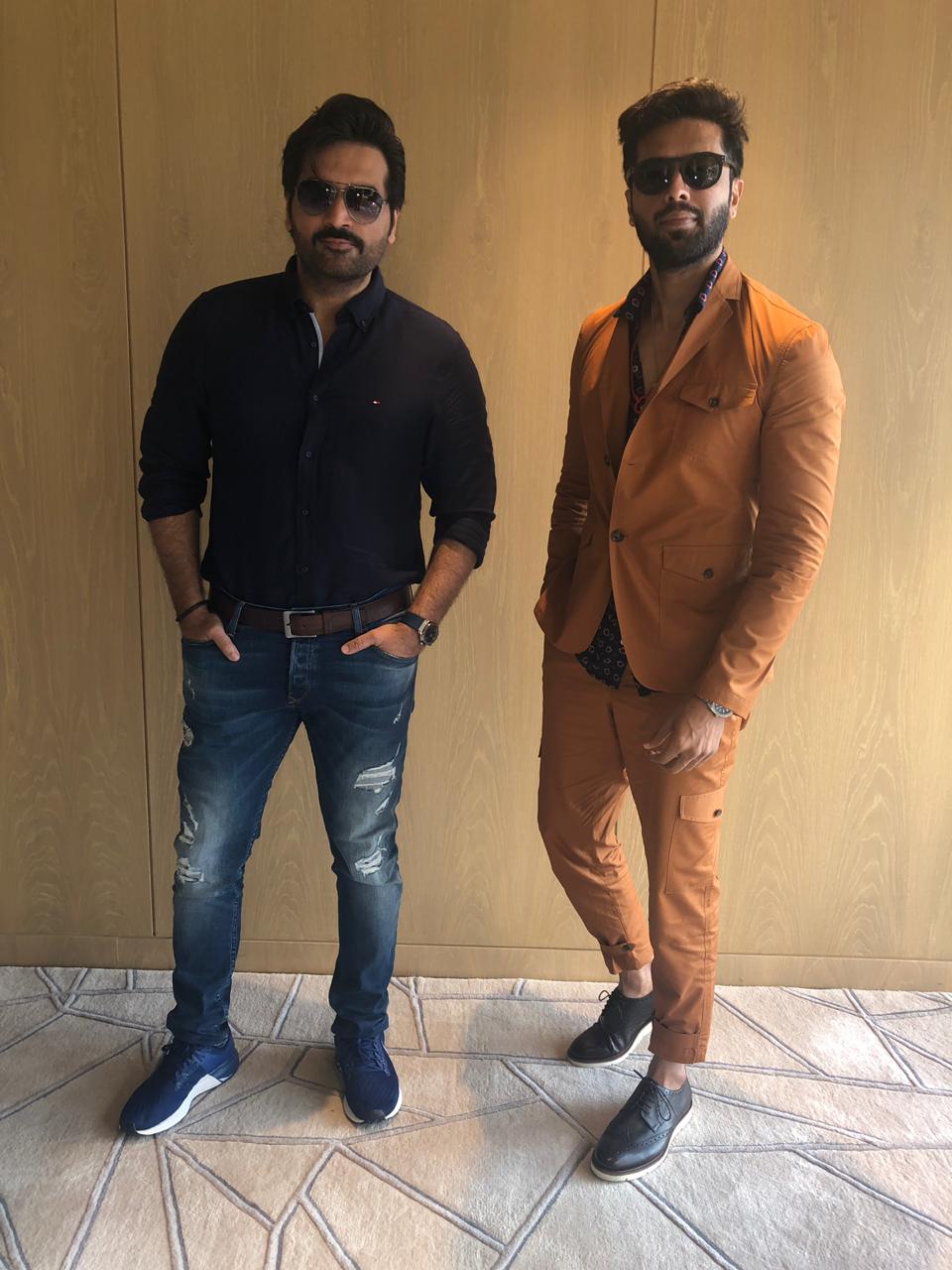 Fahad Mustafa and Humayun Saeed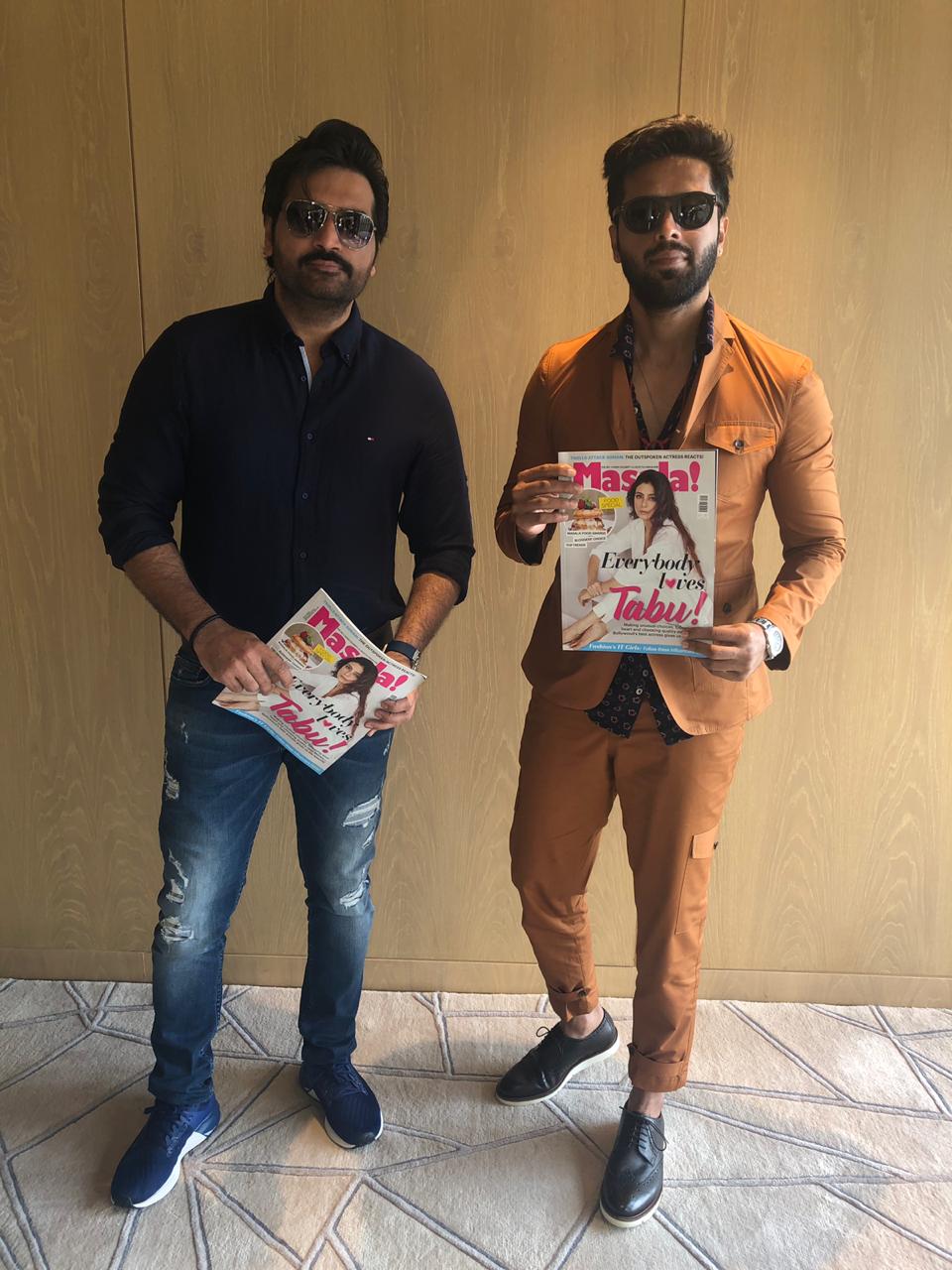 Fahad Mustafa and Humayun Saeed holding Masala! September Issue