Bollywood News
Hrithik Roshan's Fees Hiked 'Substantially' After War and Super 30
Hrithik Roshan has joined the list of stars who are getting paid a staggering sum for their upcoming movies
While Shah Rukh Khan, Salman  Khan, Aamir Khan and Akshay Kumar continue to be among the highest-paid actors bracket, others are catching up in a big way. And we are not talking of any new age young actors like Ayushmann Khurrana or Rajkummar Rao but it is Hrithik Roshan who is making news for his remuneration. Star prices, say industry insiders, are a source  of staggering expenditure for producers. Many producers claim the major junk of a film's budget goes to the lead star and the film is actually shot with the leftovers. Hrithik Roshan is currently  riding an all-time career-high after two  back-to-back blockbusters  in  2019 . First came Super 30, the  bio-pic on mathematician  Anand Kumar which  belied all expectations by becoming a blockbuster. Then, doing a volte face, Hrithik  played a  suave intelligence  officer  in the actioner War which has become the biggest  hit  of  2019.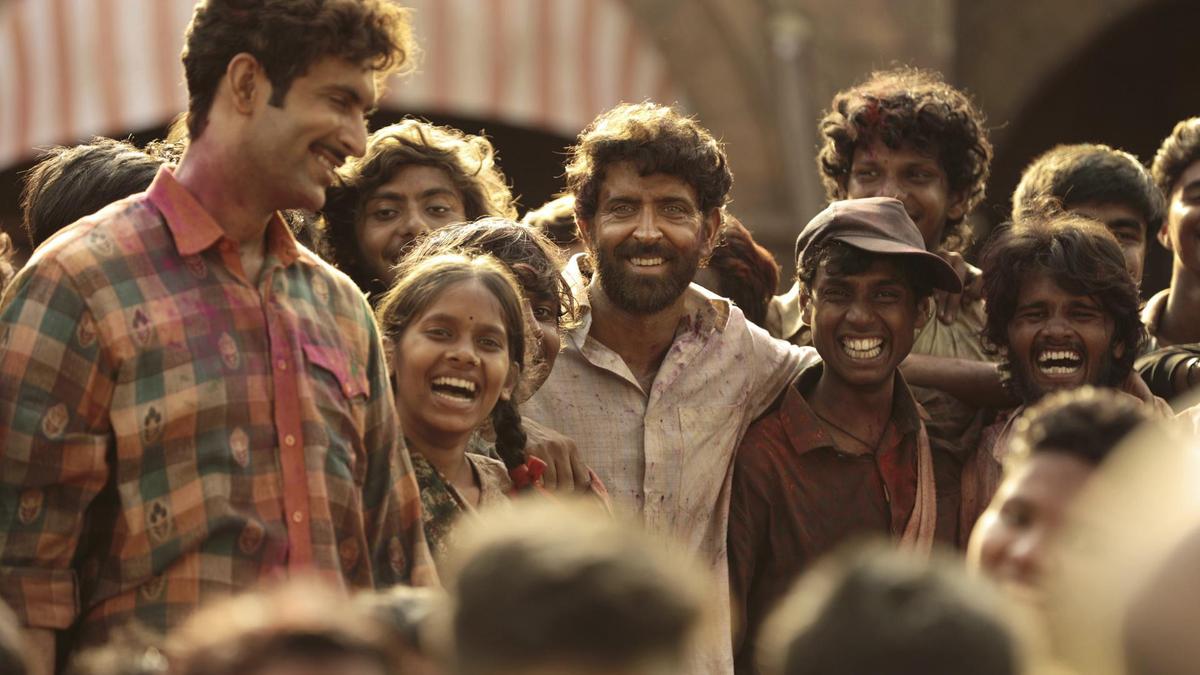 Hrithik Roshan in Super 30
Hrithik is now being wooed by almost every  major  filmmaker  in the country, including Sanjay Leela Bhansali,  Aanand Rai, Farah Khan, Aditya Chopra, Karan  Johar and  Sajid Nadiadwala. Understandably,  the superstar's price tag has become inflated. While the exact figure  being demanded  by Hrithik Roshan is not known (no actor reveals his actual fee to anyone — not even to  his  wife — only his chartered accountant), a source working closely with the actor tells this writer that  Roshan's remuneration has increased "substantially". And  the  new  price applies to  all,  including  Yash Raj films. This means , if Aditya  Chopra wants  to sign Hrithik  for  the  sequel  of War he would have to pay Hrithik his enhanced  remuneration.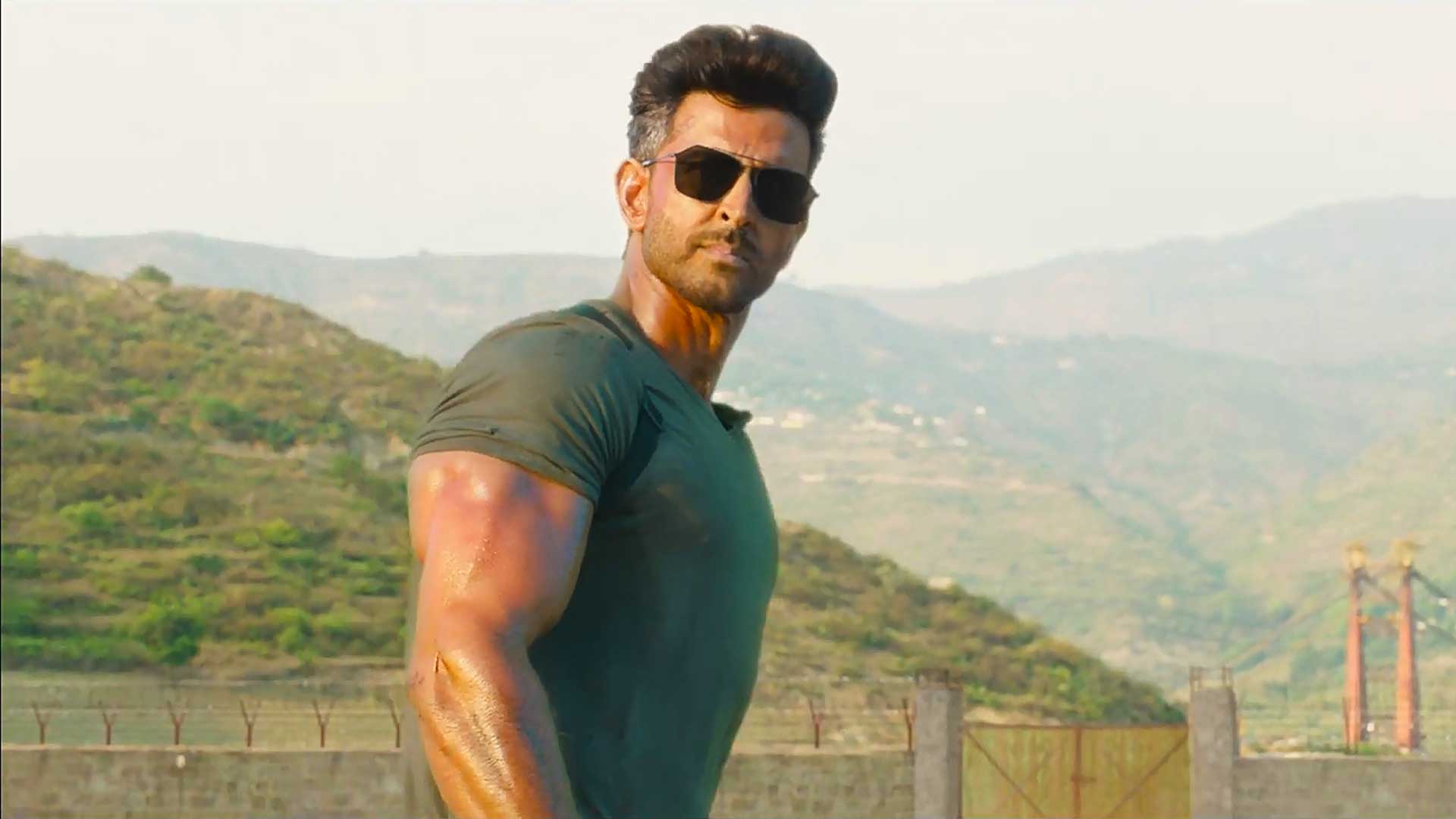 Hrithik Roshan in War
War, especially turned around Hrithik's fortunes that had taken a dip after the failure of films like Mohen jo daro and the underwhelming Kaabil. In the company of Tiger Shroff, Hrithik delivered a blockbuster. And that has now reflected in his remuneration. Similarly, it was reported that even Shahid Kapoor has hiked his fees greatly after the super success of Kabir Singh. 
With every A-lister  from Akshay to Ayushmann charging through the  roof the time has come for  the  film industry to look for a new generation of stars.