Bollywood News
Hrithik Roshan - 'I Just Tick One Box – My Heart'
Hrithik Roshan in conversation with Team Masala
The frenzy he sets off has to be seen to be believed. Hrithik Roshan hasn't visited Dubai in a while and the thronging crowds at the Rado store  – the luxury watch of which he is the ambassador – are proof enough that he has been missed. 2019 has been a spectacular year for him as seen with the success of Super 30 and War – two films of diverse genres that fetched him both, critical and commercial acclaim. But the actor is calm about his recent successes. Measured, composed and modest, Hrithik charmed us at a recent interaction.
Congratulations on the success of War. What are the boxes you mentally tick before you take up a role?
I don't really tick any boxes. I just tick one box and that's my heart! The only thing I look for is whether the role excites me or not. I need to identify with the character. I want to be able to give my right arm, it needs to excite me to that level.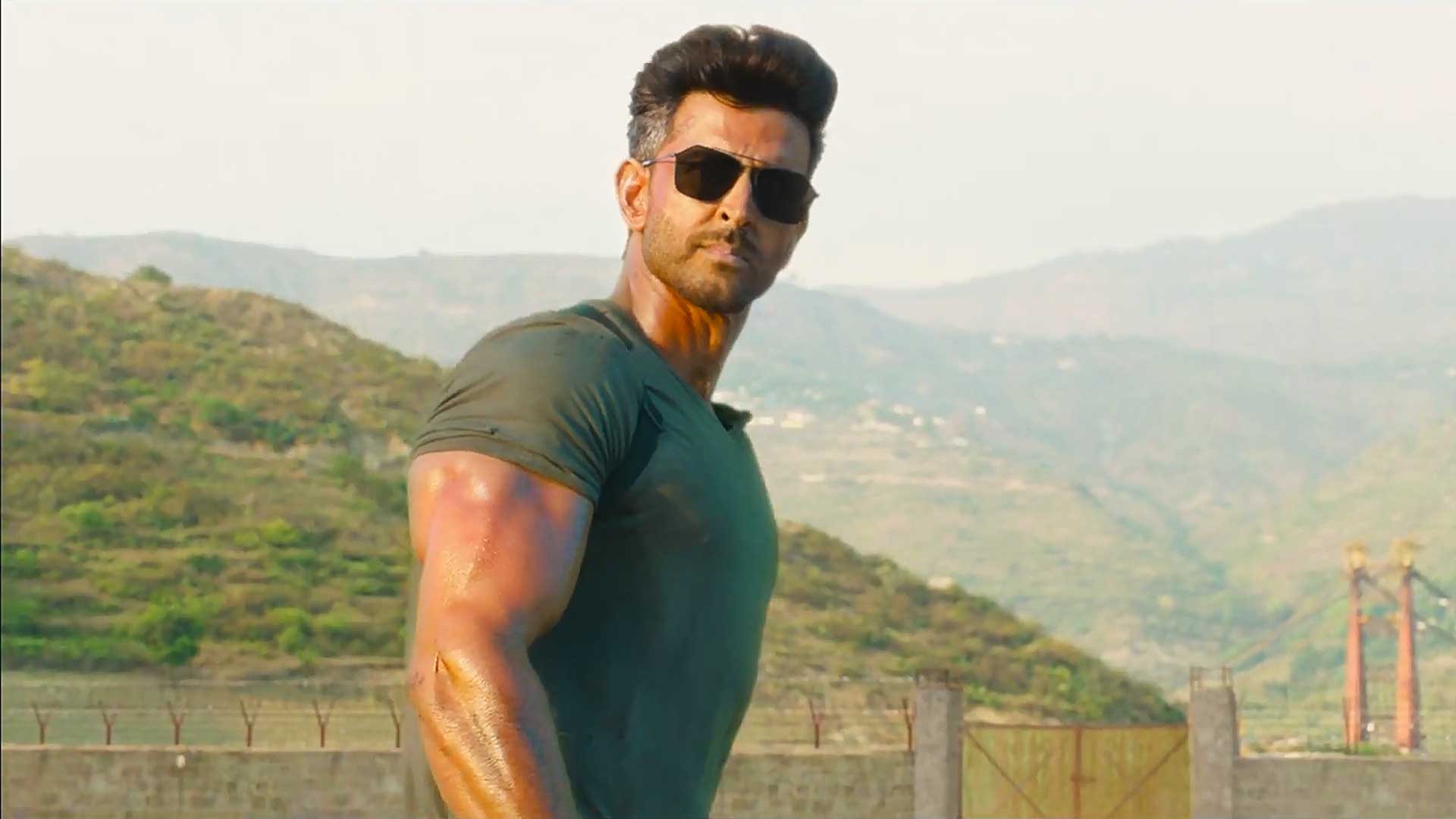 How different was War to the other films you have done so far?
I kept telling my producers that I am not ready for Kabir (the character he played in War). I at least needed six to eight months to get that fit to have played Kabir perfectly. But I was given only two (laughs)!  But now, when I look at myself on the screen beside Tiger, I feel like giving myself a pat on the back. I have come a long way since Super 30 and it shows. If I wouldn't have reached my maximum potential in War, it would have disheartened me completely.
The ladies definitely are happy to see you in this avatar!
Are they? (laughs). Well, I would hope so!
But talking of women, what do you think of Vaani Kapoor's character in War? Do you feel women in such action films have little to do?
I don't exactly agree. I'll give you two examples. Vaani Kapoor in War stood her ground no matter what! To her, Kabir was insignificant. It is not about the length of her role but the impact and the importance of her role. The same goes for Khalid's mother Nafeesa. She had a strong role. Personally, I don't look at each individual character, I'd rather look at a movie in totality. Either the film has dignity or integrity as a whole or it lacks it completely. There's no in between.
Hrithik, you have done two extremely diverse films this year. Do the characters resonate with you or do they leave something behind?
There is certainly a (mental) shift when you are playing two completely different characters. I know that Kabir is a part of me, but I also know that Anand is a role that will stay with me for long. I'm both of them! I just don't know whom I resonate with better. But I do understand them both.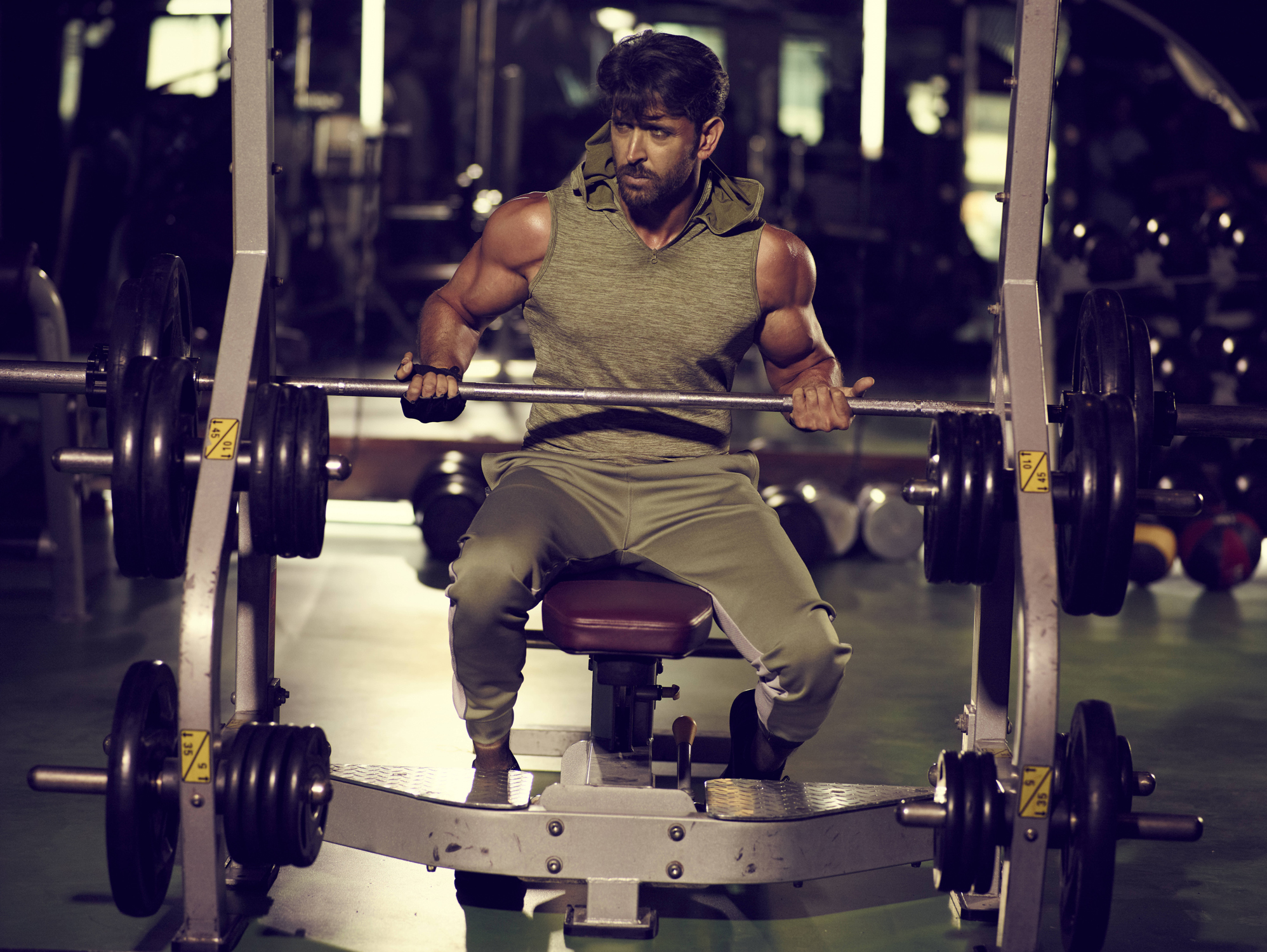 Is there any particular role you have seen in the last couple of years that you wish you had done?
I don't think that way. I think I would want to appreciate the way certain characters are done by certain actors. Once someone has played a role in a film, then there is nothing more that can be done to it. I would only like to praise it for what it is. I wouldn't want to meddle with it.
You have often played larger-than-life characters that fit the definition of the Hindi film 'hero' But given the changing trends in Hindi cinema, do you think the archetypal 'hero' is redundant?
I think the old Hindi film hero mould has been broken completely. The way Bollywood heroes are portrayed now are vastly different from the ones in the 80s or 90s. There cannot be melodrama anymore, there can't be an illogical story line. The heroes now have to be realists! So yes, there is definitely a shift in the attitude.
What films did you really enjoy in the recent past?
Films such as Badhai Ho, Andhadhun, Barielly Ki Barfi and Dangal were amazing films. I would want to work in films such as Bang Bang and Dhoom 2 which are complete entertainers but also those with substance as well.