Hrithik Roshan Exclusive: "Either the Film has Dignity As a Whole or It Lacks it Completely"
Hrithik Roshan in an exclusive interview talks about films and what he looks for in a project
Call him a Greek god, a superstar, a banking hero, Hrithik Roshan isn't about titles. The Bollywood Adonis is known for his charming smile, a physique to die for and some bankable films under his names. This year, the 45-year-old has made a comeback with two hits, Super 30 and War. In an exclusive conversation with Masala!, Hrithik, who was in town to promote Rado watches, of which he is the brand ambassador, spilled the beans on how hard it was for him to have donned two characters that were certainly different from one another. But what would be the boxes, he mentally ticks before taking up a role?
"I don't really tick any boxes," he shared. "I just tick one box and that's my heart." He further added, "The only thing I look for is whether the role excites me or not. I need to identify with the character. I want to be able to give my right arm, it needs to excite me to that level.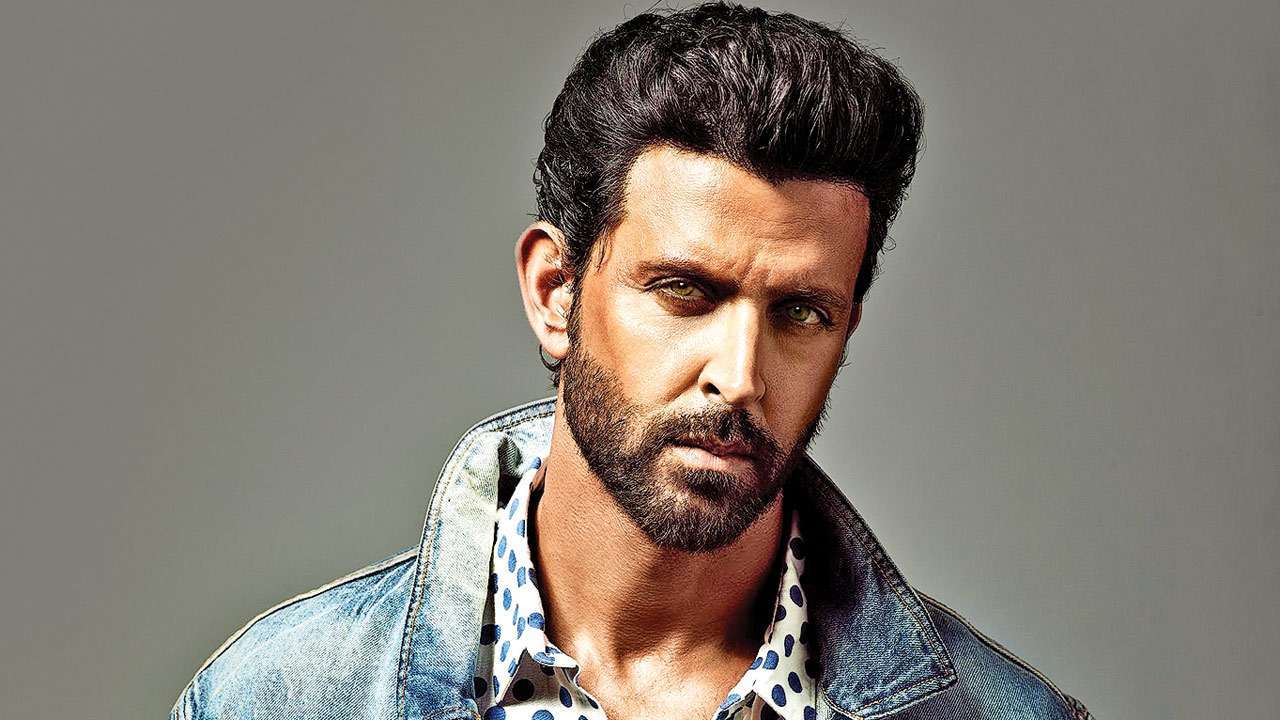 The transformation from Anand in Super 30 to Kabir in War wasn't an easy one. The actor gained weight for the former role where in War, he had to shed all those extra pounds in a matter of two months. "I kept telling my producers that I am not ready for Kabir. I, at least need six to eight months to get that fit to have don Kabir perfectly. I was given two. But now, when I look at myself on the screen beside Tiger, I feel like giving myself a pat on the back. I have come a long way since Super 30 and it shows. If I wouldn't have reached my maximum potential in War, it would have disheartened me completely."
The change in characters didn't just take a toll on Hrithik's physical health. He had a change of mindset from playing Anand and later Kabir. But he revealed both his characters are close to him. "There is a shift certainly when you are playing two completely different characters. Kabir is a part of me that I know and Anand is a part that I know will stay with me for long. I'm both of them. I just don't know to whom do I resonate better. But I do understand them both."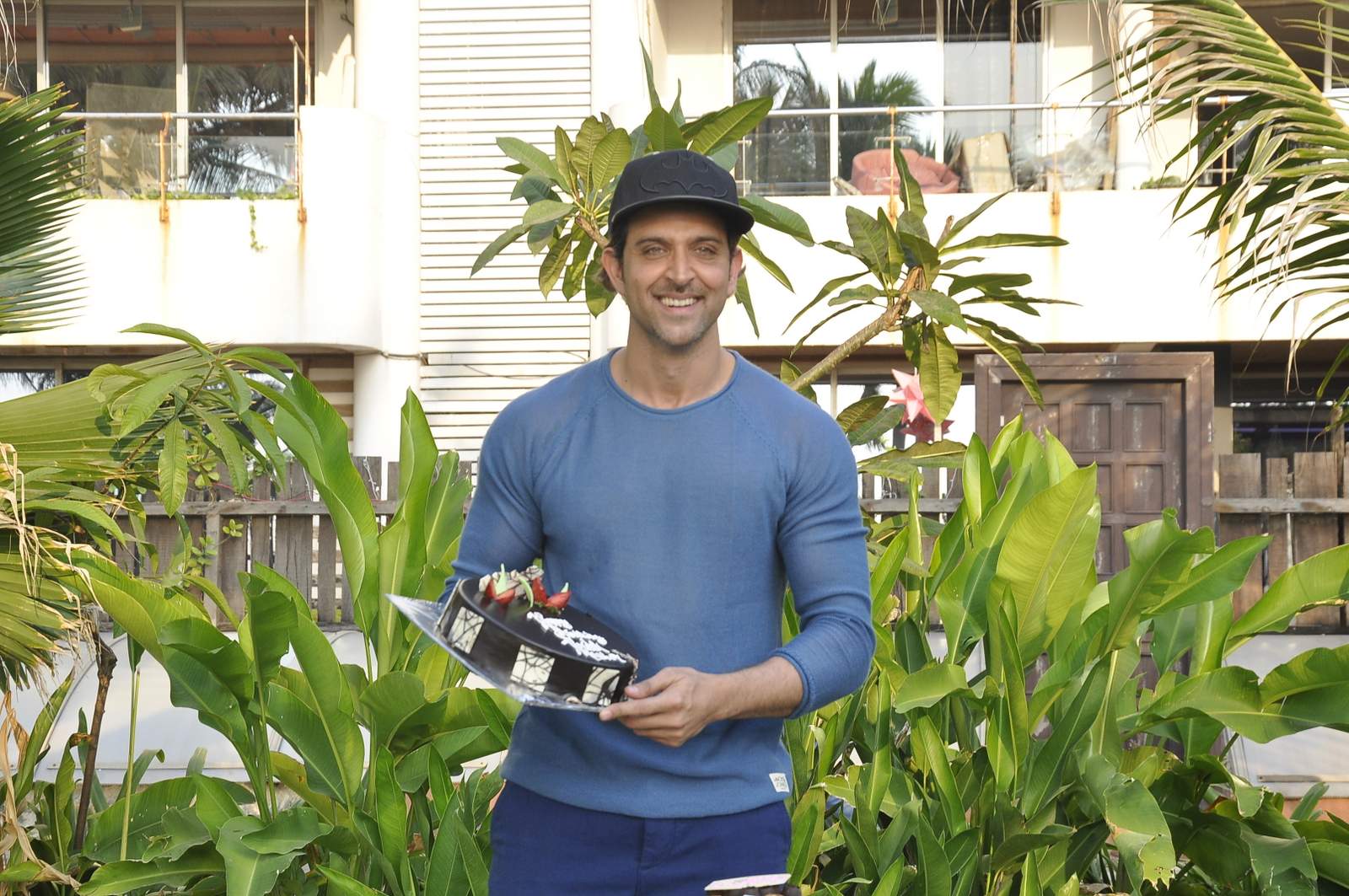 The actor has done some major roles in his career spanning over two decades. But is there a character he wished he had done? "I don't think it that way," Hrithik asserted. "I think I would want to appreciate the way certain characters are done by certain actors. Once someone has played a role in a film, then there is nothing more that can be done to it. I would only like to praise it for what it is. I wouldn't want to meddle with it."
Hrithik feels there's a certain change in the way Bollywood has been depicting roles over the decades. He thinks that depiction isn't going to work anymore. "The old Hindi film hero mould have now been broken," Hrithik said. "The way Bollywood heroes are portrayed now are completely different from the ones in the 80s or 90s. There cannot be melodrama anymore, there can't be an illogical story line. The heroes now have to be realists."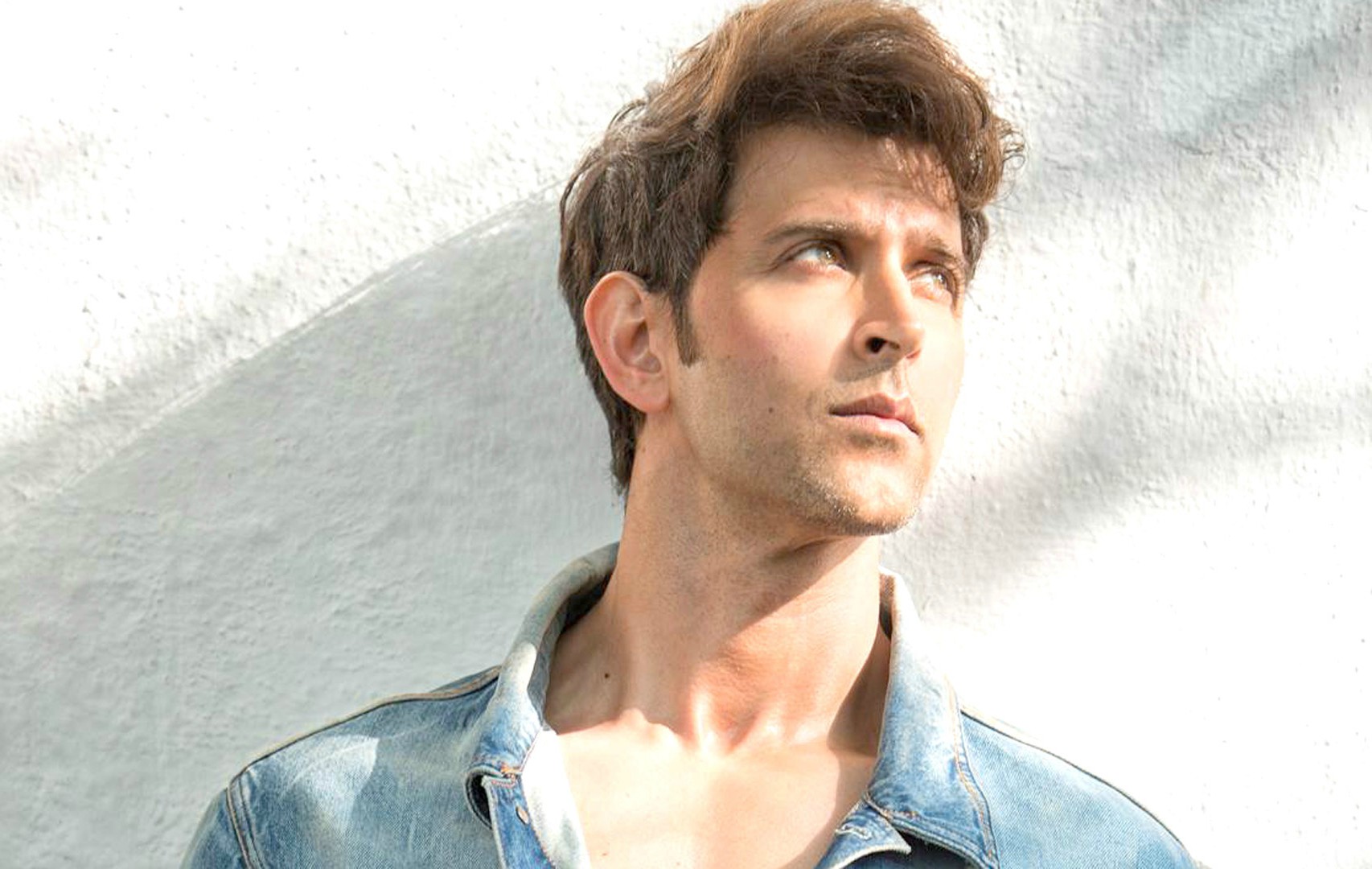 The actor also divulged into some recent films that he has come to adore. Films such as Badhai Ho, Andhadhun, Barielly Ki Barfi and Dangal, he said, are amazing films. Hrithik also added that he would like to work in films that the audience would appreciate as well. His films such as Bang Bang and Dhoom 2 were lauded by the audience. Hrithik would want to work in films that offer him the perfect balance of action and good script.
The tide on how female characters are being shown in Bollywood is changing - as it is changing globally. Hrithik believes his films depict female characters as strongly as the male ones.
"I'll give you two examples. Vaani Kapoor in War stood her ground - no matter what! To her, Kabir was insignificant. Same goes for Khalid's mother Nafeesa in the same film had a strong role," he concluded. "Either the film has dignity or integrity as a whole or it lacks it completely. There's no in between."