Bollywood News
Hrithik-Kangana, Salman Khan, Sooraj Pancholi: Bollywood's Biggest Controversies of the Decade
From Hrithik Roshan and Kangana Ranaut's longtime feud to the #MeToo wave and Sridevi's mysterious passing, there is just too much to digest. We break down the biggest buzz kill moments
Bollywood is not all glitz and glamour. The past 10 years have come with a fair share of scandals, hullabaloos and spats that have made the headlines for reasons more than one. Whether it is heated exchanges between contemporaries, love triangles or mysterious deaths, Indian cinema has seen the ugly side of it all. Ample controversies – from small to big to huge – have sprung up over the last decade and while some of them have now been brushed to the side, there are others that can never be forgotten and remain the biggest mess-ups of all time. From Hrithik Roshan and Kangana Ranaut's longtime feud to reports of Priyanka Chopra and Shah Rukh Khan's alleged love affair resurfacing on the internet to the #MeToo wave and Sridevi's mysterious passing, there is just too much to digest. Read on as we break down the decade's biggest buzz kill moments.
Clash of the titans: Ranaut-Roshan spat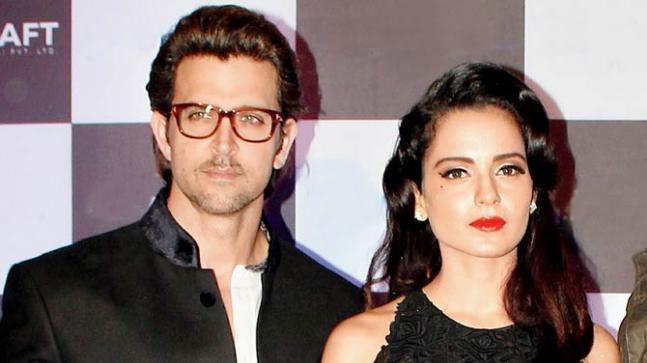 It all began back in 2016 when there were reports that Hrithik had ousted Kangana from Aashiqui 3. When asked about it, the Bollywood Queen had said in an interview, "Yes, many lame rumours are doing the rounds. Even some dumb person can tell where these rumours are coming from. I don't know why exes do silly things to get your attention. For me, that chapter is over and I don't dig graves." The "silly ex" comment spread like wildfire and before we knew it, every tabloid began publishing articles about Hrithik and Kangana being involved in a romantic relationship.
The Krrish star reacted strongly on Twitter, adding he would rather date the Pope than any of "the women the media has been naming". He then sent Kangana a notice, telling her to apologise for defaming him. Hrithik also demanded that Kangana apologise in a press conference and clear the air about their alleged affair. This is where the latter's sister Rangoli Chandel stepped in and Kangana threated to leak love letters she claimed Hrithik had given to her. It was 2017 by this time. Kangana admitted that she and Hrithik were in a relationship but Hrithik was afraid of coming clean to the public, as he was still married to Sussanne. He told her that he didn't want to marry her, back then, because he had a duty to his family.
The same year Kangana maintained that both Hrithik and Rakesh Roshan continuously threatened and intimidated her. In 2018, Hrithik finally broke his silence through a long Facebook post, without even addressing Kangana by name. He said that he had never met her one on one, let alone propose to her in Paris. This year, Kangana and Rangoli once again slammed Hrithik and his parents for treating his sister Sunaina Roshan badly. Hence, the Ranaut v Roshan tussle still stands strong today!
Big trouble for bhai: Salman's blackbuck poaching case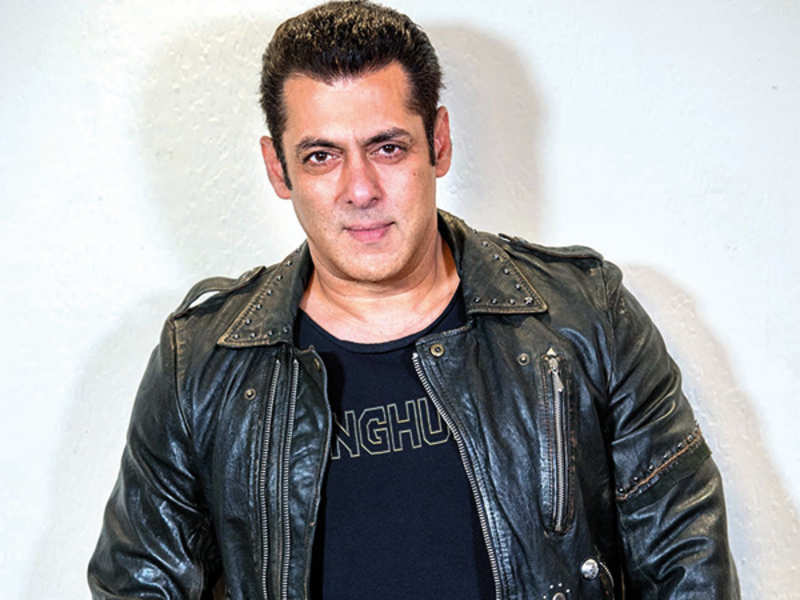 Misfortune came flying back to Salman this year, with a Jodhpur court warning to reject his bail, if he failed to appear before it in connection with the 1998 blackbuck poaching case. The warning was given to the actor after he failed to appear at a previous hearing. The court then posted the matter to September 27 and he is yet to attend the hearing.
On April 5 last year, a trial court convicted the Bodyguard actor in the two-decade old poaching case, sentencing him to five years imprisonment. However, he was later granted bail after having spent two nights at the Jodhpur jail. Khan was accused of killing two black bucks on October 2, 1998 in Kankani village in Jodhpur during the shooting of Sooraj Barjatya's Hum Saath Saath Hain. His co-actors, Saif Ali Khan, Sonali Bendre, Neelam Kothari and Tabu, were also accused in the case, but were acquitted due to lack of evidence.
The superstar showdown: Salman vs Aamir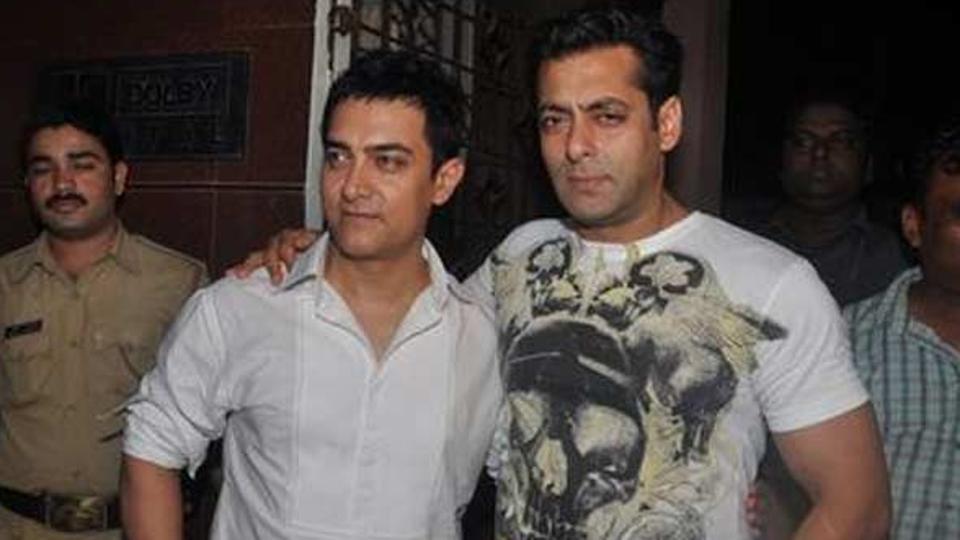 Salman Khan and Aamir Khan were reportedly engaged in a cold war after the former's film Sultan apparently bore similarities to Dangal. Their friendship allegedly started developing cracks. A report claimed that just before Dangal went on floors and Salman started prepping up for Sultan, the two were embroiled in an ugly spat. During a party that Aamir hosted at his Bandra residence, an insider revealed that Salman took a dig at Aamir for not giving credit to the directors and writers of his films. The source further added that while leaving, Salman yelled out, calling Aamir a fake, and walked out. So, it all started from Sultan and Dangal being two similar and the wrong choice of a few words made everything worse!
Blame game: Sooraj Pancholi accused in Jiah Khan case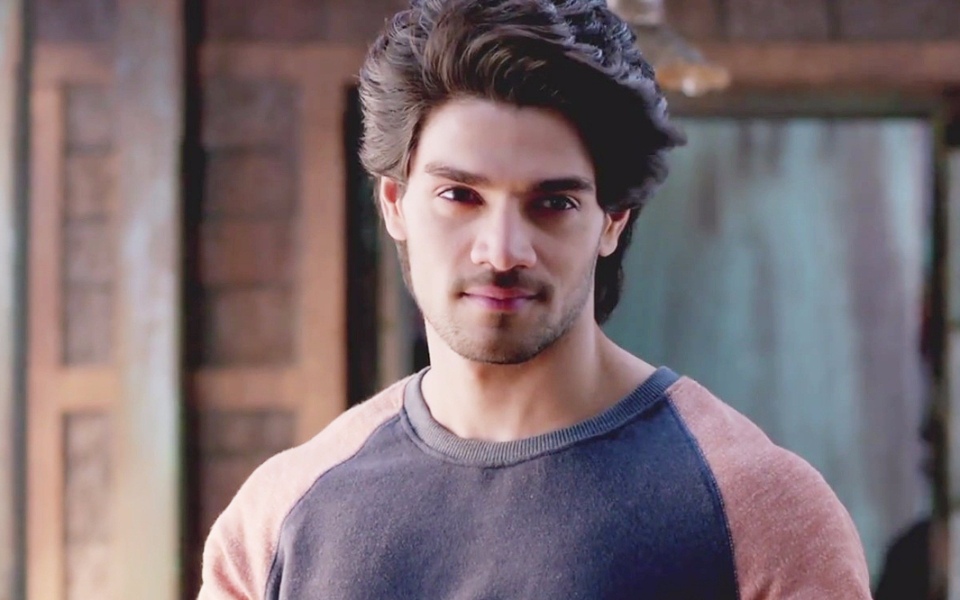 Actor Sooraj Pancholi was accused to have murdered his former girlfriend and late actor-model Jiah Khan back in 2013. He was charged with abetment to suicide in the case six years ago. Allegations were leveled against him by Jiah's mother Rabiya Khan who filed a lawsuit with the Bombay High Court alleging that her daughter had been murdered and sought a CBI probe against Sooraj, which was eventually granted. In a letter addressed to Sooraj, recovered from Jiah's home after her death in June 2013, she had written, "There was a time I saw my life with you, a future with you. But you shattered my dreams." The case is still ongoing against Sooraj, who also recently broke his silence on the matter. "I have actually been silent because I respect that family. I respect what the family has been through. But the media has become very irresponsible," he said.
Alleged affair: Priyanka-SRK rumours resurfaced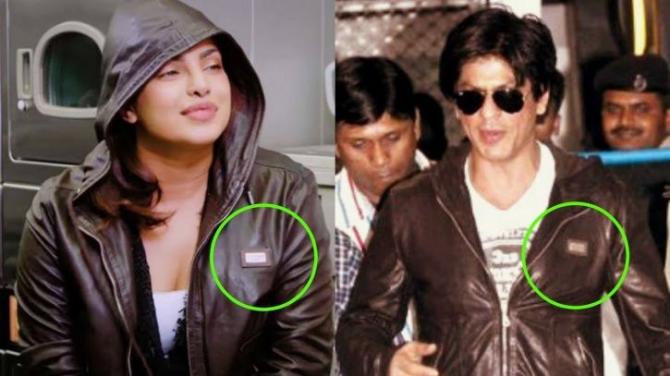 A long long time ago, the grapevine suggested that King Khan fell for the desi girl and the two dated for some time also! The speculations arose once again when Priyanka graced the show Dirty Laundry in 2018. PeeCee was wearing a brown leather jacket on the episode. When asked about it, she said, "I was a little unsure about this one, whether I wear it or not. But your show is called Dirty Laundry, so I thought might as well. This is a jacket that I literally live in. It's my airport jacket, but it belonged to an ex-boyfriend." Social media geniuses dug out pictures and Shah Rukh Khan was spotted wearing the SAME jacket in one of his old pictures. Oh wow!
Bollywood bigwigs and #MeToo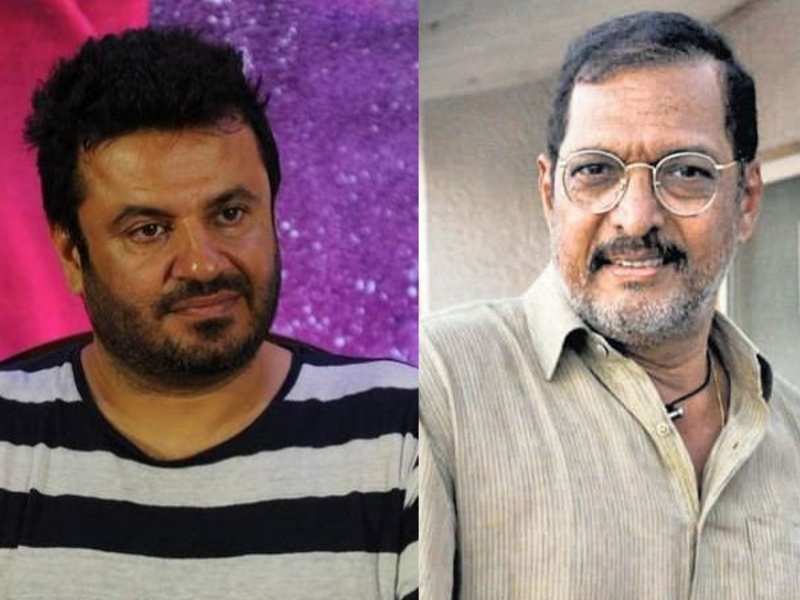 The #MeToo movement kicked off in late 2017 in the West. It made its way to India in 2018 and took the Bollywood industry by storm. Several women came out to accuse big names of sexual harassment, with three of the main ones being Nana Patekar, Vikas Bahl and Sajid Khan. Stars refused to work with any of them. Tanushree Dutta was the first to come out with sexual harassment allegations against Patekar. She claimed her harassed her on the sets of their 2009 film Horn Ok Pleassss. He was then given a clean chit in the case by the Mumbai High Court after which Tanushree submitted a protest petition. Bahl and Khan have now been cleared of all charges.
Death by drowning? Sridevi's mysterious passing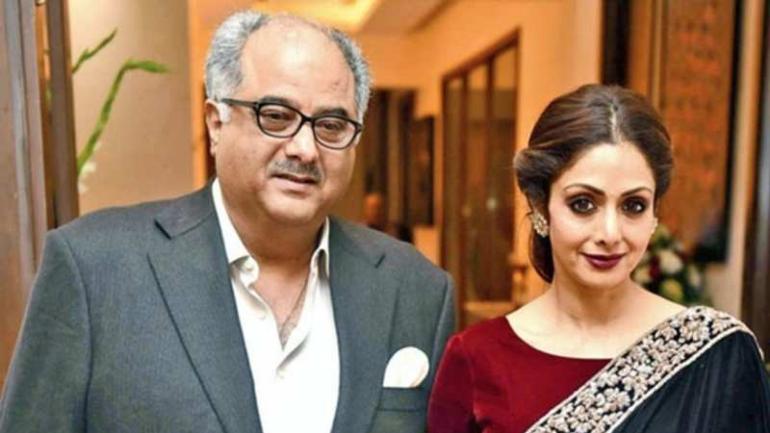 She left a void when she left this world. Sridevi suddenly passed away in February 2018 while visiting Dubai for a wedding. Police investigation suggested she fell weak and fainted, drowning while showering in the bath tub. However, there was a twist in the story when several tabloids reported that her husband and Boney Kapoor had a hand in her death and was infact, involved in the murder. Boney turned down the allegations time and again.
Mika Singh's performance in Pakistan
In August this year, Mika performed at a wedding in Pakistan. His stunt came amid escalating tensions between India and Pakistan.  While Indian fans had an issue with Mika neglecting the tension and performing in Pakistan, the latter were also not pleased with the authorities who issued 14 visas to the Indian singer and his crew. The Federation Of Western India Cine Employees (FWICE) then sent Mika a notice and demanded an apology from him. The statement had said that FWICE has "zero tolerance for such acts and unanimously condemn it as anti-national, unpatriotic and ghastly and totally ban Mika Singh alias Amrik Singh and the 14 crew members who participated in the presentation." Mika then apologised for disobeying rules, promising to never work in Pakistan again. He is now free of all charges.
The one that broke hearts: Karan-Kajol fight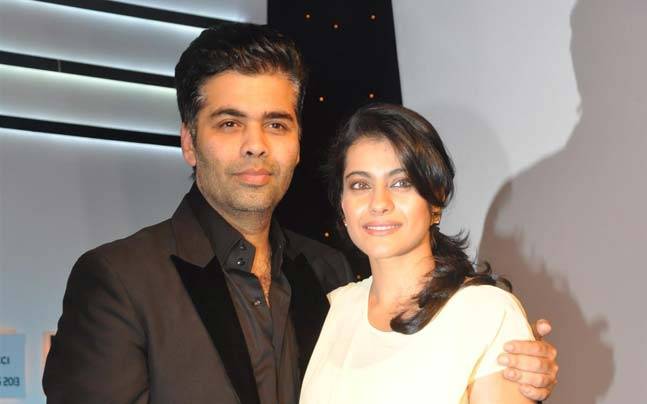 Things turned ugly when Karan Johar and Kajol Devgn were involved in a fight last year. This happened when the former's Ae Dil Hai Mushkil clashed with Kajol's husband Ajay Devgn's Shivaay  at the box office. In a showcase of hostility, Devgn went public with a recording of critic Kamal R Khan, asking KJo pay him INR25 lakh to write favourably about Ae Dil Hai Mushkil, that Karan had directed. Kajol retweeted Ajay Devgn's tweet of the video, and captioned it "Shocked!"
Karan wrote about his feelings in his 2017 book An Unsuitable Boy. "Prior to the release of Ae Dil Hai Mushkil, there's a lot that happened. Things were said, crazy accusations were made against me, that I had bribed someone to sabotage her husband's film. I can't even say that I was hurt or pained by it. I just wanted to blank it out. When she reacted to the whole situation, and put out a tweet saying, 'Shocked!'. That is when I knew it was completely over for me. The tweet validated the insanity that she could believe I would bribe someone. I felt that's it. It's over. And she can never come back to my life. I don't think she wants to either," he wrote. KJo even wrote that the problem was between Devgn and him, not him and Kajol. The two are back to being friends but their rough patch became a controversy world over and fans were devastated!