TV/Streaming Reviews
How Do TV Stars Face Mumbai's Notorious Traffic Jams?
From talking on the phone to catching up on sleep, TV actor make the most of jams!
With most TV show sets being on the outskirts of the city, many TV actors often talk about how they get stuck in massive traffic jams on their way to work or while coming back home. Here's how these telly stars pass their time in the car
Ankit Bathla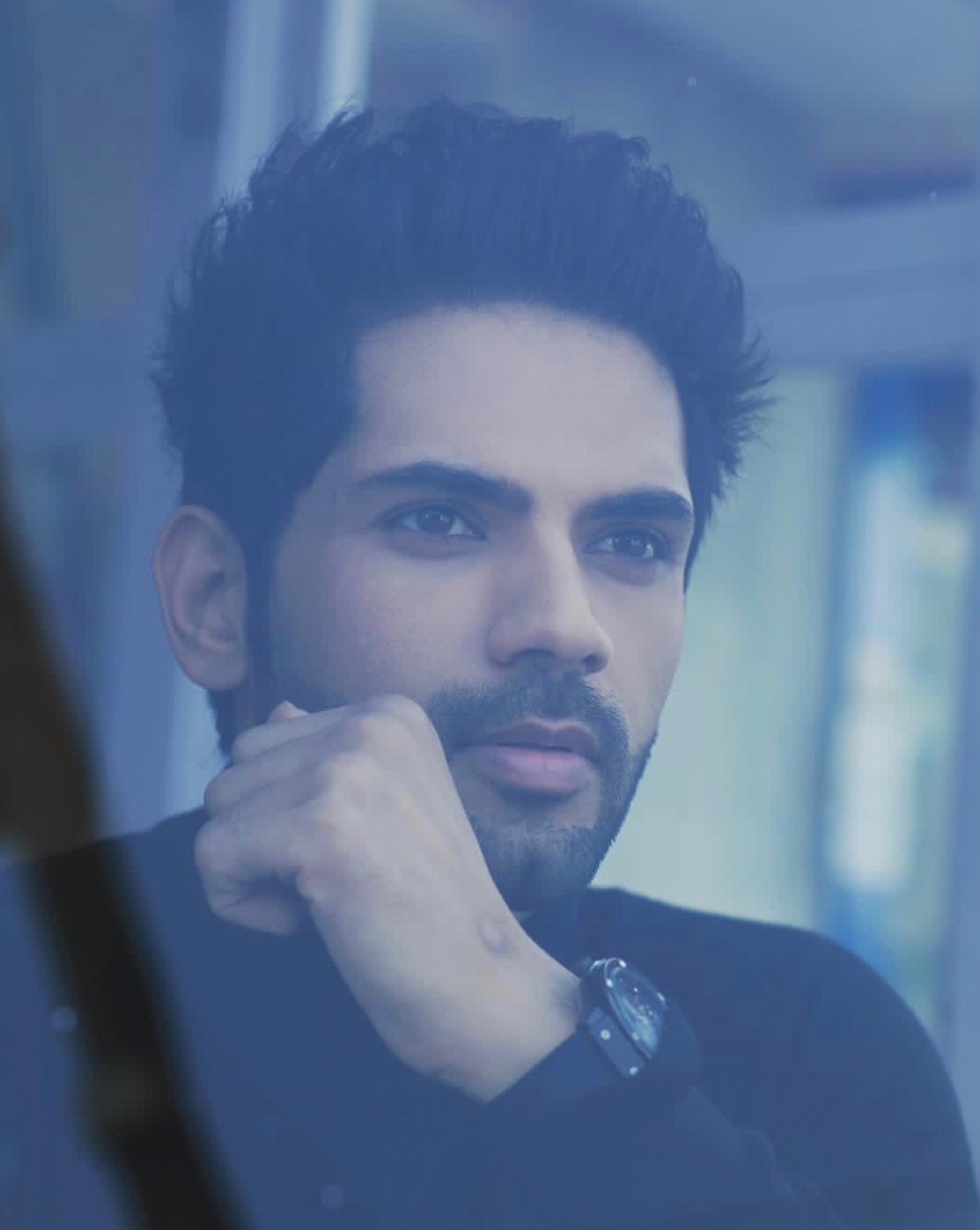 I am shooting in Naigaon which takes about an hour and a half to reach on set, that's like massive 3 hours of my time. While going I read the scripts as I am still getting used to the language used in the show and while coming back, I become the social butterfly who is constantly on Instagram, WhatsApp and phone calls.
Manuj Nagpal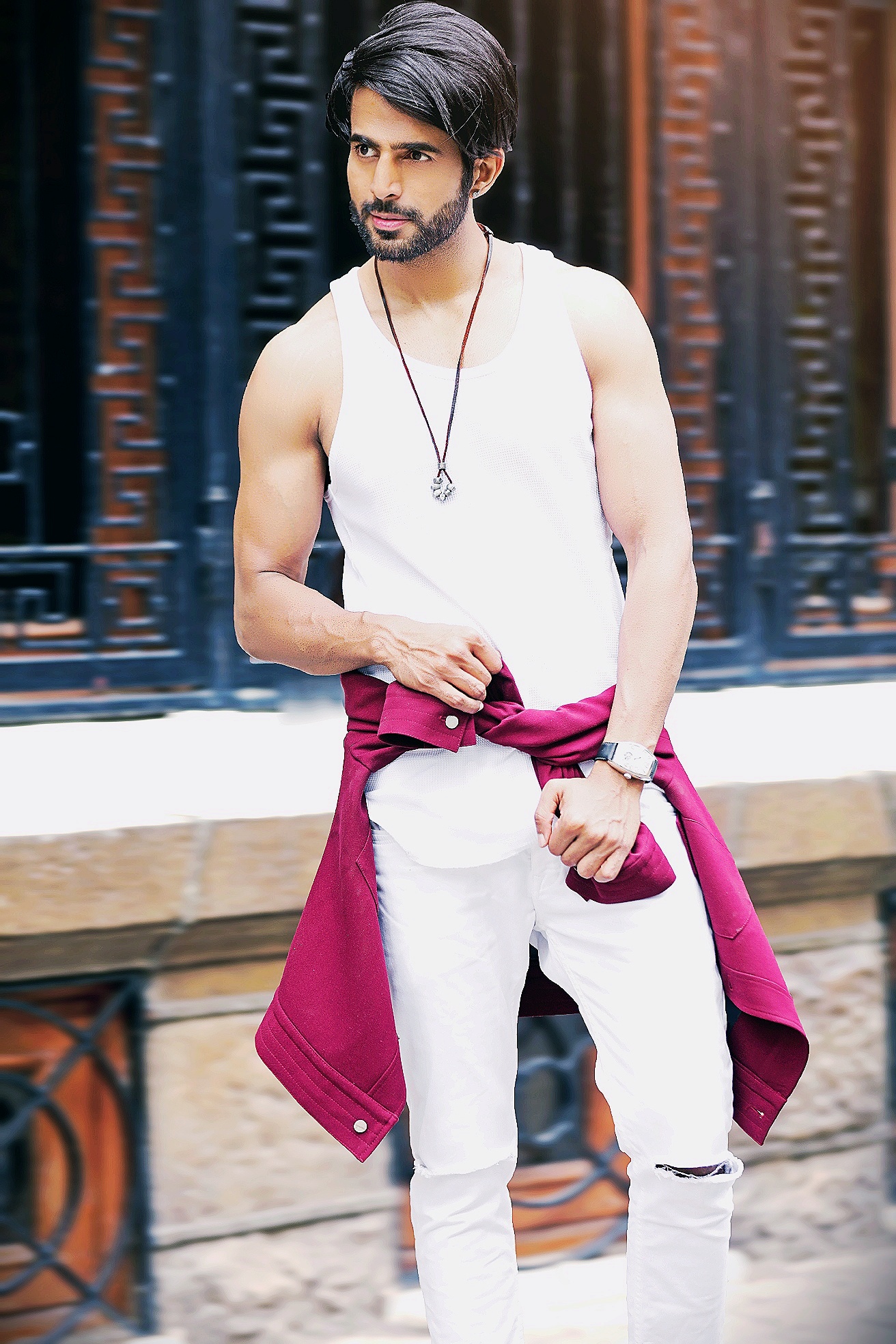 While traveling to and from the sets which are far off , what I do is that as I don't like to sleep, I read. If in case I am feeling too sleepy, then I talk to my family or friends on the phone.
Zuber K Khan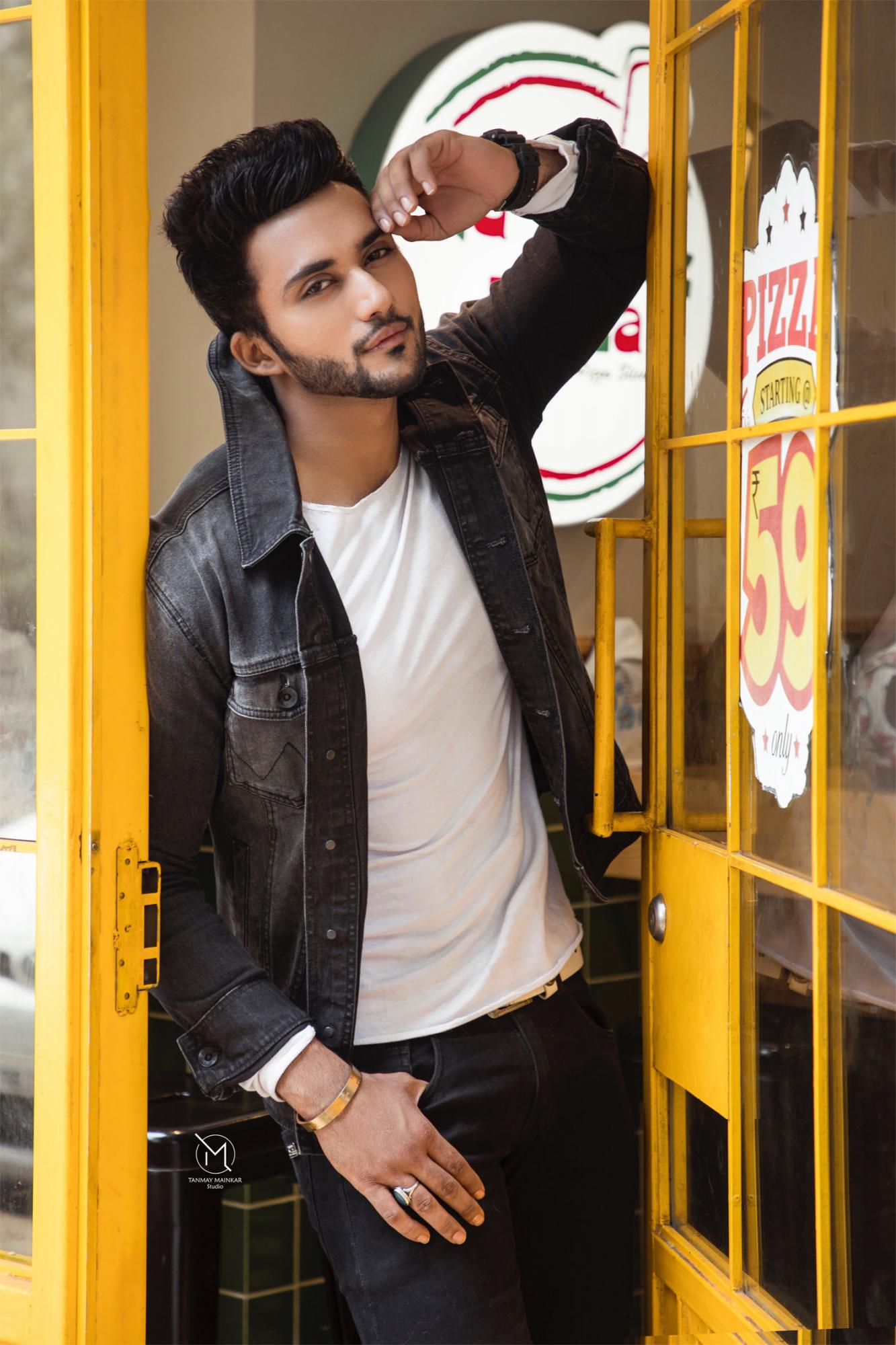 There are many things which get me tied up during traffic.  If I'm driving myself, I always listen to the music of the 90's era. The songs which I have been grown up listening to. And if my driver is driving then sometimes, I watch Netflix or read books. I always have one book with me while travelling or shooting. I call my mom as well many a times and we talk hours and hours. When I was shooting for Manmohoni, it's set was 2 hours away from where I live, so these things used to help me pass the time.
Amal Sehrawat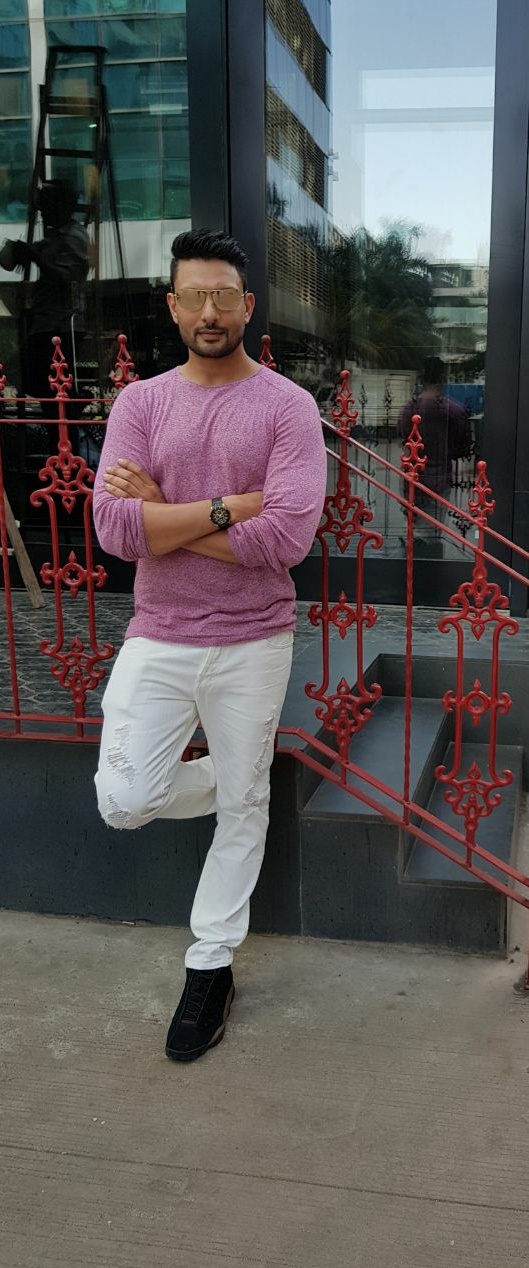 I used to crib a lot about Mumbai traffic but then I realized it is only adding to my sufferings. I decided to use that time for sleeping. I always carry an eye mask, a small blanket, and earplugs with me. I sleep in traffic and once I reach home, I use my time to be with my son or hit the gym.
Rohitashv Gour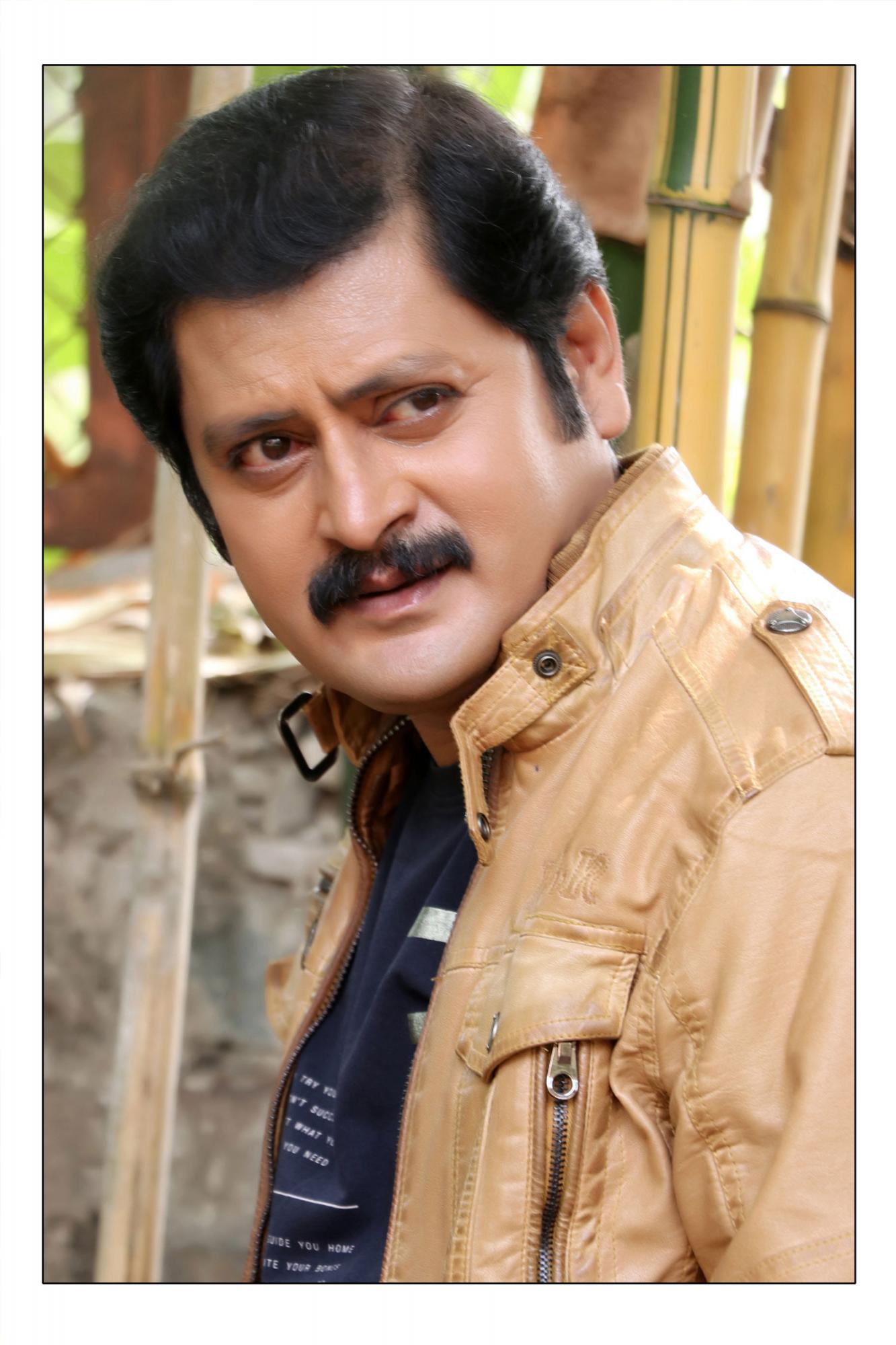 Whenever I get stuck in traffic while going on set or coming back home from the set, I enjoy a lot. As I am a big fan of old songs sung by Lata ji , Rafi ji, Mana dey, Mukesh,  etc so I listen to them and enjoy the travel. I have always loved soothing music from childhood. So most of the times I am just listening to these songs while travelling. Sometimes I watch Kapil Sharma's Show  and enjoy Sunil Pal's gags.
Mreenal Deshraj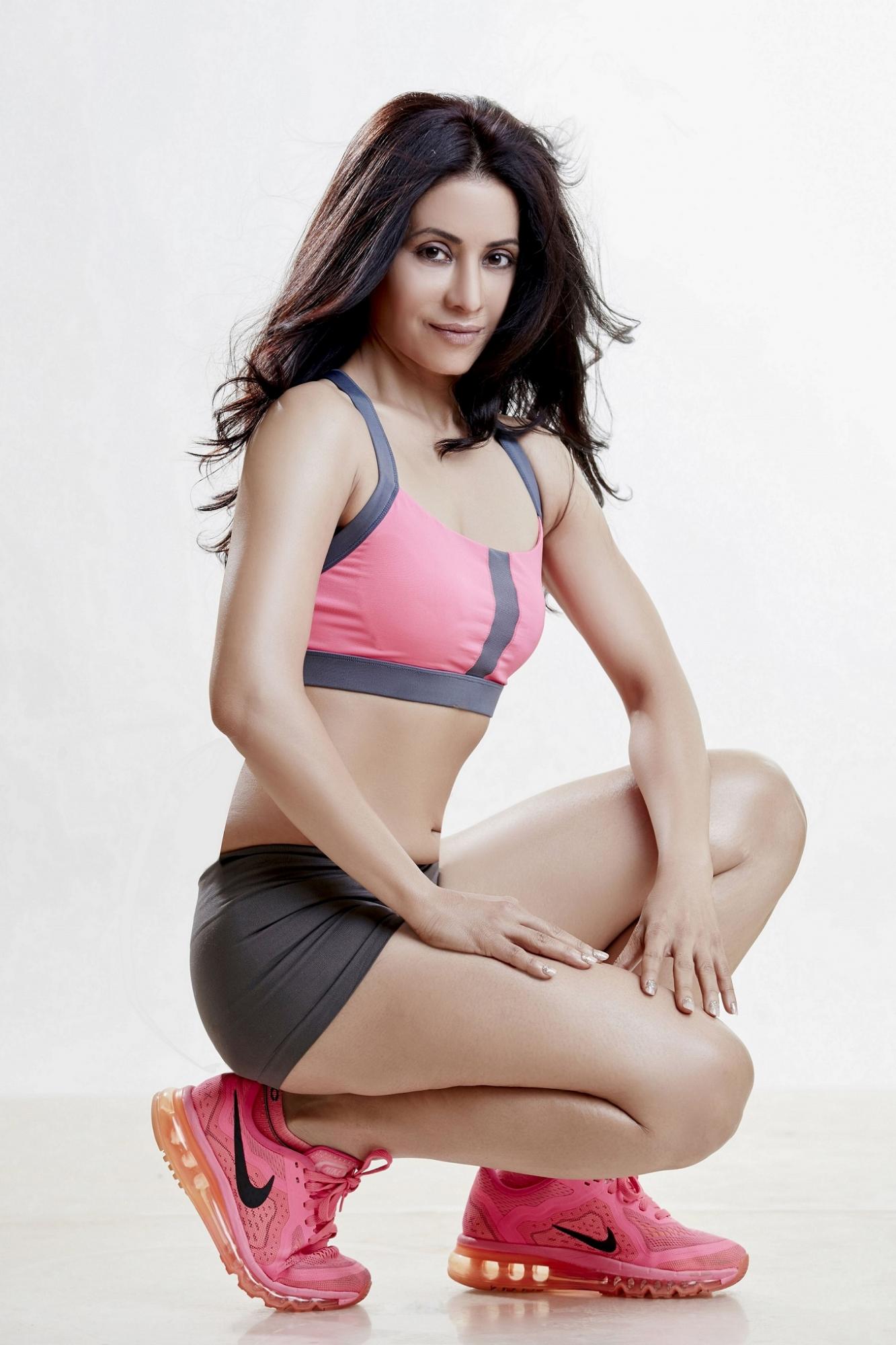 In Mumbai, travelling is a pain. It takes a minimum of 1.5 to 2 hours to reach any location. I actually prefer shows that don't require me to work outside Mumbai. The whole day while working you usually don't get time for long talks, so while sitting in the car, usually I talk to my family. It refreshes me completely. I talk to my friends with whom I share my daily experiences, I make the most of the time in the car. If I'm really tired, then I keep my phone on silent and just shut my eyes.
Shridhar Watsar

When I am on the way to my house from the shooting set, I often get stuck in traffic jams. I just accept that situation and stay relaxed, listen to music, chat with the cab driver.
Aastha Chaudhary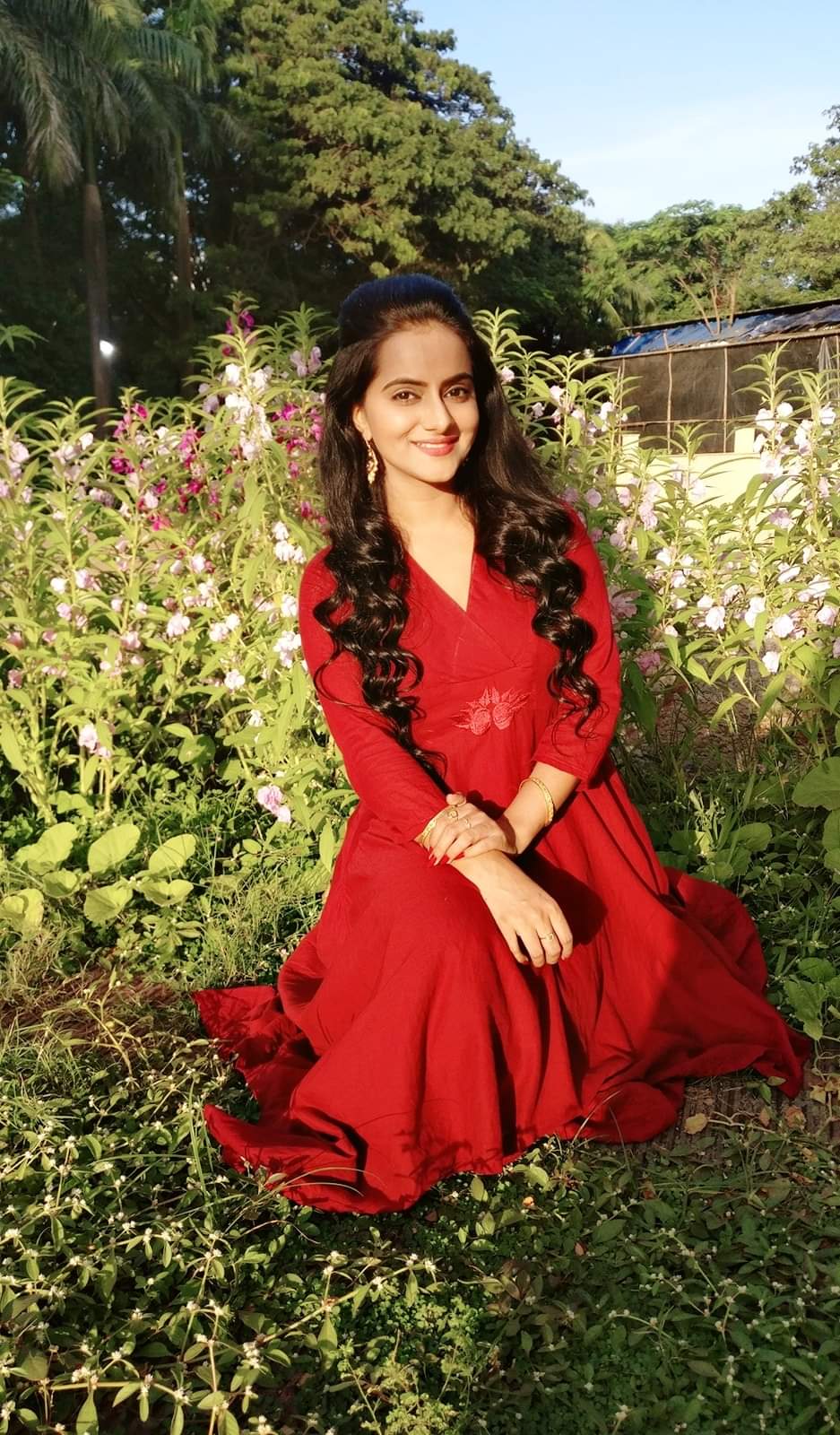 When I get stuck in traffic and it is morning time, I do my own makeup so that I can save some of my time. When I reach the set, I am ready for the shoot. If after pack up, while coming back home, if I get stuck in traffic then I finish all my pending calls. I talk with my mom or take a power nap. I don't really watch movies because already I am tired so I avoid stressed out my eyes. Instead, I play good songs and look outside my window.
Angad Hasija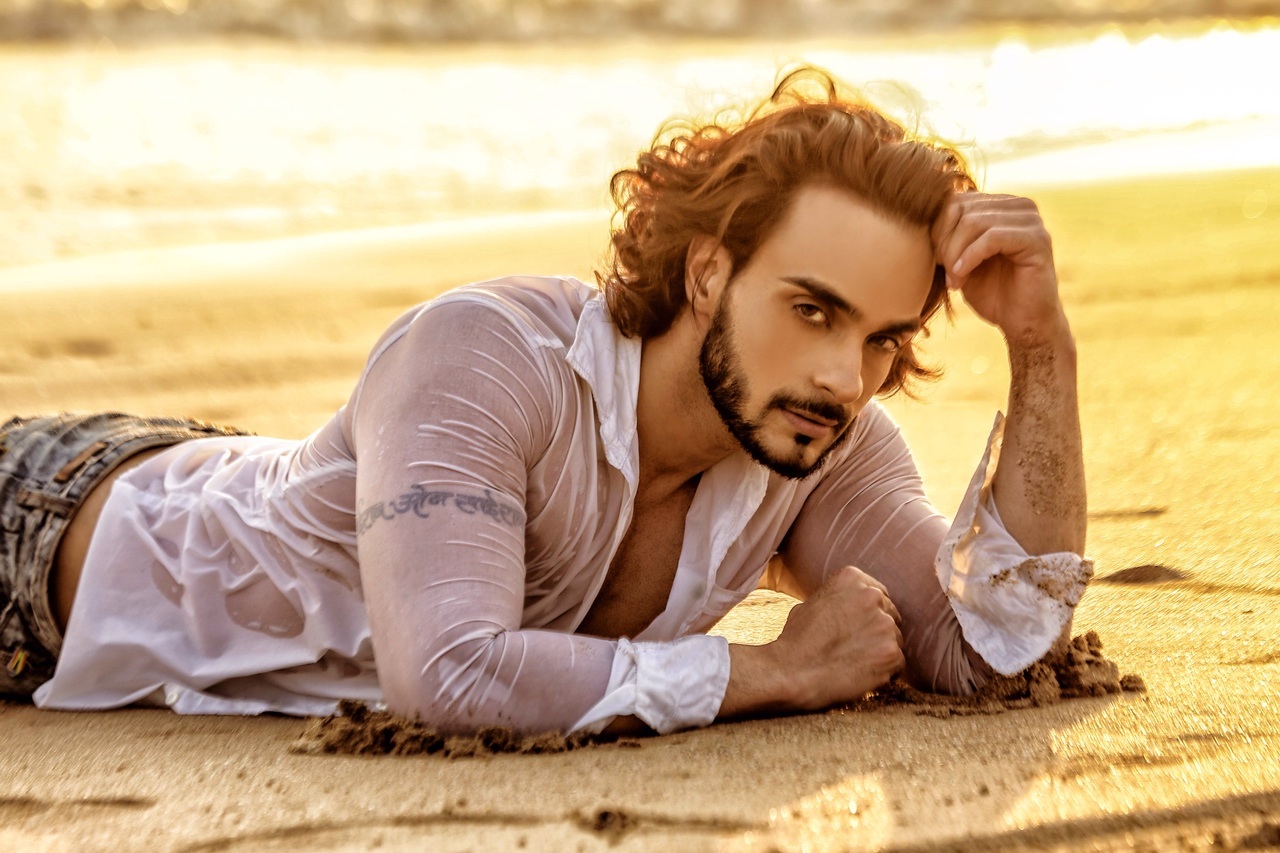 The sets are really far sometimes and traffic has increased so much that half of our time goes in the car. I remember once we packed up early around 5 pm and I was shooting at Vasai, so I left at 5 pm but then I was stuck there till around 10 pm and I reached home at 10.30. When I am stuck in traffic, I talk with my family members. I even keep my meals with me, so if I feel hungry, I eat. When you are stuck in a car for such a long time, you feel hungry. It's really important to keep your meals with you.
Ansh Bagri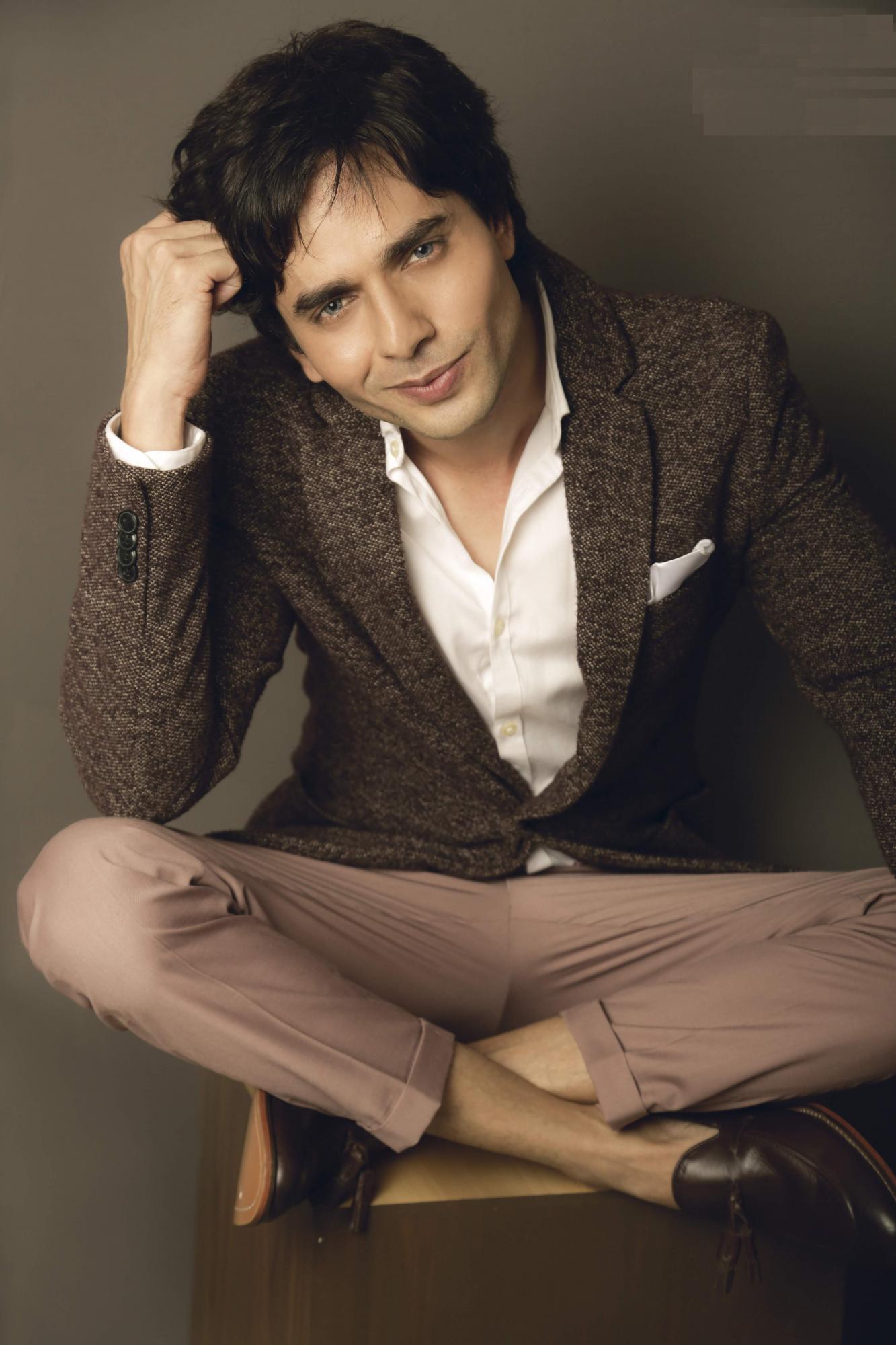 Fortunately, my set was in Filmcity, which was very close to my house but there were times when we had to shoot at Vasai or Naigaon. So whenever we used to get to know that we are going to shoot that side, it would be really painful for me. There is a lot of traffic when you travel that side. It takes almost 2 hours and sometimes if there is more traffic, it takes 2.5 hours. So, at that time it used to get very chaotic because we would have 12hours shoot and then travel. In such situations, I drive myself and listening to music.
Rehaan Roy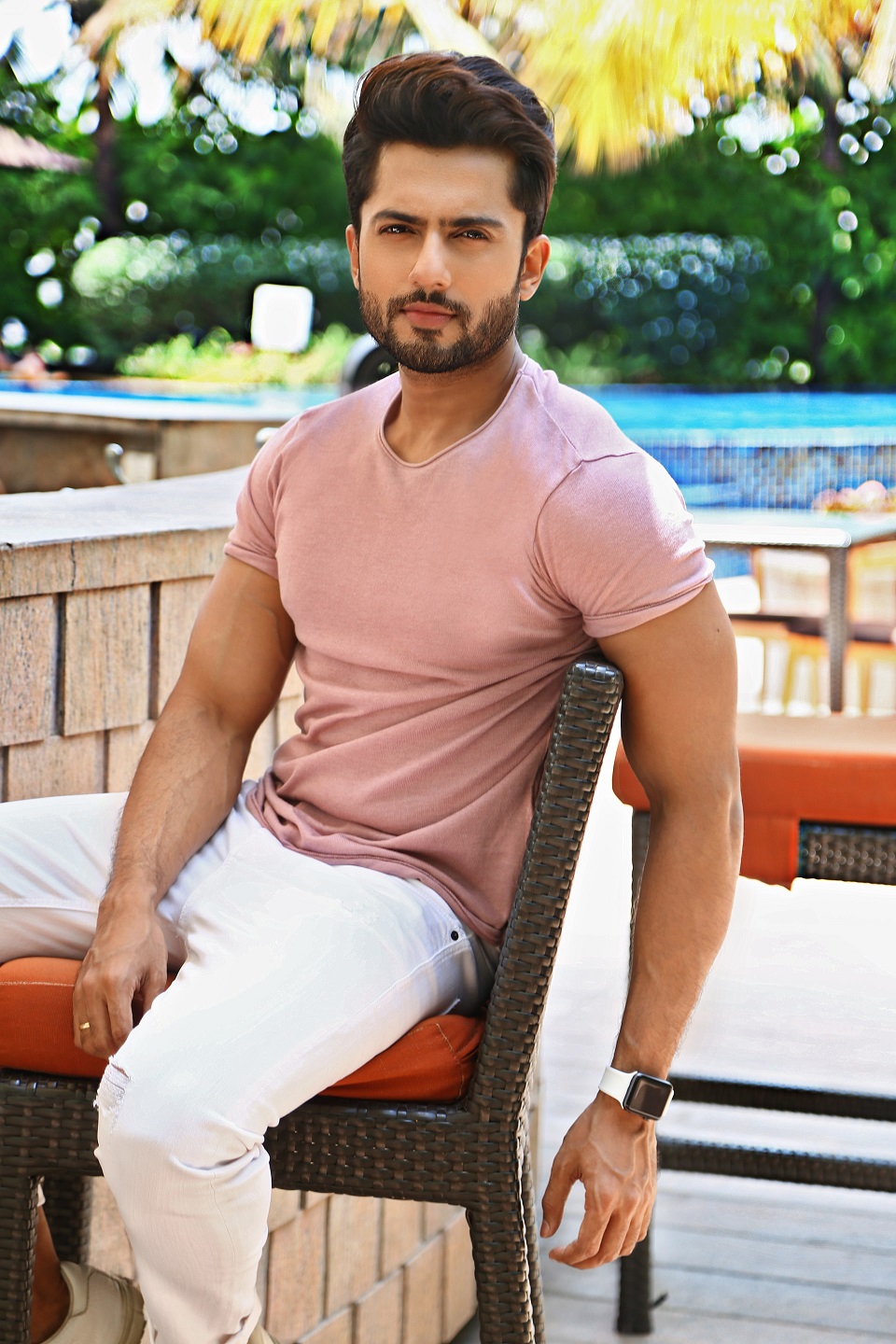 By God's grace, all my sets have been close to my house so far. It takes me almost half an hour to reach my set, without traffic. Most of the times, I enjoy music on the way. But sometimes when I shoot in the outskirts, it takes time for travelling. So I prefer to sleep or to watch a movie on my iPad or maybe talk on the phone with my friends and family.