Tips
How To Recover From A Tough Workout Gym Day
You got to recover from your painful workouts and the faster you recover, the faster you can head to the gym with complete zeal
Well it said that no pain, no gain! It takes umpteenth amount of reps and sets to get to the desired shape and all that hard work means zilch if you cannot be consistent with your workouts. For that much needed consistency you got to recover from your painful workouts and the faster you recover, the faster you can head to gym with complete zeal. After putting your body through a significant amount of stress during a grueling workout, you have to give it time to recover, repair, and ultimately, come back stronger.
Let's get a little insight into ways how we can recover from grueling workout
1.      Cool Down: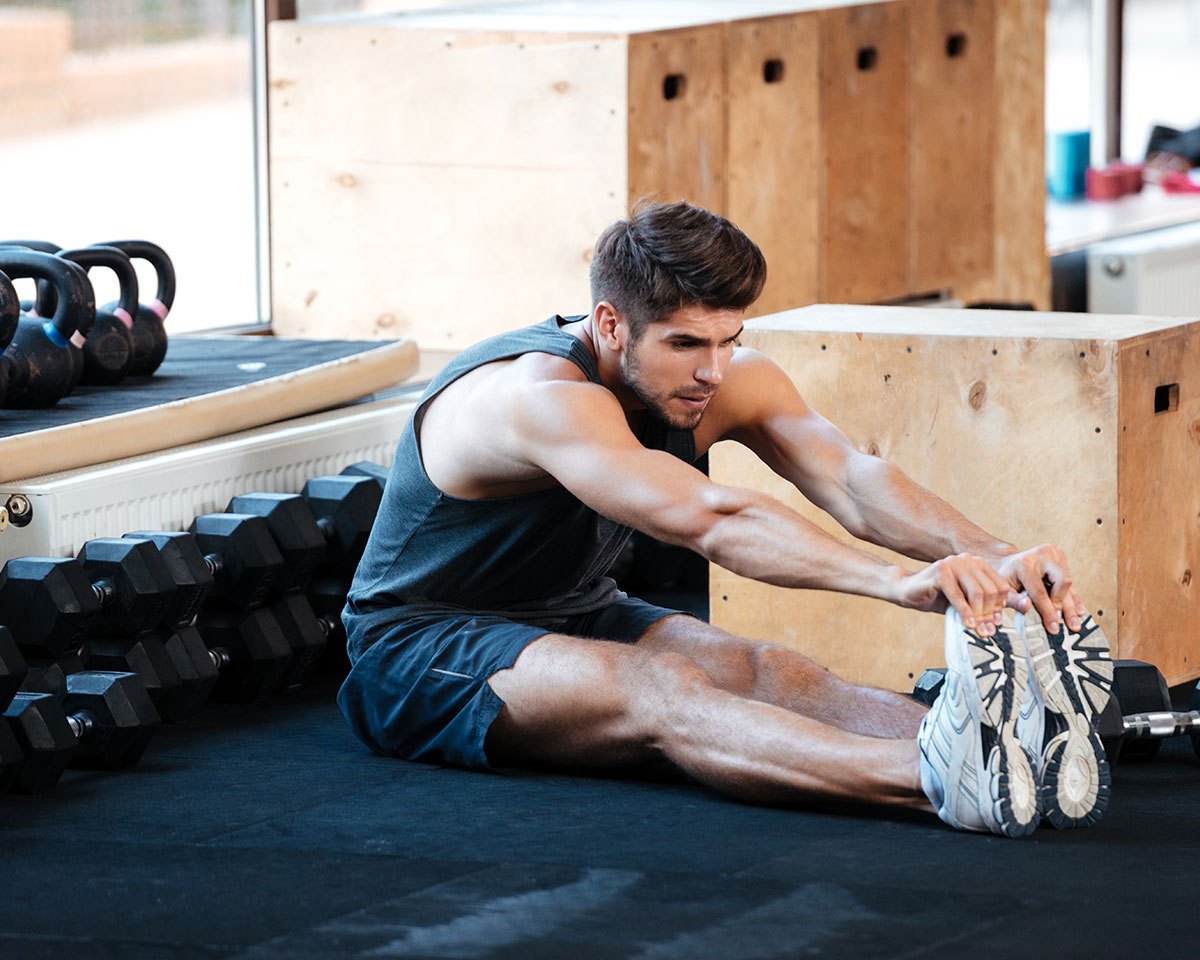 Stretching before and after workout is extremely crucial. A universal tip you'll hear from trainers, in and out of the gym: don't skip the cool down. It's essential for your body to go back to its resting state, break down excess cortisol and lactic acid, and leave you feeling good, both physically and mentally.
2.      Hydrate:
​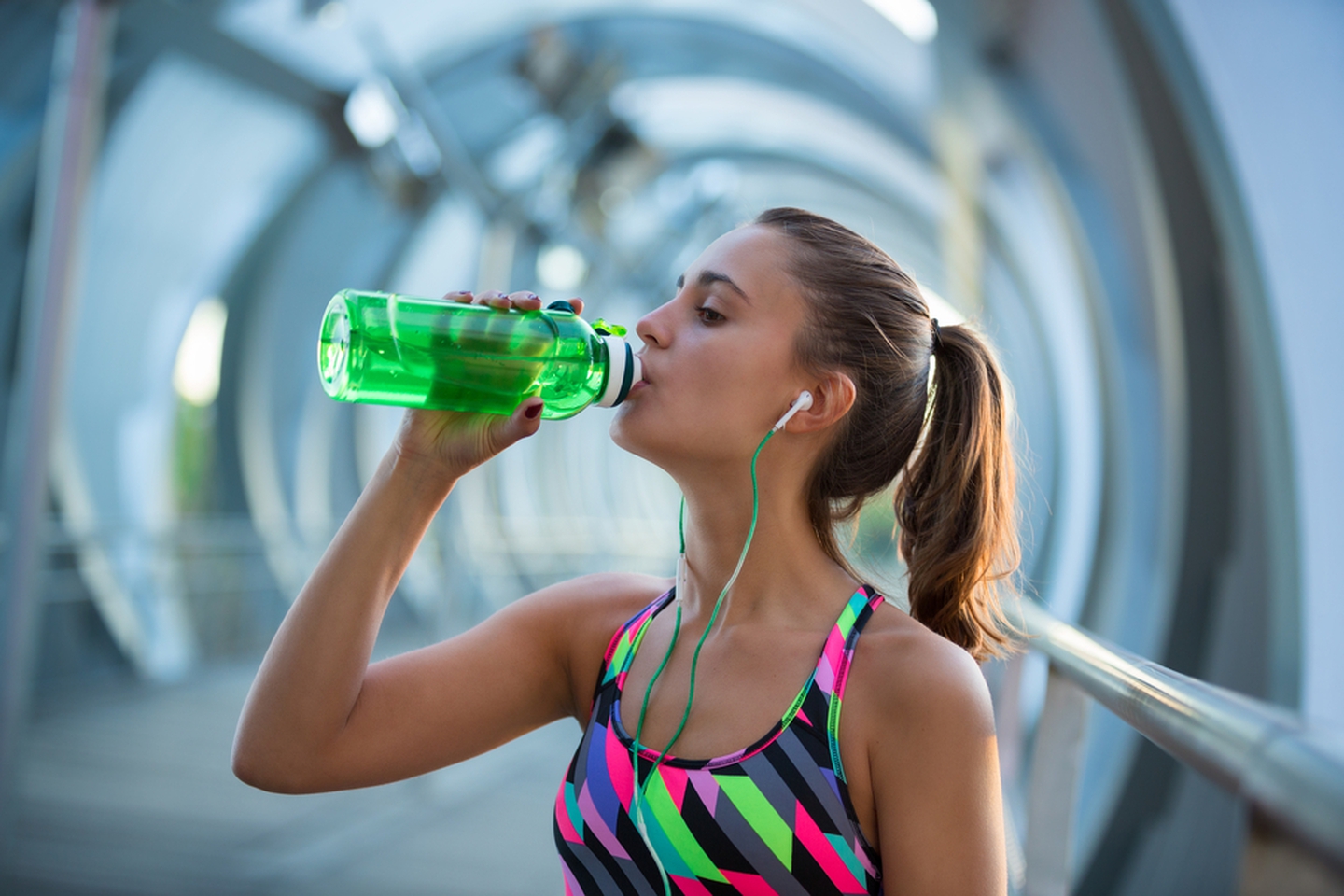 Lots and lots of water post workout is very important. After a workout it is very important to replace the fluids lost during exercise. Aim to consume at least two liters of water per day - more if you have been sweating due to vigorous exercise.
3.      A Hot Water Bath: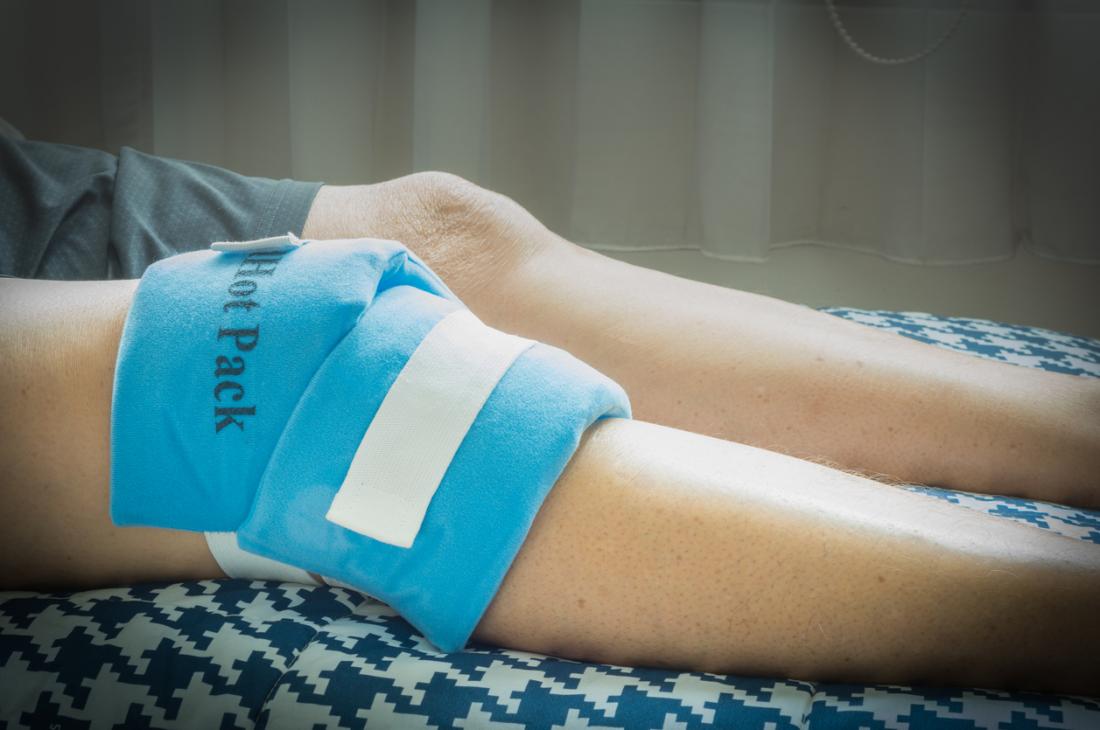 If you suffer from terrible endurance, so after a long running or hiking day, the most important thing to do is have a hot water bath. So get your hands on some Epsom salt and lavender, add them in hot bath tub and enjoy the luxurious bath and while binging on your favorite green smoothie.
4.      Ice It: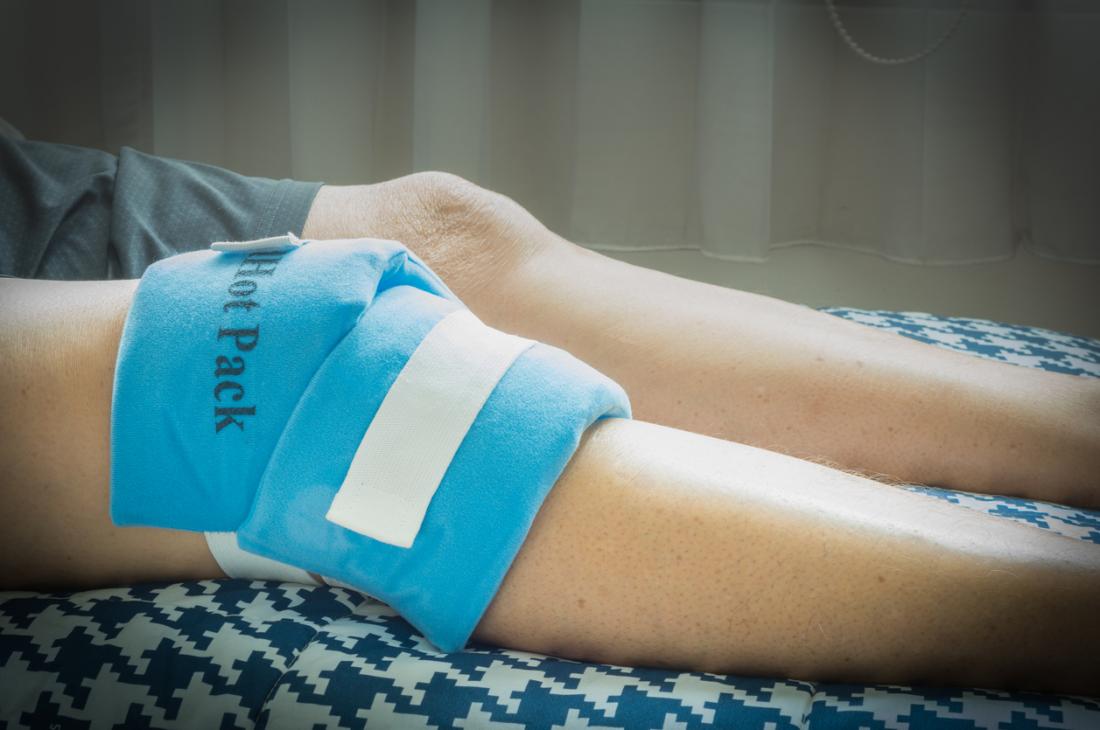 If you have an injury, or an area of your body that's especially sore, the general rule of thumb is 20 minutes on with ice, 20 minutes off. If you've done an intense training event, maybe stacked a couple workouts into the same day, or just ran a half or full marathon, an ice bath may be necessary.
5.      Sleep: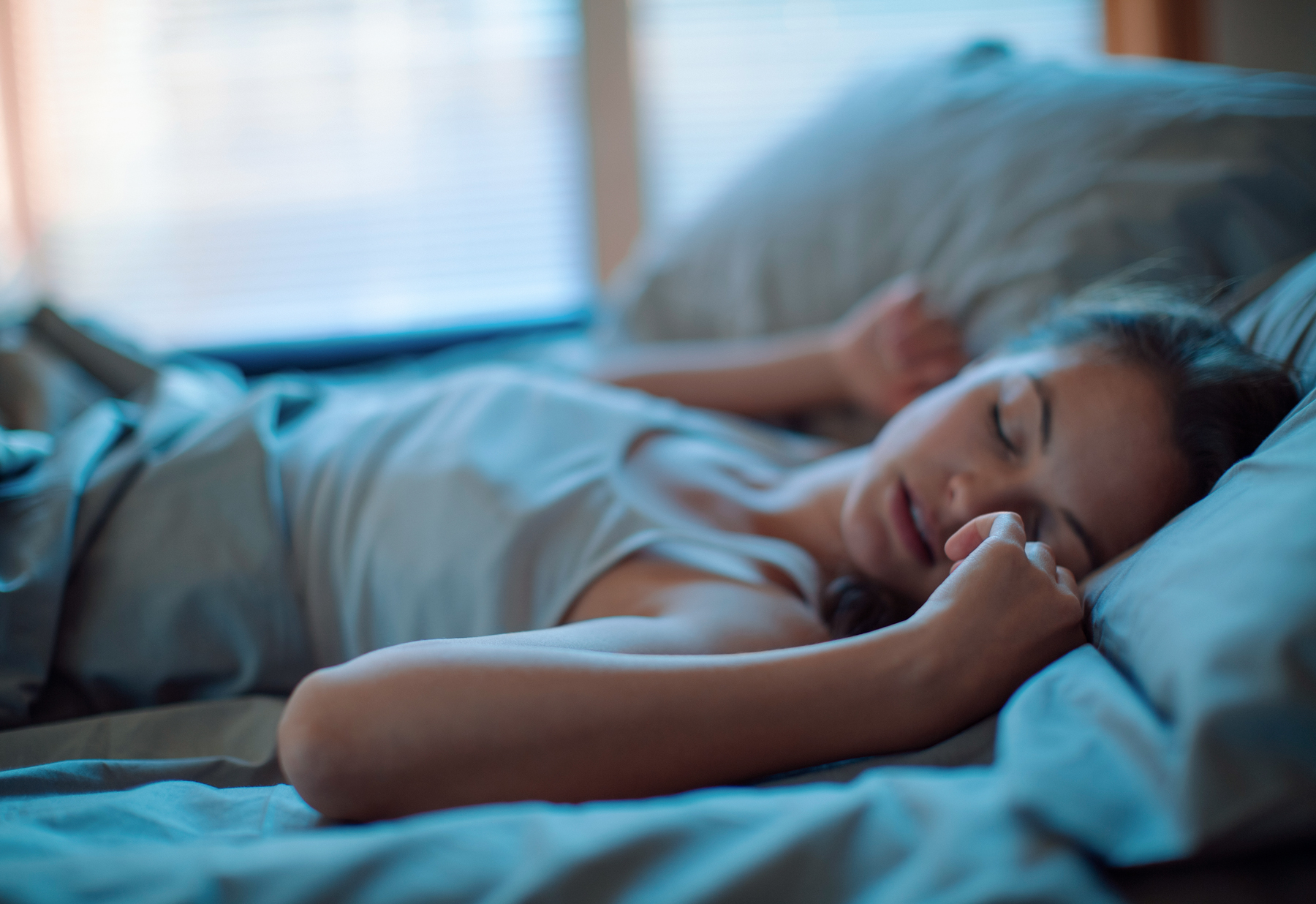 Sleep the pain away literally!! Make sure you get good quality sleep, as running a constant sleep debt can impair both workout intensity and recovery. It has been shown that lack of adequate sleep can decrease the reduce tolerance to training.
6.      Proper Nutrition: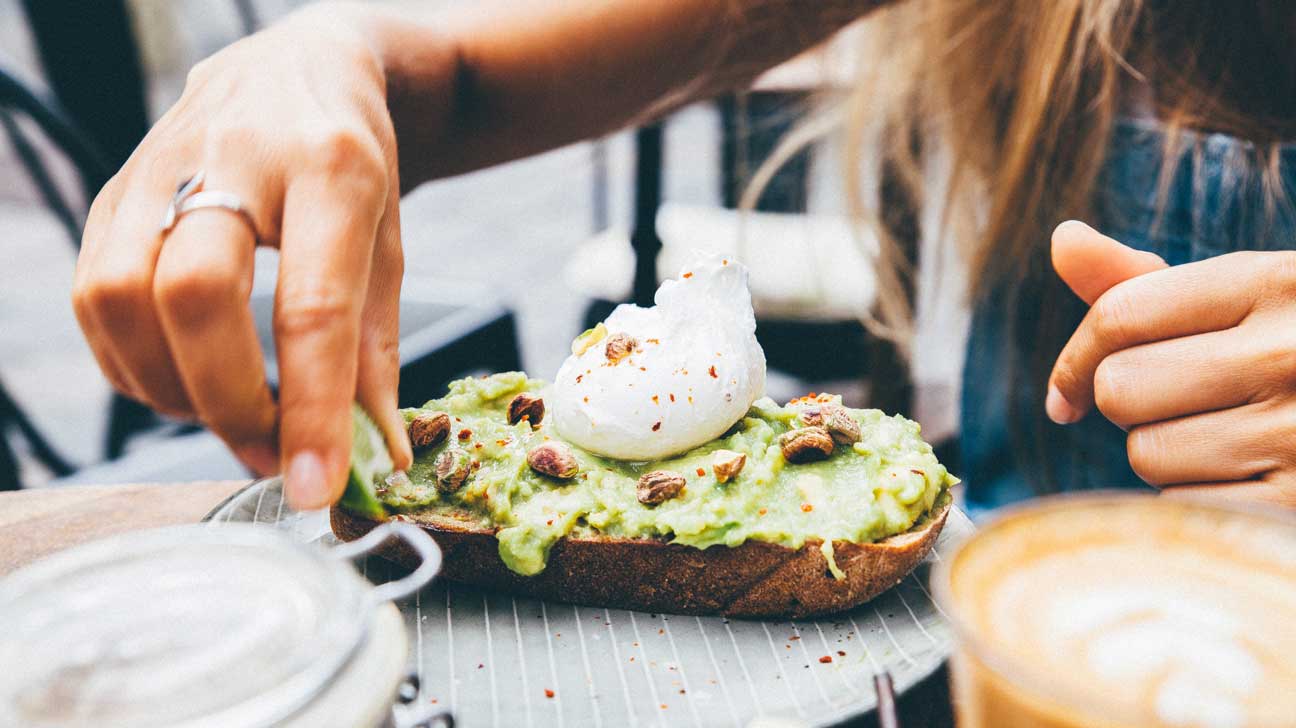 Fuel your routine with right kind of diet. Exercise progress is as much concerned with eating the right things as it is with what you do in the gym. Ensure that you are eating enough calories to recover and that you have your macronutrients balanced properly.
One of the most important thing to do while working out is listening to your body needs. That intuition is vital for your body's wellbeing at a longer run. This is called intutitive training. If we learn to answers those needs well, we stand to get more out of our workouts and ultimately our lives.