Blogs
How to Look Gorgeous - The Far East Way
Asia is dominating the conversation in the beauty world. Alyssa Carissa lists the Asian beauty trends to watch out for this year from the Japanese, Chinese and Korean beauty world
It looks like other trends in fashion and lifestyle, Asia is looking to take over in the world of beauty as well. One of the hottest trends of the last few months in the beauty world is the emergence of Japanese, Chinese and Korean brands that are headlining many health and beauty conversations. By now, you've probably heard of the 10-Step Korean regimen that has taken over the Western beauty world or the Japanese beauty secrets that have catapulted brands like Tatcha to the top. Wherever you look, it's clear that Asian beauty is here to stay. Here are some trends to watch out for in 2019.

Yuan Liao Tong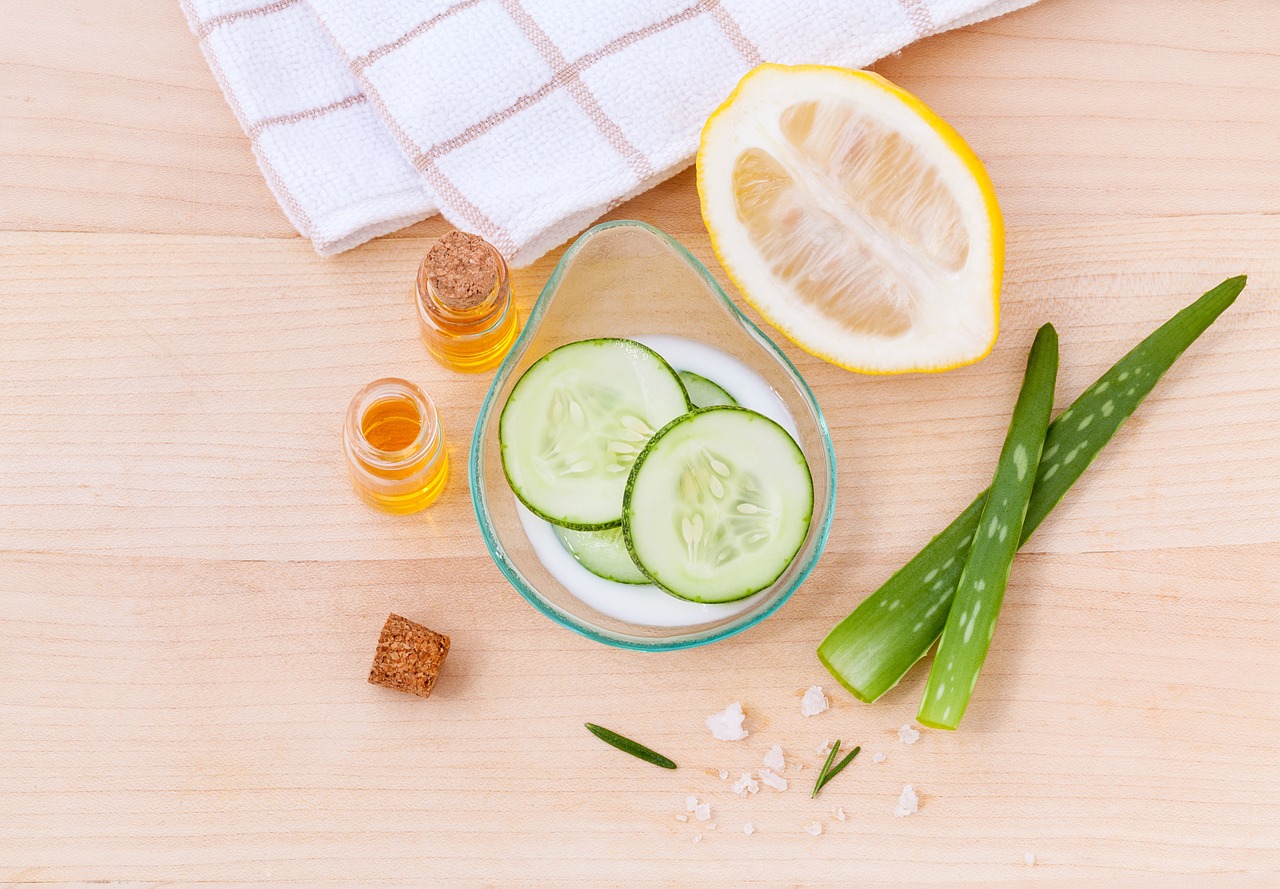 Yuan liao tong literally translates to "raw ingredients" in Chinese. According to Luxury Society, the popular local term encapsulates how Chinese beauty consumers tend to put more value on products with natural ingredients than synthetic ones, regardless of how they're advertised. That's because natural products are better for reducing irritation and skin damage while providing a dose of nourishment to the skin. This way, you're also sure that whatever you put on is free from parabens or harmful chemicals.
Snail Mucin
You can thank the Korean beauty craze for the popularity of snail mucin aka snail slime, over the last few years! While it sounds like an outlandish ingredient to slather on your face, it provides a lot of benefits, say studies. On their Snail White Soap review, PrettyMe explains that snail secretion is a concentrate that evens out skin tone, helps restore firm and healthy skin, and locks in moisture without feeling sticky. When combined with other super ingredients like hyaluronic acid or glycolic acid, it gives your skin a pleasant glow.
Foot Masks
Face masks are all the rage these days, so it's no surprise the craze has extended to feet too. Foot peeling masks are an unusual but super effective way to get rid of dead skin on your feet and remove tough calluses. As such, they've become extremely popular in Korea and Japan. Bustle explains how these masks are applied to your foot like a sock for around an hour, before taking it off. You won't see much change but after five to seven days, all those calluses and dead skin peel off on their own.
Bakuchiol
Bakuchiol is a natural alternative to retinol, derived from an Indian babchi plant. Retinol is a type of anti-aging cream that's known to prevent wrinkles and treat ache and dark spots. However, when used too often, it can cause peeling, stinging and redness of skin. That's why Bakuchiol is a great substitute, since it is more gentle and causes less irritation. Like the Chinese trend Yuan Liao Tong, this is another great reason to go natural.
Oriental Luxury Spas
It's one thing to go on a normal spa day, but another to walk into temple-like interiors for a relaxing experience for the gods. The B/Attitude Spa in Dubai Marina boasts the best of oriental luxury, using twelve different treatments to heal your body and soul. Similarly, there are many Asian-inspired spas scattered around the world, using exotic techniques to recreate the rejuvenation experience, whether through Thai massages, organic masks or frangipani oil.