News
How To Ensure A Stress-Free Trip When You Travel!
Ahlan Services ensures that you are taken care of right from the time you enter the airport
So you went on a nice Xmas and year-end break. Great. But do you still feel tired? Are you still trying to get back into the rhythm of the new year? Feel like the need for another break? We don't blame you. Often, travelling out of the city during peak seasons like Christmas and New Years can cause what can be best described as 'holiday stress'.  Even coming into Dubai at a time when the entire world is here to ring in the new year can leave you drained despite all the fun. Overcrowded airports, long queues at check-in, missing baggage, last-minute formalities… however prepared you are for your trip, there is no escaping the hustle and bustle.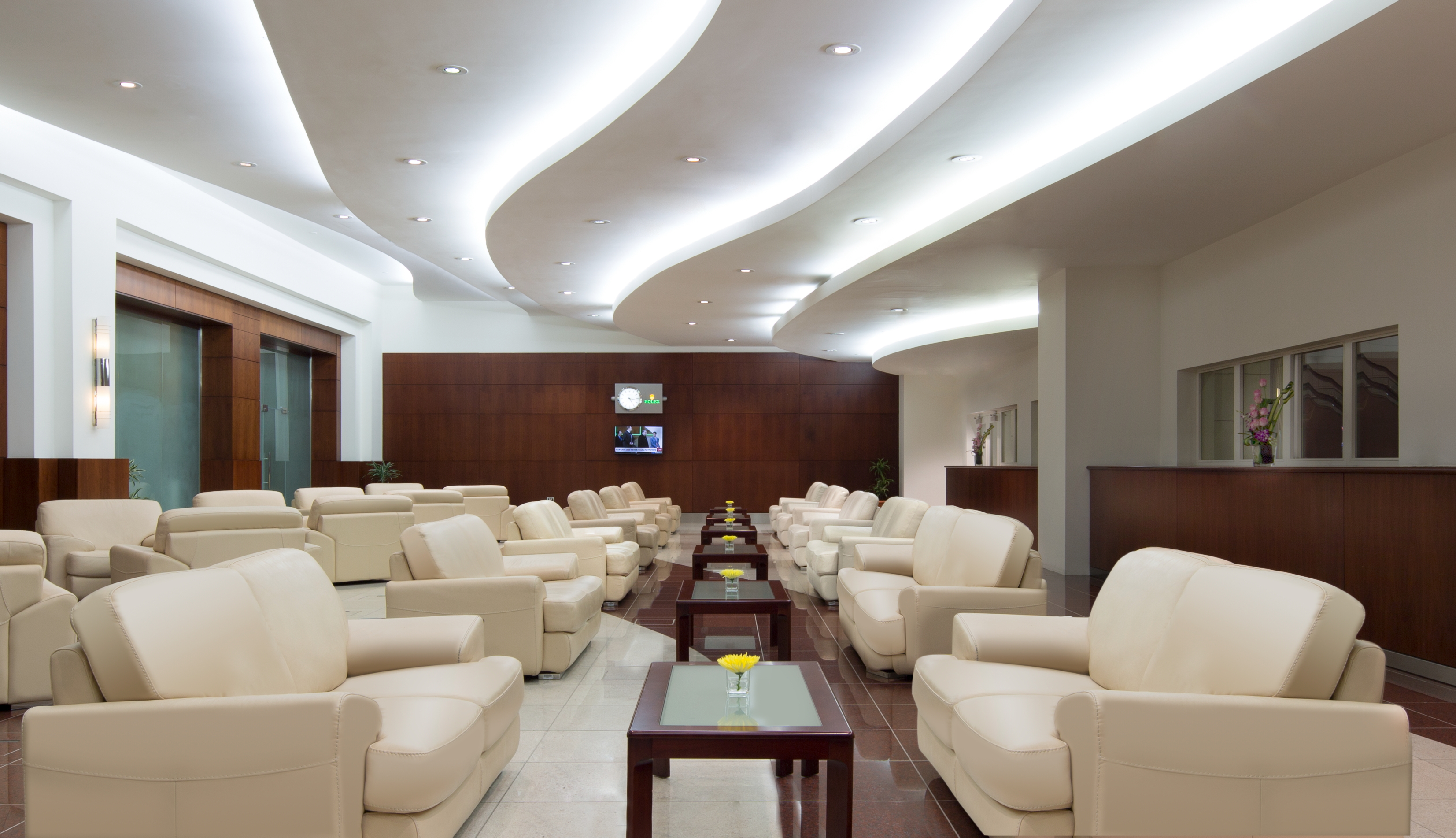 But here is where the smart and luxe traveller is different from the rest. Imagine, having the stress of check-in, luggage, immigration etc completely taken care of! Or not having to wait in queues for hours on end when you arrive in the city? Or, if you are the host, ensuring that your guests have a smooth experience when they land? The idea itself fills you with joy and that's why we recommend the Ahlan Meet & Greet Service to ease off your travel woes. And if you don't believe us, ask the celebrities who regularly avail of the service.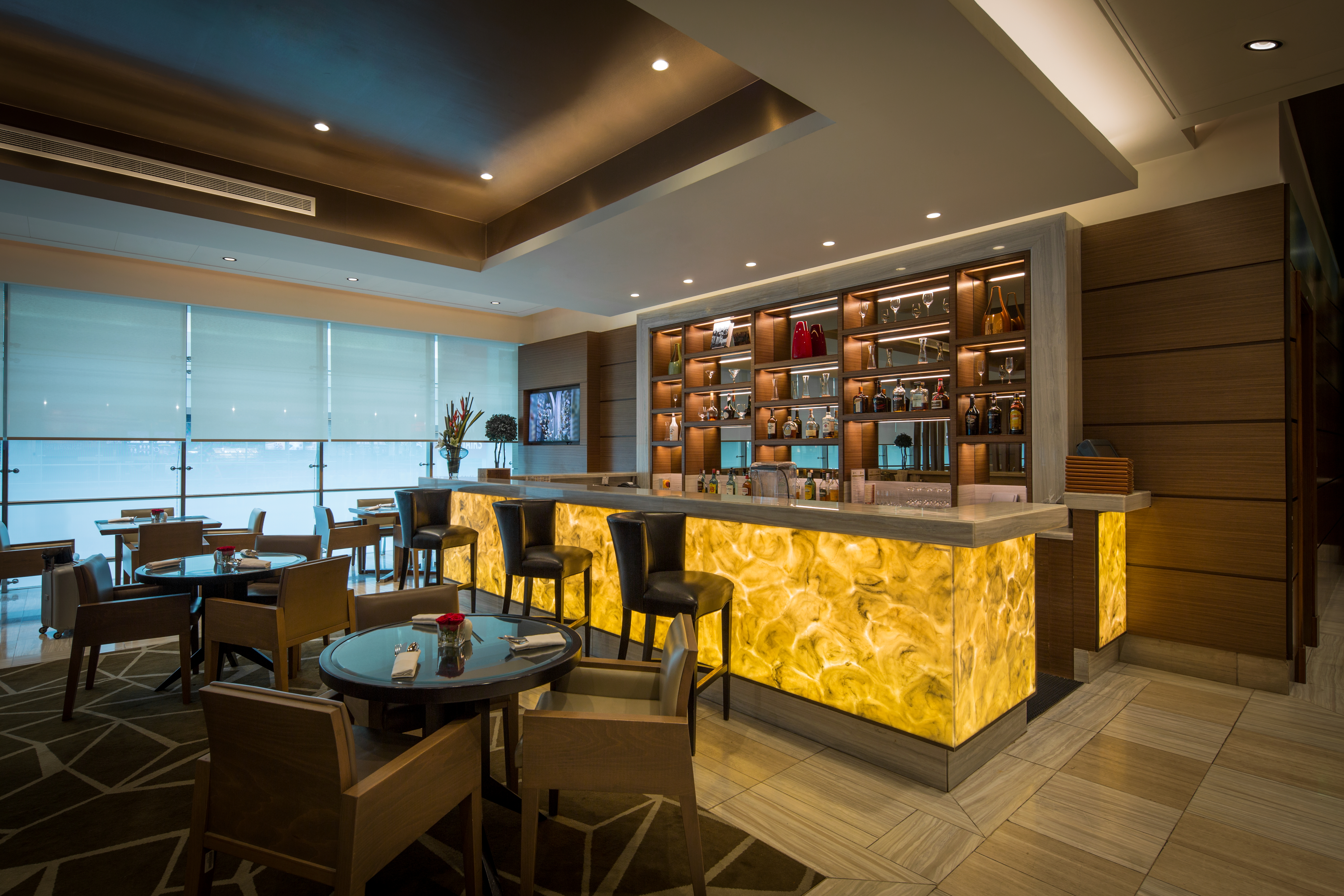 Dubai International Airport's premier concierge service is all about exclusivity, personalisation and comfort. Leave the crowd and the mess behind, and let others do the job for you! Whether you are flying into the city or getting out of it, with every need taken care of, right from the time you enter the airport to the minute you board your flight, this is what we call travelling in style.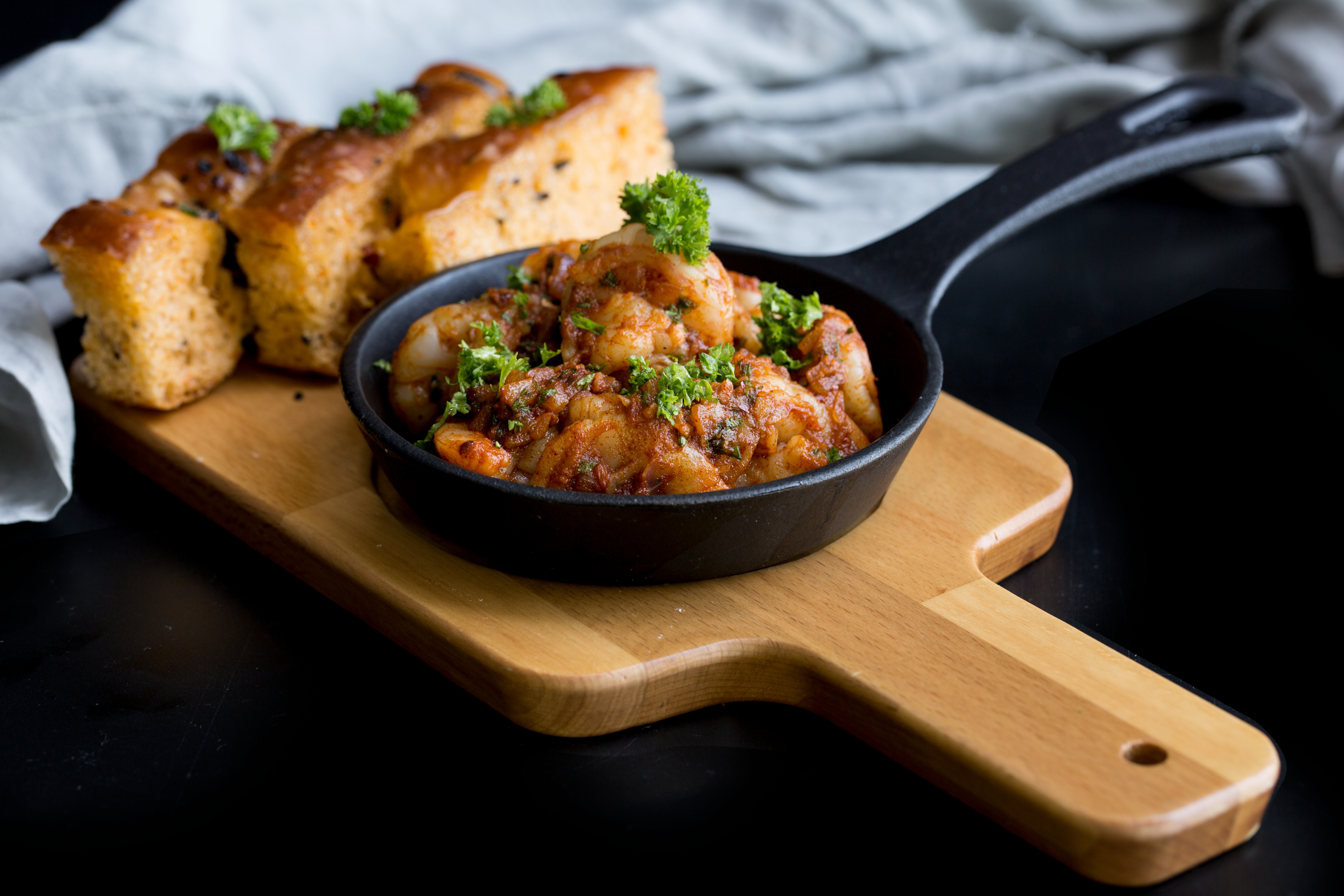 So what can you expect? If you are travelling out of the city, expect to be welcomed by the representatives right outside the airport.  The next few minutes are magical. Your luggage is taken care of, checked in, the boarding passes handed on to you and immigration formalities are fast-tracked. What a relief!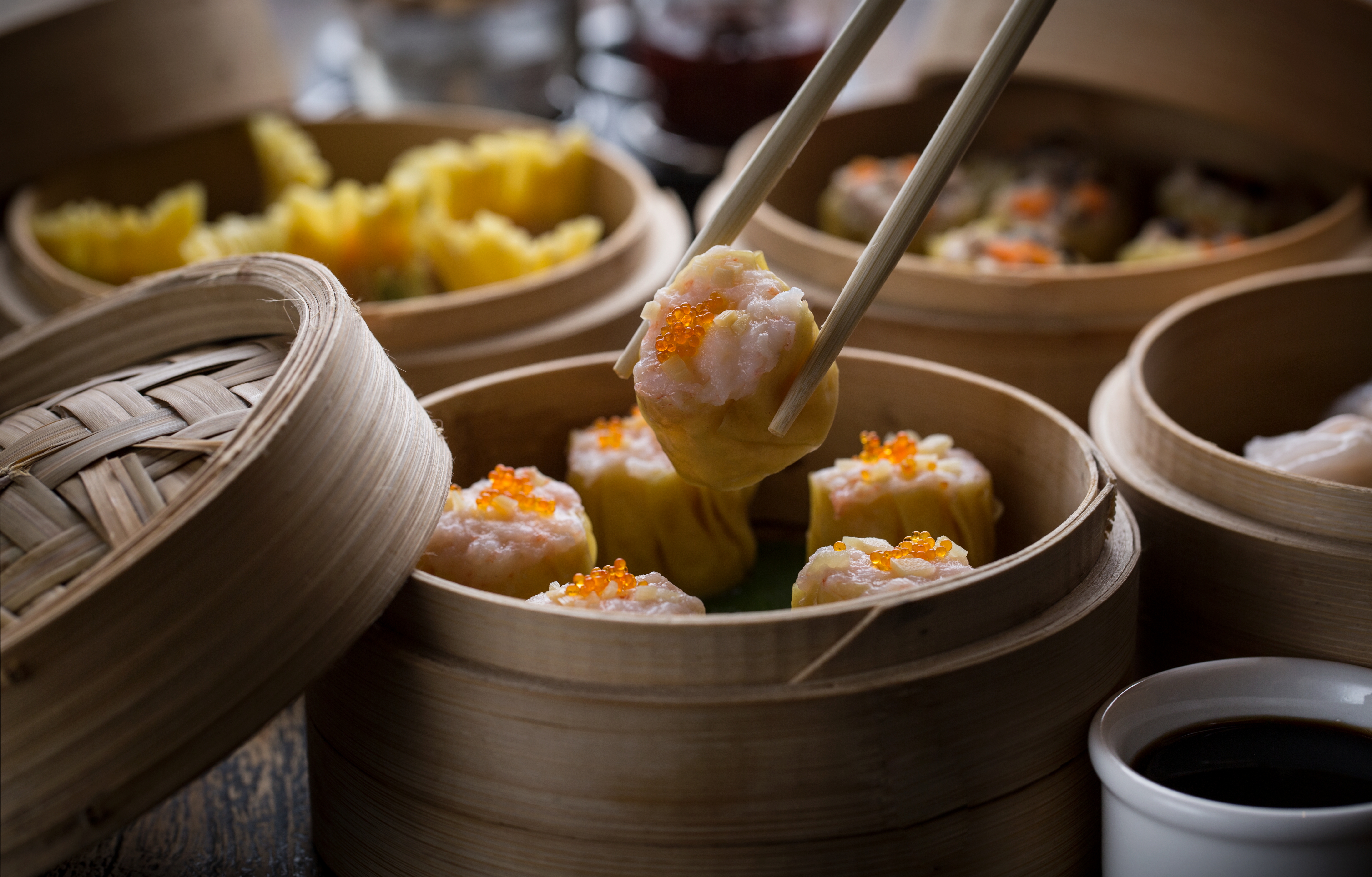 The next stop is the Ahlan Lounge. The lounge service is utter bliss. This zone is the escape you need from the madding holiday crowd before you embark on your adventure. Plush, swish and supremely comfortable, you can have your own space before it's time to board. Have a drink, order from a fabulous menu (meaning: you have the option to skip boring flight food!), read or browse in peace, shower and freshen up if you feel the need to (well, if you fancy being clicked like a celebrity in your 'airport look' this is how you do it!) and feel completely relaxed. And oh yes, there is a spa too for some quick treatments including facials and massages, if you fancy it. 
Energised, when it's time to board, the representative will be right there, escorting you till the gate. Simply put, every tedious formality is taken care of before you fly. It's also great if you want to make your guests feel loved and taken care of when they arrive in the city. With them being in safe hands from the moment they disembark, there can't be a better welcome to Dubai. 
CHAT WITH VINCENT CRIS VOIS, MANAGER, AHLAN MEET & GREET SERVICES 
The man behind the smooth running of the meet and greet service talks to us about what the modern traveller really wants and why a long journey need not be a cause for stress...
Vincent Cris Vois 
What, in your opinion, is the modern traveller looking for while flying?
We live in a tech-driven world. I think modern travellers' main expectation is efficiency. A quick, time-saving process on everything through upgraded facilities and innovative processes of service operations is what is needed.
Does providing the Ahlan service to celebrities pose a different challenge as opposed to a regular traveller?
None at all, we consider all of our guests as VIPs and emphasize attention on each of our guests' needs.  Of course, there will be a significant expectation on handling celebrities but we focus on providing the best service and meeting their requirements. I believe these are the keys to providing better services for everyone. 
Are you planning to add new services?
There is a lot of potentials to package our Departure Service to one of our many facilities and services inside Dubai International Airports. Last month, we offered, a 'Timeless experience' to our departing guests where we provided personalized and seamless meet and greet at departures. When inside the airport, a 30-minute Spa treatment was offered at our Timeless Spa before sending off the guests. We can extend these departure packages where guests can avail our Departure Meet and Greet plus a short stay at the Dubai International Hotel or a quick meal at our Food and Beverage outlets.