Fashion
How to Choose the Perfect Pair of Denim for Your Body Type
We've put together a denim edit, keeping all that's important in mind. Check it out
A pair of perfect denim is a fashion essential no girl should ever have to live without. Whether snug fit or baggy, the various different styles available means that there's something out there to wow every fashionista's body type.
THE RIGHT PAIR FOR YOUR BODY TYPE
Hour glass figures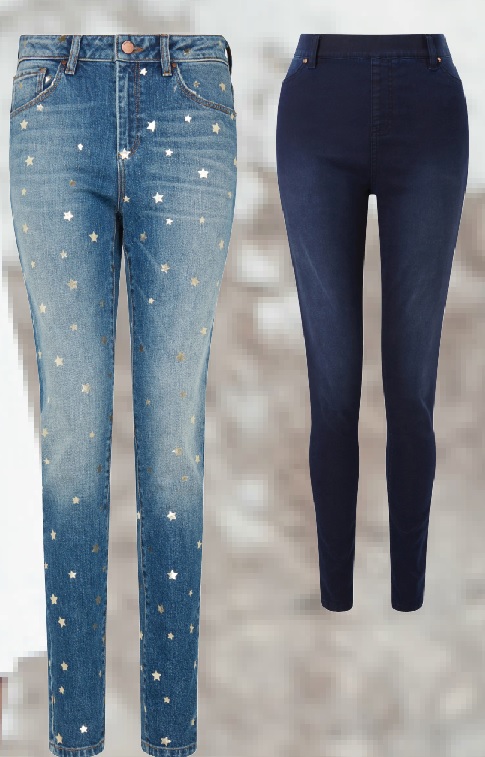 Stick to high-rise slim jeans, drawing all the attention to your slim waists. Opt for a washed out look with subtle highlights.
Pear shaped (curvier hips)
Opt for low rise flared denims, creating an overall body shape balance leaving your hips looking slimmer and sexier!
Plus sized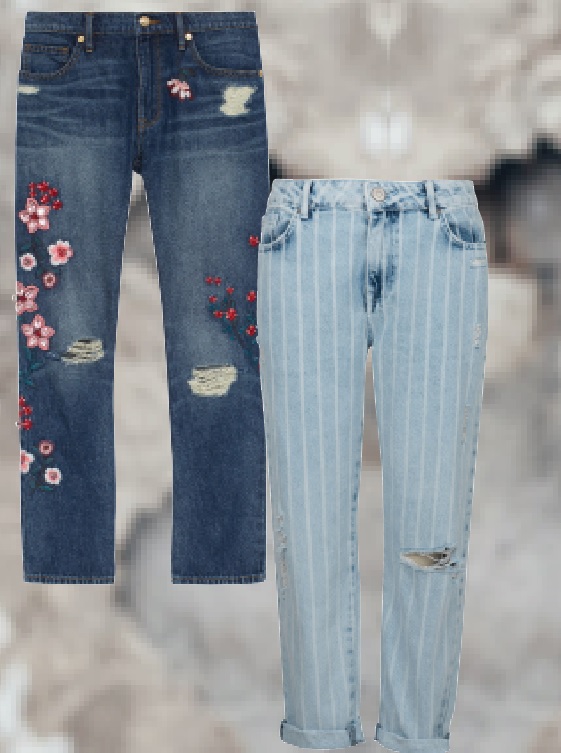 You have nothing to worry about either! A darker washed denim is the perfect fit, in a cut that is either straight legged or slightly fitted.
Leggy Lasses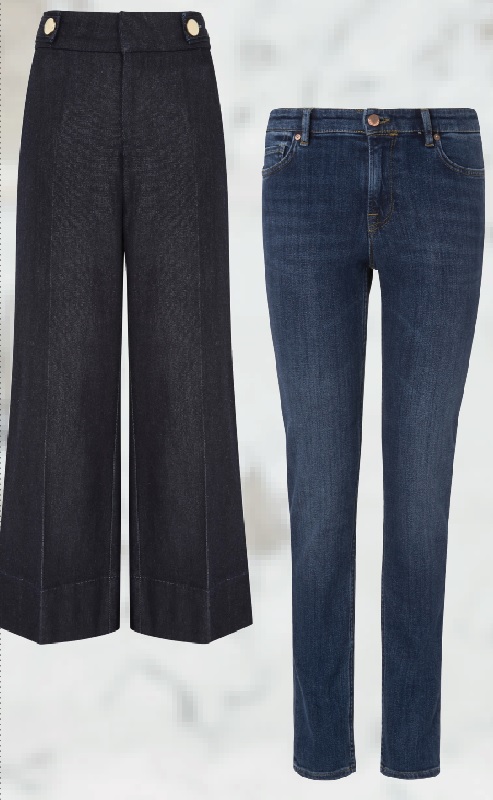 Being tall is a blessing! Long legged gals should opt for lean straight cuts or take the retro route, choosing flared '70s inspired denims.
Petite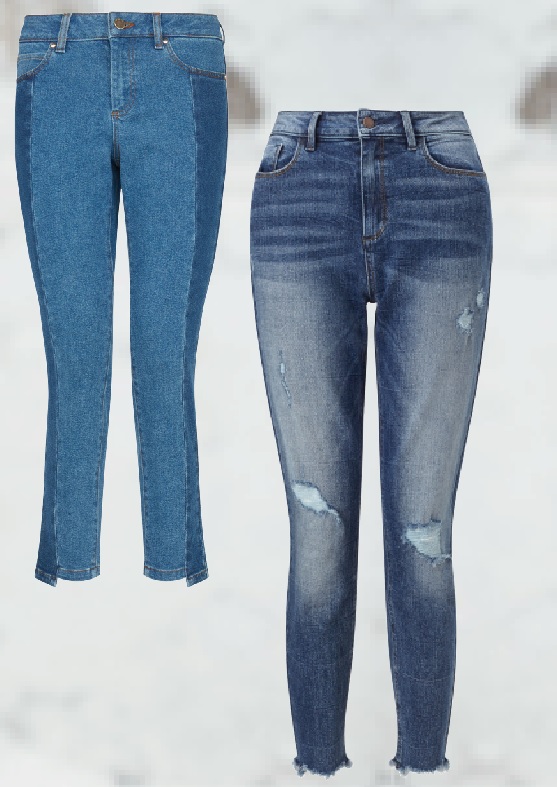 We are all well aware that a petite body frame is tricky to deal with. Coming to your aid are the apt pair of boot-cut or cropped skinnies!
TIPS TO BUY THE PERFECT PAIR 
- Don't shy away from a few rips on your denim. That is one element that's here to stay!
- Always keep in mind that stretchy denim is universally flattering.
- Cropped, cropped, and more cropped! We can't obsess enough about it!
HOW TO DRESS UP AND DRESS DOWN DENIMS 
Denims can be worn both during the day, right through a night around town. Wear your favourite pair with funky sneakers and a message tee during the day and trade your day footwear for a classy pair of stilettoes for the night. Don't forget to throw on a chic jacket over your tee - making it the perfect outfit to paint the town red!