Tips
How to Avoid Adding on Those Pesky Extra Kilos During The Holidays
Mitun De Sarkar's tips to avoiding weight gain this Christmas and New Years Eve
Holidays are upon us again. And the challenge of it all is how to get through the holiday season without completely sabotaging your health, weight and fitness. Parties, trips and visiting friends and families all add to the joyous season. Plus the cool weather gives us an opportunity here in the UAE to enjoy the outdoors and start firing up the barbeques.
I don't want to be party pooper so I'm going to do my best to let you enjoy your holidays with these easy to follow tips.
AT PARTIES…
1.  Wear tight clothes. It's hard to keep eating when your pants or the little black dress aren't expanding to accommodate.
2. Don't go to any party ravenously hungry. Eat something healthy from home and leave. This way, you will have fewer temptations.
3. Don't sit close to the table with all the food in front of you. Sometimes even if you aren't hungry, you mindlessly pick the snacks in front of you.
4. Stay away from fried starters. Just because the attendant is moving around, we tend to do a lot of mindless eating whilst having a conversation, so stay far enough away from starters that just add to empty calories. Instead of fried spring rolls, batter fried chicken, fried mushrooms, pick grilled fish, sushi, steamed Vietnamese vegetable wraps etc. 
5. Be last in line at the buffet. A lot of those dishes will look a lot less appetising after people have picked through them.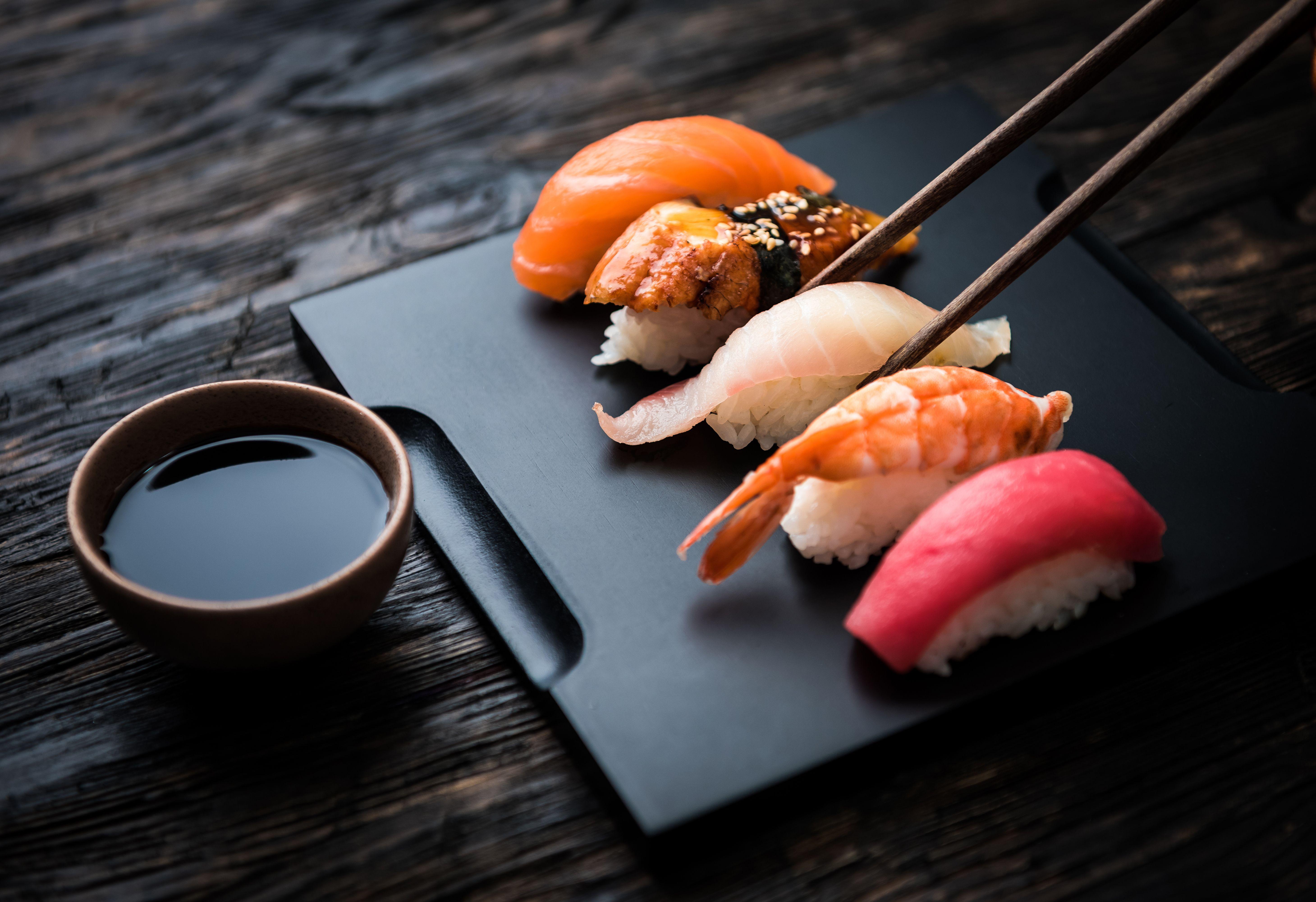 6. For dinner, fill up on healthier options but if it isn't realistic, get one small plate and fill up with whatever you want. But don't have a second helping!
7. Stick with wine spritzers at the bar or other drinks mixed with soda or water or tonic. Club soda with lemon and mint is your friend at a party. You can keep it sipping throughout the night. Drink a glass of water between every cocktail. This will not only keep you full but will also reduce the amount of alcoholic beverages you consume.
8. Don't miss out on your exercise.
9. Don't starve yourself the whole day so that you can binge at night.
10. Most importantly, dance, move around, laugh out loud and as much as you can, de-stress, burn off the calories and enjoy yourself this season!