Bollywood News
How Rekha and Jaya Bachchan Came Together in Silsila – Blast From the Past
The film was supposed to star Smita Patil and Parveen Babi but Rekha and Jaya Bachchan replaced them. What happened behind the casting coup?
It  was  meant to be  another triangle altogether. Amitabh Bcahchan  married to  Smita  Patil in an extra-marital love affair with Parveen  Babi.  That was the deal. The  entire cast and crew  of Silsila flew to  Kashmir for the shooting. And then something happened. There was  a sudden change in the  casting. Parveen Babi and Smita Patil  were politely told to go home. They were quietly replaced  by Rekha  and Jaya Bachchan. Apparently this  casting coup was  suggested to Yash Chopra by the  film's leading man. Just imagine. Amitabh Bachchan as Man, Jaya Bachchan as Wife and Rekha as the Other Woman. What a drool-worthy cast!  But at what cost?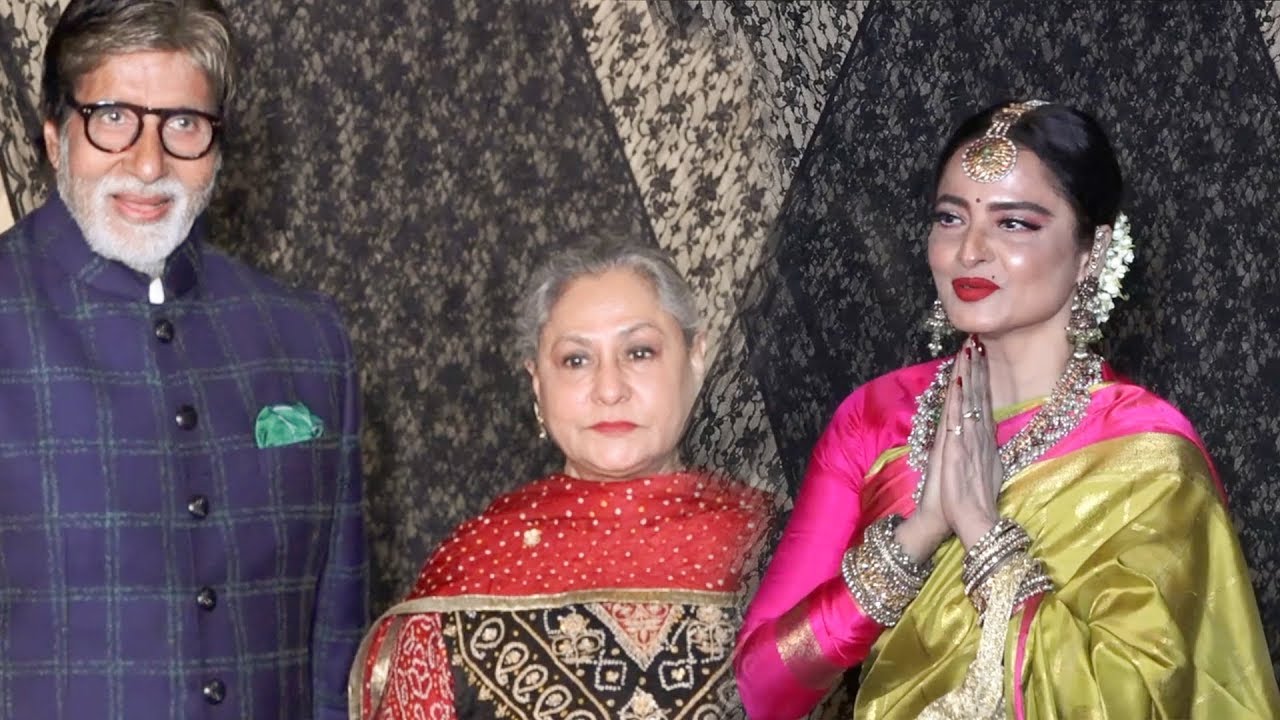 Amitabh Bachchan, Jaya Bachchan and Rekha
A  source closely  associated with Silsila says, "That  wasn't a  very nice thing  to happen. It was all very sudden and  improper. We don't know whose idea it  was. We've heard it was  Bachchan Saab who suggested the change. He even took on the task of persuading Jayaji to  come  out of retirement to do this one  film. Others say  it  was Yashji's idea to make the casting  more exciting by casting Jaya ji and Rekha ji. But only God knows what  the  truth was. But the way in which Smitaji and Parveenji were packed off, after they began shooting,  was highly unprofessional."
Apparently  Parveen Babi never  forgave or  forgot the snub, and  took every opportunity she  got to attack Mr Bachchan. Silsila  released and bombed. But Yash Chopra  felt it was  a film ahead  of its times. "Silsila was the first film on extra-marital relations to have broken the barriers between offbeat and mainstream cinema. Some films are destined to succeed in retrospect.  This was the case with Guru Dutt's Kagaz Ke Phool. On release it was a disaster. Today it's a classic. Our business may be called showbiz. But we owe more to society than mere entertainment. We have to make films that would wean audiences away from their mindsets regarding cinematic  entertainment," said the late filmmaker once in an interview.