Bollywood News
How Mumtaz Became A Heroine After an Actress Eloped to Get Married – Blast from the Past
The story behind Mumtaz becoming a lead actress is very interesting and has to do something with a sudden decision made by another actress
One of the most gorgeous actresses of all times, Mumtaz would have remained a  marginal player  in  the entertainment business  if it  wasn't for  the  great  principled  filmmaker V Shantaram who gave  Mumtaz her first  break as a  heroine by  default. The  story  goes like this: V Shantaram  had cast Jeetendra and  Shantaram's daughter Rajshri  in the lead for Boond Jo Ban Gayi Moti  in 1964. Mumtaz had just a bit role in the film. On the first day of shooting, Rajshri  was  late. She had decided  to get married to an American and  leave the  country. Shantaram  who  was a stickler for discipline was livid. Rather than wait for his own daughter, he turned  to Mumtaz  and announced, 'You are my heroine'.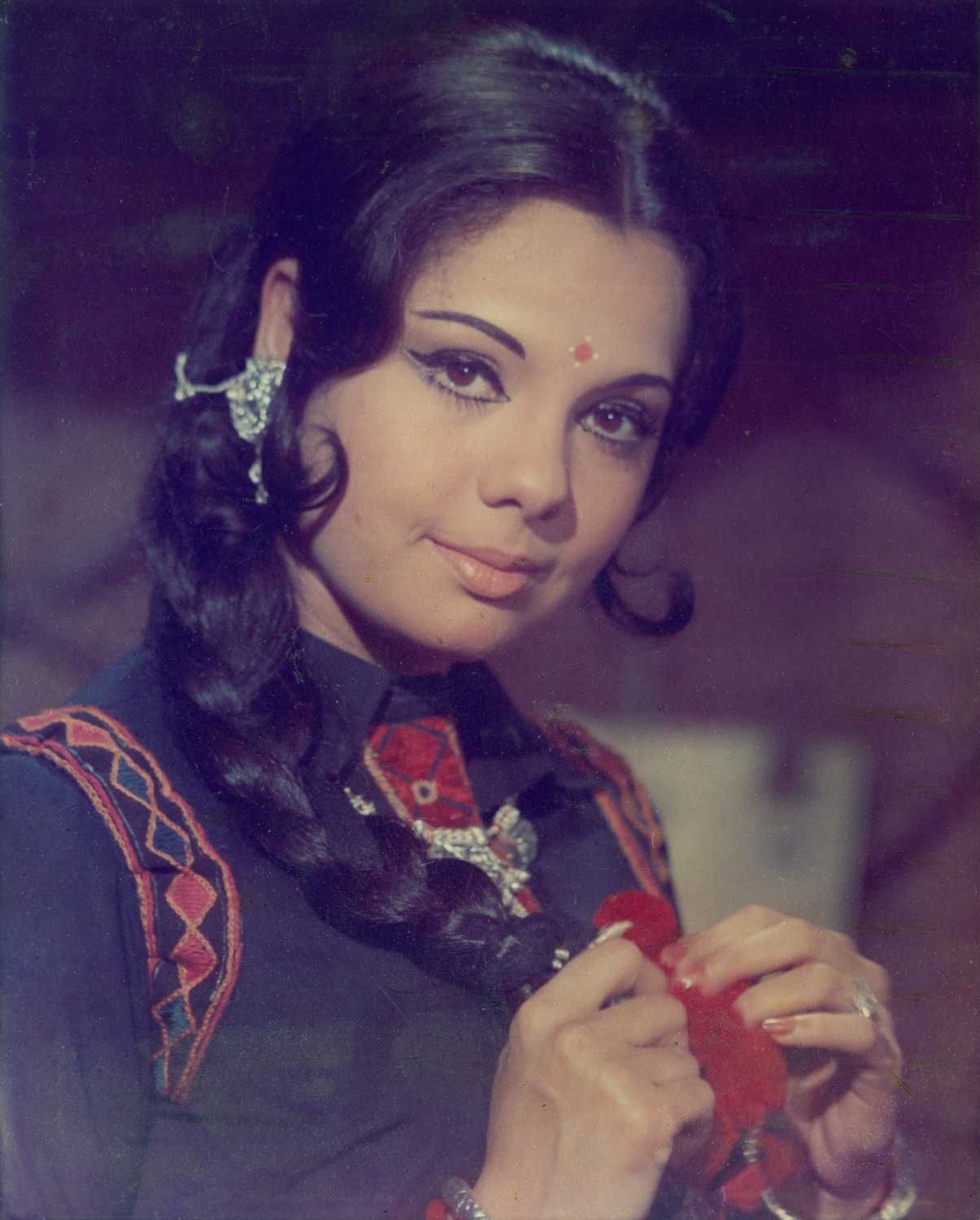 That's how her  journey into superstardom  began. In an interview to me in 2012 Mumtaz confirmed  the above incident. She said, "I was signed for a guest appearance to do a song. I had done bit roles in Shantaramji's Stree and Sehra. I couldn't say no to him. So I agreed to do a song in Boond Jo Ban Gayi Moti. Then his daughter Rajshree who was playing the lead in the film, decided she didn't want to work. So Shantaramji decided to cast me as the leading lady in Boond Jo Ban Gayi Moti."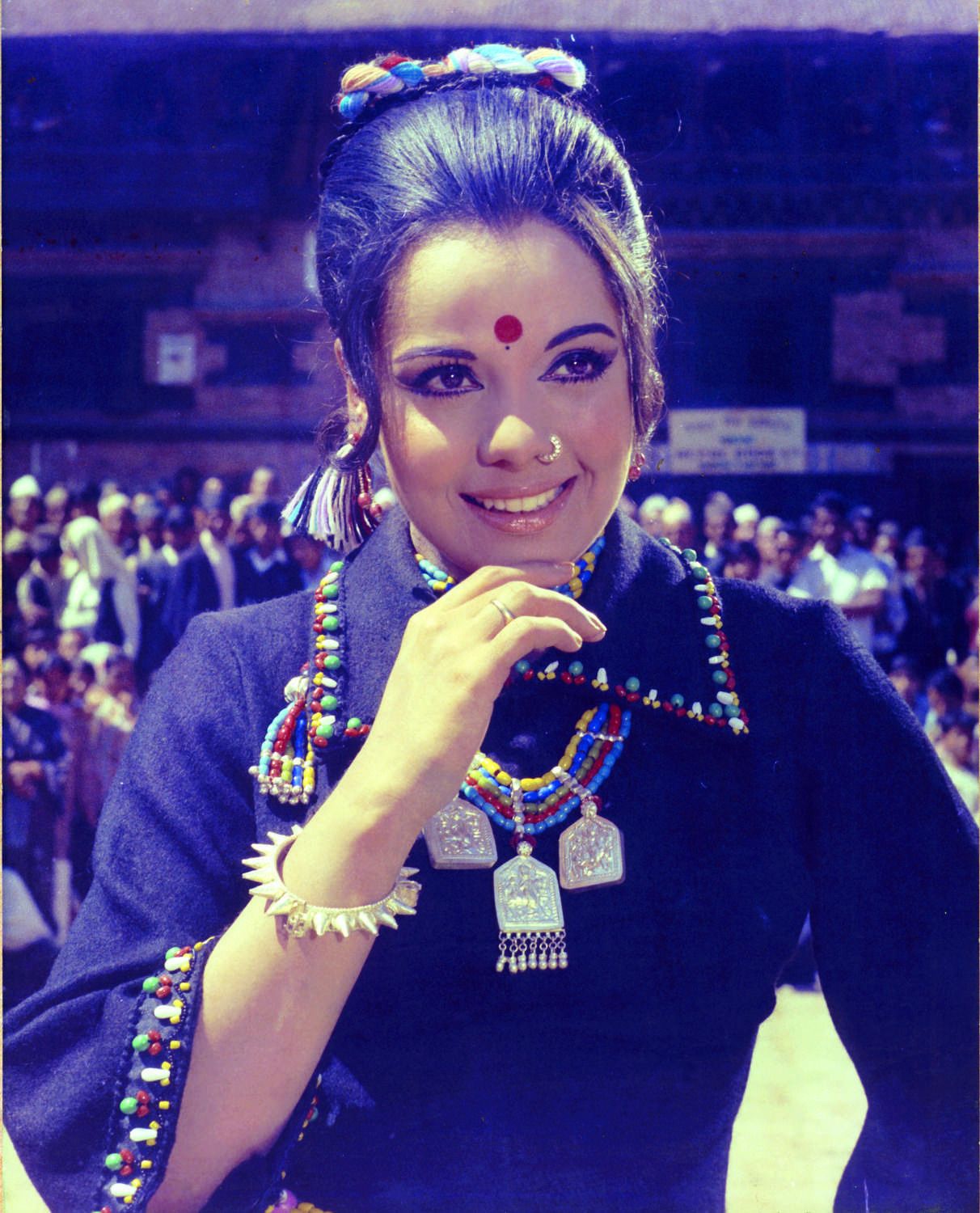 Jeetendra  became one of her favourite co-stars later, though he initially  refused  to work with her. Admitted Mumtaz, "Ya, he said, 'Mumtaz ke saath main kaam nahin karunga'. Shantaramji put his foot down. He told Jeetu, 'If you don't want to work with her you leave the film. I'll take another hero.' But Jeetuji finally relented. I held no grudges against Jeetuji because in those days many big heroes refused to work with me."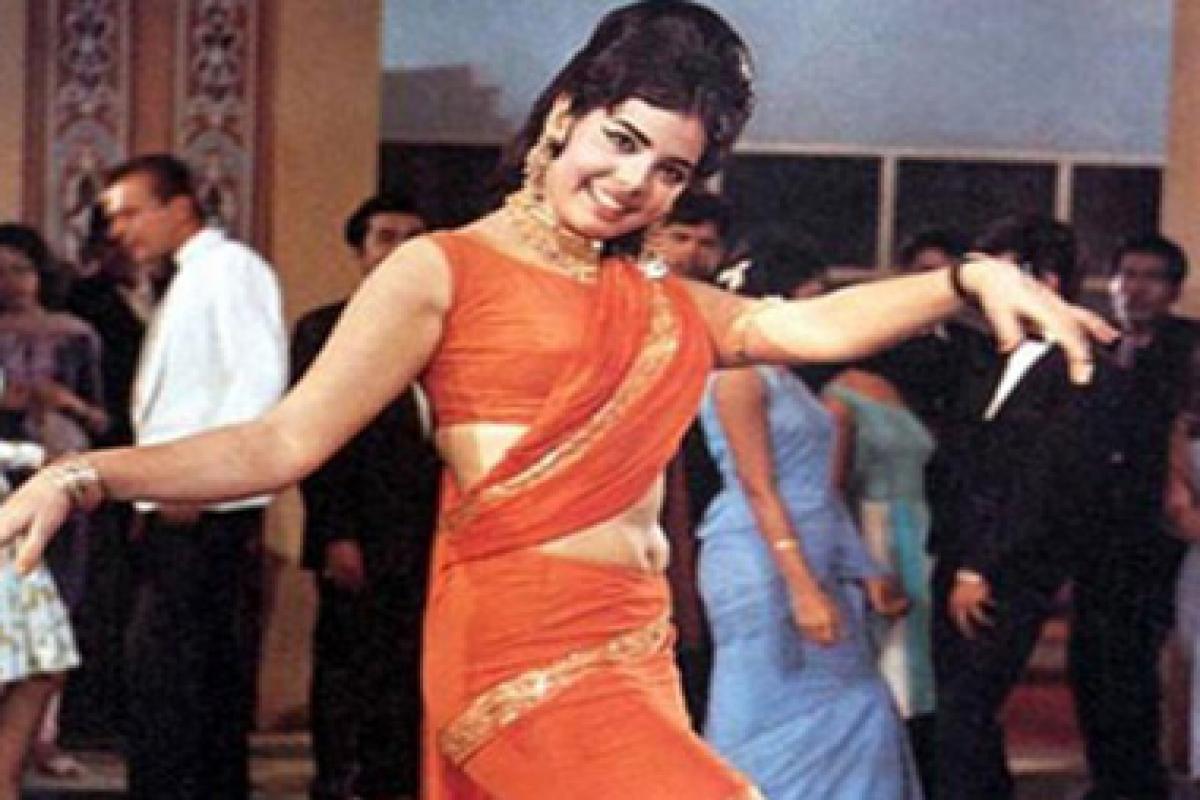 Just  a few years  later, they were all clamouring to work with Mumtaz. When Jeetendra asked her  to  do a song and dance  in  his film Humjoli, she  readily agreed.