Celebrities
How Did Kate Middleton Battle Morning Sickness During Her Pregnancies?
Kate Middleton opened up about her difficult pregnancies during a recent interview.

Kate Middleton loves her children Prince George, Princess Charlotte, and Prince Louis to the moon and back. This is as well-known as her struggles with the morning sickness throughout her pregnancies.  In a recent interview with Giovanna Fletcher, Kate Middleton clearly said that she was 'not the happiest of pregnant people.' This was a challenge not only for Kate Middleton but also the loved ones around her. Her husband Prince William could not really do much about it and the Duchess believed that it was hard for everyone to see her suffering without being able to do anything about it.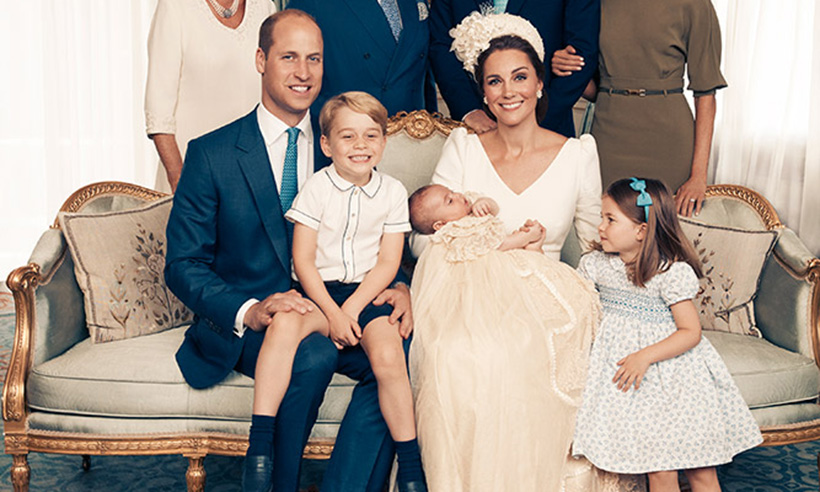 It was due to this medical condition that Kate Middleton switched to hypnobirthing which is a childbirth course that educates the mums-to-be about natural childbirth and teaches meditation and self-hypnosis to overcome fear during the childbirth. It was hypnobirthing which helped Kate realize the importance of mind over body because she had tried everything to cure her illness.
She was recently interviewed the Happy Mum Happy Baby podcast hosted by Giovanna Fletcher about her difficult pregnancies and parenting three children.

Kate Middleton said she was a hands on mum most of the time but still underwent mum guilt which according to her every mum went through. According to Kate Middleton, those who didn't were probably lying.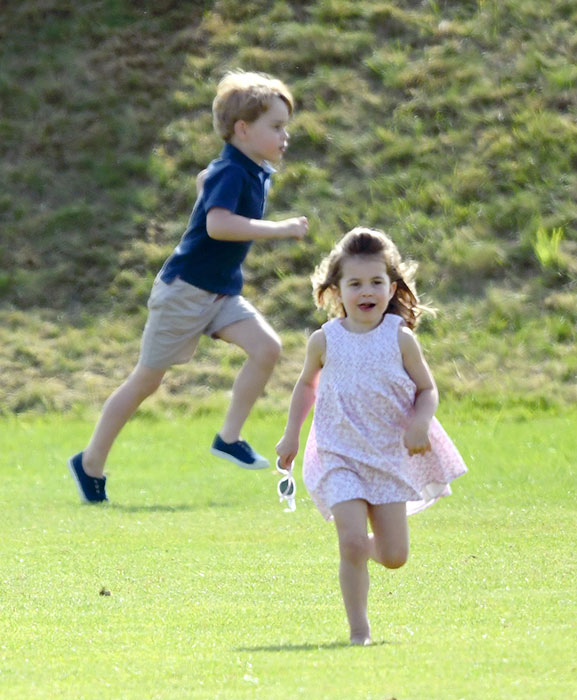 Kate Middleton and husband Prince William along with her father-in-law Prince Charles patronize many charity organizations that work for the mental health of people in Britain.

Kate Middleton and Prince William are known to be hands on parents unlike the old age royals who preferred their children being raised by the nannies. It was Kate Middleton's late mother-in-law Princess Diana who challenged this tradition and made sure that she spent maximum time around her children. Both Prince William and Prince Harry shared a close bond with their mother who made sure that she kept her children connected to the real life. From taking them to the amusement parks to McDonalds, the boys tried it all with their mum.