News
Home Gym Equipments Are Really Selling Fast in the UAE
Now that everyone is quarantining or in isolation, home fitness routines are on the rise and home gym equipment is getting sold at a massive pace
Novel coronavirus or Covid-19 is a pandemic that is affecting every single part of our lives. The UAE government has announced that all public places such as parks, cinemas, restaurants, gyms, fitness centers be closed. Many gym-goers are now relying on home workouts and in case they can afford it, home gyms.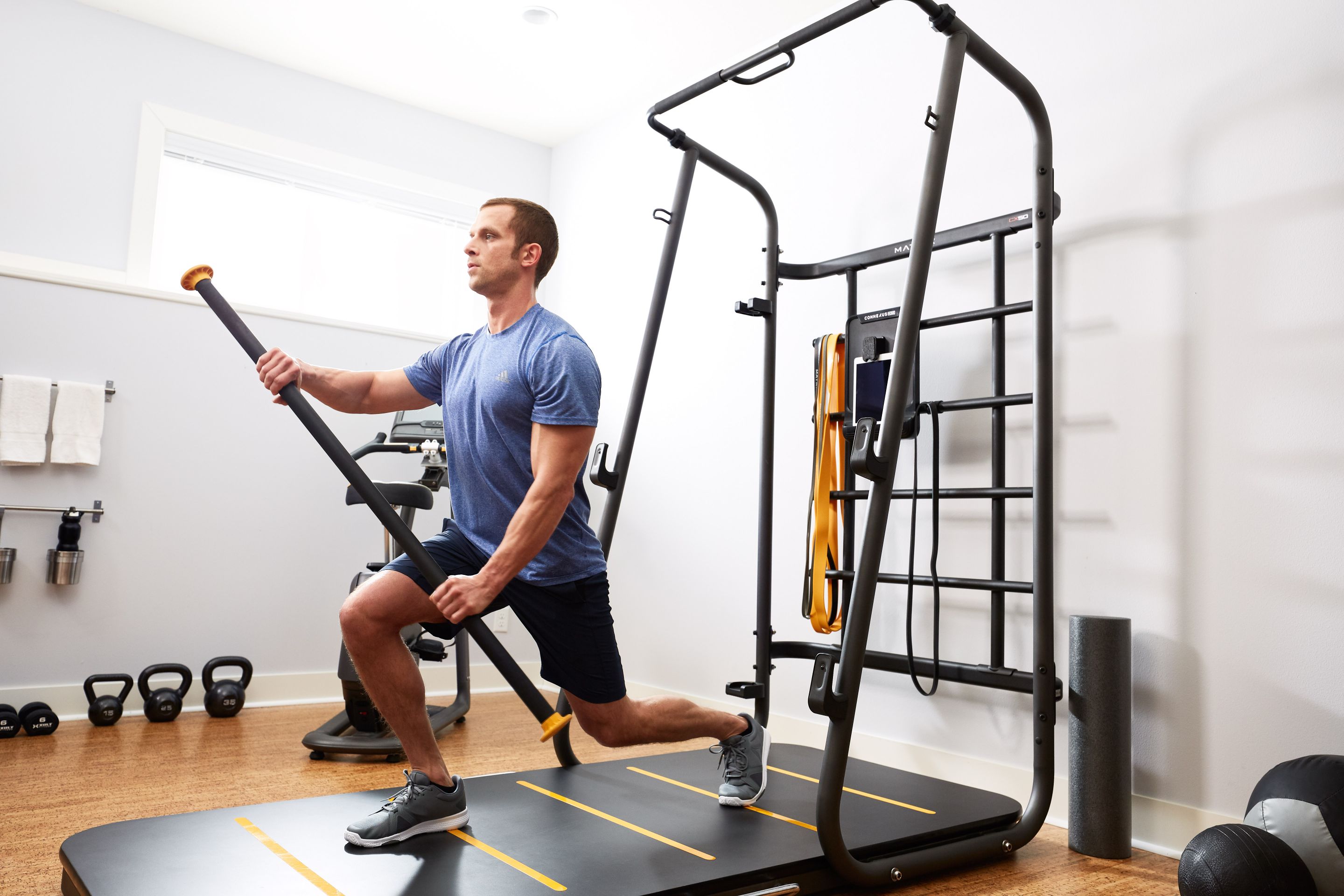 Images Supplied
In a statement by Matrix Fitness, managed by Johnson Health Tech UAE LLC, the company announced a massive pick up in overall sales. 85% of these sales are driven by "the sale of home gyms during the COVID-19 outbreak". Lotfi Hamrouni, Sales and Marketing Director at Johnson Health Tech Middle East said in a statement to Gulf News, "Actually, our primary business focus is clubs and hotel gyms, we offer the full spectrum from five stars through to the heavy durable machines some of the industrial style clubs prefer to use. However, since public gyms, fitness centers, and clubs have closed to the public there has been an astounding demand for our home equipment. So much so that we've had to evolve our business model to include the leasing of our equipment to ensure we can meet demand." Their equipment can be bought online via their e-shops.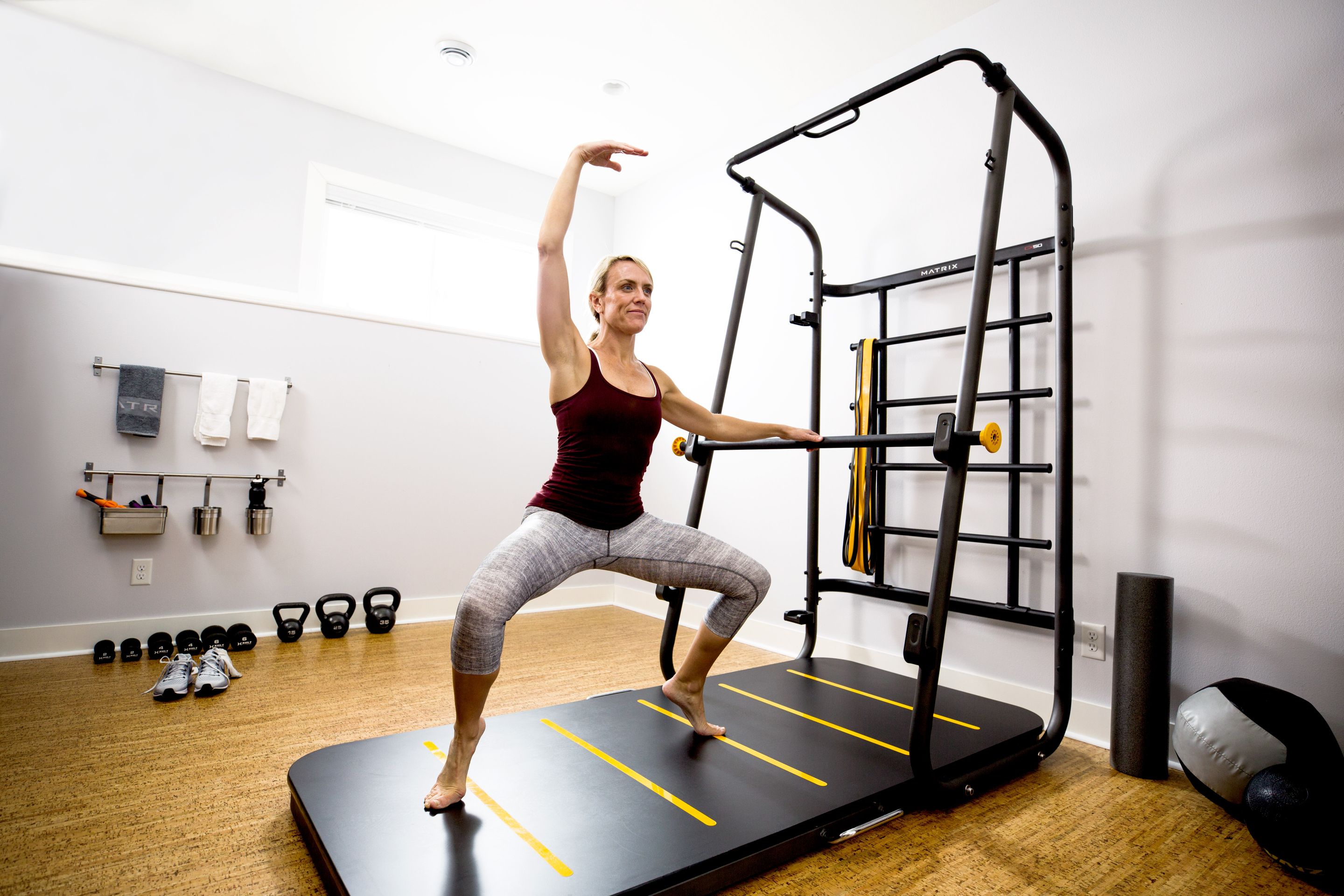 Images Supplied
The company has also given some tips on how to keep the equipment sterile.
Here are some top tips for how to keep your home gym sterile:
1. Wash your hands thoroughly before using any of the equipment
2. Wipe down the surfaces with sanitizer solution an hour before using the machines
3. Keep socks and shoes on
4. Wear weight gloves
5. If anyone else uses your equipment, ensure they follow the above steps first
Staying fit is important during these times for mental health as well. (Check out some of our tips on working from home here and here.) A good fitness routine can help you stay focused on a daily activity that enhances your physical well-being and psychological wellness. While you may be tempted to 'let' go of your routines if you are working from home or are just generally isolating, it is always a good idea to get up and get moving!