Celebrities
Hira Mani Wants Imran Khan to Include Mustafa Kamal in His Team
Hira Mani spoke about how she feels Mustafa Kamal is a true patriot and while she is an Imran Khan and PTI fan she would like it if Imran Khan asked for Mustafa Kamal's help to run Karachi
Hira Mani, the actress who shot to fame after her tv show Do Bol became an instant hit, is an Imran Khan fan, she says. She says that she loves Imran Khan as the PM and loves PTI. She says she voted for them but she would want Imran Khan to take Mustafa Kamal's help to run Karachi, a metropolis that Mustafa Kamal, an ex-mayor, has ruled before.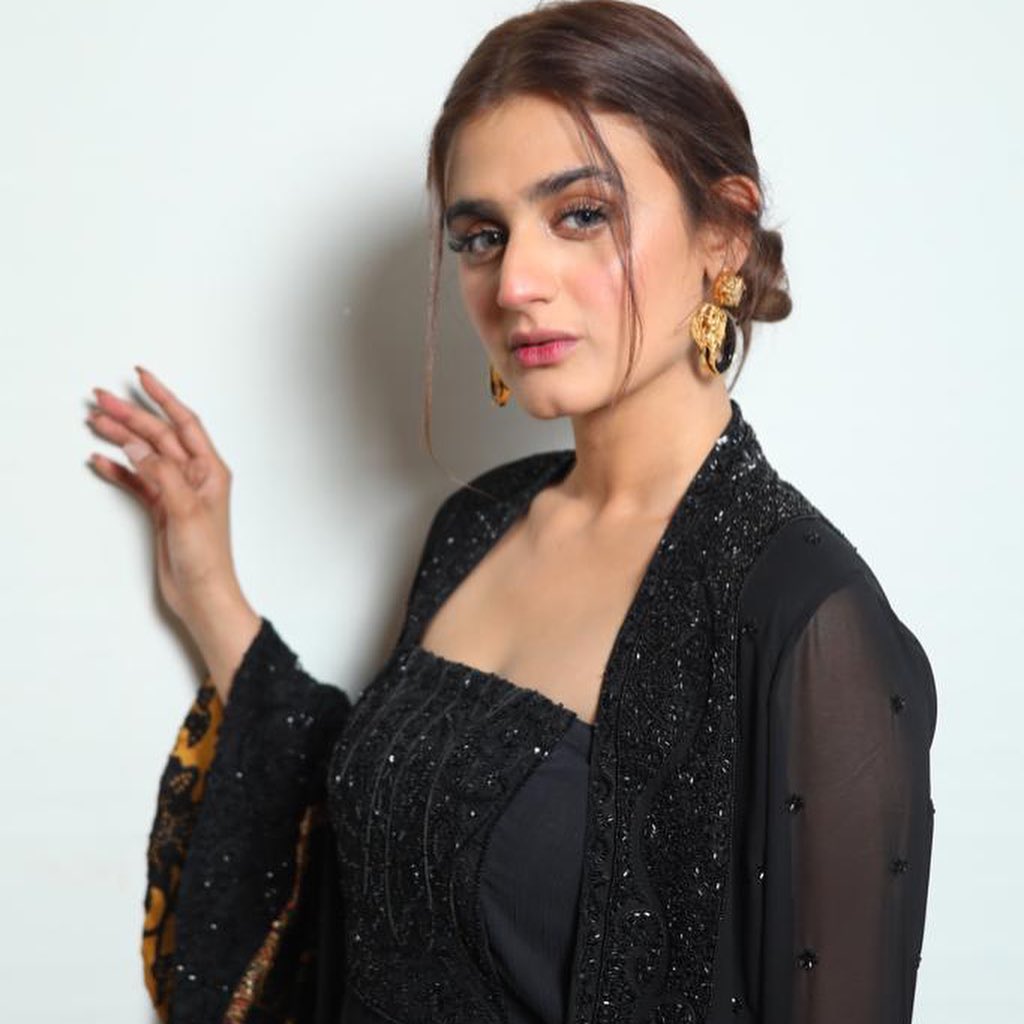 Hira Mani
Mani, who has also been a vocal supporter of Mustafa Kamal, says that the government has given various massive grants and aids to help combat coronavirus but he fears that this money will be squandered and NAB (the National Accountability Bureau that is in charge of stopping corruption) is now going to be busier than ever with new money coming into the hands of some 'corrupt' individuals. Mani did not name anyone but he felt that Mustafa Kamal was the one person who he believed could fix the problems that Karachi is facing right now. Mani believes in the devolution plans and says that the problem can only be solved on counsellor levels and not on MNA/MPA level.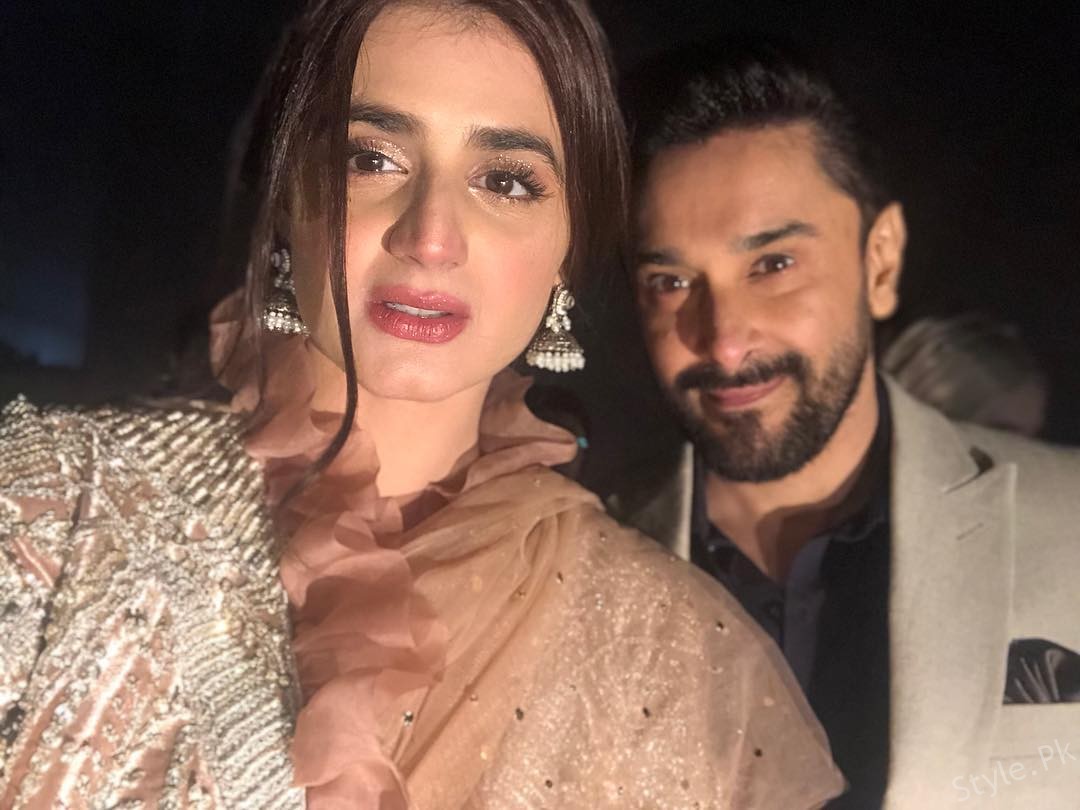 Hira and her husband Mani
Hira stated that she had voted for Imran Khan and she believes that Imran Khan is doing the needful for the country. She believes that Karachi needs to be run by a true patriot and Mustafa Kamal is surely that patriot. She says that we have been supporting PTI since the very beginning and she believes that Imran Khan is truly the change Pakistan deserves and he is the right leader for the country. "I really respect and love Imran Khan Sahab," Hira says. "I think that Imran Khan needs the right people in his team. And Mustafa Kamal will do really well if he has the right leader. He's educated and he's got experience. He has proven that he has managed crises. He has proven that he can manage crises well - so Mustafa Kamal should be trusted by Imran Khan as well."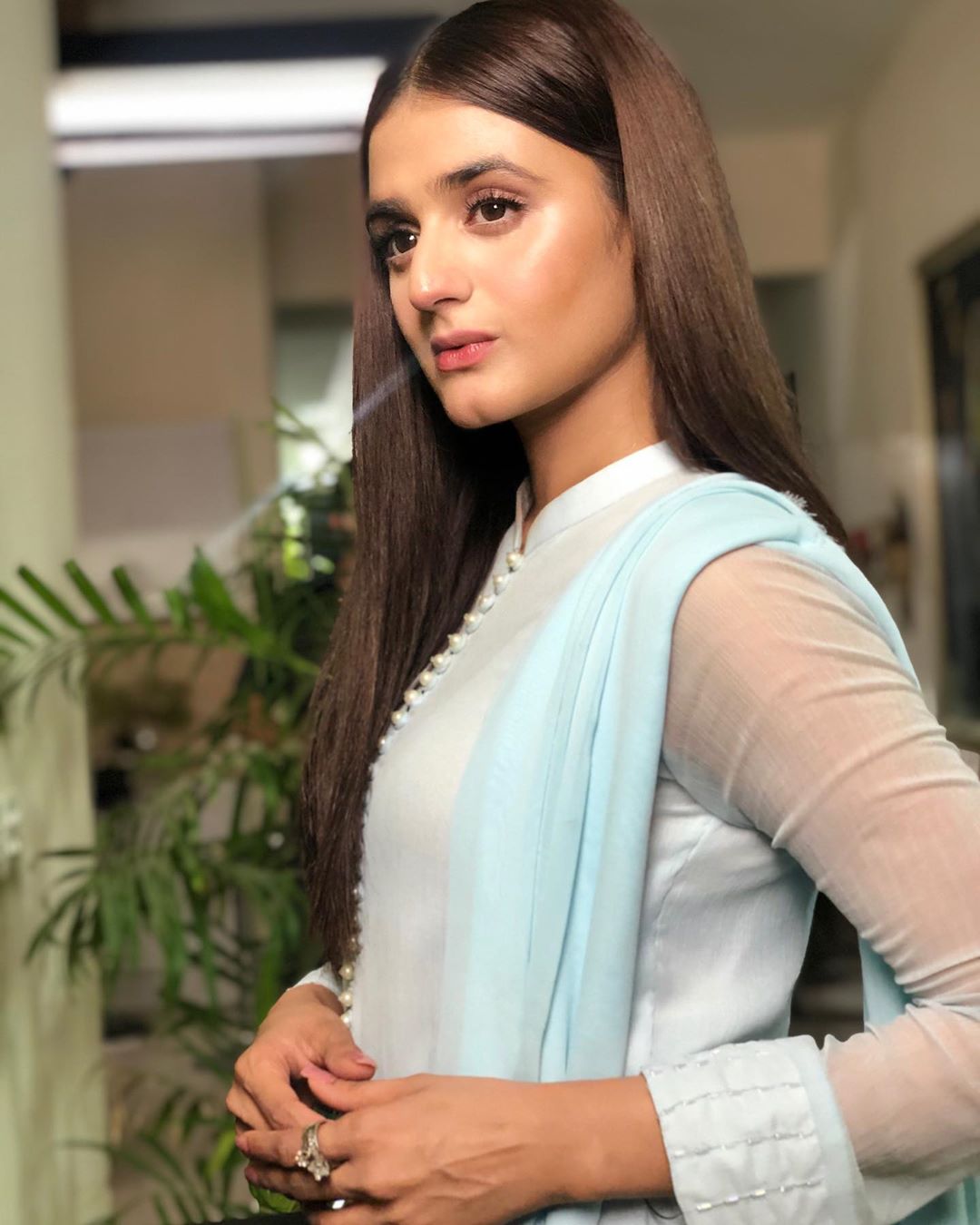 Hira Mani
On the work front, Hira Mani was recently seen in the hit television show Mere Paas Tum Ho alongside Humayun Saeed and Adnan Siddiqui and Ayeza Khan. She will soon be seen opposite Junaid Khan in the tv show Kashf. Hira Mani had been appearing on television shows alongside her husband Mani, who is a noted comedian, writer and host. Hira and Mani have both been vocal supporters of PTI and Mustafa Kamal in the past. The couple resides in Karachi with their two children. Pakistan has been hit hard by the coronavirus pandemic with 1865 cases and 25 deaths so far.