Hilarious! Imran Khan's Third Marriage Is Sending Twitter Into a Frenzy
By Kareen Dsouza Monday, 19 February 2018
Be prepared to be entertained!
This morning, news broke of cricketer turned politician Imran Khan tying the knot to his spiritual guide Bushra Maneka, putting end to all that speculation. The Pakistan Tehreek-e-Insaf (PTI) party chief got married in a simple ceremony last evening (18TH February), after already being married twice in the past. His first marriage was to Jemima Goldsmith, in 1995 that lasted nine years, after which he was married to TV anchor Reham Khan for ten months in 2015.
While congratulatory messages poured in for the newly married couple after pictures of the ceremony were uploaded, there were some who had a field daywith the news too.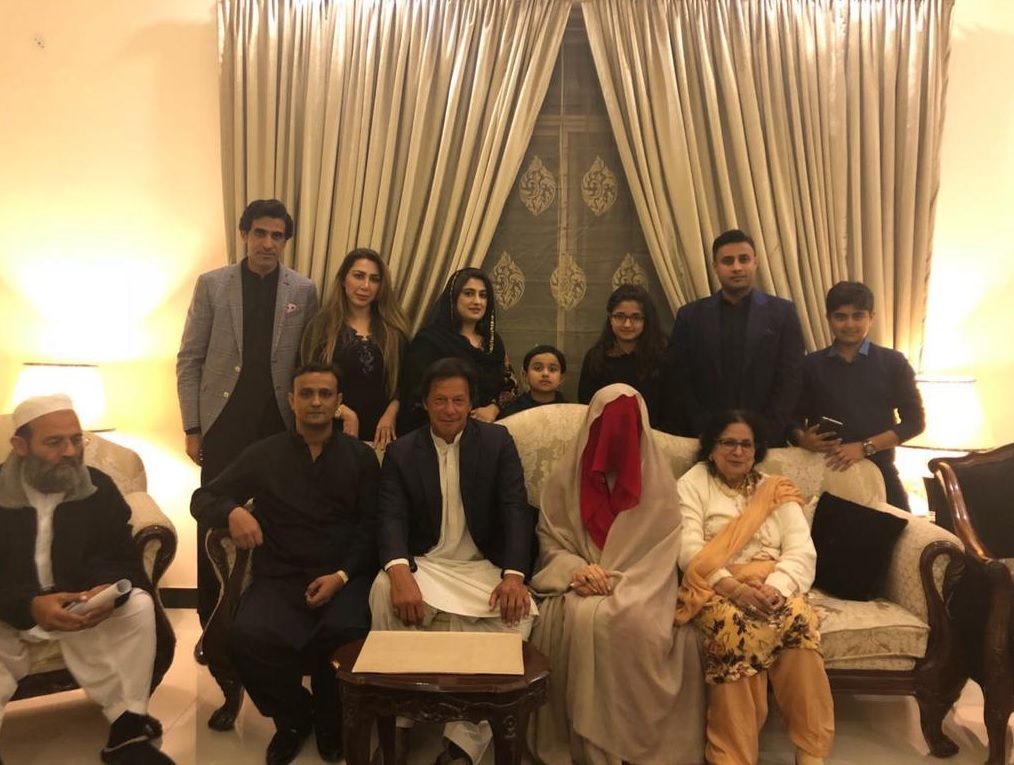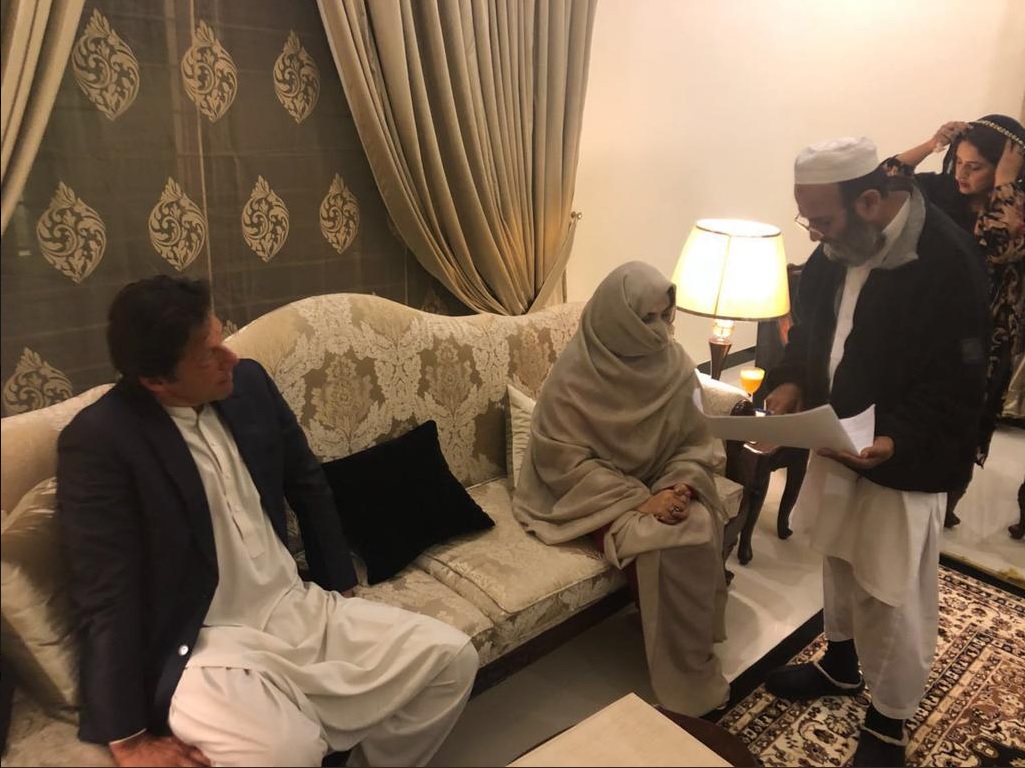 Check out how many on Twitter responded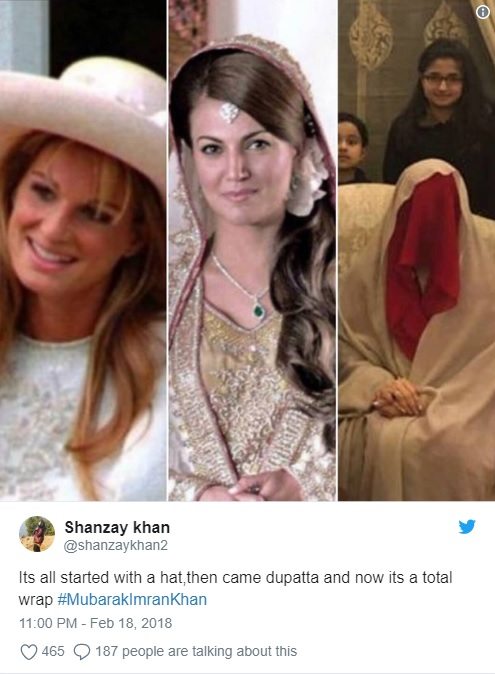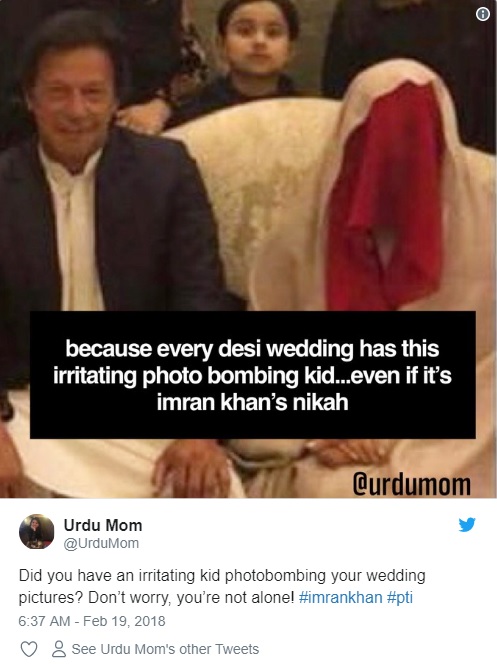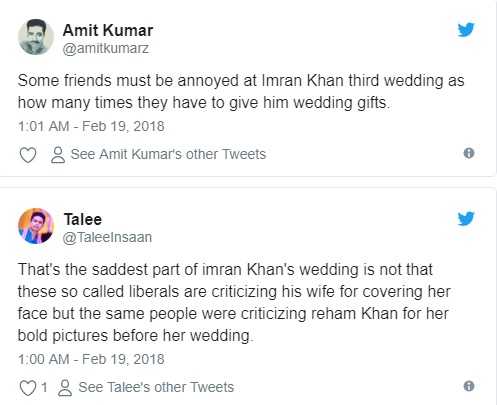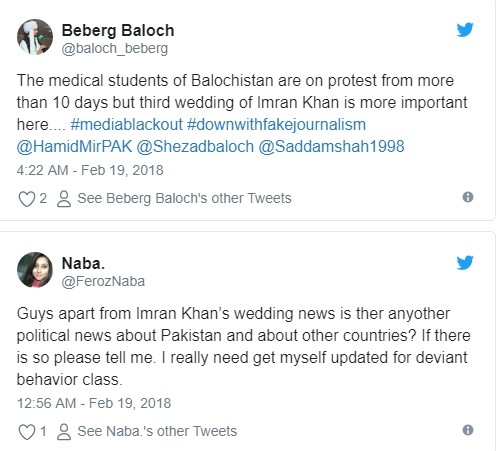 For all the latest Bollywood News and gossip, follow us on Twitter & Instagram, like us on Facebook and subscribe to our channel YouTube. New videos up every day!
Comments