Bollywood News
Here's Why We Adore Kareena Kapoor and Saif Ali Khan's Relationship
On their 5th anniversary, we find out what makes their bond so strong!
Kareena Kapoor Khan and Saif Ali Khan have been giving us relationship goals ever since they first decided to get together. With Saif going the extra mile, tattooing his wife's name on his forearm, Kareena too doesn't miss a chance showering her husband with praises.
Even 5 years of being married and an adorable son later, the couple seem inseparable and we love spotting them together. Here are 5 reasons we absolutely adore this duo!
1) They click the perfect selfies!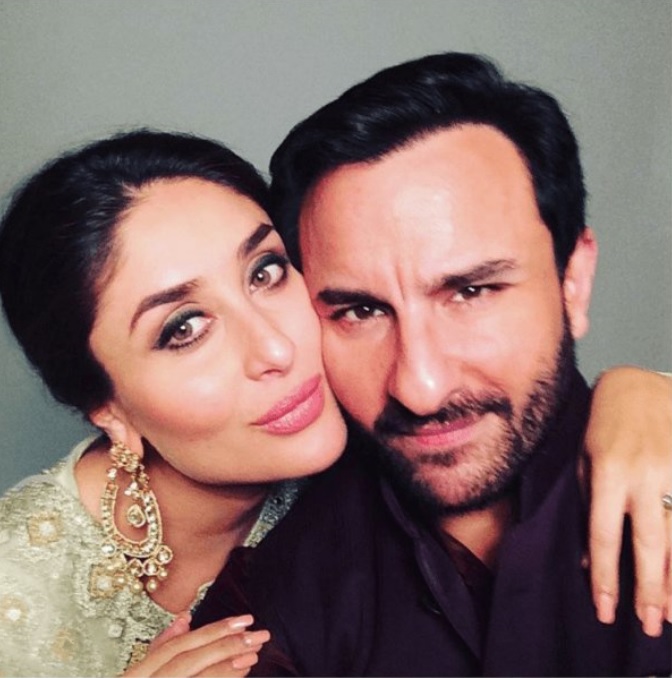 2) They love taking off on fun vacays together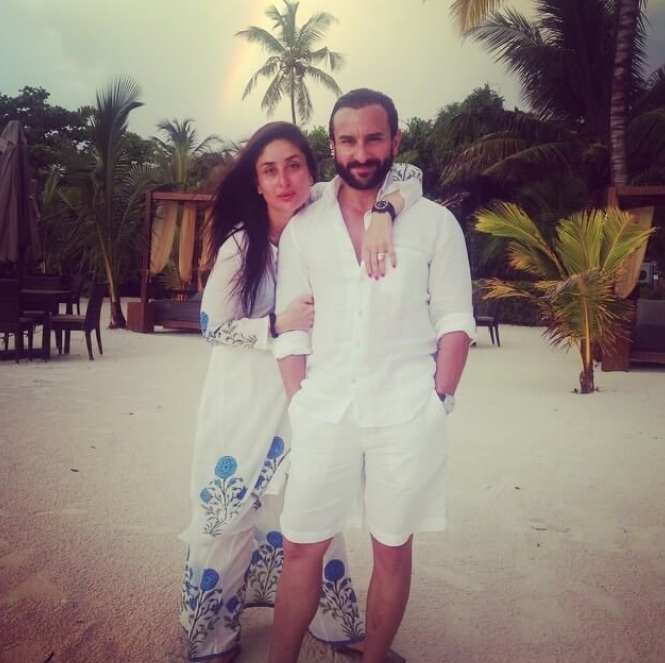 3) They make amazing parents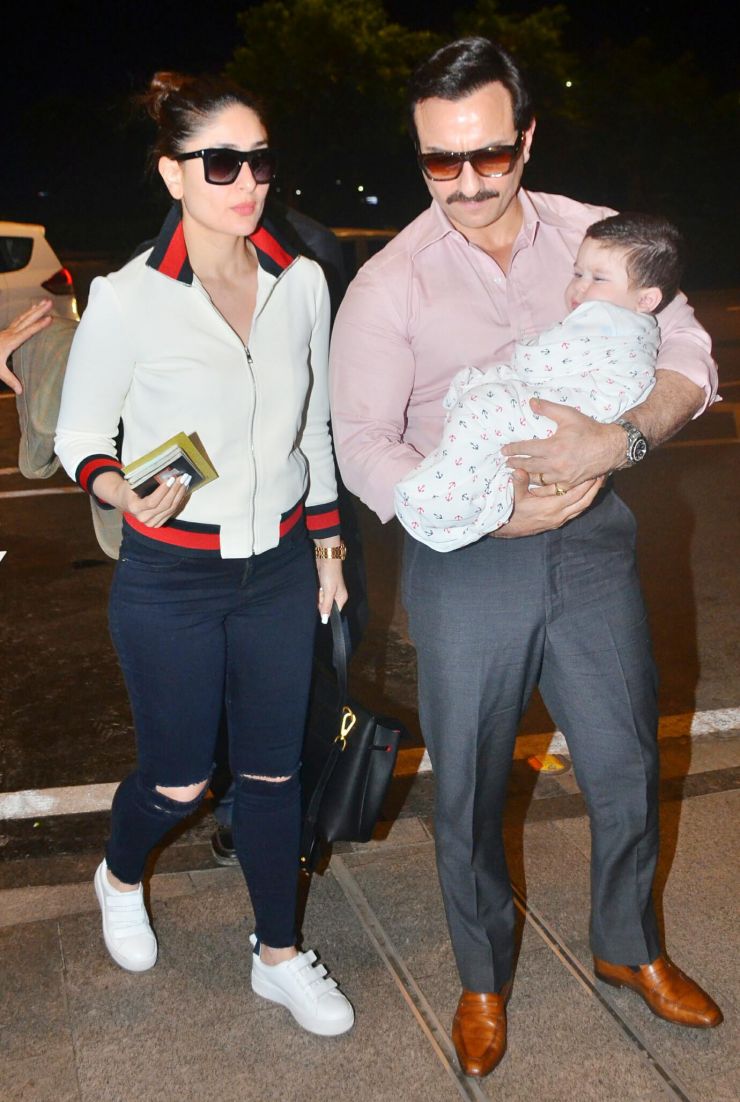 4) They get along perfectly with each others families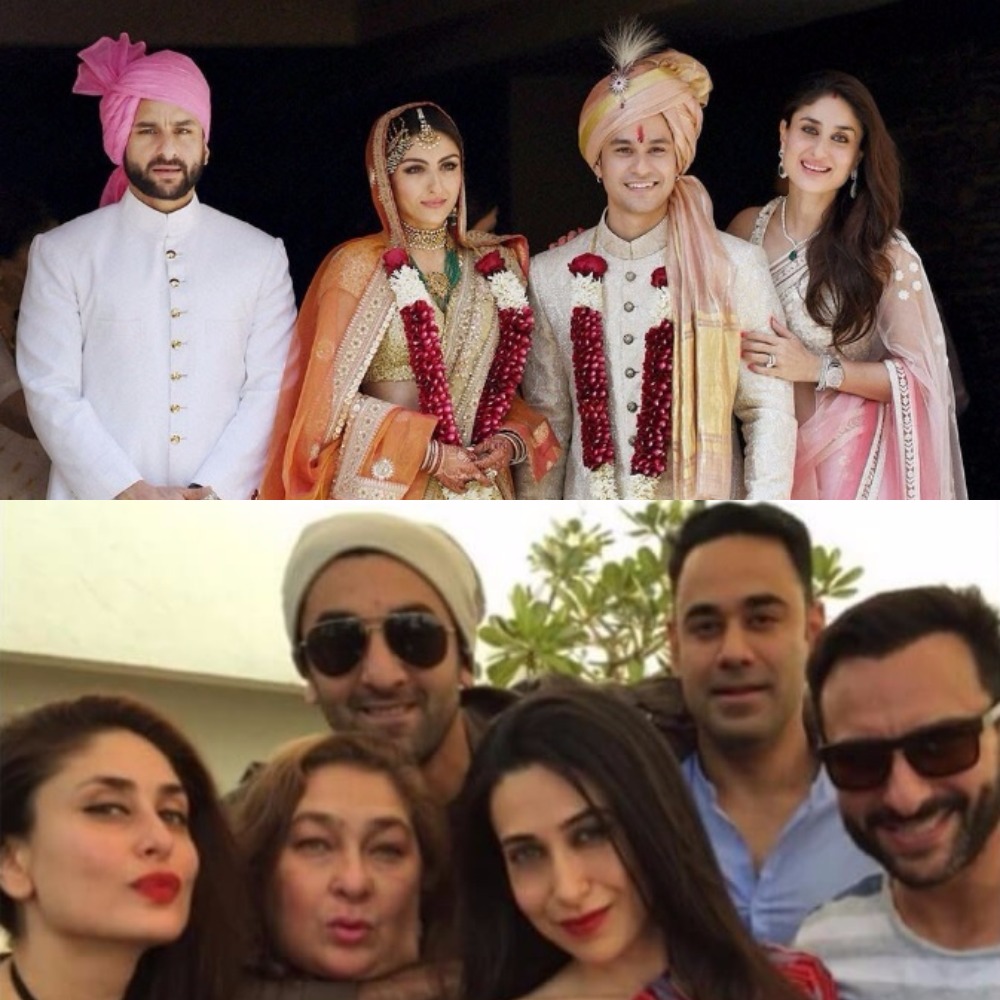 5) They love partying up a storm!