Bollywood News
Here's Why Parineeti Chopra Was Recently Trolled and Applauded at the Same Time
The actress was subject to a lot of unwanted attention recently
Parineeti Chopra who is known to be vocal about what she believes in, recently posted an Instagram picture that got a lot of people talking. The picture that was the topic of discussion, showed the actresses stretch marks, which she seemed more than happy to be flaunting.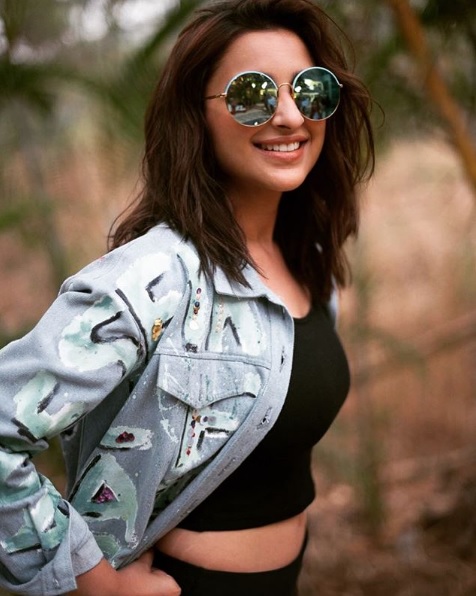 This also makes her the first Bollywood actress to have the courage to flaunt her body without caring about what people say. Her post attracted comments from countless men and women who had varied opinions on the picture. While many applauded the actress for being bold enough to own her body and be herself, there were others who shamed her for having stretch marks. Shocking, right? Parineeti was previously applauded for her amazing weight loss after she became an actress. The actress was also very vocal about her fitness journey and encouraged others to join in the movement too.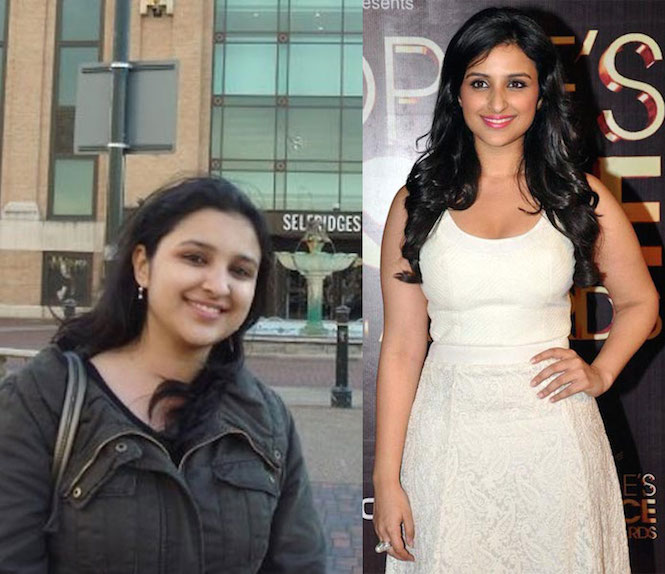 What are your thoughts about this image? Tell is in the comments below.