TV/Streaming Reviews
Here's Why Kapil Sharma's Fans Are Concerned For Him
The comedian looks unrecognisable in a recent picture. Check it out
After a shocking picture of Kapil Sharma has emerged from Amsterdam, fans have started sending him "get well soon" messages on social media.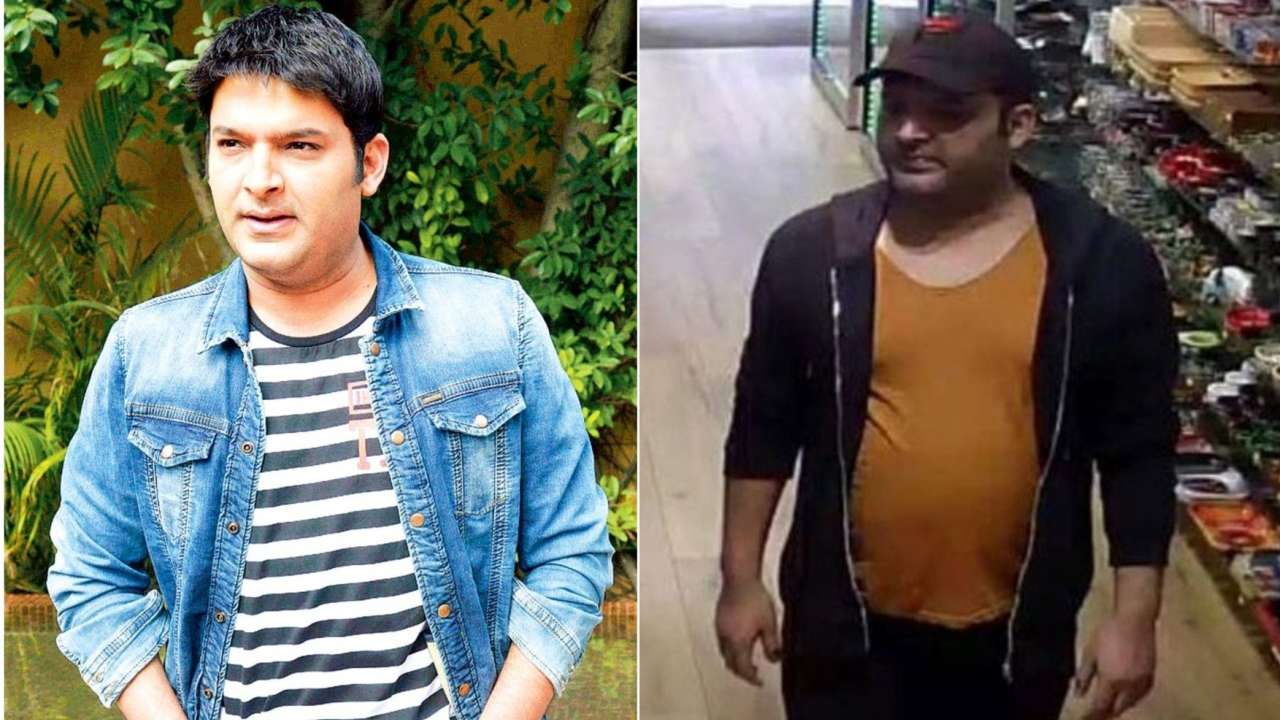 Right before going on the hiatus in April, Kapil had said he will be back soon after taking a small break, reports DNA. "I think I need some me time and need to recuperate. I've been working too hard for too long. There is a lot in the pipeline and lot of new exciting projects which I will talk about soon," Kapil had told IANS in an interview.
"The reality right now is that I have worked very hard and I love what I do. I just need some time off and I promise you that I will be entertaining you again, as that is what I thrive on," he added.
He had recently made a brief Twitter appearance, when he promised his fans to return to his old shape, but the latest photos don't give any indication of a recovery. If anything, they would make his fans sad that a person, who put a smile on millions of faces around the world has himself become a symbol of sadness.