Bollywood News
Here's What Ranveer Singh Underwent to Become Alauddin Khilji For Padmavati
This role might have been one of the biggest transformation in the actor's life
Ever since Ranveer Singh first look from Padmavati released, fans haven't been able to stop raving about it. Ranveer's 360 degrees transformation has fans staring with jaws dropped and we were inquisitive to find out what he underwent to get into such a challenging character. The much awaited historical drama, has Ranveer playing the role of Sultan Alauddin Khilji, the fierce powerful warrior. Getting into the skin of this character couldn't be an easy task and here's what the talented actor went through according to a report on The Quint:
1) Voluntary house arrest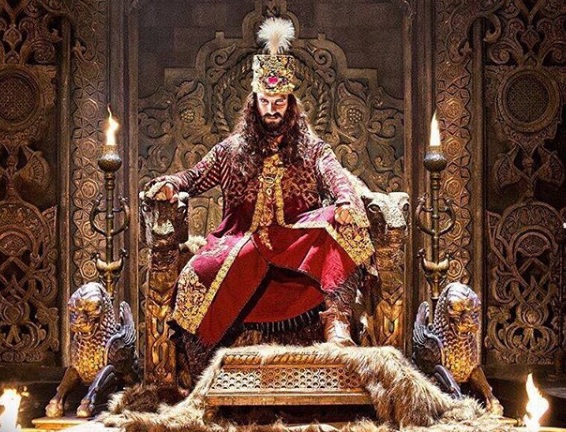 The actor reportedly moved into an apartment close to Film City, where the film was being shot. The main reason for this is because he needed alone time to prepare for his role. Reports suggest that the actor restricted himself to minimal conversation with outsiders, the only exception being Sanjay Leela Bhansali, his assistant, his personal trainer and a few other important members from the crew.
2) Took a strong interest in history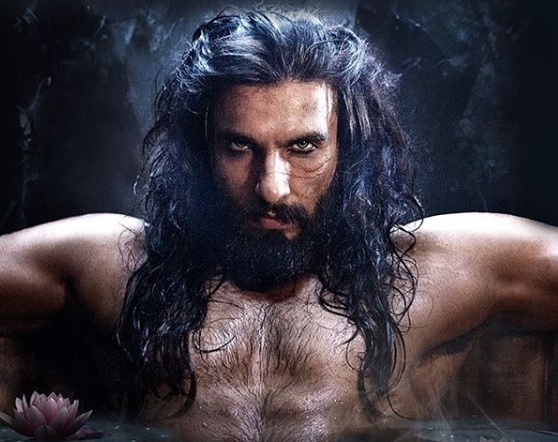 Understandably, to prepare for a period drama, Ranveer had to brush up on all his history. Reports suggest that the actor kept himself busy with history books, making sure he was well aware of the significance of the character he was playing.
3) Workout, Workout, Workout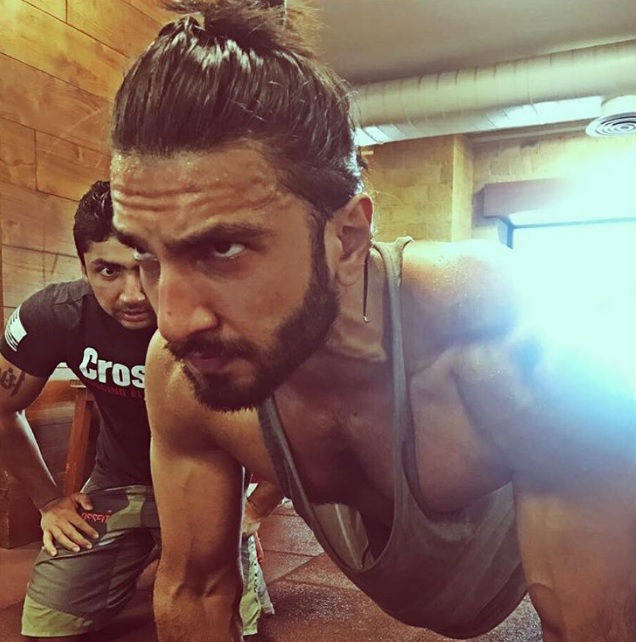 Getting into the skin of a fierce warrior would physically mean being his fittest best. Ranveer put in all he could to build his body, getting his look absolutely right. In order to get in the desired shape, Ranveer is said to have dedicated three hours to the gym on a daily basis, which would sometimes even mean working out post-midnight.
4) The final effect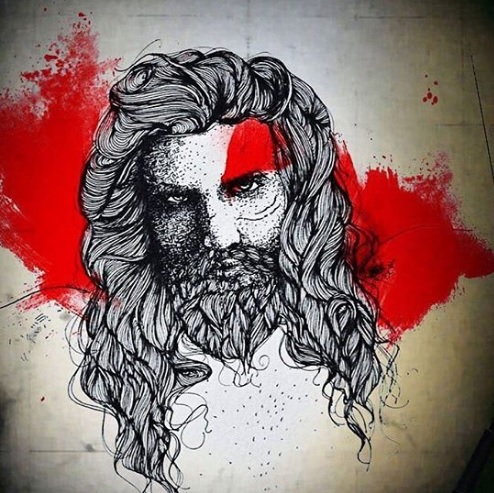 To make sure he stood strong in the role of Alauddin Khilji, Ranveer went a step ahead and used Ittar (perfumed oil), from Turkey, that would help mentally transport him to that era. Reports suggest that Ranveer lost that scent during shoot and to make up for it would have to think of the fragrance every time he shot for the film thereafter.
Considering Ranveer had to do all this to prepare for his role, we wonder what Deepika and Shahid had to undergo?