Bollywood News
Here's What Kareena Kapoor Khan Has Planned For Taimur's First Birthday
Taimur Ali Khan's birthday countdown has begun!
Kareena Kapoor Khan off late is constantly quizzed about her almost 1-year old sons birthday. Little Taimur has been a sensation ever since he was born, and as we come close to his big day, fans can't wait to find out what's planned! When Kareena Kapoor Khan mentioned the other day that Taimur's first birthday would be "a family get-together of sorts" and that they would "not be having a big celebration," she forgot to mention that the modest party would take place in a palace; the Pataudis' very own palace, Ibrahim Kothi!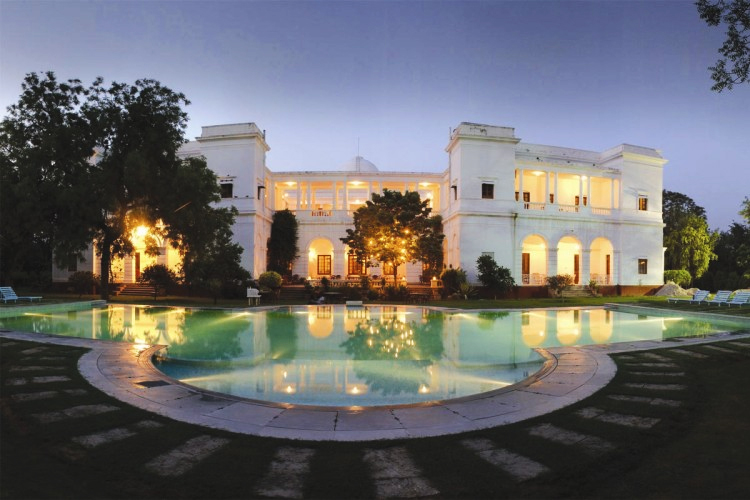 Now word comes in that the entire family, complete with grandmothers Sharmila Tagore and Babita, will be heading off to Haryana, to bring in little Taimur's special day on December 20. Reportedly Karisma's beau, the freshly divorced Sandeep Toshniwal will also be part of the festivities.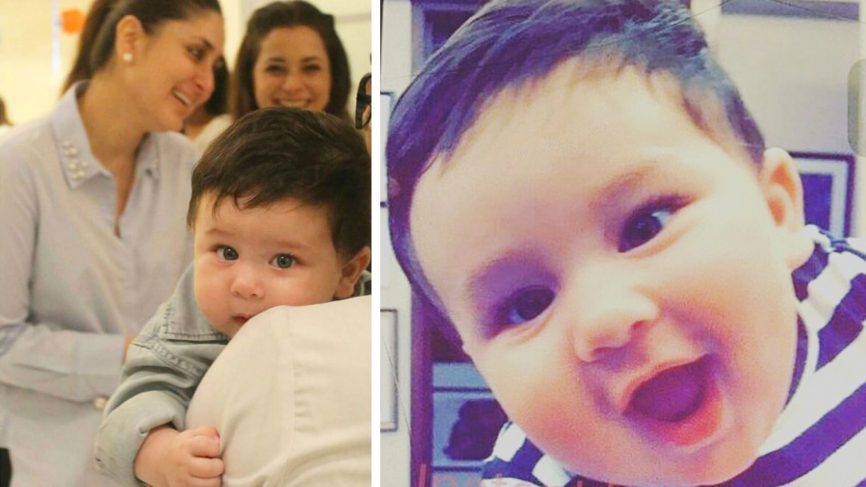 Taimur's first has been generating considerable curiosity since a while now. Doting mum Kareena had recently revealed, "Well, it's going to be a family affair. It's not going to be a big Bollywood party like how everyone sees it. It's his first birthday and he should be with his family – his parents and his grandparents. It's going to be a small intimate thing. She was echoing what aunt Karisma had said back in October, "Yes, Taimur's birthday is arriving and it is a special moment for us. The family is really very excited and thrilled about the same. We will have a family get together of sorts, and will not be having a big celebration."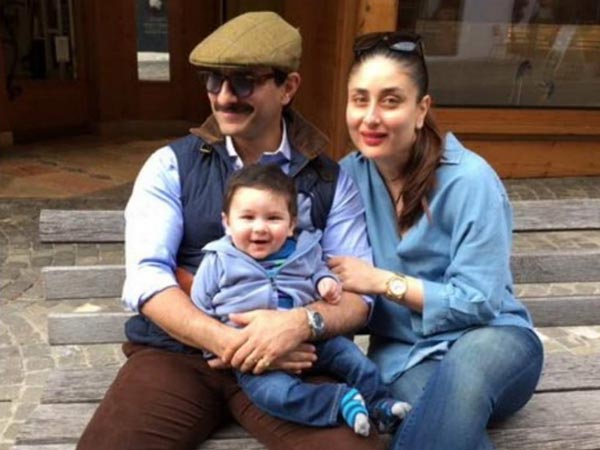 The idea of having an intimate family gathering at Pataudi, away from the intense scrutiny of a big splashy Bollywood birthday bash, appears to be daddy Saif Ali Khan's idea. The actor has been keen to give his youngest child as normal an upbringing as possible – not an easy endeavour at all, considering every appearance of the little tot generates a mini stampede amongst the photogs, and devoted fan clubs swoon over his expressions and sartorial statements alike!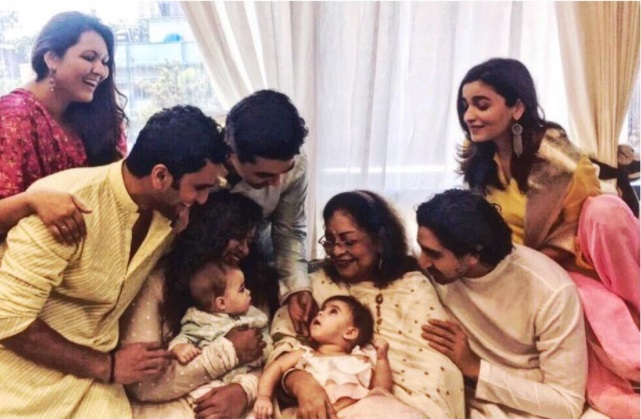 The non-splashy first birthday in the gracious palace environs of Pataudi fits in well with Saif's vision for Taimur. Unfortunately, this also means no cutesy pics of the Pataudi tot with Karan Johar's twins Yash and Roohi, who were supposed to make their public debut at Taimur's party! We are crushed!
Note: This article was reproduced with permission from Peepingmoon.com