Diwali
Here's How to Avoid The Extra Kilos This Festive Season
DHA-licensed clinical dietician and founder of Simply Healthy Foods Mitun De Sarkar breaks it down for you
Diwali is here once again and the party invites are piling up! Our homes will be beautifully lit up and filled with the sweet aroma of sweets, scented candles, diyas and incense, along with the company of friends and family. Eating and drinking is a major part of the Diwali deal but they bring along, the fear of gaining weight. But don't let this fear jeopardise the spirit of celebrations! A few small positive steps can make a big difference in making Diwali a joyous and healthy experience.
TIPS TO AVOID GAINING WEIGHT 
1.  Anticipating the eating and drinking at night, don't give up on eating during the day. Continue to have your small, frequent meals. Continue to eat quality protein at each meal. When stomach is fuller, temptations are lesser. After a long hungry day, you may end up bingeing which is worse for your waistline.
2. Calculate your drink calories. That's the biggest bummer for most people unknowingly.
3. There is no need to refuse Diwali sweets. Just eat them in moderation.\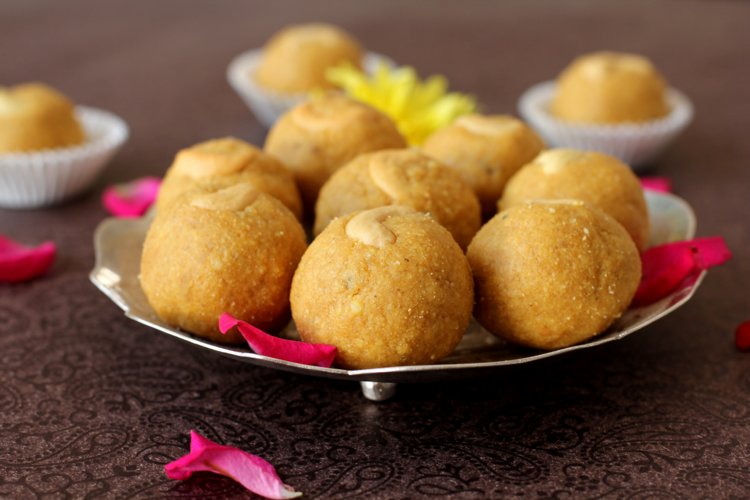 4. The best time to eat Diwali sweets is the morning after you have woken up. Some desi ghee and besan laddoo anyone? Or even after a workout! Eat it as a snack or a meal in itself. Not after a meal immediately like you normally do. Leave a gap of two hours between the sweet and the next meal.
5. Stop having sugar in your tea, avoid cookies, biscuits, cereals, energy bars and anything that contains sugar. Instead, enjoy a couple of mithais during these festive days.
6. Chose mithais and farsans that are homemade and fresh to enjoy the nutritional value. When making them at home, replace maida with whole wheat, bajra, nachni, chana daal and try quinoa flour this season.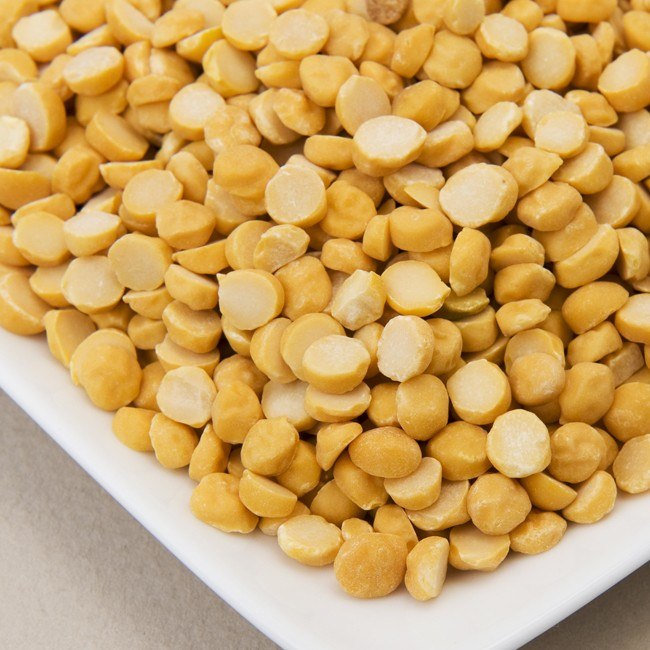 7. Avoid indulging in mithais and namkeens bought from stores. We have no idea how processed it is and the oils used.
8. Avoid sweets with artificial sweeteners. Instead try adding raisins, dried figs, prunes, dates and jaggery to make it nutritious and sweet.
9. Never ever use reused oil for frying. The oil once fried, releases chemicals that are toxic. Bake your stuff instead.
10. Enjoy this season guiltlessly. Eat in moderation, enjoy the festival and get back to normal mode after this season.