Bollywood News
Here's How Shahid Kapoor and Ranveer Singh Transformed For Padmaavat
There's a lot of effort that went into creating their looks!
Sanjay Leela Bhansali's controversial film, Padmaavat finally hit cinemas and fans and critics have both been praising the film inside out. Besides raving about the brilliant performances, audiences have been in awe of the how amazing the characters looked. While Ranveer Shing's powerful avatar was a huge favourite, Shahid Kapoor fans loved how he looked as a royal king.
The film is currently breaking box office records and is a huge commercial success, even after all the controversy surrounding it.
Sanjay Leela Bhansali was applauded for his vision and how he portrayed the characters. Understandably, it was no easy task to create each look, and we recently got our hands on some pictures documenting the amazing transformation of Ranveer and Shahid into Alauddin Khilji and Maharawal Ratan Singh respectively. Take a look:
Ranveer's look was meant to be fierce and powerful, and in the film, he looked that and more!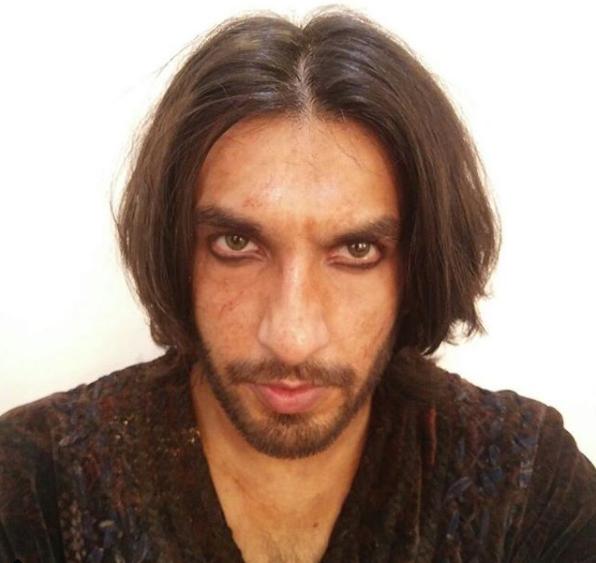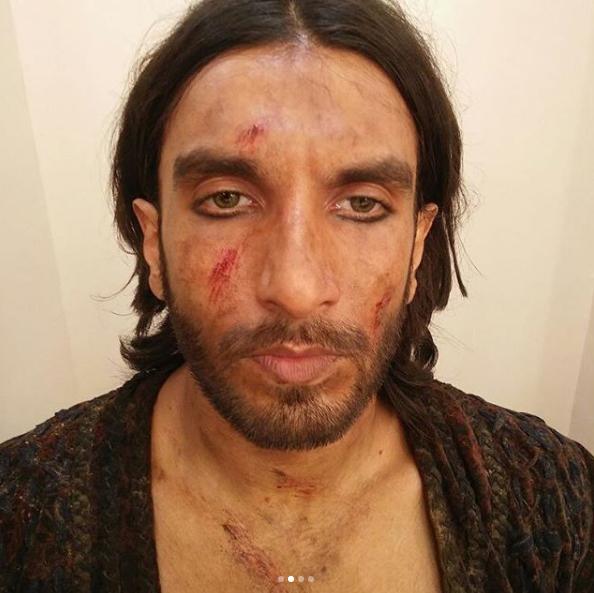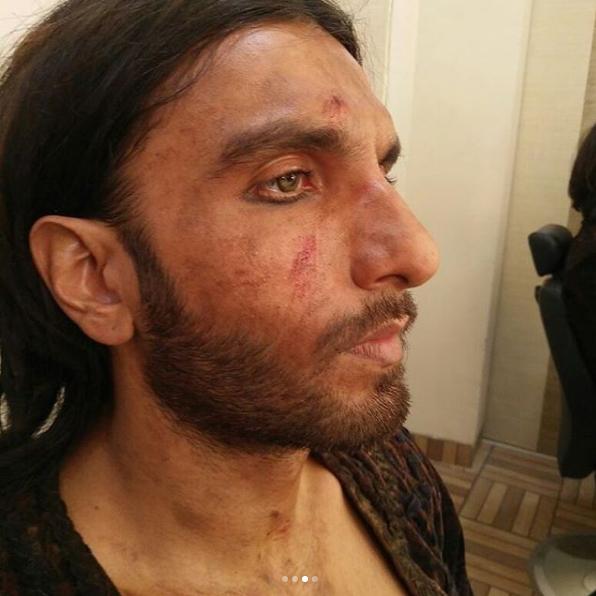 Shahid on the other hand played a royal king for the first time. These are images from a war scene in the film.