Bollywood News
Here's How Ranbir Kapoor, Deepika Padukone and Sonam Kapoor Debuted 10 Years Ago
Celebrating a decade of our favourite B-town stars!
Towel Tales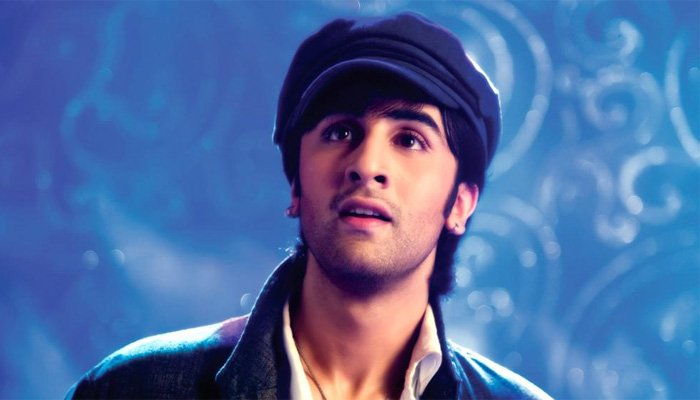 Apparently, when Ranbir Kapoor shot that famous towel scene for Saawariya, he was "butt naked with 100 people behind him'. As the actor recently revealed, it was important that the towel fell at the right point.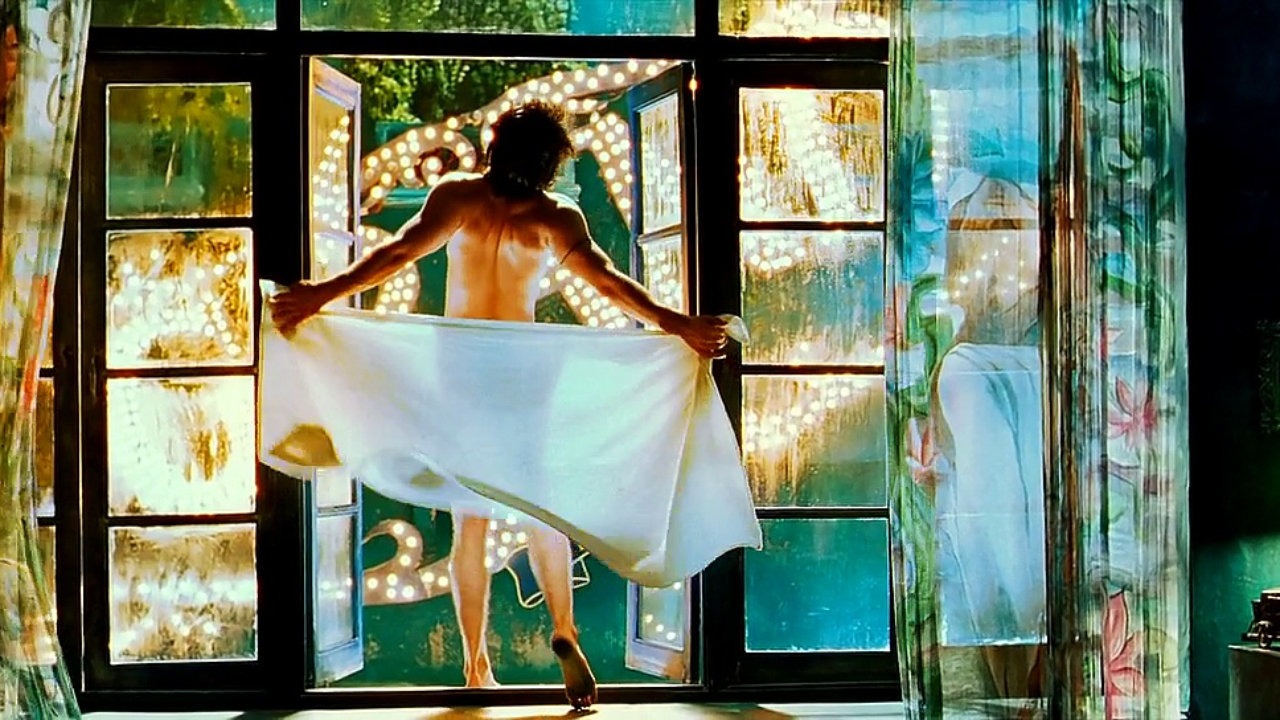 A unit-hand called Pappu was sitting ahead of RK controlling the fan, which was required to make the towel flutter. And every time Ranbir opened his towel, Pappu would dissolve into giggles. This naturally got Ranbir's goat. Even more so, when Pappu divulged, 'When you opened the towel, and I used to blow the fan, your little thing used to go left, right, left, right and it cracked me up'! Erm… thank you, Ranbir for that most valuable nugget of knowledge, shared on No Filter Neha.
Spotlight Senorita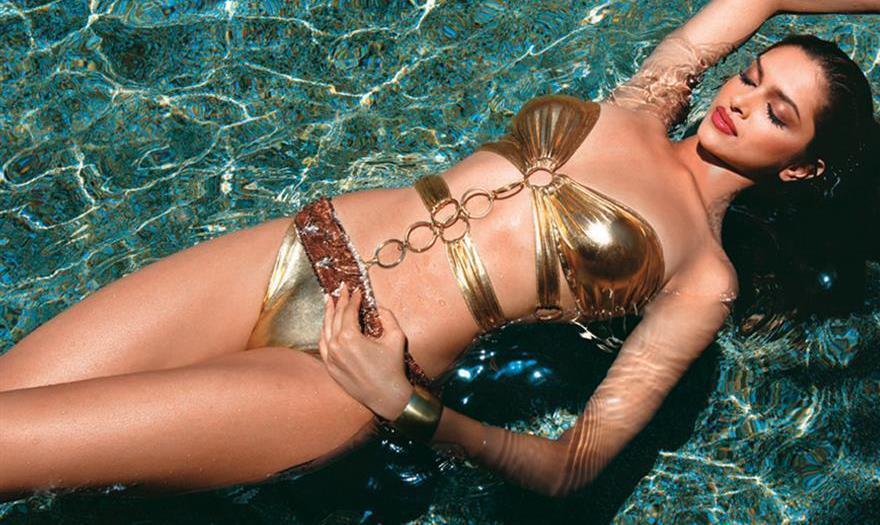 Ironically, while Ranbir and Sonam, both famous star kids, were cossetted and cloaked in secrecy by Bhansali till they were let loose on the big screen, it was an entirely different matter with Deepika Padukone. Already a big name in the modelling world, she also made her debut along with director Farah Khan, and Shah Rukh on 'Koffee With Karan', even before her debut film hit the screens.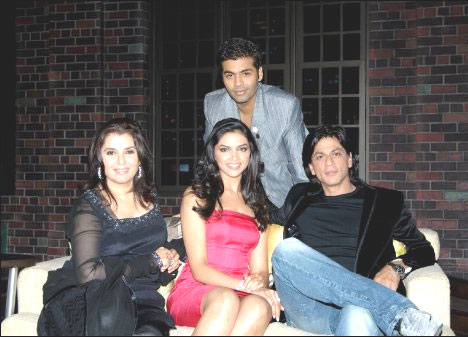 In fact she was already reportedly dating Ranbir by the time their respective films were set to release, though all she would reveal on the show when asked was the predicable, "We are friends." And when she did win the award for Best Debutant of the Year, ironically she was holding hands with Ranbir, as his co-star Sonam sat some distance away.
Daddy In Distress!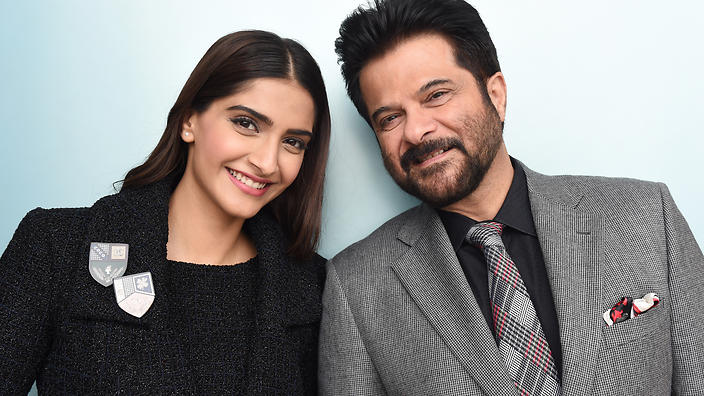 Apparently, Sonam's father, the otherwise supercool Anil Kapoor was a bundle of nerves. Sonam admitted that he was far more nervous about D-day than she was. He would call up his daughter five times a day, but the more edgy he became, the calmer she herself turned.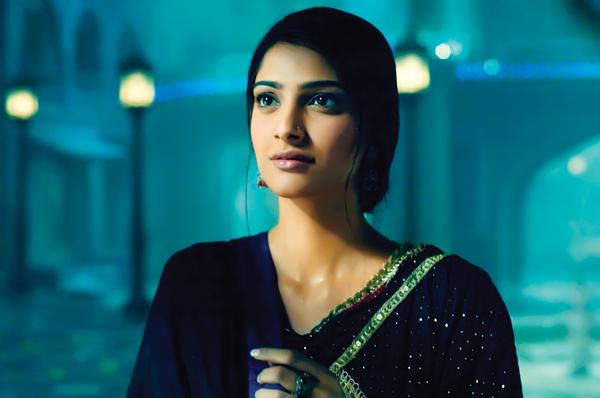 Sonam herself sounded loads more confident about her co-star than she did about herself! "I know he's going to be a huge star," she said about Ranbir, "so maybe I can get some mileage out of that too. If the movie does well and he's going to be a huge star, maybe something will happen for me also." The movie didn't do well, as it goes, but stardom came calling anyway.
Note: This article was reproduced with permission from Peepingmoon.com