Celebrities
Henry Cavill is Not Going to Give Up on Superman Anytime Soon
Henry Cavill revealed that while there no films on Superman have been announced by DC yet, he is still not ready to give up on the role
Unlike the Marvel Cinematic Universe, the DC Universe has been not been churning out a lot of films as much as fans would like to see. The likes of Ben Affleck, Jason Momoa, Gal Gadot and many others were a part of DC's Justice League, along with Henry Cavill as Superman. But while the future of DC is still unsure, Henry does not want to give up on the iconic role so easily. The actor has starred in 3 films for DC which includes, Man of Steel, Batman v Superman and Justice League.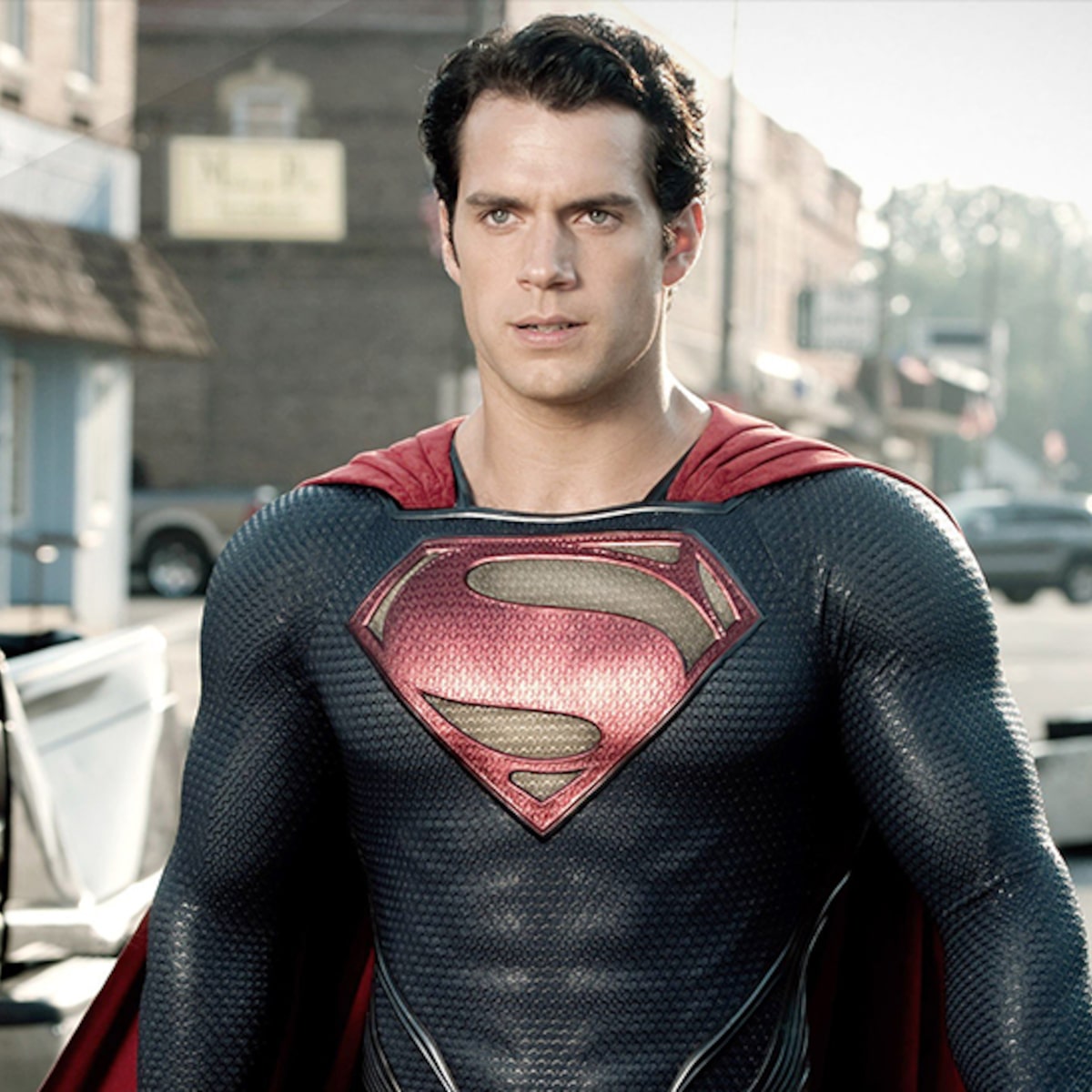 Henry Cavill as Superman
Talking about his character and his films with Men's Health, Henry revealed that he feels fans find his films in the DC Universe to be getting worse with each. However, he personally believes that Man of Steel was a great starting point for him. He said, "If I were to go back, I don't think I'd change anything. Batman v Superman is very much a Batman movie. And I think that realm of darkness is great for a Batman movie. As for Justice League, I don't think it worked. Justice League was overhauled by Joss Whedon after Zack Snyder left the project due to a family tragedy."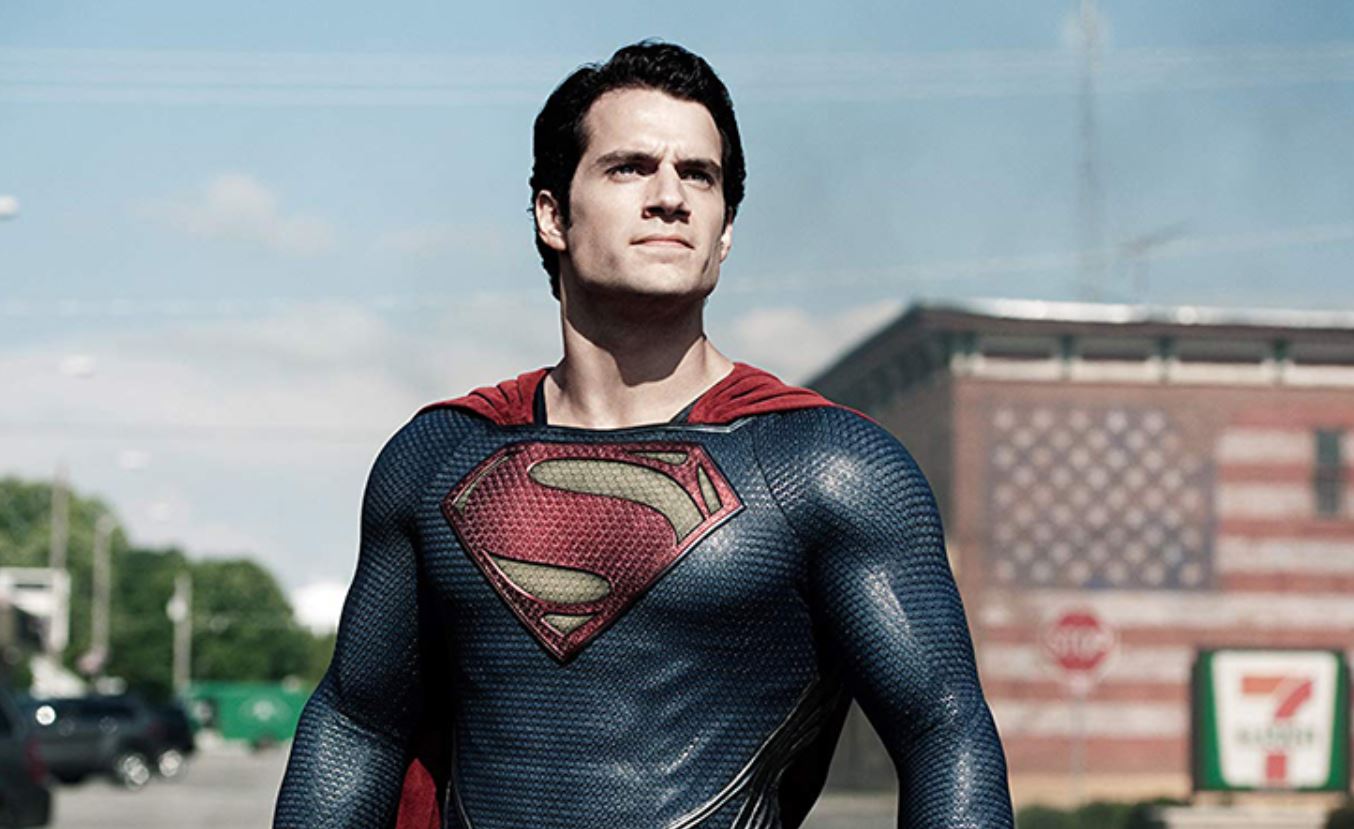 Henry Cavill as Superman
Henry continued, "I'm not just going to sit quietly in the dark as all this stuff is going on. I've not given up the role. There's a lot I have to give for Superman yet and a lot of storytelling to do. A lot of real, true depths to the honesty of the character I want to get into. I want to reflect the comic books. That's important to me. There's a lot of justice to be done for Superman. The status is: You'll see." Justice League released in 2017 was the last time Henry played Superman, and Warner Bros have not announced any plans of making another Superman film anytime soon.