Bollywood News
Hema Malini Opens up About Her Relationship With Her Stepson Sunny Deol
The actress speaks in length about her personal life!
Hema Malini's biography, authored by Ram Kamal Mukherjee released last evening on her 69th birthday, and the grand event was attended by the crème of Bollywood. The gorgeous Deepika Padukone launched the book that is titled Hema Malini: Beyond The Dream Girl, which is an eye into the illustrious personal and professional life of B-town ultimate Dream Girl.
Hema Malini's personal life has constantly generated interest with fans wanting to know more about her equation with her husband and her step sons, Sunny and Bobby. The biography, claims to have never-heard-before details on her life, some of them even related to her much speculated, love affair with Jeetendra.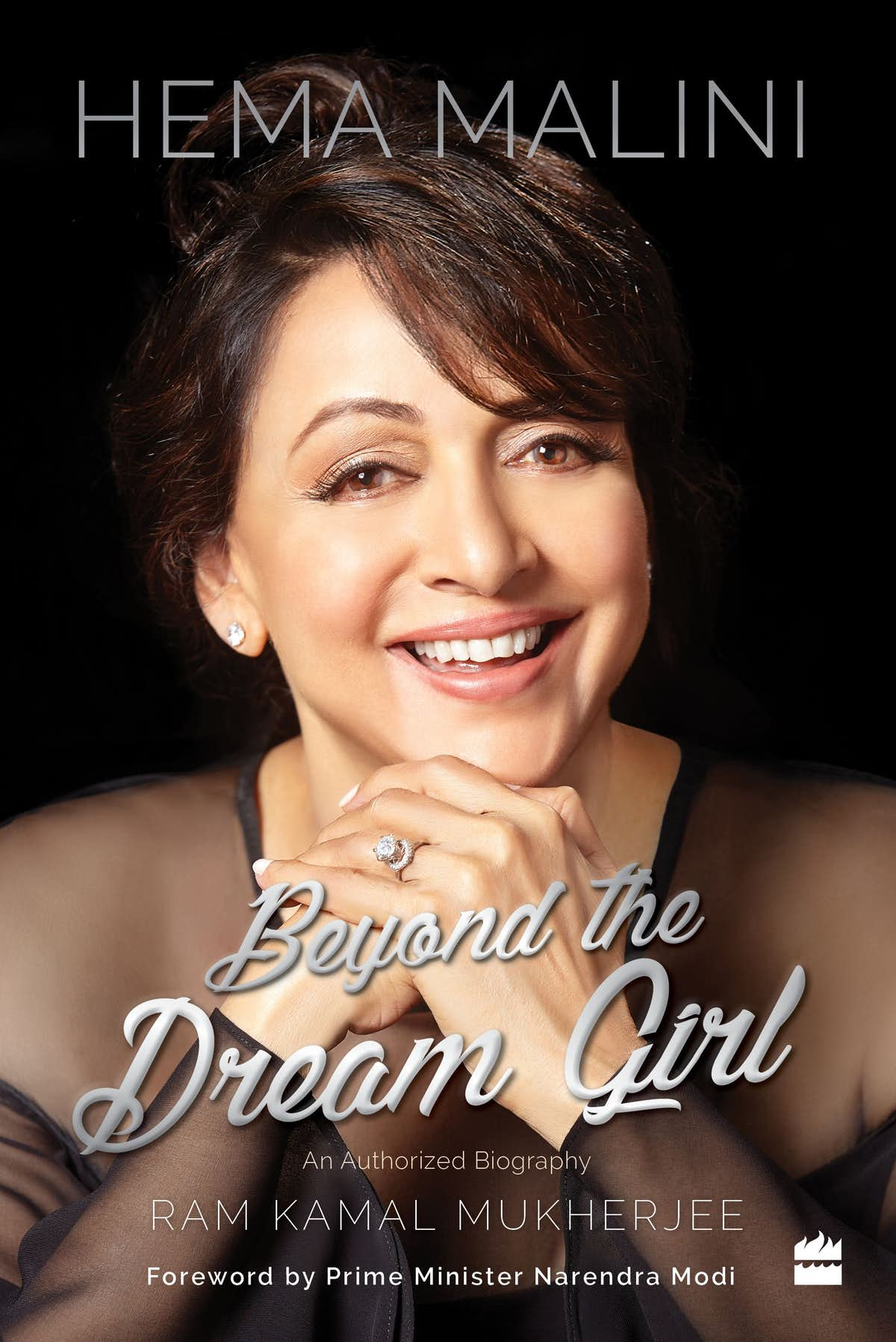 At the launch event last evening, the actress was questioned about her relationship with her stepsons, to which she said, "I have a wonderful relationship with Sunny and Bobby Deol. In fact, when I had my accident (her car accident in 2015 in Rajasthan), Sunny was the first person to come and meet me at home. Even when he heard about the accident, he was the first to call to ensure I was all right. He saw that the right doctor is there for the stitches that were done on my face...that shows the kind of relationship we have."
In her biography, the actress not only speaks about her professional journey in Bollywood, but also opens up about her relationship with her daughters and how she fell in love with Dharmendra, among many other intimate aspects of her life.
This is going to be one amazing read for all you Hema Malini fans out there. Watch out for it!