Celebrities
Helena Bonham Carter Asked Prince William to be Her Child's Godfather
Helena Bonham Carter stars as Princess Margaret in Netflix's series, The Crown and shared how her character can relate to Meghan Markle
When it comes to talking about Hollywood celebrities, Helena Bonham Carter is one of the best actresses in the industry. The star started her career in the 1980s and has went on to work in some of the biggest films of all time, such as the Harry Potter franchise, Fight Club, Alice in Wonderland and many others.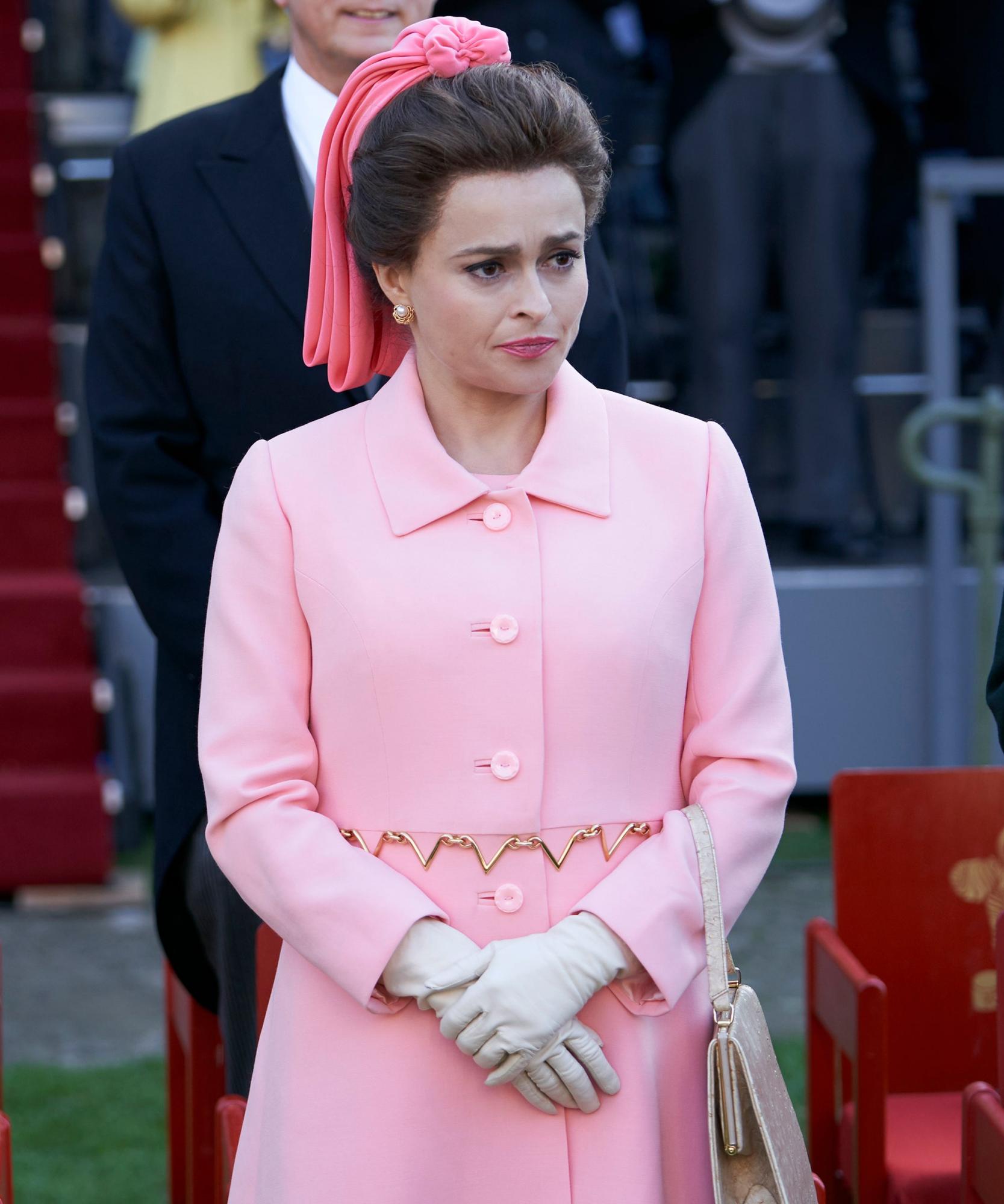 Helena Bonham as Princess Margaret in The Crown
As of now, Helena stars in Netflix's The Crown. While making an appearance on a TV show, the actress shared how her character, Princess Margaret relates to Meghan Markle. She also recalls the time she asked Prince William to be the godfather of her child.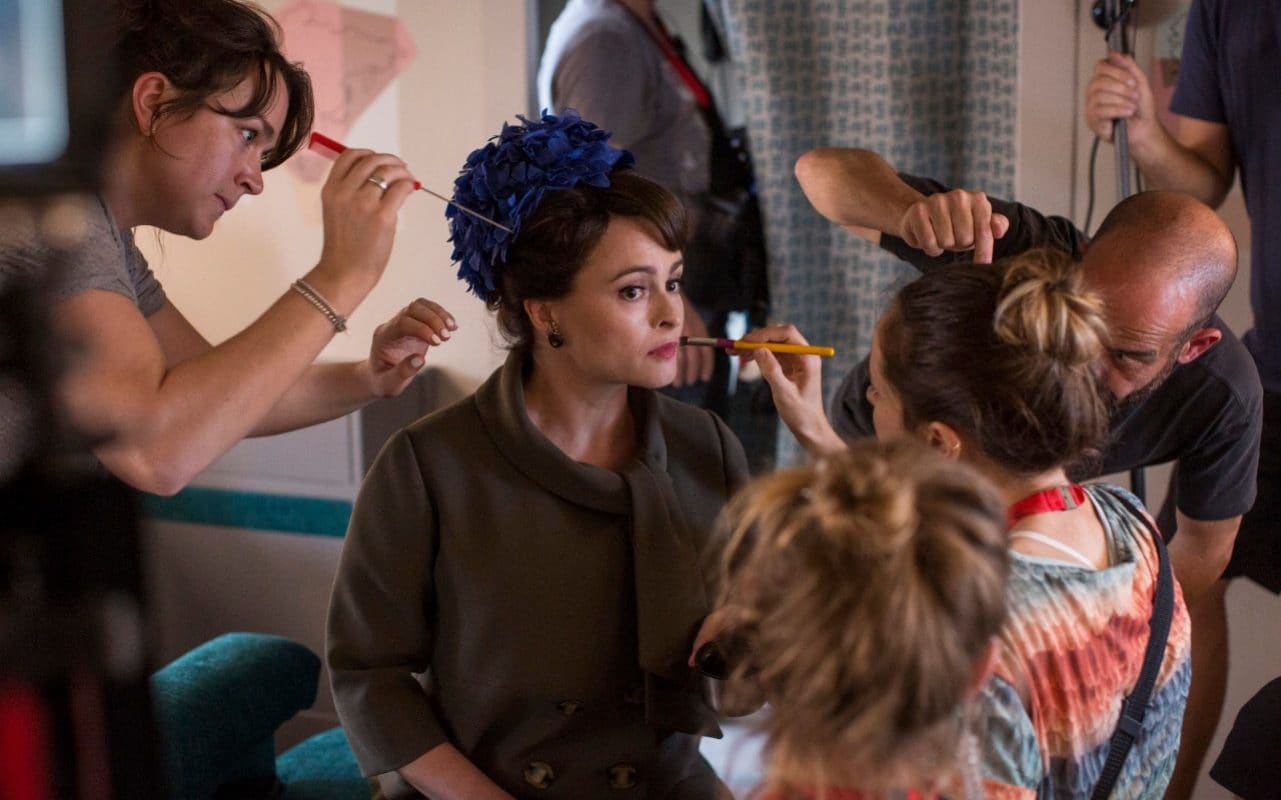 Helena was on Watch What Happens Live with Andy Cohen, when the host, Andy Cohen asked her about the time she called Prince William and asked him to be her child's godfather. Helena replied, "As opposed to popular belief, I wasn't that drunk when I called him. Just enough not to drink anymore. I had used up all of my friends as godparents with my first child Billy who is 16. He has 11 godparents. I thought I could make it up to my second son, Nell by getting Prince William. But when I asked him, he said, 'You don't want me to be godfather to your child'. So obviously it didn't work out."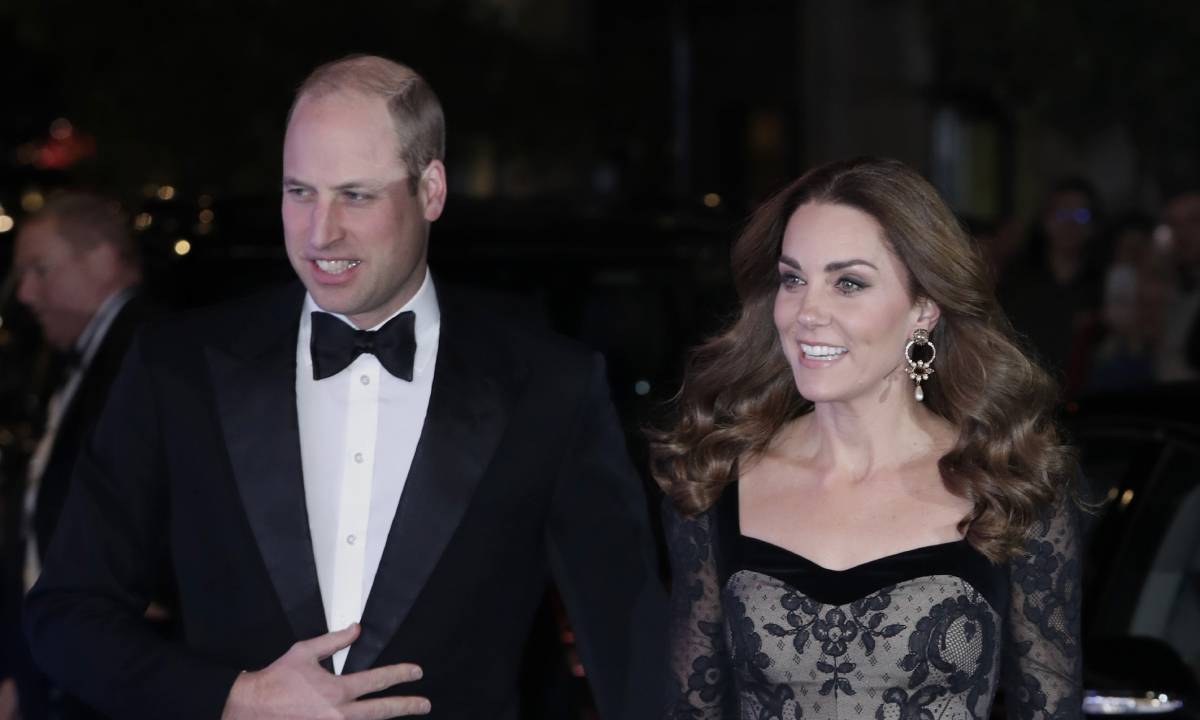 Prince William and Kate Middleton
The actress also shared her thoughts on the negative press surrounding the Duchess of Sussex. She said, "It must be really hard for her not to pay attention to it, but all I'd say to her is, as soon as you become well known and in the public domain you have to kind of accept that all that people think of you and write about you, and whatever, that's about them and it's not really about her. Why let the stranger? That was the most important or useful thing that somebody told me, is putting your self-esteem in the hands of strangers."